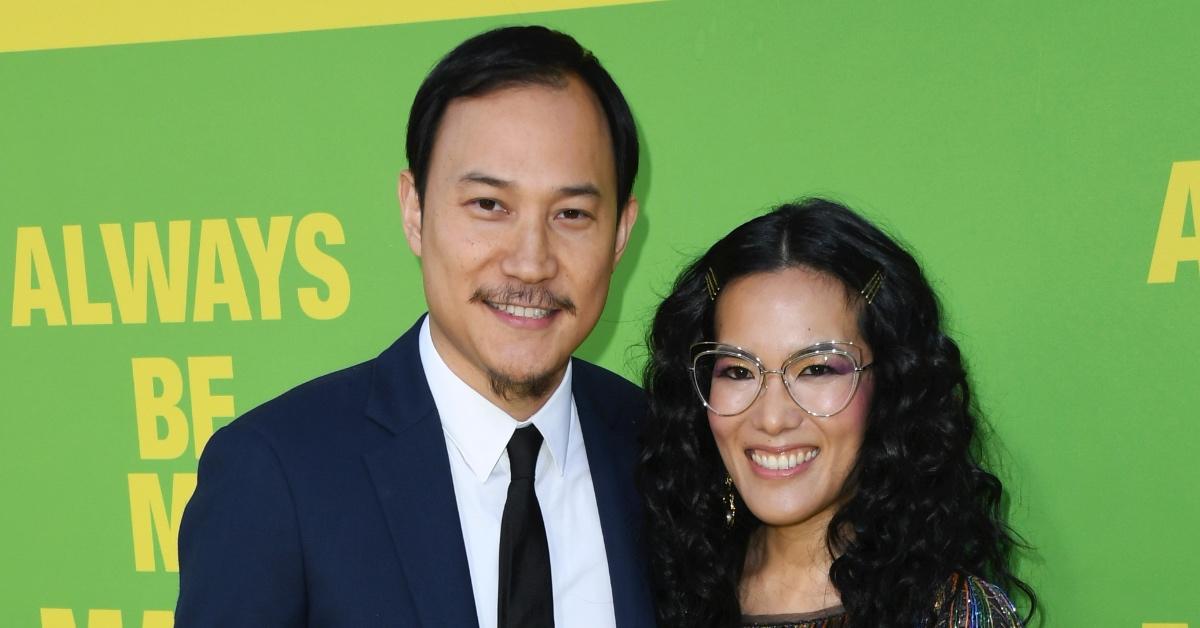 It Looks Like Ali Wong and Her Husband, Justin Hakuta, Are Calling It Quits
Comedian, actress, and producer Ali Wong looks at fame, success, and her marriage to Justin Hakuta in her latest Netflix comedy special, Don Wong. Revisiting the main themes of her 2016 special Baby Cobra and 2018's Hard Knock Wife, Don Wong features plenty of riffs on sex, relationships, and the unexpected impacts of obtaining money and power. In Don Wong, Ali also shares details about her cheating fantasies, which feature Michael B. Jordan. Of course, that's led fan to wonder: Is Ali Wong still married?
Article continues below advertisement
Is Ali Wong still married to Justin Hakuta?
Beloved for her straight-shooter approach and unmatched ability to nail down truths about her life and experiences, Ali has long peppered her Netflix comedy specials with jokes about where things stand between her and Justin. At the end of Don Wong, Ali says she and her husband are still very much together but that has since changed.
In April 2022, People Magazine reported that Ali and Justin are getting a divorce. According to People, the split is "amicable." They are parents to two daughters, Mari and Nikki, who they will "continue to co-parent lovingly." Fans who watched Don Wong are probably not surprised by this news as Ali spoke quite openly about some possible troubles in her marriage.
Article continues below advertisement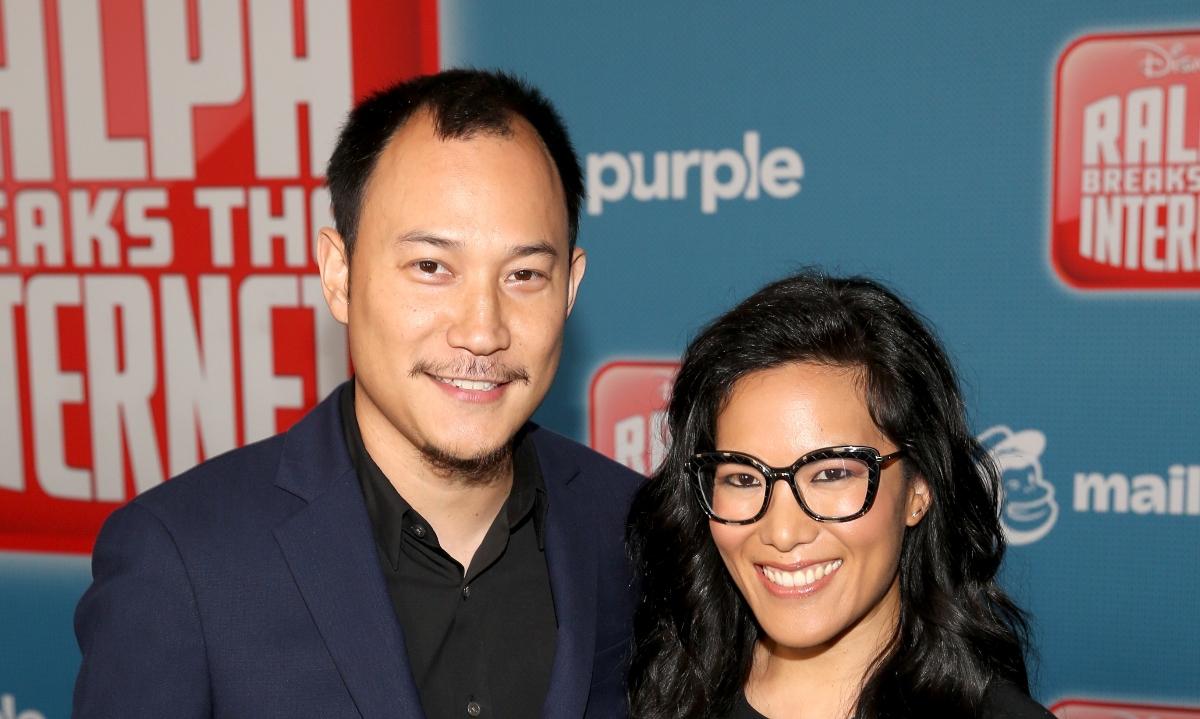 At one point in the special, Ali makes light of the differences between being married and just dating. "You, single people, if you are romantically involved with somebody, and then all of a sudden, that somebody reveals a personality trait that you don't like — you could just leave."
At another point, Ali confesses her envy for single people, describing how much she would enjoy the kind of freedom they seem to have. "You can eat an edible at 2 p.m., go to the aquarium, and watch the jellyfish go back and forth."
Article continues below advertisement
Elsewhere, Ali slams monogamy, saying it "made sense until we were 40 years old."
Ali also shares observations about recruiting a "side piece," which, as she points out, is a barely existing pursuit for straight women. "I want to have a family, a career, and a side piece," she confesses, arguing that the topic is still frowned upon.
Some fans rushed to Twitter to follow up on the joke. "I want to be Ali Wong's side piece. I know all the good food spots," tweeted @cuethecritic.
Article continues below advertisement
Ali Wong and Justin Hakuta married in November 2014.
As Ali revealed in Baby Cobra, she and Justin first met at a wedding reception in 2010, and they immediately hit it off.
As she pointed out on another occasion, the high-flying businessman launched a side hustle to support her, selling merchandise like t-shirts and tote bags at her shows.
Over the years, Justin has regularly posted Ali appreciation posts on Instagram, promoting his wife's latest ventures, including her 2019 book, Dear Girls. It's a real shame that they have chosen to go their separate ways, but if pressed to look for a silver lining, we really can't wait for Ali's first totally single comedy special.
Don Wong is available on Netflix now.