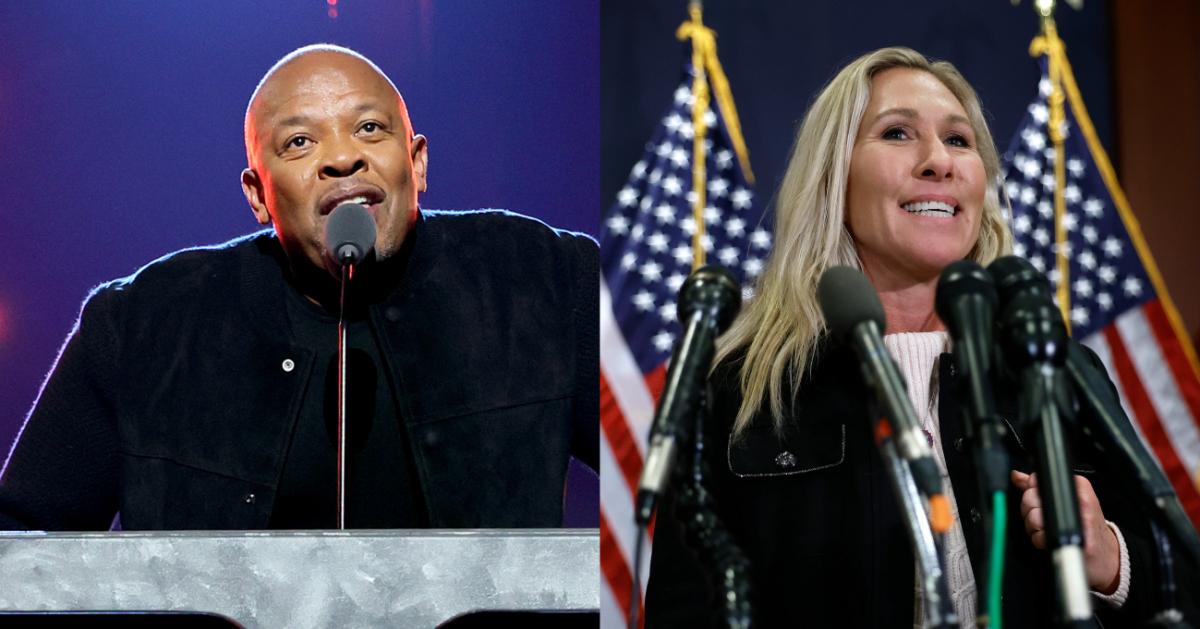 Dr. Dre Is Making Sure That Rep. Marjorie Taylor Greene Can No Longer Use His Music
Devout hip-hop fans know that beefs between artists are fairly commonplace. However, it's not all too often that you see a rapper taking direct issue with a political figure, but that's exactly what has happened between Dr. Dre and Rep. Marjorie Taylor Greene.
Article continues below advertisement
Indeed, Dr. Dre isn't too happy with the controversial politician at the moment, and it has already resulted in legal action. So, what's up with the beef between the two? Keep reading to find out what Dr. Dre did and how Greene responded.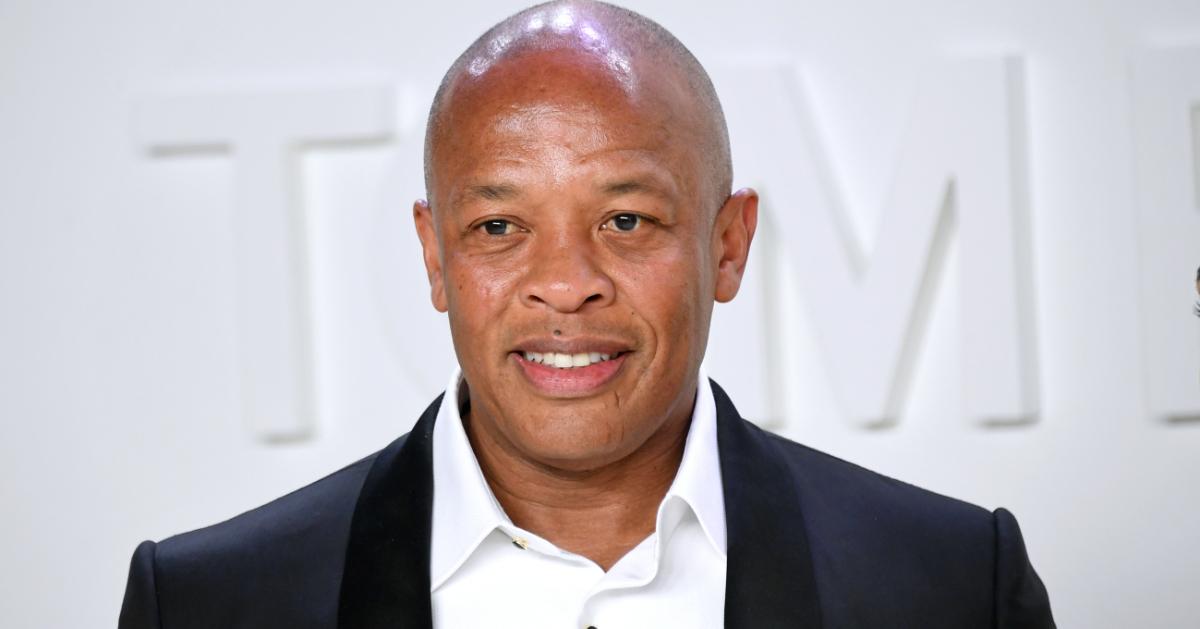 Article continues below advertisement
Dr. Dre has beef with Rep. Marjorie Taylor Greene because she used his music without permission.
It appears as though Dr. Dre is taking a firm stance against Greene using his music in her political campaigning. According to a letter obtained by Rolling Stone, the rapper and his legal team are pursuing action against the politician because she used the "Still D.R.E." instrumental in a promotional video shared to social media on Jan. 9, 2023.
In their letter, Dr. Dre and his team accused Greene of "wrongfully exploiting this work through the various social media outlets to promote your divisive and hateful political agenda."
The letter further noted that the award-winning rapper "has not, and will never, grant you permission to broadcast or disseminate any of his music."
Article continues below advertisement
"One might expect that, as a member of Congress, you would have a passing familiarity with the laws of our country," the letter goes on to read. "It's possible, though, that laws governing intellectual property are a little too arcane and insufficiently populist for you to really have spent much time on. We're writing because we think an actual lawmaker should be making laws not breaking laws, especially those embodied in the constitution by the founding fathers."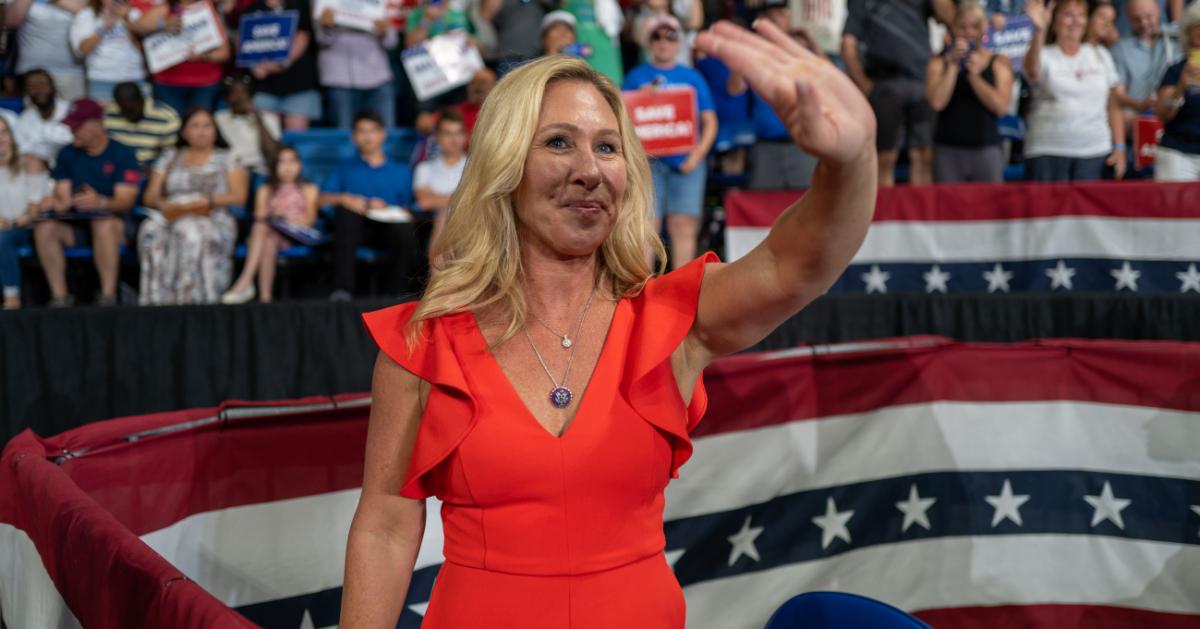 Article continues below advertisement
In conclusion, the politician was instructed to "cease and desist from any further unauthorized use of" Dr. Dre's music and provide "written confirmation that you have complied with these demands before Jan. 11, 2023, by 5 p.m. EST."
As of the time of writing, the tweet that featured the song's instrumental has been removed.
Marjorie Taylor Greene clapped back at Dr. Dre's copyright infringement claims.
In a statement to TMZ, Greene hit back at Dr. Dre after being instructed to remove his music from her social media pages.
"While I appreciate the creative chord progression, I would never play your words of violence against women and police officers, and your glorification of the thug life and drugs," she said of the rapper's work.