Dr. Dre Has to Dish out $3.5 Million in Spousal Support Yearly, and Social Media Is in Shambles
Is Dr. Dre a billionaire? After news of the producer having to pay millions in spousal support, fans are interested in his finances.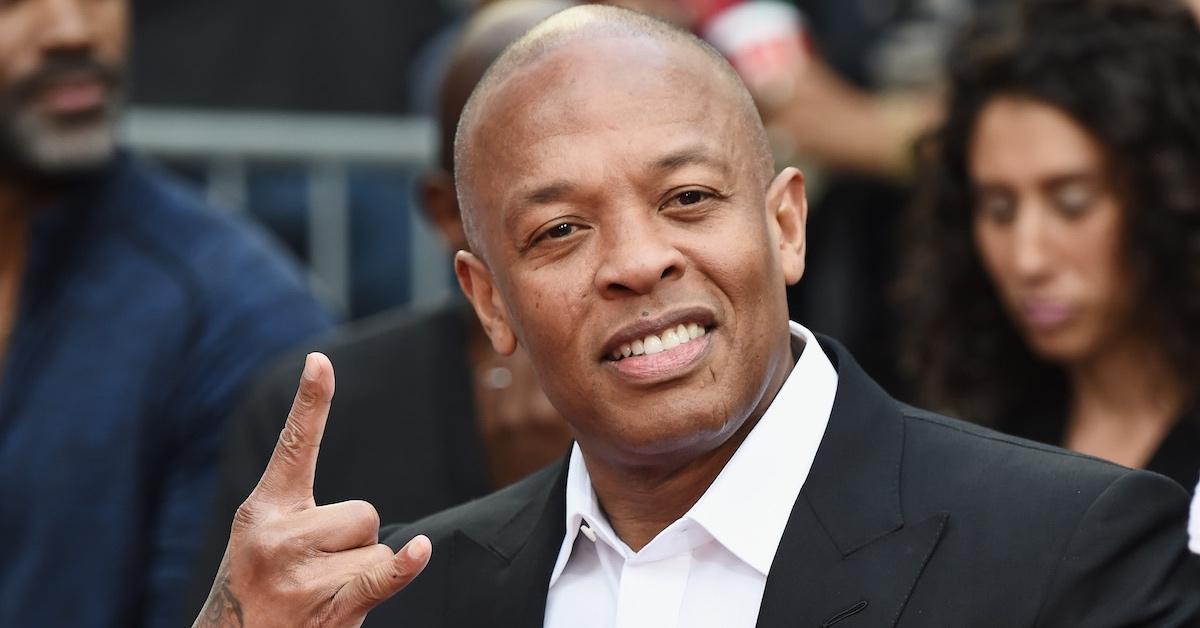 Show me the money!
Celebrity net worths are always a topic of discussion. As Hollywood's elite live out their dreams and work to obtain financial freedom, being able to accumulate lasting wealth is the ultimate goal. And as life comes with its share of twists and turns, having a nest egg to fall back on always comes in handy — which is something Dr. Dre would likely agree with.
Article continues below advertisement
The famed producer and entrepreneur's financial situation has become a hot topic. Thanks to Dr. Dre's ongoing divorce with estranged wife Nicole Young, social media has long speculated that he will have to pony up a big payout. And since the question of his net worth has made headlines — in regards to reaching a possible billionaire status — fans are looking for answers.
Is Dr. Dre a billionaire? Get comfortable as we walk you through the facts.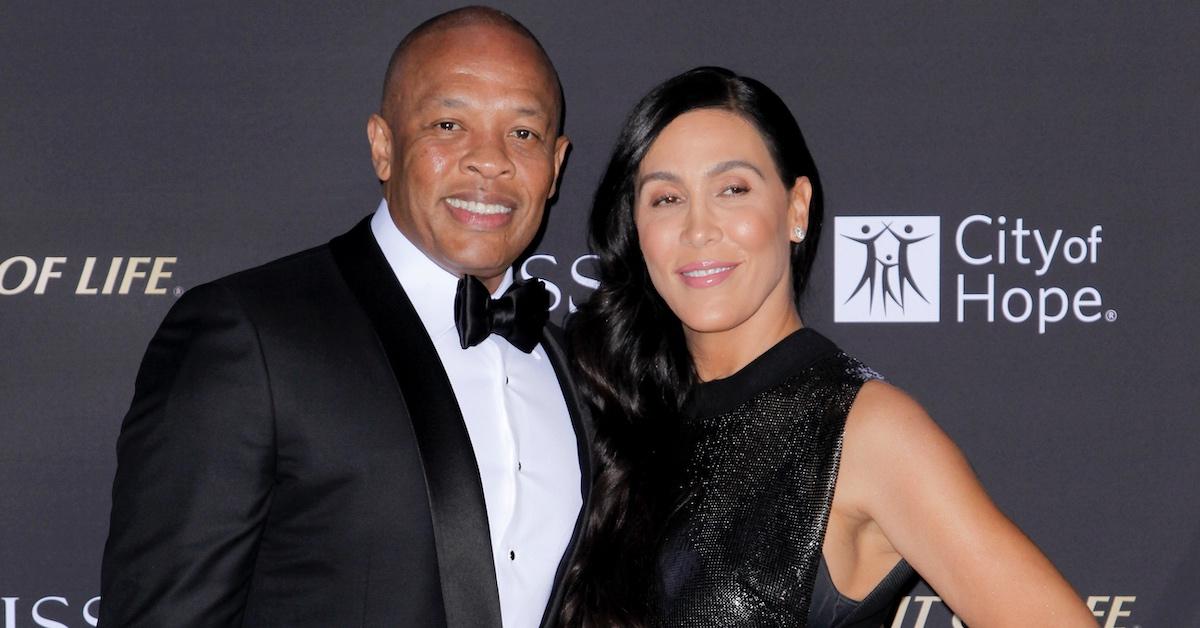 Article continues below advertisement
Dr. Dre reportedly has to pay his estranged wife, Nicole Young, a whopping $3.5 million a year in temporary spousal support. Did Dr. Dre sign a prenup?
If the saying "get to the bag" was a person, Nicole Young can teach a master class. In case you've been out of the loop, Nicole and Dr. Dre (real name: André Romelle Young) have been going through an intense divorce after 24 years of marriage.
With court battles over properties, allegations of infidelity, and spousal support, Nicole and Dr. Dre's divorce is shaping up to be a fiasco.
Article continues below advertisement
The Blast reports that Nicole originally requested $2 million a month in spousal support. However, court documents obtained by the outlet show that Nicole is getting less than she bargained for.
Article continues below advertisement
"[Dre] is ordered to pay to the [Nicole] spousal support in the sum of $293,306.00 per month, payable on the first of each month, commencing August 1, 2021," the order states (via The Blast).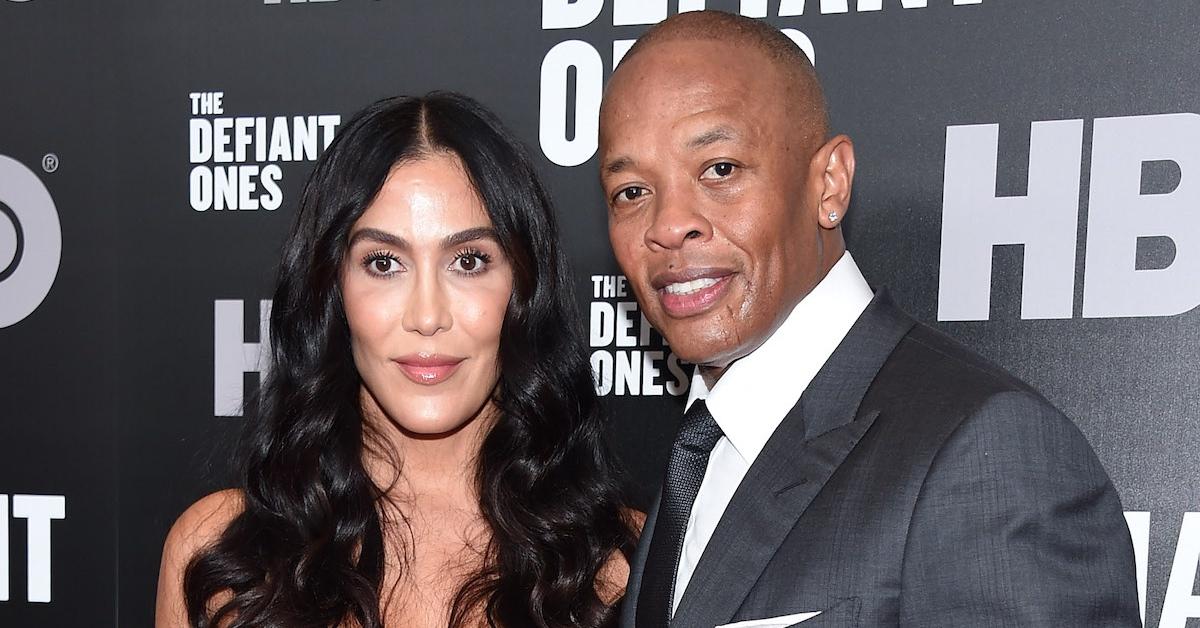 Article continues below advertisement
And if you add up the numbers correctly, that brings the grand total to $3,519,672 a year. Not to mention, the order states that the payments will continue "until the party receiving support remarries or enters into a new domestic partnership, death of either party."
Another court order in September 2021 ruled that Dr. Dre had to pay Nicole another $1.55 million in legal fees, as well as "household costs including security, insurance, gardening, taxes, repairs and maintenance, retroactive to Sept. 1, 2020," according to Page Six.
Article continues below advertisement
Is Dr. Dre a billionaire? His net worth is believed to be close to that mark in 2021.
If you've been keeping up with Dr. Dre's career, then you likely know that his finances have been rumored to reach billionaire territory. And that's in major thanks to his career as a rapper, record producer, audio engineer, and entrepreneur.
Article continues below advertisement
In 2019, Forbes shared that the entrepreneur's net worth fell a bit short of the billion-dollar mark — although Dr. Dre had stated otherwise in 2014.
In a comprehensive breakdown, the outlet explained that his 2014 deal with Apple for the Beats by Dre headphone line and debt payments had left him with $500 million. However, they did share that his estimated net worth as of 2019 was $800 million.
However, conflicting reports state that Dr. Dre earned $720 million from the deal, thanks to his 25 percent stake in the company. As of 2020, it's said that the entrepreneur accumulated a net worth of $820 million. Page Six confirmed in September 2021 that his current assets only total $243 million.
Article continues below advertisement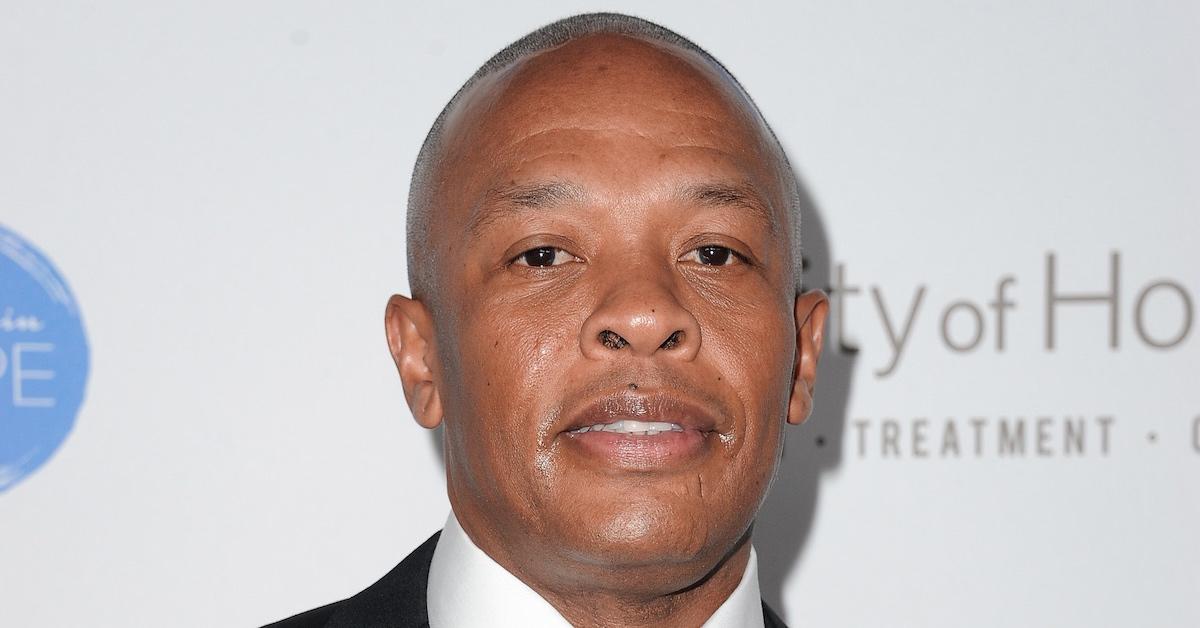 So, it doesn't appear that Dr. Dre has reached billionaire status, but if he expands his portfolio with new ventures, it's totally doable.
Keep in mind, with his court-ordered spousal support in effect, it may take Dr. Dre a bit longer to become a billionaire.