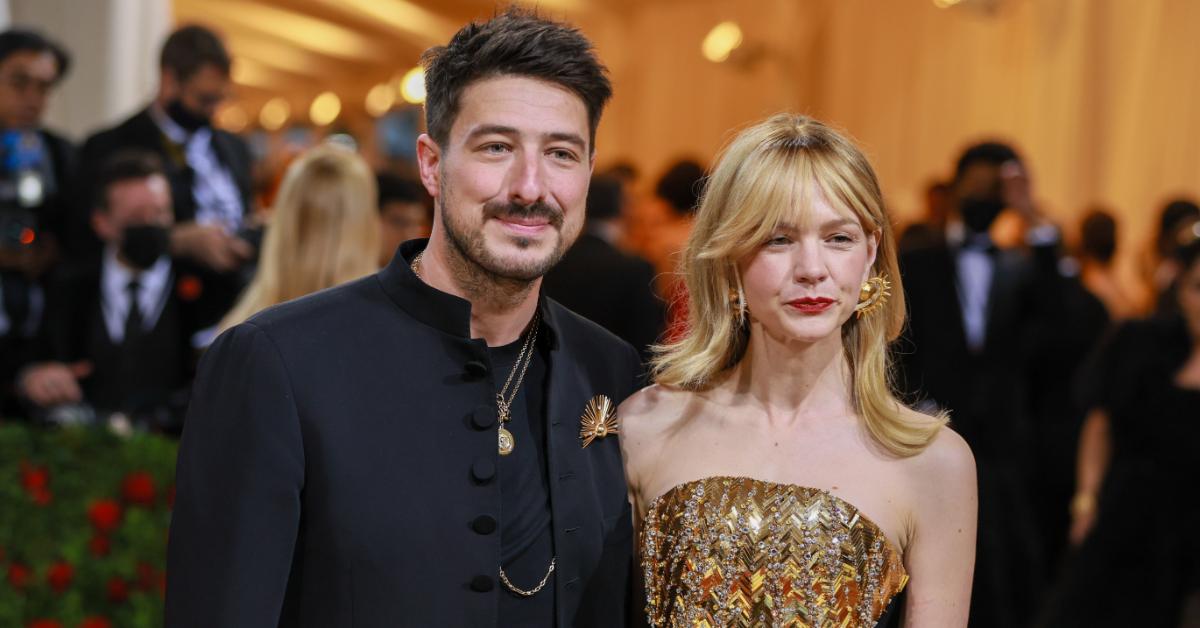 Marcus Mumford and Carey Mulligan Have Been a Match Made in Heaven for Over a Decade
A complete timeline of musician Marcus Mumford's long-term relationship with actress Carey Mulligan, including where they are today.
In terms of success in the folk music world, Mumford & Sons is one of the biggest names to grace the genre in decades. At the core of that musical revolution has been Marcus Mumford, a talented and passionate musician with a penchant for making some seriously catchy tunes.
Article continues below advertisement
By Marcus's side for over a decade now has been an equally powerful creative force, actress Carey Mulligan, whom he married roughly ten years ago. Quite a lot has gone on in the time that Marcus and Carey have been together, but don't worry — we've compiled a complete timeline of their relationship up until this day. Keep reading to check it out!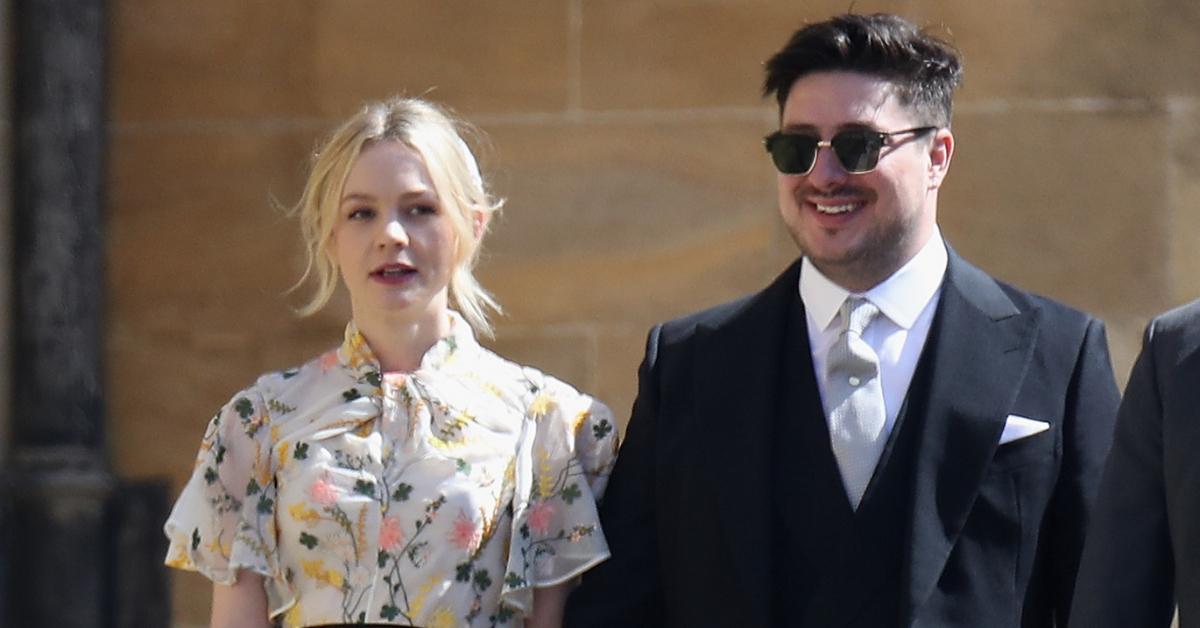 Article continues below advertisement
Marcus Mumford and Carey Mulligan's relationship has lasted over ten years and resulted in two kids.
According to Us Weekly, Carey and Marcus's love story allegedly began when they both attended summer camp together as children, becoming pen pals for some time. Although they lost touch over the years, the two re-met back in February 2011 when the former and her friend, Jake Gyllenhaal, attended a Mumford & Sons show in Nashville.
"At the end of the night there were just the musicians, Jake, Carey, and the Mumford boys," an insider told Us at the time. "We had some pizza, and just played music. Jake picked up a guitar and Carey joined in on 'Amazing Grace.' Marcus and Carey seemed really friendly."
That spark continued just weeks later when the duo were spotted out together yet again, this time in New York City attending an Arcade Fire concert.
Article continues below advertisement
Only five months after rekindling that alleged childhood spark, Us reported that Carey and Marcus were engaged. Over the next few years, the two stars worked diligently to keep their romantic life largely out of the spotlight. That all changed, however, when the couple welcomed their first child, daughter Evelyn Grace, in September 2015. Just two years after that, in August 2017, their son Wilfred was born.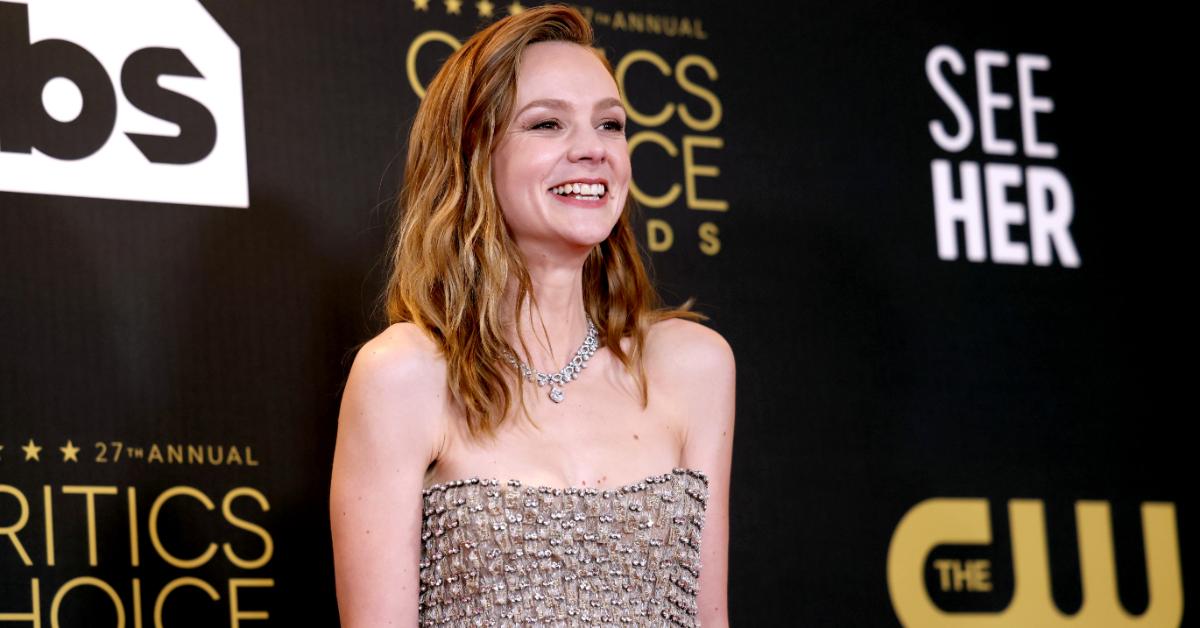 Article continues below advertisement
The couple's next big public appearance came when they were some of the lucky few selected to be guests at Prince Harry and Meghan Markle's royal wedding in London in May 2018. Some may recall that Marcus actually had a viral moment at the wedding when a television camera panned to him while he yawned during the ceremony. Talk about bad timing!
In April 2020, Marcus gave a virtual musical performance via video call on The Tonight Show Starring Jimmy Fallon, causing yet another viral moment.
"Hi Jimmy, my kids are screaming and my dog is barking and my wife is directing," Marcus shared while Carey laughed in a since-archived social media post of a blooper reel from the performance.
Article continues below advertisement
Conversely, when Carey hosted Saturday Night Live in April 2021, it was Marcus who decided to crash her performance with his own take.
"It's me, Marcus Mumford, from the band Mumford & Sons," Marcus said during the broadcast. "I left [the kids] with the Sons ... Do you know if they booked a musical guest for tonight?"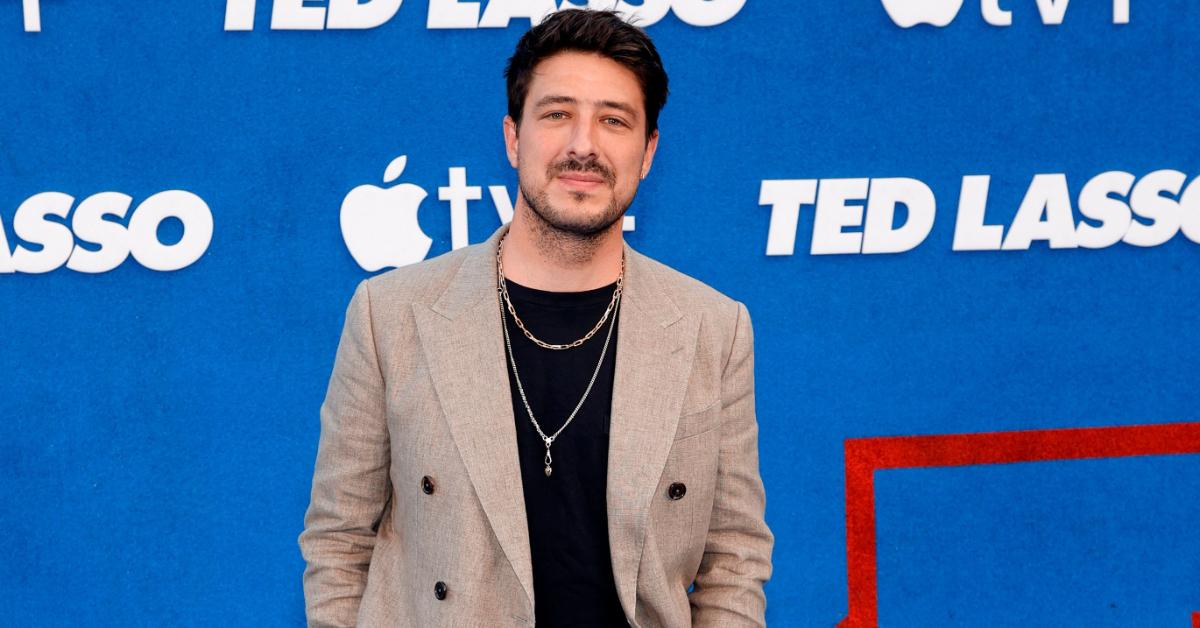 Article continues below advertisement
In April 2021, Marcus and Carey made their next public appearance at the 93rd annual Academy Awards.
They stunned as a couple yet again just over a year later in May 2022 at the Met Gala in New York City.
Then, in August 2022, Marcus offered fans what is perhaps his most candid take on his marriage yet in a profile with GQ.
He shared that he and Carey made their union a "priority" from day one. "[We said], 'The odds are stacked against us. Let's make that our great work and everything else can come from that,' right?"
Marcus added, "The reason I think people don't stay married is because they don't realize how much work it takes."
The musician also told the publication that his forthcoming self-titled solo album, which is due out on Sept. 16, 2022, is entirely dedicated to his wife.