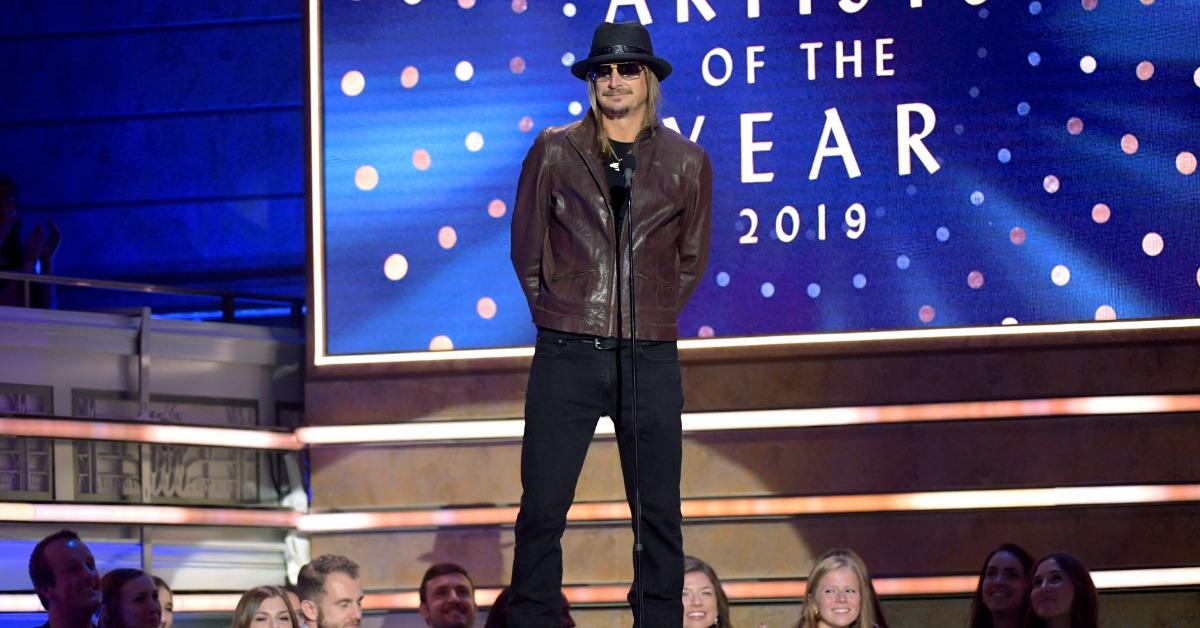 Kid Rock's Fiery New Political Anthem "We the People" Targets President Biden, Fauci, and Others
The world of outspokenly conservative music icons is quite small, and Kid Rock is arguably one of its biggest stars. The "Rebel Soul" singer has notoriously been a fervent supporter of Donald Trump, a conservative icon, and a devout patriot who has interjected all of the aforementioned ideologies into his music.
Article continues below advertisement
Now, Kid is sticking to that ethos yet again with his latest single, an offering titled "We the People" that seems to have a pretty politically-charged meaning behind it. So, what point exactly is Kid Rock trying to convey in his latest song? Let's analyze the lyrics and get a better grip on the track as a whole.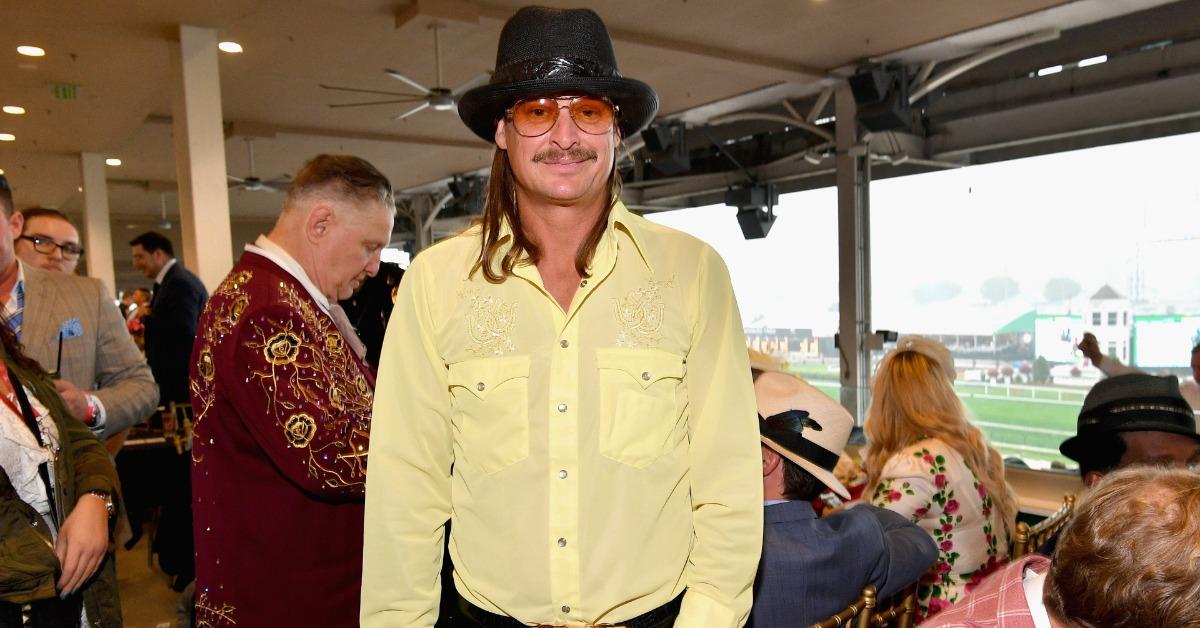 Article continues below advertisement
What is the meaning of Kid Rock's latest song, "We the People"?
For lack of better words, "We the People" serves as a musical conduit for Kid Rock to air out his grievances with the current sociopolitical climate in America. Throughout its runtime, the singer bashes everyone and everything generally considered politically left. From President Biden's job in office, Dr. Anthony Fauci's pandemic messages, CNN and TMZ articles, Facebook and Twitter guidelines, and even the Black Lives Matter movement, nothing was safe from Kid Rock's scorn on "We the People."
In lyrics such as "Wear your mask, take your pills, now a whole generation's mentally ill," Kid Rock criticizes the lockdown and supplemental restrictions that COVID-19 has brought about. On top of that, he refers to the drastically high level of mental health issues that the pandemic has exacerbated, not only in the U.S. but globally.
Article continues below advertisement
Kid Rock also takes issue with border security in "We the People," criticizing President Biden for trying to shut down the borders and the media for embracing that take. He contrasted their seemingly lax reporting on Biden to how former President Donald Trump's similar actions were perceived as much worse by saying that when "Big Don does it, they call him racist."
Article continues below advertisement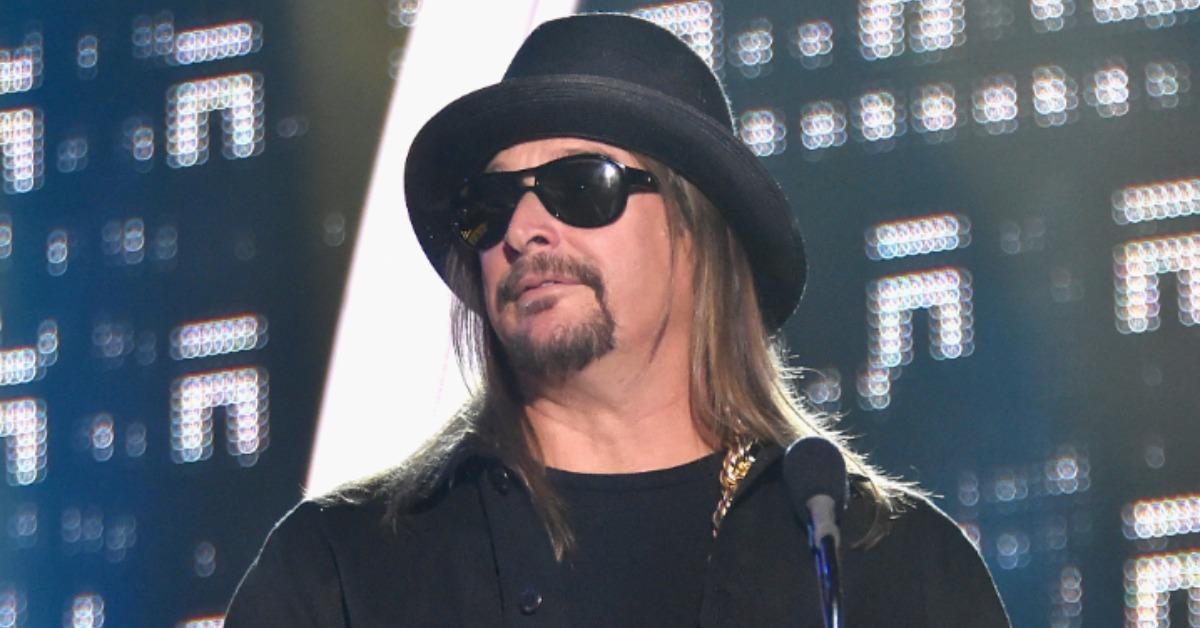 Despite its clearly divisive tone, Kid Rock preaches about unity on "We the People."
Even though all of the previous points that Kid Rock made on "We the People" seem to be directly attacking the political left, he insists that the track is about bringing people together. After repeated mentions of the "Let's go Brandon" chant that has become a conservative calling card, Kid Rock shifts the tone to lyrics such as "it's time for love and unity."
The artist goes on to sing, "If you down with love and wanna make things better / All we gotta do is just come together / Weather the storm and take my hand / Then follow my lead to the promised land."
We're not sure exactly what "promised land" Kid Rock is talking about, but given the tone of the first three-quarters of the track, it doesn't really seem as though he's looking to build any political bridges any time soon.