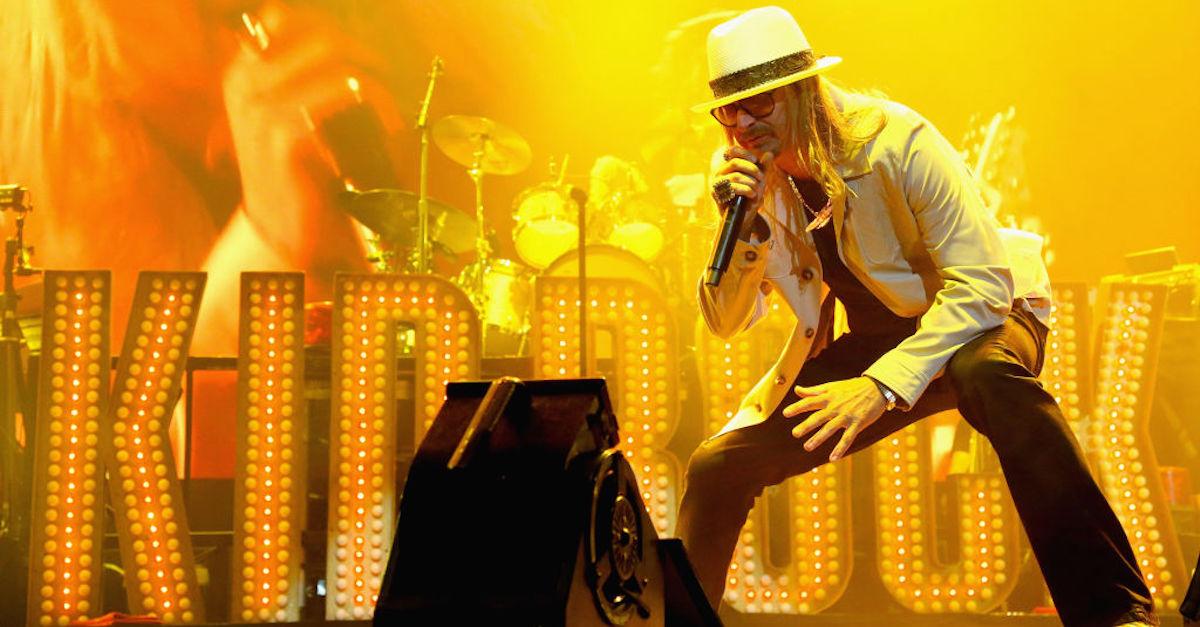 Other Than Trashing Oprah Winfrey, Kid Rock Has Been Doing Just Fine
Kid Rock recently got himself into a bit of hot water after drunkenly going off on a misogynistic tirade, trashing highly respected celebrities from Oprah Winfrey to Joy Behar, and even Kathy Lee Gifford, at his bar in Nashville, Tenn. A video from TMZ showed bouncers eventually removing him from the stage, with a rambunctious crowd cheering in the background.
Article continues below advertisement
Other than his latest problematic rants, however, it seems as though Kid Rock has been keeping himself busy — he's adding to his "American Badass" line, maintaining a vast collection of cars, and preparing to marry his fiancée. So if you're interested in keeping up with the fedora-wearing Michigan native, stay tuned for more on what Kid Rock is up to these days.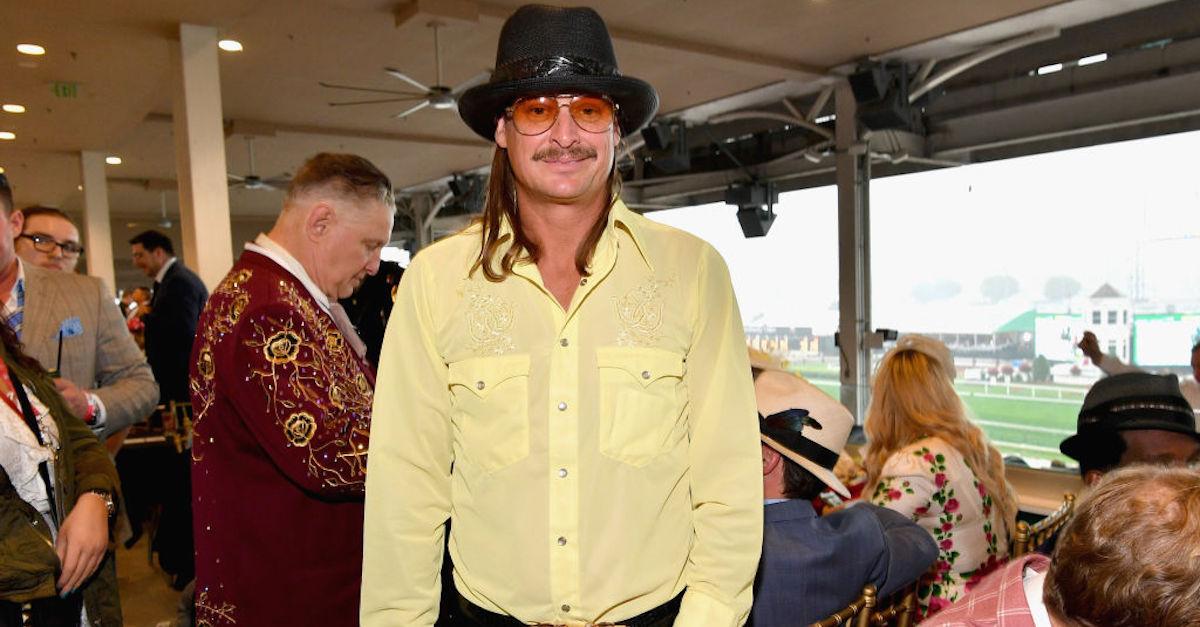 Article continues below advertisement
What has Kid Rock been up to? He's adding portable grills to his line of products.
In case you didn't know, Kid Rock has his own line of products called "American Badass," named after Metallica's famous song. It includes all things Kid Rock, from jerseys and hats to koozies and golf balls. Now, though, he's adding to it with a line of portable grills, according to WKFR 103.3.
You'll be able to choose between a charcoal grill, which is going to cost $99.95, and a gas grill which is going for $149.95. Over the next few months, the rock star will be marketing his new grill, so get them while they're hot, if you're all about flipping burgers.
Article continues below advertisement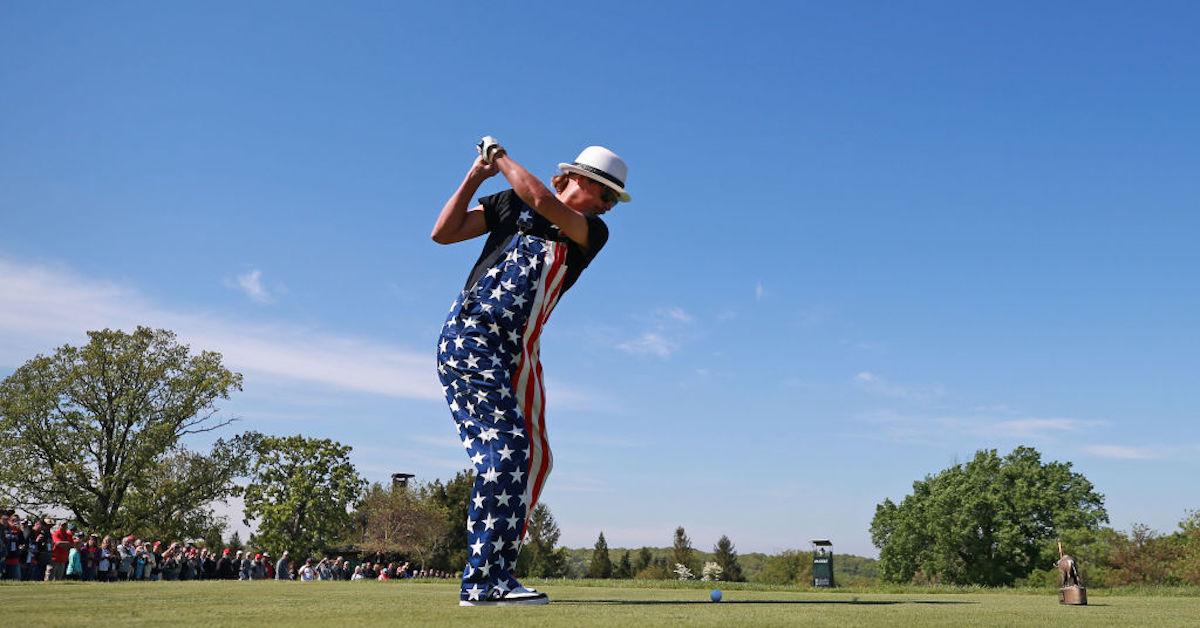 Kid Rock has a massive car collection.
That's right, and according to The Things, it rivals that of Motley Crue drummer, Tommy Lee. Apparently, Kid Rock started out driving a GMC Sierra pickup, and has moved on to other designer cars like a 1975 Cadillac and a Pontiac Bonneville, which he drove in his 2010 music video for "Born Free."
Article continues below advertisement
The famous musician also owns a three-wheel motorbike that was named after him, as well as a Chevy Impala built by Jesse James, a Pontiac Trans AM which he drove in the movie Joe Dirt, a Rolls-Royce Phantom, a $1 million Bugatti Veyron, and a copy of the General Lee car, from the show Dukes of Hazzard.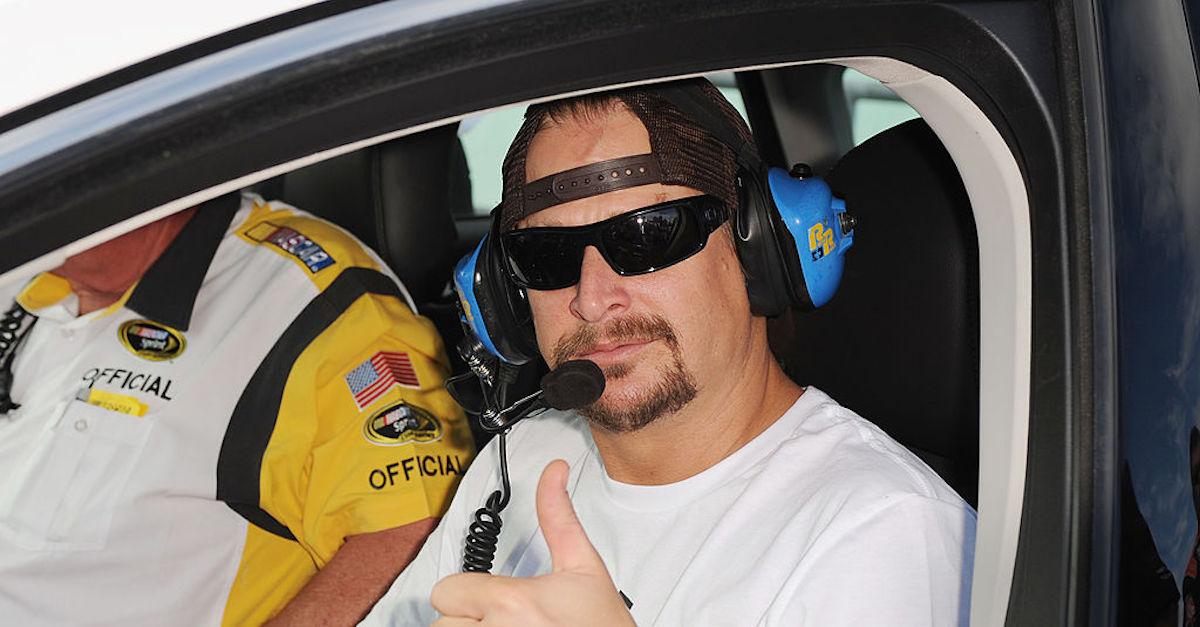 Article continues below advertisement
He might be getting married soon!
Kid Rock has been engaged to his fiancée, Audrey Berry, since 2017, and they've been dating for over a decade at this point. According to Heavy, Audrey regularly attends his shows and is known to interact with fans during events.
They usually tend to keep their relationship out of the spotlight, but we know Audrey loves hunting, riding ATVs, and went to a dinner at the White House with Donald Trump shortly after getting engaged. So it seems like the two have a lot in common. Their wedding date, however, is TBD as of right now.
Article continues below advertisement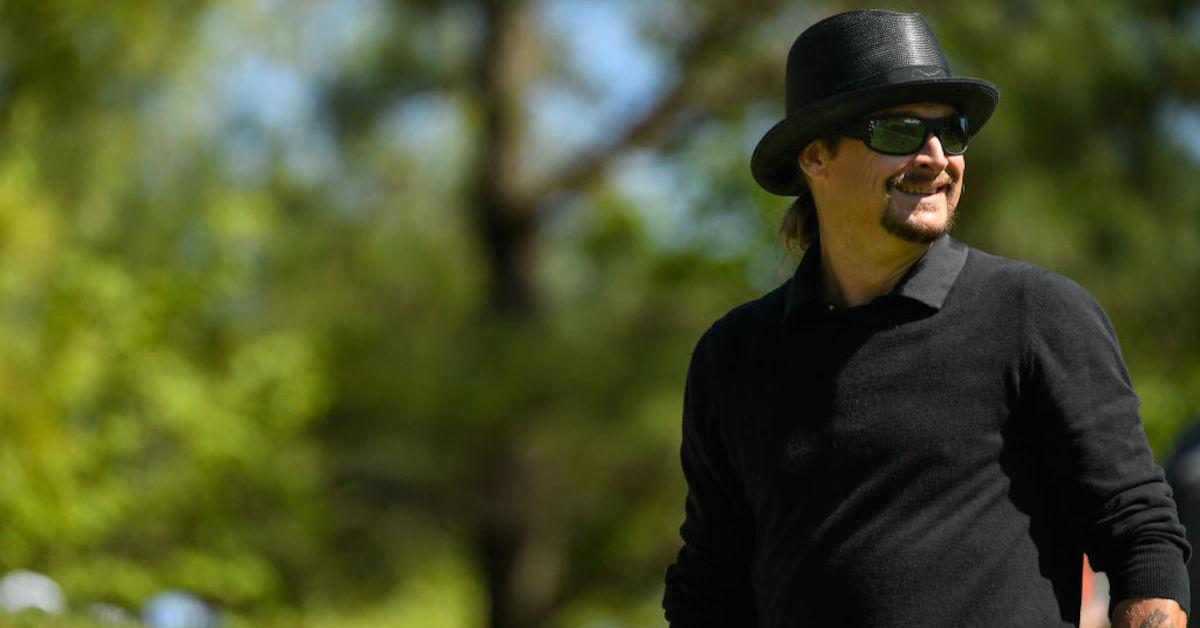 Kid Rock is shockingly busy these days, between his new line of grills, a massive collection of cars, and — of course — his soon-to-be wife. Will he make time to apologize to Oprah, though? It seems unlikely.