Fans Want to Know if Country Singer (and CMT Music Awards Host) Ashley McBryde Is Married
Find out if Ashley McBryde is married, plus, more details on the country singer and CMT Music Award host's life growing up in Arkansas.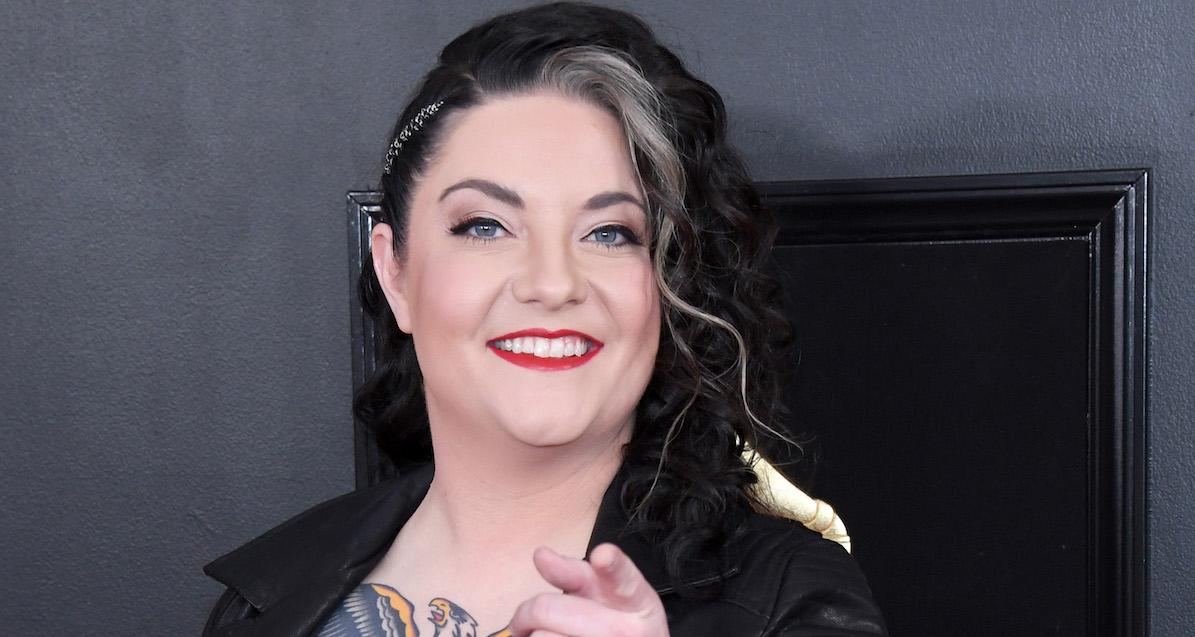 Country singer Ashley McBryde certainly has a reason to celebrate! In addition to churning out top country hits, Ashley is co-hosting the 2020 CMT Music Awards with fellow crooner Kane Brown.
The annual music award show celebrates the best in country music videos and TV performances, and it's the first-ever hosting gig for Ashley.
While some may think that the rising "Girl Goin' Nowhere" star is somewhat new to the music scene, she's actually been a country talent for quite some time. Ashley — who is not related to Martina McBride, FYI — has touched fans' hearts with her emotional ballads about relationships. But many question if she pulls from personal experiences in dealing with marriage and exes.
Is Ashley McBryde married? Keep reading for the latest in the 37-year-old's love life.
Article continues below advertisement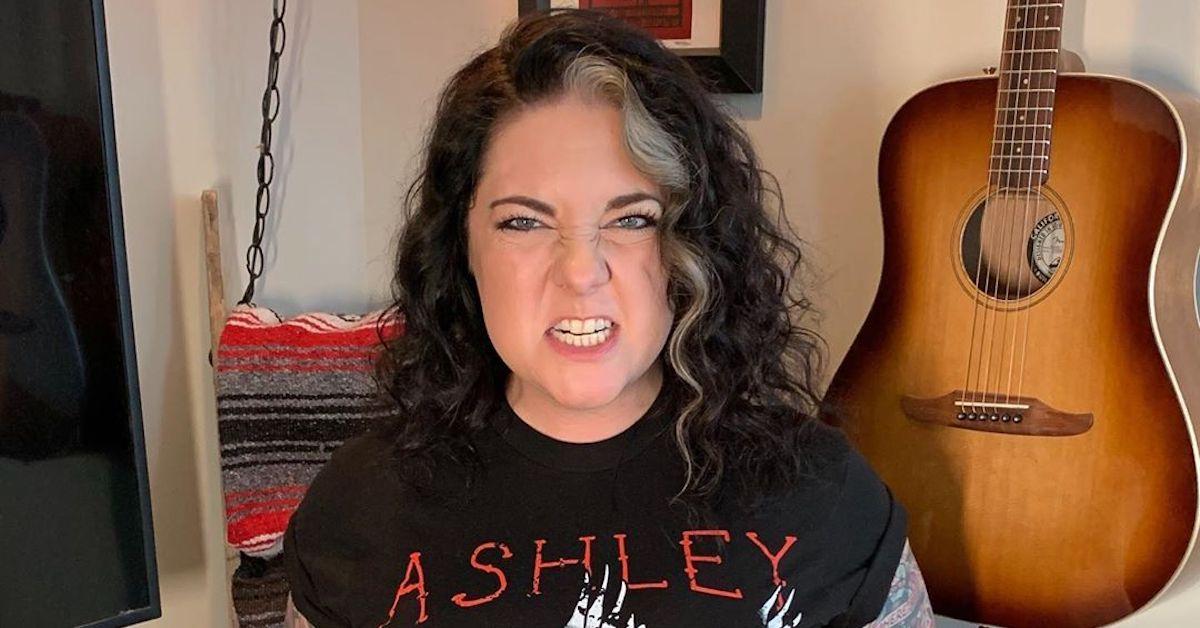 Is Ashley McBryde married?
Though Ashley is transparent in interviews regarding her music, she tends to keep more personal details — aka her relationships — to herself. The singer is not currently married, nor has she ever been before. It also does not appear as if she is in a relationship.
While many may think her song "Andy (I Can't Live Without You)" is about a boyfriend, it is surprisingly about her roommate.
Article continues below advertisement
In an interview with NPR, Ashley revealed that Andy is her best friend (and a talented guitar player), and while many would think they are romantically linked, they've always maintained a platonic relationship.
"I think people in town for a long time thought Andrew and I were together. I mean, I know they did," she told the outlet. "I joke with people: 'This is why I don't write love songs, guys, because that song is about my buddy.'"
With her fans dissecting her every lyric and interpreting them as romantic in nature, it's no surprise that Ashley might want to keep her romantic life to herself.
Article continues below advertisement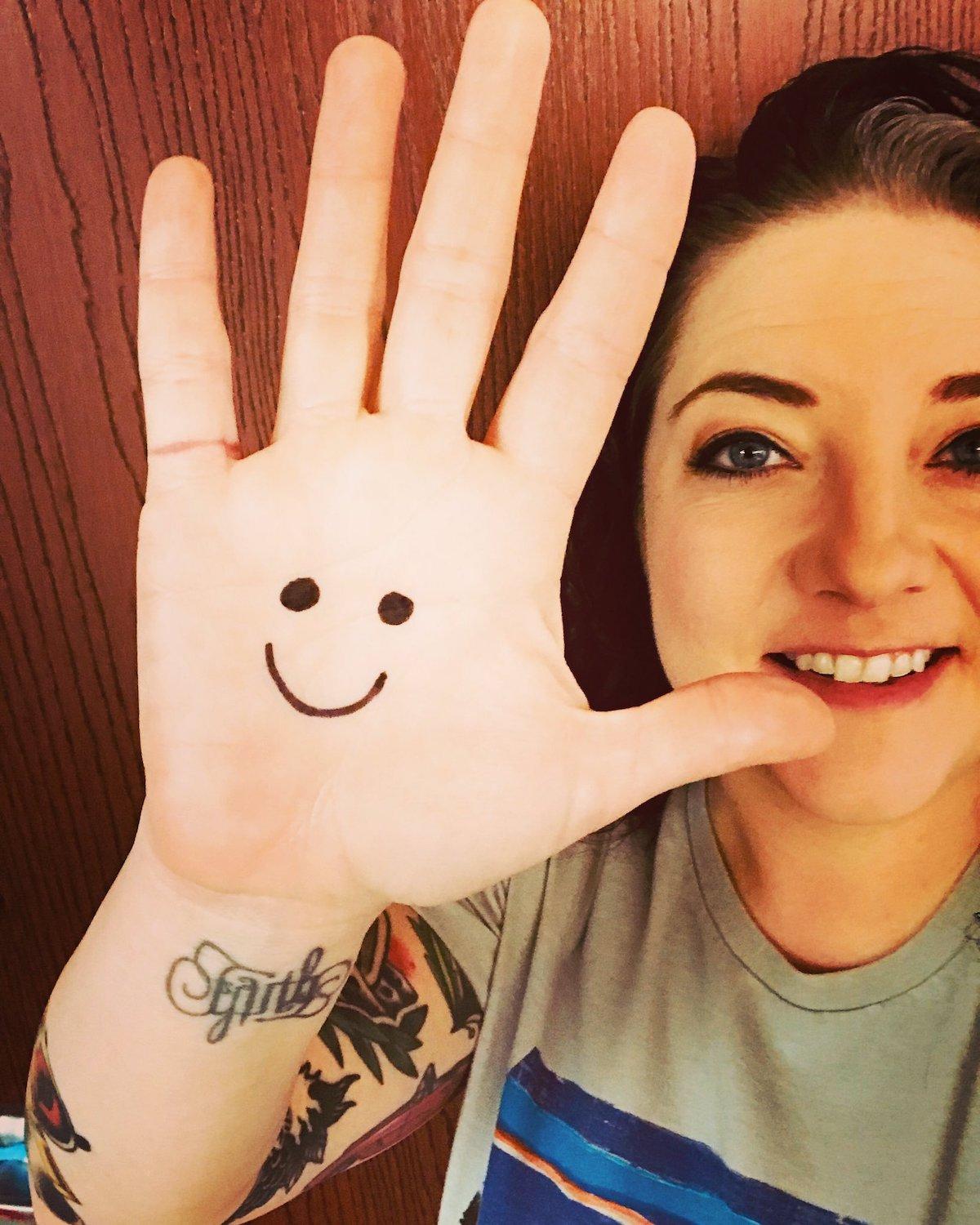 But, Ashley McBryde is in love — with her hometown in Arkansas. 
The country crooner is certainly a southern girl at heart being raised in the "middle of nowhere" in Arkansas.
She opened up about her upbringing and how it shaped her music career to People in August of 2018.
Article continues below advertisement
"I grew up on a cattle farm. Growing up in the Ozarks was good because where we lived was maybe 40 minutes to town," she told the outlet. "Sometimes I wonder if the reason I play guitar is because that's what there was to do. My dad had a guitar, and there was a mandolin, and my brother had a trumpet and I learned how to play that too."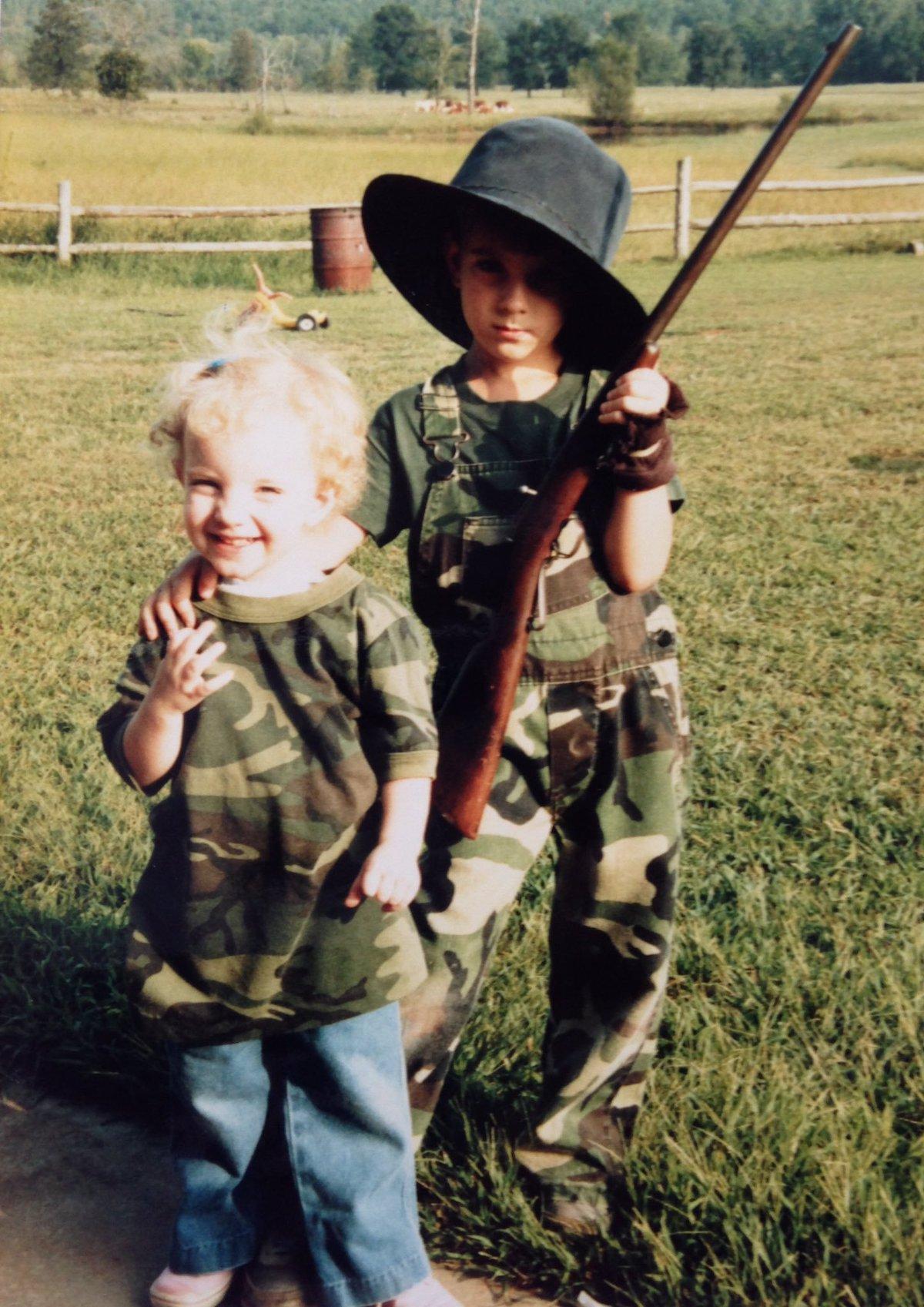 "It was cool to grow up in the middle of nowhere," she continued. "I loved growing up on a farm. Hard, hard work from the time you're little bitty, it's so good for your soul and bones."
You can see Ashley host, perform, and potentially snag an award or two, on the CMT Music Awards. It airs on Oct. 21 at 8 p.m. ET on CMT.