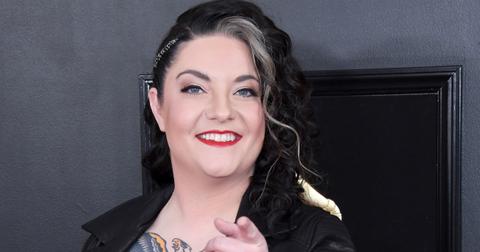 Fans Want to Know If Country Singer (and ACM Winner) Ashley McBryde Is Married
By Gabrielle Bernardini

Updated
In a video posted to her Facebook page, Ashley is shown receiving a phone call from superstar Carrie Underwood. 
"I am not kidding," Carrie is heard telling Ashley when the singer doesn't believe she won the coveted ACM award. 
Afterwards, the 35-year-old throws her red solo cup and screams in excitement. Her years of playing in dive bars and not listening to the haters has finally paid off.  
While some may think the rising "Girl Goin' Nowhere" star is new to the music scene, she's actually been a country talent for quite some time. Ashley — who is not related to Martina McBride, FYI —  has touched fans' hearts with her emotional ballads about relationships, many question if she pulls from personal experiences in dealing with marriage and exes. 
However, fans may be surprised to learn that she is not married.
 So, does Ashley McBryde have a partner?  
Though Ashley is transparent in interviews regarding her music, she tends to keep more personal details — aka her relationships — to herself. While many may think her song "Andy (I Can't Live Without You)" is about a boyfriend, it is surprisingly about her roommate.  
In an interview with NPR, Ashley revealed that Andy is her best friend, and while many would think they are romantically linked, they've always maintained a platonic relationship.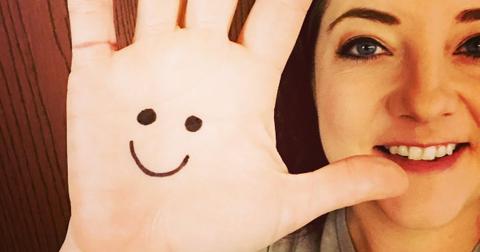 "I think people in town for a long time thought Andrew and I were together. I mean, I know they did," she told the outlet. "I joke with people: 'This is why I don't write love songs, guys, because that song is about my buddy.'" 
Ashley is in love with her hometown in Arkansas. 
The country crooner is certainly a southern girl at heart being raised in the "middle of nowhere" in Arkansas. 
"I grew up on a cattle farm. Growing up in the Ozarks was good because where we lived was maybe 40 minutes to town," she told People magazine. "Sometimes I wonder if the reason I play guitar is because that's what there was to do. My dad had a guitar, and there was a mandolin, and my brother had a trumpet and I learned how to play that too."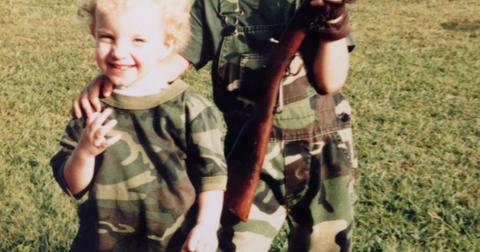 She continued: "It was cool to grow up in the middle of nowhere. I loved growing up on a farm. Hard, hard work from the time you're little bitty, it's so good for your soul and bones." 
 Check out Ashley's 2019 World Tour: 
Not bad for a girl from Arkansas! Since the popularity of Ashley's album, the rising star is taking her act on the road. Kicking off on April 13th in Portland, Oregon, fans of the singer can watch her perform her hits live. And, she's not just traveling all over the United States, Ashley will also be visiting the UK, Germany, Switzerland, Amsterdam, and Ireland.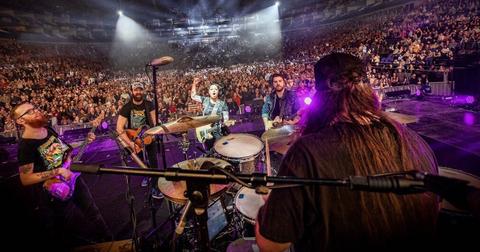 In case you don't have a ticket to a live show to see Ashley, we can at least watch her perform this Sunday, April 7, at the 54th ACM Awards starting at 8 p.m. ET on CBS.