Ashley McBryde's Tattoos All Have a Special Meaning to the Country Singer
Country singer Ashley McBryde has a large collection of tattoos, and they all mean something specific to the songwriter. What to know.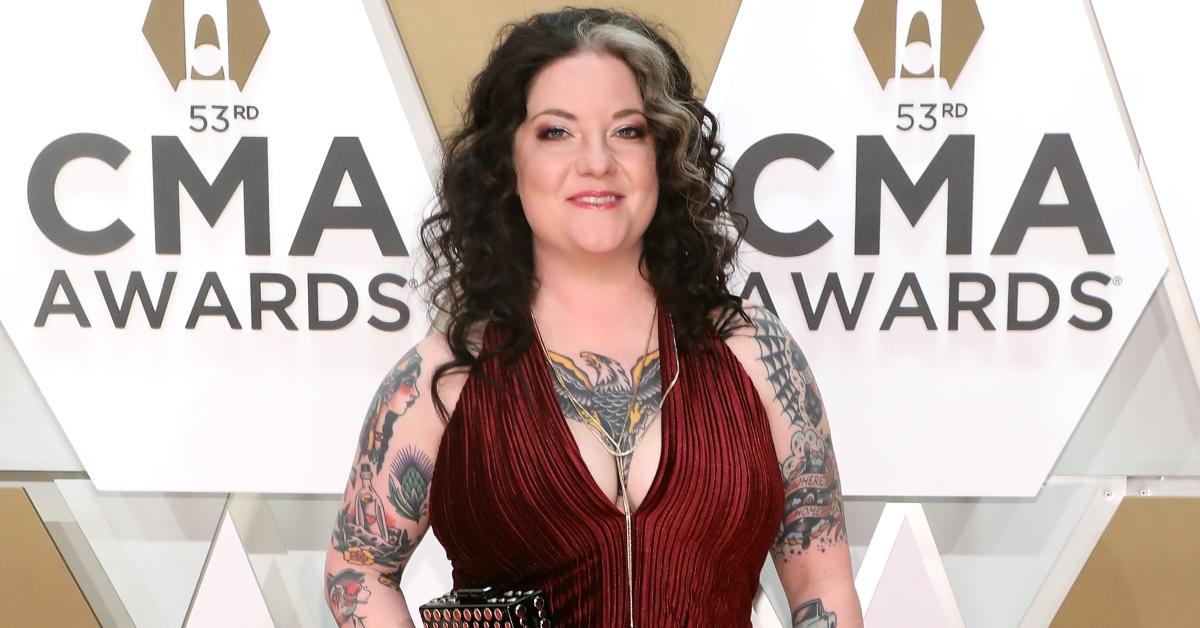 Country singer Ashley McBryde has cultivated a large fanbase with her vulnerable and heartfelt lyrics. Additionally, the 37-year-old singer-songwriter is also known for her extensive tattoo collection. The award-winning artist has several large pieces adorning her body, including some hidden tattoos as well.
Article continues below advertisement
But, like most people, Ashley has some tattoos that she does regret, which she got when she was a teenager. Keep reading to find out more about Ashley's body ink.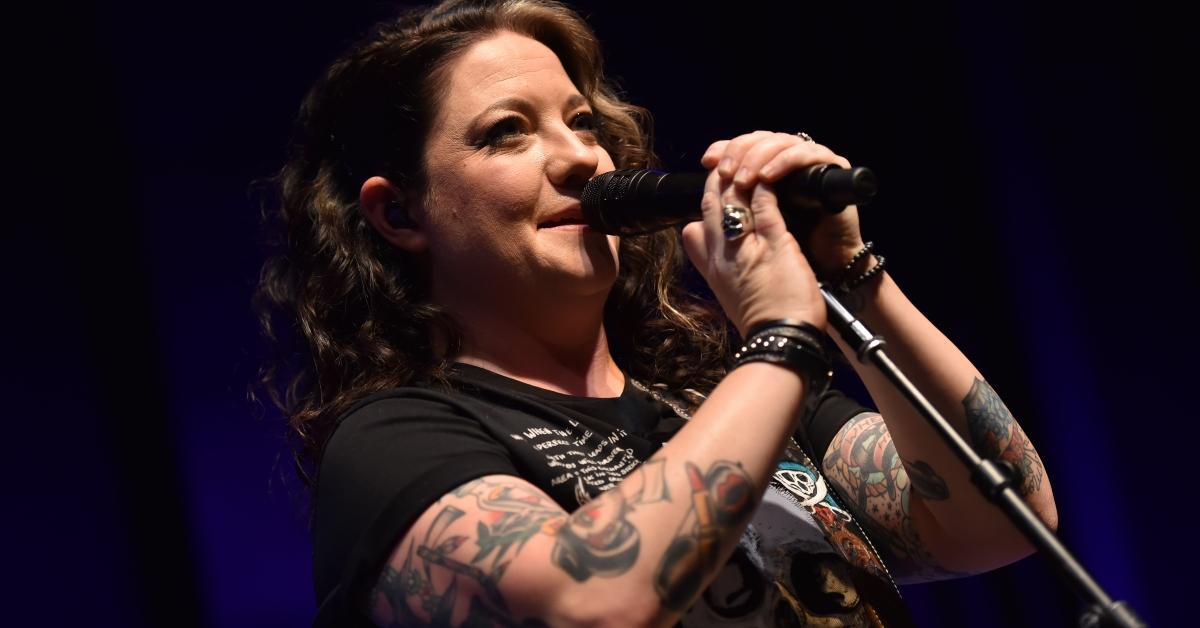 Article continues below advertisement
Ashley McBryde regrets getting this tattoo:
Fans are used to seeing Ashley show off the large eagle inked on her chest, as well as the tattoos covering both of her arms. But, one piece of work that she doesn't showcase very often is actually her least favorite.
"It's a fat baby devil in a bikini, and it's a tramp stamp," she revealed in a 2018 interview on the Ty, Kelly and Chuck Show.
Ashley explained that she decided to get that tattoo when she turned 18 years old. "This is my 'I'm out of the house, I'll do whatever I want' tattoo," she revealed. "And even the tattoo artist was like, 'Are you sure? Are you sure?' And I was like, 'Yeah, put it on there.' And I was sober."
She added, "In all fairness, it has wings and a halo as well, so it has both. But it's really ugly."
Article continues below advertisement
Well, that one tattoo didn't turn the singer off from collecting more pieces of art on her body, and Ashley has so many that she even lost count.
"I stopped counting because they all kind of became one," she told One Country in 2018. At the time of the interview, Ashley told the outlet that since there was "still space" on her body, she would definitely be getting more tattoos in the future.
Article continues below advertisement
She continued, "I think I'm gonna start on the thighs next. I want a lion tamer. I'd like to have three lions on stools — I'm a Leo. I would like to have a ringmaster pin up with three lions on stools because I had a friend in Little Rock who calls me Leo and she said you're not a Leo, you're the Leo. Putting lions on stools all day long. And I'll take that."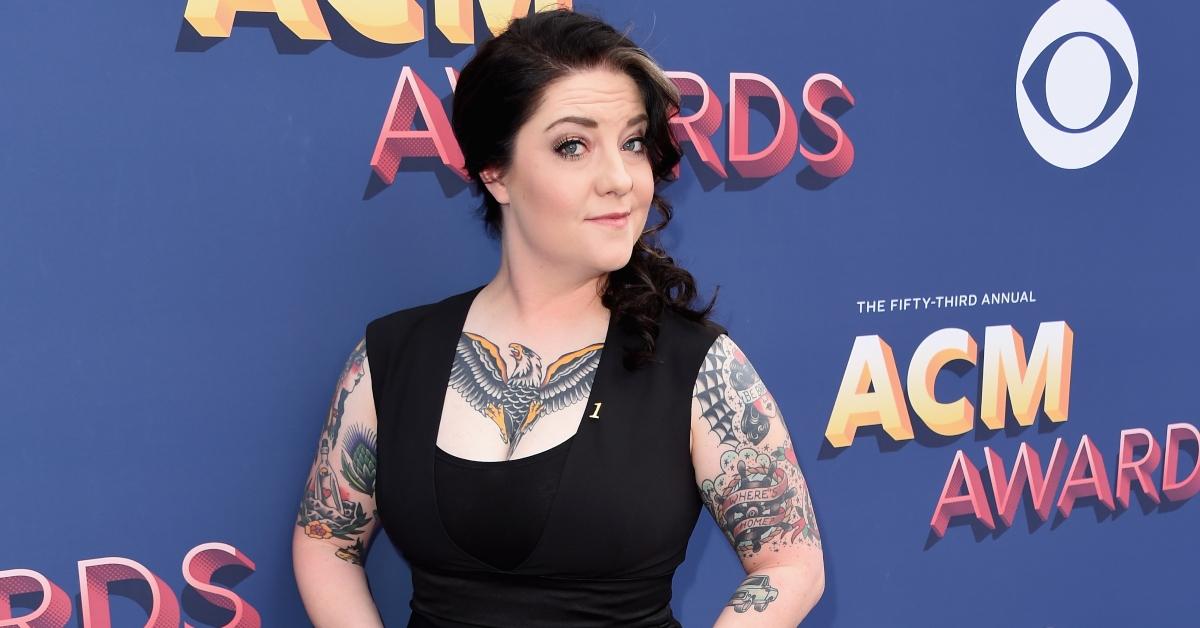 Article continues below advertisement
All of Ashley McBryde's tattoos have meaning.
While some people get tattoos because they simply like a certain design, every tattoo on Ashley's body has a specific meaning.
"There's not anything that's not either an event, a person or a song," she explained to Belles and Gals. "Like this is my truck, my dad's corvette is on the other arm."
She added, "My tattoos are mile markers and here I am with a record deal, about to be in this weird spot where I have to dress up for things, which I'm no good at. So I went to Nancy [Miller] (Ashley's tattoo artist) and said, 'After all these milestones this past year have I earned anything that deserves to be on my chest?' ... She said, 'I think after eleven years of fighting it out against the odds you've earned an eagle.'"
And, Ashley's eagle tattoo is seemingly always on display, possibly as a message to fans (and herself) that she made it.