The Original 'Scott Pilgrim vs. The World' Cast Reunites for Netflix Anime Series
What's the release date for the 'Scott Pilgrim' anime? Netflix recently announced that the series will bring back the original film cast.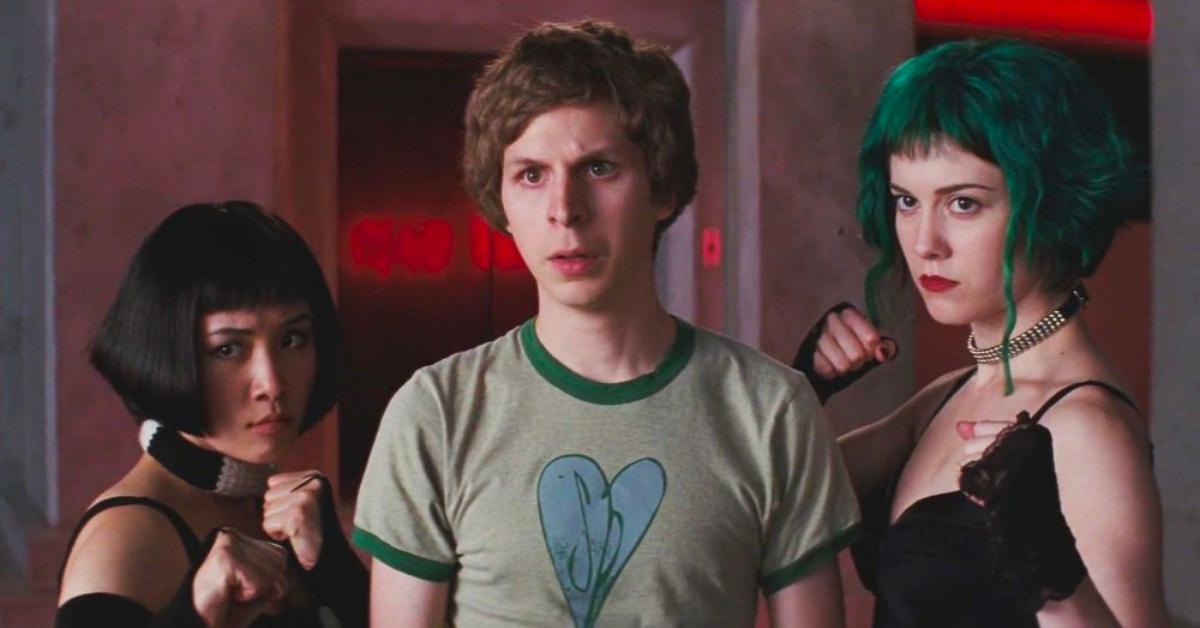 We never thought we would say this, but Sex Bob-omb is making a comeback!
On March 30, 2023, Netflix announced that an anime adaptation of Bryan O'Malley's hit graphic novel series, Scott Pilgrim, is in the works. The upcoming series comes from the anime house Science SARU and is created, written, and executive produced by Bryan O'Malley and BenDavid Grabinski.
Article continues below advertisement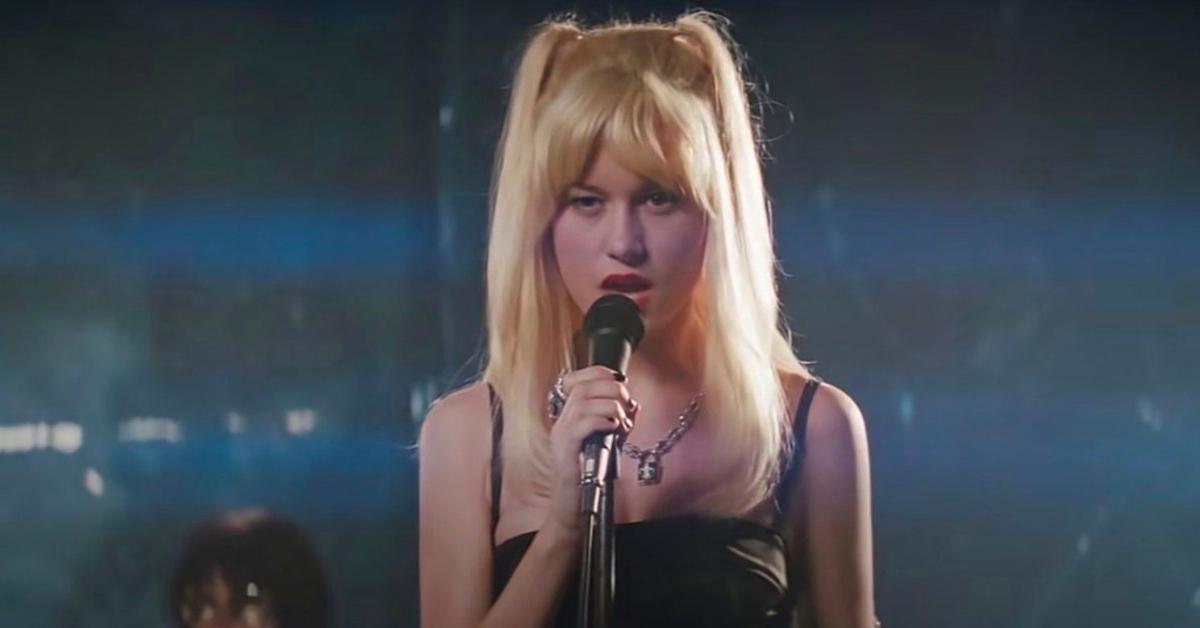 Article continues below advertisement
What's the release date for the 'Scott Pilgrim' anime?
We hate to be the bearer of bad news, but unfortunately, Netflix has not yet announced a release date for its Scott Pilgrim anime series. However, the streaming giant recently revealed that the entire cast of the original film will reprise their roles! Yes, you read that right — this means we'll see the return of:
Michael Cera as Scott Pilgrim
Mary Elizabeth Winstead as Ramona Flowers
Kieran Culkin as Wallace Wells
Anna Kendrick as Stacey Pilgrim
Brie Larson as Envy Adams
Alison Pill as Kim Pine
Aubrey Plaza as Julie Powers
Johnny Simmons as Young Neil
Mark Webber as Stephen Stills
Ellen Wong as Knives Chau
Satya Bhabha as Matthew Patel
Chris Evans as Lucas Lee
Brandon Routh as Todd Ingram
Jason Schwartzman as Gideon Graves
Mae Whitman as Roxy Richter
Article continues below advertisement
"One of the proudest, most enjoyable achievements of my career was assembling the dynamite cast of Scott Pilgrim," filmmaker Edgar Wright, who will executive produce the new series, said in a statement. "Since the film's release in 2010, we've done Q&As and charity read-throughs, but there was never the occasion to reunite the gang on an actual project. Until now..."
Article continues below advertisement
He added, "Original creator Bryan Lee O'Malley, along with writer BenDavid Grabinski, have conjured up an anime series of Scott Pilgrim with the geniuses at [Science SARU] that doesn't just expand the universe, but also… well, just watch it."
Brian O'Malley spoke with Tudum about the anime: "Everyone is putting their heart and soul into this thing, and we're having the most fun making it. It's hilarious. It's emotional. It's visually stunning. The action scenes will blow your mind. And there might be a few surprises along the way." Oh, we are so excited.
The anime will also feature original songs by Anamanaguchi, and a score from Anamanaguchi and Joseph Trapanese.