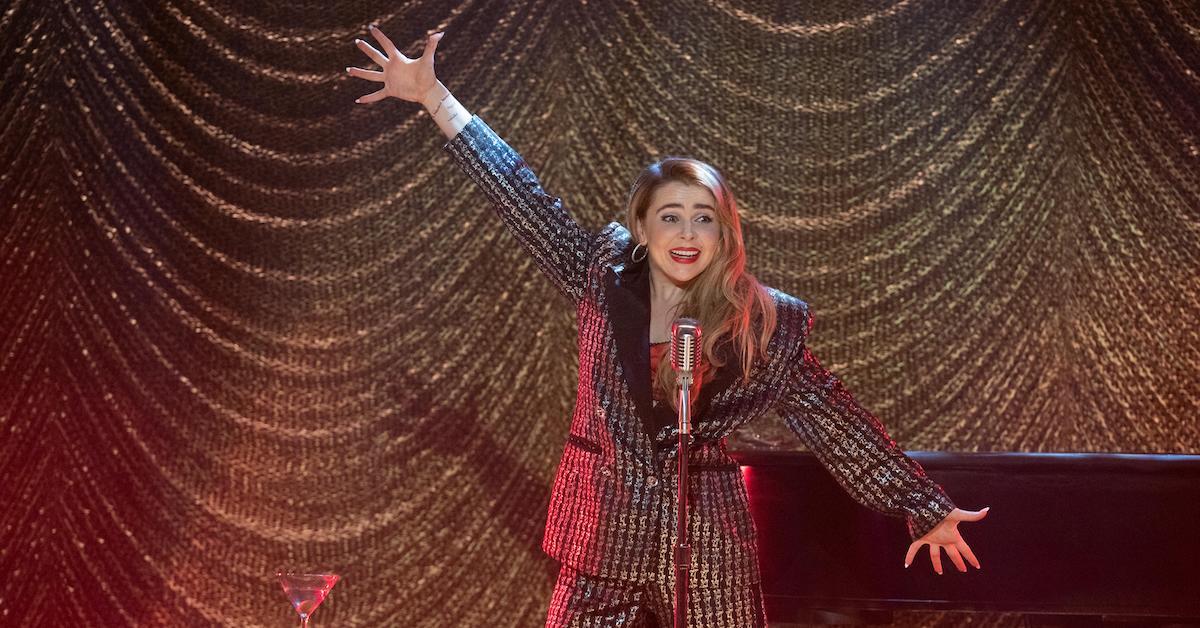 Mae Whitman Says Singing in 'Up Here' Is "So Terrifying"
Is Mae Whitman really singing in 'Up Here'? Hulu's newest rom-com series is also a musical, complete with singing and dancing. Is it Mae's real voice?
In a time of prestige television and dramatic series, sometimes all we want is a light-hearted romp that's also a musical. Thankfully, Hulu has answered our wishes with Up Here. The new eight-episode series is a hilarious dive back to 1999, before dating apps and texting, when the only way to fall in love was to try.
Article continues below advertisement
The series follows the two main characters, Lindsay (Mae Whitman) and Miguel (Carlos Valdes), as they follow their inner monologues to fall in love. But those conversations with their inner thoughts "up there" in their heads come out through Broadway-level musical numbers. So is Mae Whitman actually singing in Up Here, or is her voice dubbed?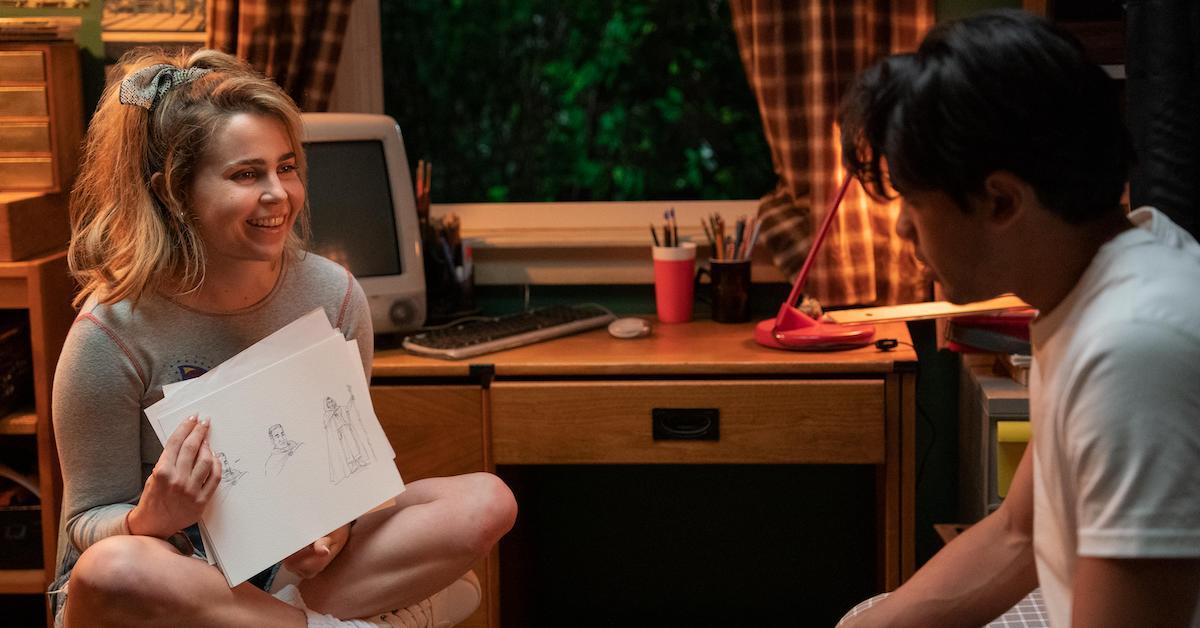 Article continues below advertisement
Is Mae Whitman singing in 'Up Here'?
Many of us have never seen Mae sing before Up Here despite her decades in Hollywood. However, because Up Here is based on a staged musical of the same name, it was essential to cast leads who could actually sing. Luckily, Mae fit the bill.
Even still, Mae's only experience singing on-screen was briefly in Parenthood. In recent years, she's known for her starring roles in Good Girls and The DUFF, although her career kickstarted as a child actor in films such as When a Man Loves a Woman and Independence Day.
Article continues below advertisement
While Mae has been acting for three decades, she's never been in a musical before. "Being a child actor, going in front of a camera is no big deal," Mae told The Daily Progress. "But there's something about singing that is so terrifying because it's like the direct window to my soul."
Article continues below advertisement
"This was the one medium left that I haven't really explored and I was, 'If I can do this, I will have a confidence in myself that I will not be able to get any other way,'" she told the Boston Herald. "When something like this comes along — where all the pieces fit together, the people are all incredible and the script is unbelievable and you get to do something in it that terrifies you? All of those things trigger inspiration again."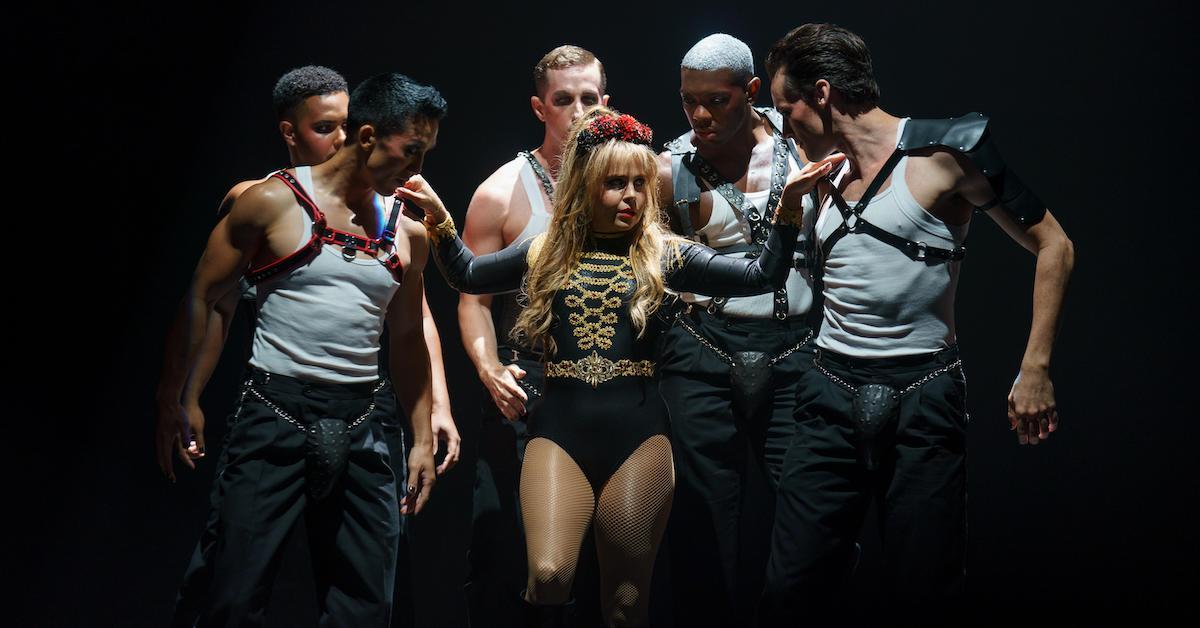 Article continues below advertisement
In order to prepare for the role, the production created Up Here University. "We basically recorded an album and rehearsed every single dance number every day for a month before we even started filming," Mae shared (via Hollywood Outbreak).
She added: "It was kind of like camp, we would be upstairs doing music stuff, and then it was like, 'I'm going down to dance,' and we'd be crossing by each other and seeing each other … It was amazing because there was this bonding experience that happened before we even began filming."
Not only is Mae multi-talented, but she's clearly a hard worker who faces her fears head-on.
We get to see it all come together in Up Here, now streaming in its entirety on Hulu.