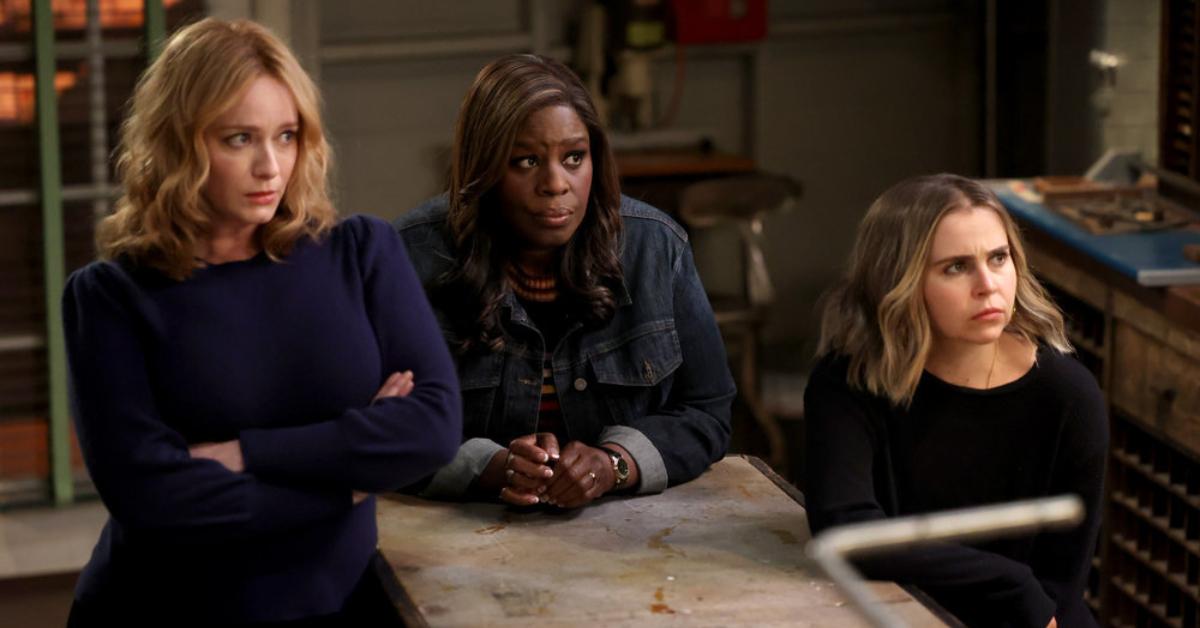 NBC's 'Good Girls' Has Officially Been Canceled
Fans of Good Girls know that nights with Beth (Christina Hendricks), Annie (Mae Whitman), and Ruby (Retta) are the best ones. The trio of badass friends are the center of the hit NBC series, and for the past three years, we've gotten to enjoy their antics and bad girl behavior on the small screen. But now that the show has returned with a two-hour summer premiere, viewers want to know if we'll be getting more from the talented cast.
So, was Good Girls canceled? Here's everything we know about the fate of the show!
Article continues below advertisement
Was 'Good Girls' canceled?
On June 25, NBC sadly canceled Good Girls. It was on the list of bubble shows from NBC for 2021, alongside Manifest, Debris, and Zoey's Extraordinary Playlist, all of which have also been canceled. Good Girls returned for its summer premiere on June 24, beginning what will now be its last six-episode run. Five episodes remain, with a two-hour series finale expected for July 22.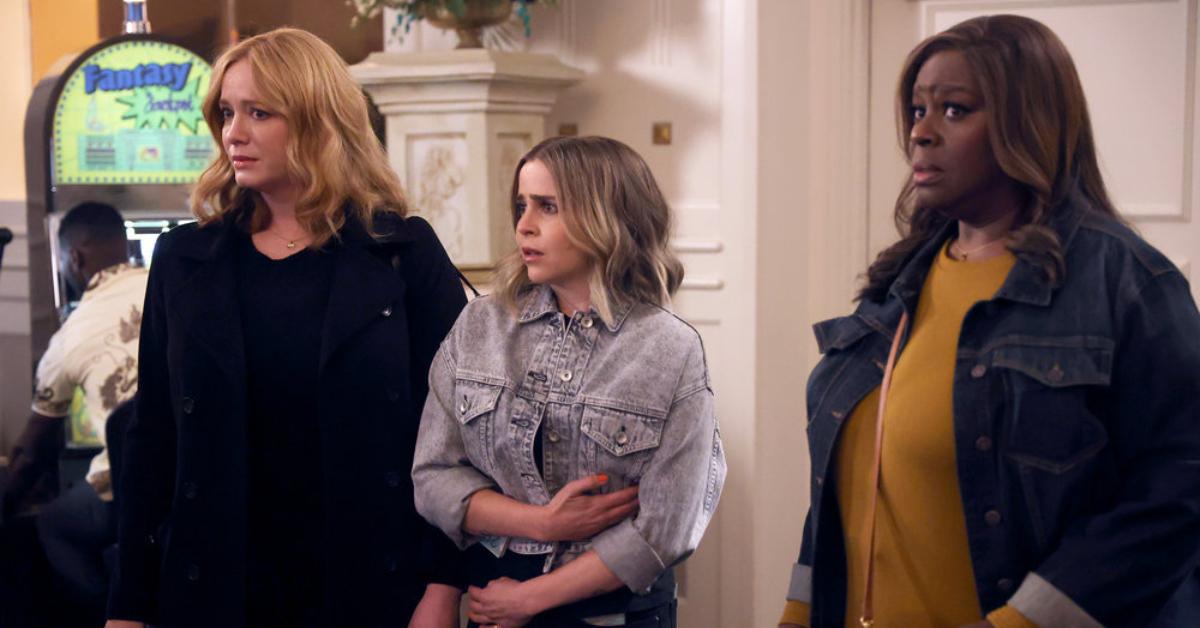 Article continues below advertisement
Out of 19 scripted shows for the 2020 to 2021 season on NBC, Good Girls was the worst-performing, with 1.474 million viewers, an almost 20 percent decline from the third season. That said, Good Girls has been doing very well on streaming. According to Deadline, it was NBC's No. 2 performer on digital platforms. The show also had a co-production and international distribution deal with Netflix.
Will 'Good Girls' get picked up by Netflix?
It looks like Good Girls will neither end up on NBC's streaming service, Peacock, nor on Netflix. As it turns out, due to that co-production deal that Netflix and Universal Television stuck up in Good Girls' pilot stage, the show really could only end up on Netflix. And although you might expect a show that was doing so well on streaming to make the permanent jump to a streaming service, it looks like it wasn't so simple.
Article continues below advertisement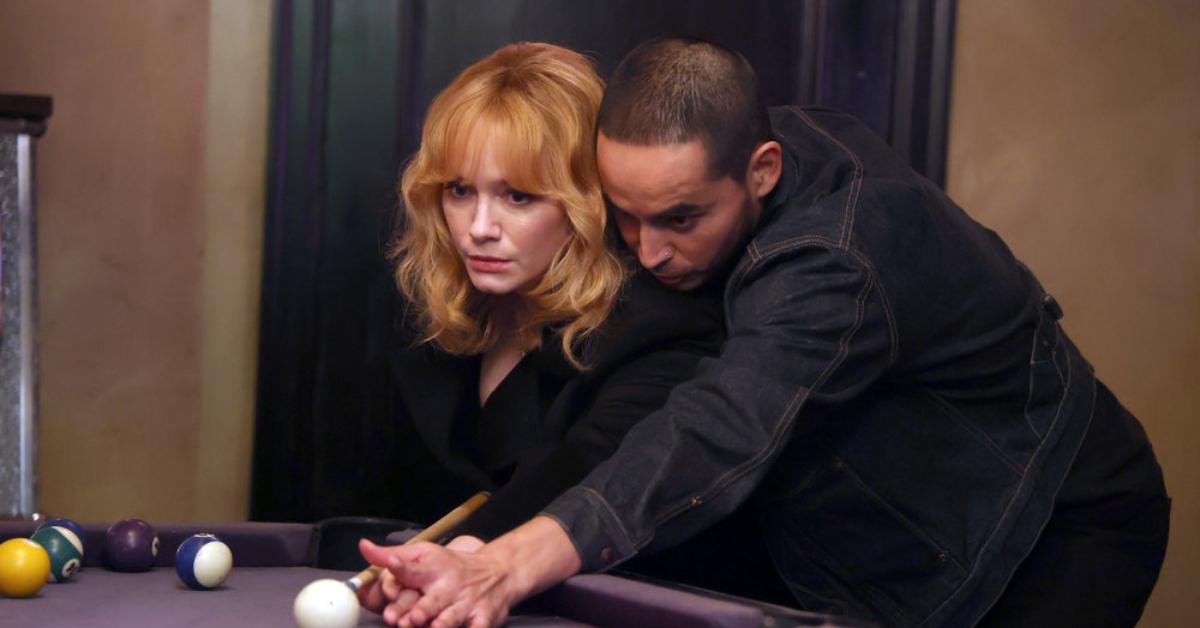 Universal Television and NBC had initially hoped to return for one more season to close out the girls' story, but they were unable to come to an agreement on financials. The same issue occurred with Netflix, as Universal Television came to the conclusion that they were unable to continue to create Good Girls on Netflix alone under that deal structure that was put in place back when the show was first being developed.
Episode 16 of Season 4 will now be the series's last, and the show will not be shopped elsewhere by Universal Television. To see how Beth, Annie, and Ruby's stories conclude, you'll have to catch the remaining episodes of Good Girls, Thursdays at 9 p.m. EST on NBC.