'Good Girls' EPs Confirm Season 4 Character Death — Who "Meets an Untimely End"?
Who dies in 'Good Girls'? The executive producers of the NBC series confirmed that one character "meets an untimely end" in Season 4.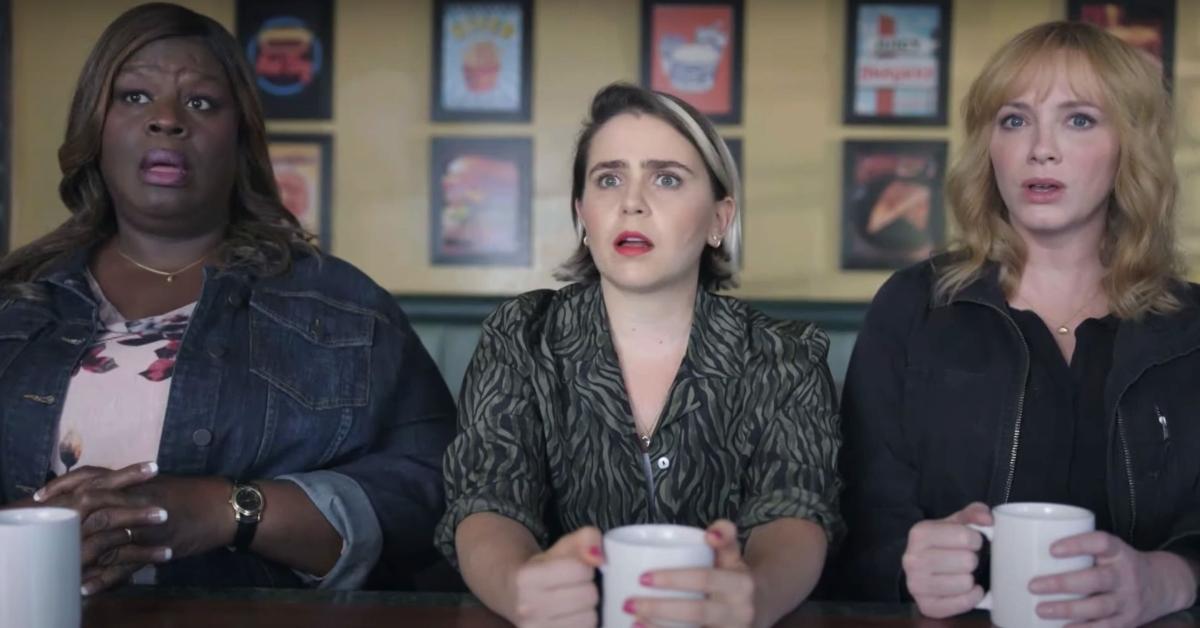 Season 3 of Good Girls ended with our three favorite suburban moms continuing to "wash" and print fake money for Rio (Manny Montana) and his gang of criminals. However, an FBI agent named Phoebe (Lauren Lapkus) has caught on to their illegal side business and will now be keeping a very close eye on Ruby (Retta), Beth (Christina Hendricks), and Annie (Mae Whitman).
Article continues below advertisement
Ahead of the premiere of Season 4, Distractify spoke exclusively with showrunners Jenna Bans and Bill Krebs about what hot water the ladies will find themselves in this season.
In Season 3, Beth, Ruby, and Annie managed to make a plea for their lives as to why they are still valuable to Rio, but not everyone who has crossed paths with the criminal has made it out alive — RIP Lucy (Charlyne Yi).
The executive producers of Good Girls exclusively revealed to Distractify that at least one character will die in Season 4.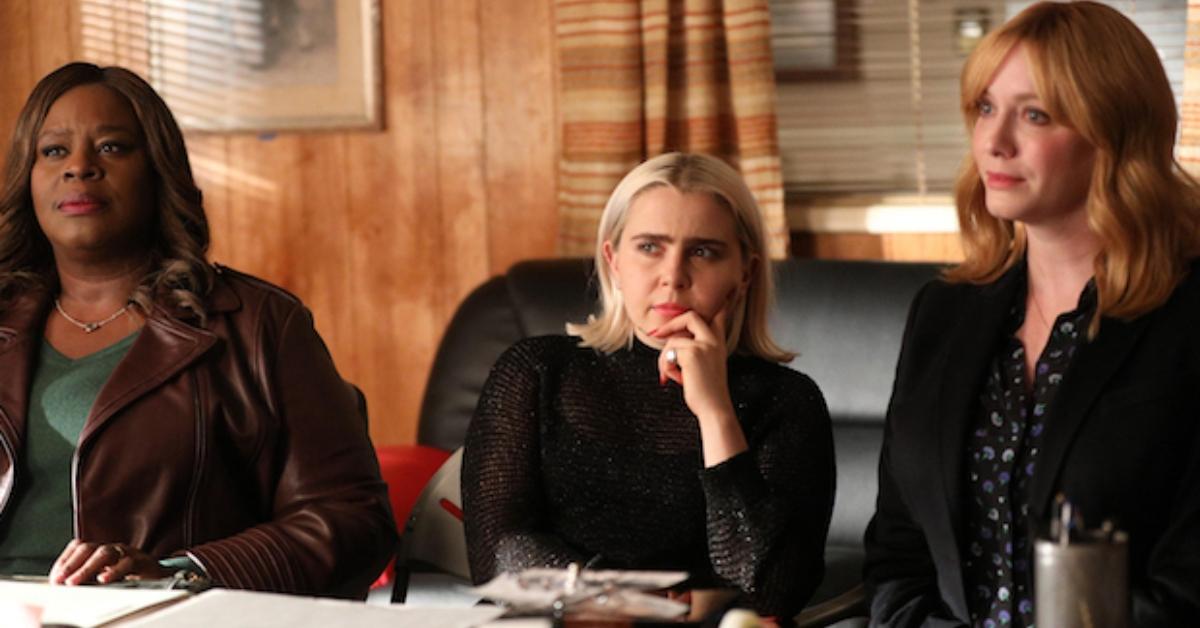 Article continues below advertisement
Who dies in 'Good Girls' Season 4? EPs confirm "untimely" death.
Yes, there will be a character death in Season 4 of Good Girls, the showrunners exclusively confirmed to Distractify. Throughout the show's run, several characters have unknowingly gotten involved in the ladies' illegal criminal activity. This season will be no different.
"We like calling back to other characters who you might only meet for a minute or two or might have a more involved storyline and bringing them back," Krebs told us. "There are a couple characters that we bring back this season because of Lucy..."
Bans added: "One who also meets an untimely end."
Article continues below advertisement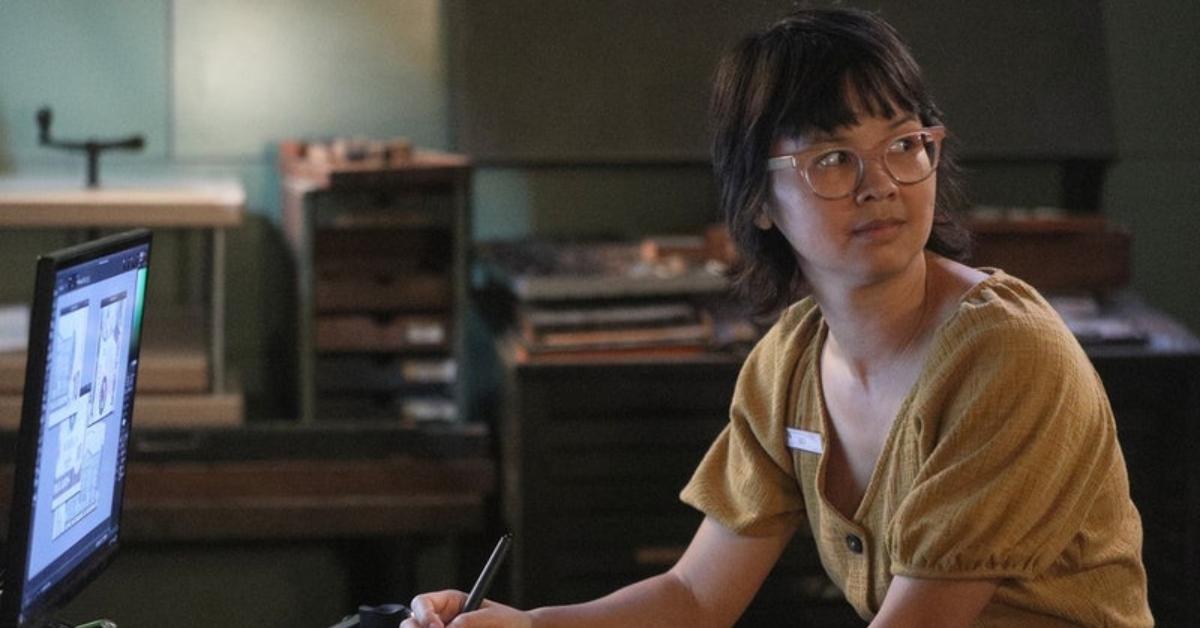 In Season 3, Beth's quirky boss at the Paper Store, Lucy, unwittingly helped the ladies create the plate they needed to print the fake money under the guise that it was for a casino charity night. However, Lucy uncovered the ladies' side hustle...and, unfortunately, also met Rio.
To cancel out the middlemen (aka the three women), Rio forced Lucy to make a metal money plate so he and his cronies could start printing their own money.
Article continues below advertisement
However, Beth convinced Rio that he needed the women's expertise in printing the fake money. Then again, he didn't need everyone...
Rio immediately shot the graphic artist and sped away with her body.
Though the producers would not confirm the identity of the ill-fated character in Season 4, they did reveal that it is not Lucy's boyfriend Max.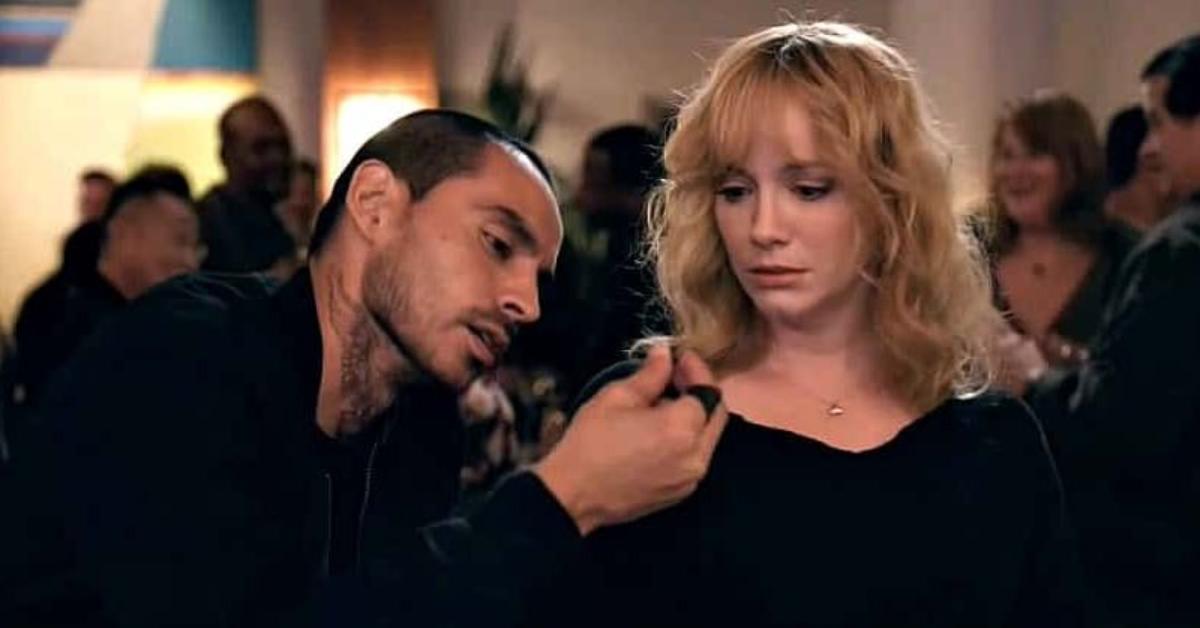 Well, we certainly hope the major characters in the show are safe.
However, Season 3 introduced a new killer into the NBC drama series, Mr. Fitzpatrick. Beth hired the hitman to kill Rio, but he has yet to follow through with the job. With the hit still out against Rio, could he finally meet his end? Or will the hitman possibly get axed while trying to complete his mission?
Watch new episodes of Good Girls on Sundays at 10 p.m. ET on NBC.