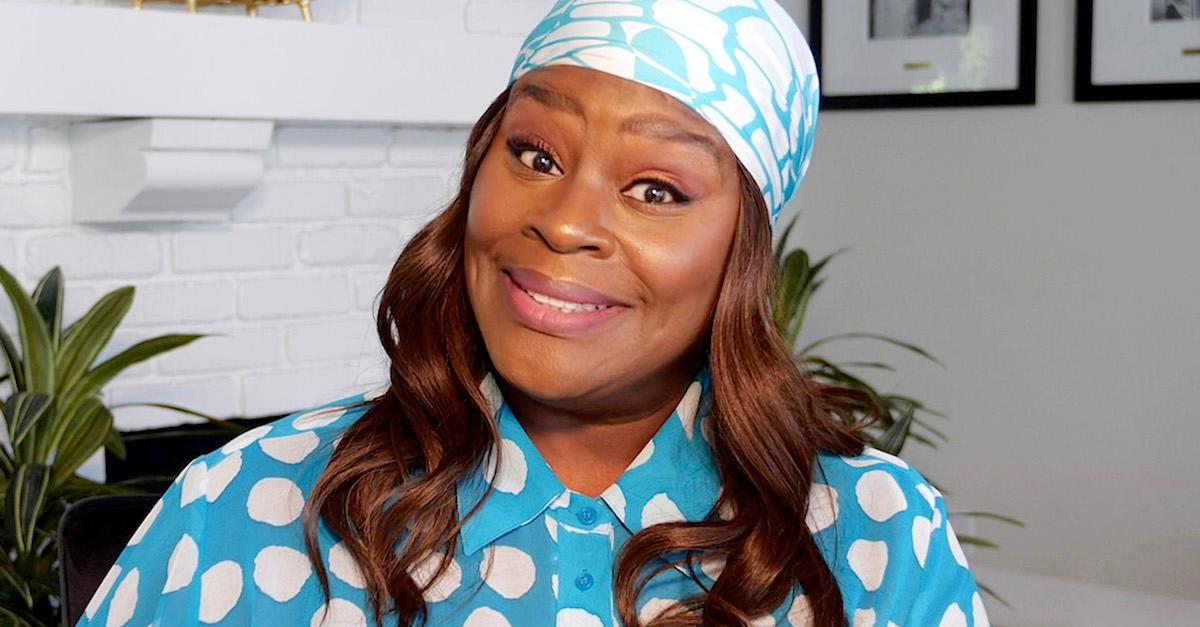 Retta Is a Busy and Talented Actress and Comedian –– Does She Have a Partner and Kids Too?
Article continues below advertisement
The hilarious comedian visits a handful of properties across various regions of the United States for one reason only … these properties have been nominated for renovations due to the fact that they're beyond hideous to look at. The ultimate winner receives a grand prize of $150,000 to pay for home repairs! Retta has certainly been busy working on new projects recently, but what about her personal life? Here's what you should know about her love life and whether or not she has kids.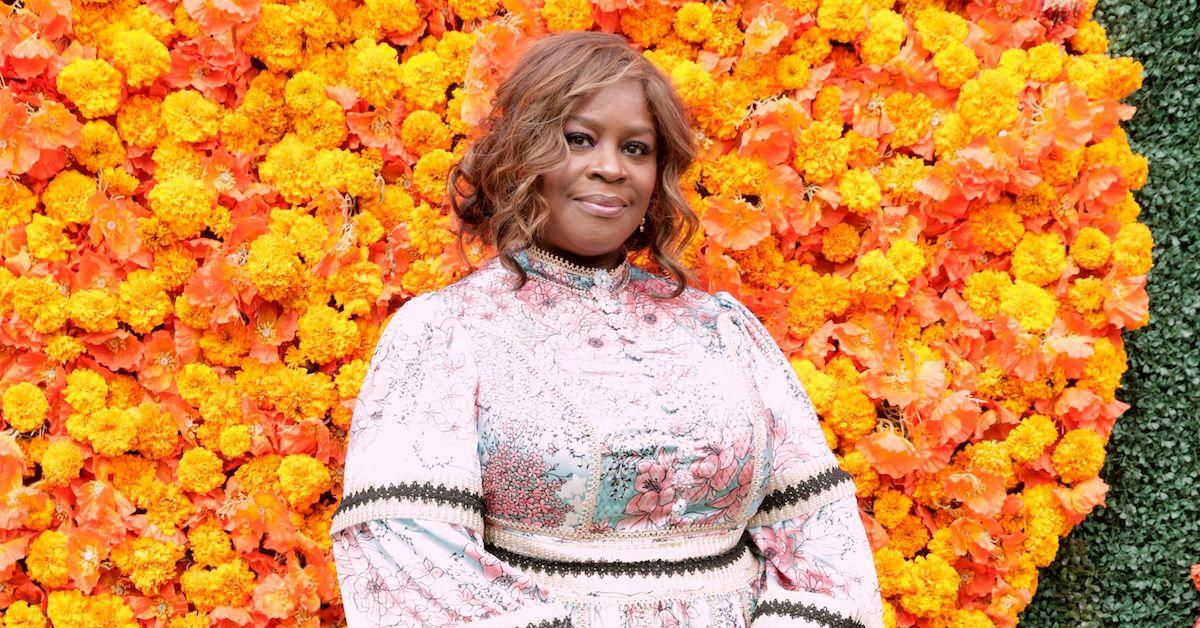 Article continues below advertisement
Does Retta have a partner? Here's what to know about her love life.
If Retta is indeed dating anyone at the moment, she's keeping it totally under wraps. Based on what she posts on social media, what she reveals during her stand-up comedy shows, and what she wrote in her memoir So Close to Being the Sh*t, Y'all Don't Even Know, she doesn't have a special someone in her life.
On Instagram alone, Retta is constantly posting sweet photos with her close friends, paid partnership content with the brands that sponsor her, and promotional shots for the projects she's starring in. She's also very interested in promoting the Black Lives Matter movement and achieving justice in cases such as the Breonna Taylor tragedy.
Article continues below advertisement
Retta's most recent stand-up comedy performance was for Comedy Central at the beginning of 2020, and during her performance, she covered hostile customer service experiences and dealing with that "one annoying friend." Her memoir, which was released in 2018, is filled with personal essays about how she reached her high level of success in the Hollywood industry.
Article continues below advertisement
In none of these places does Retta mention a possible partner though. According to Stars Offline, she told a radio show that she once dated a man from the state of Georgia, and he gave her the nickname Retta.
Article continues below advertisement
Does Retta have any kids?
As of now, it doesn't appear that Retta has any children of her own. She does have some amazing family members in her life to spend quality time with, though. Her parents, Deborah and George Sirleaf, moved from Liberia to New Jersey a year before she was born. She grew up with her parents and two younger brothers George Jr. and Michen.
Before Retta became known as a comedian and actress, she studied pre-med as a college student while her mother worked as an insurance adjuster and her father worked at a Revlon warehouse location. It seems that Retta has a tight-knit connection with her family members! If Retta decides to get married and start a family by having kids of her own someday, her fans and followers will be totally supportive and excited for her.