Did You Know That 'Good Girls' Star Retta Has a Poshmark Store?!
Retta's Poshmark page features brands like Prada, Tory Burch, and Gucci — see what the 'Parks and Rec' alum is selling.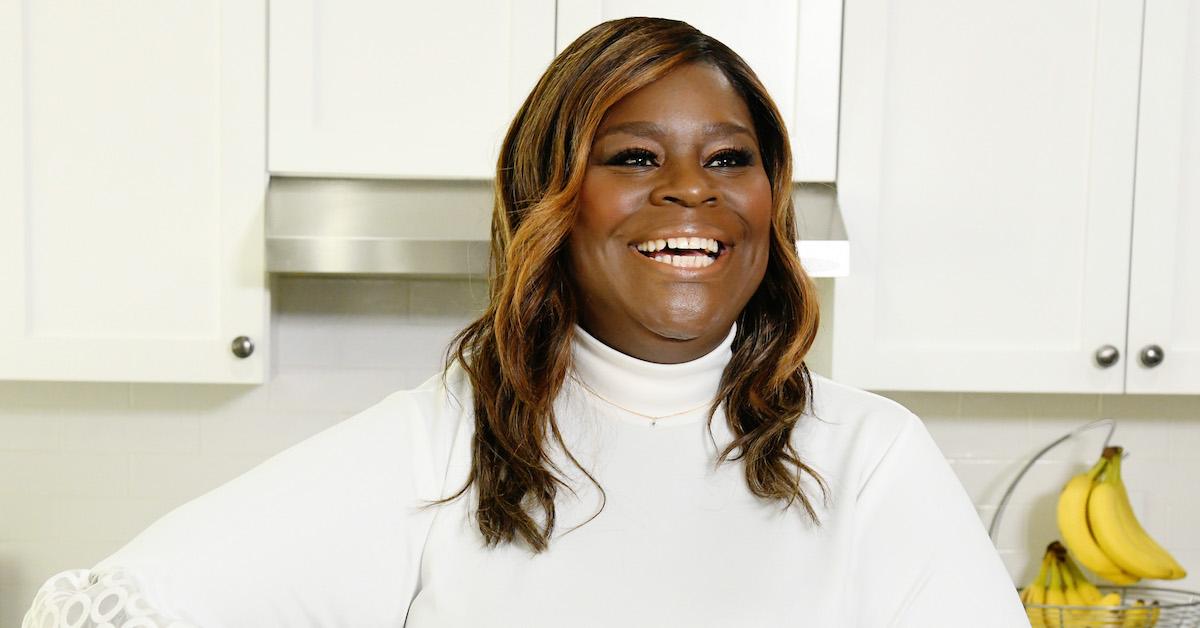 Organization experts Clea Shearer and Joanna Teplin of The Home Edit are now Netflix stars! In the first season of the duo's new hour-long show, the masters of mess help a variety of celebrity clients declutter their houses — and, in turn, their lives. (It may sound cheesy but it's true!)
One of the famous faces on Get Organized with The Home Edit is Parks and Recreation alum Retta, who enlists the ladies to tidy up the media room in her L.A. pad. The project includes plenty of cool memorabilia from her TV gigs, but we're still reeling over the reveal that the actress has a Poshmark store.
Article continues below advertisement
Retta's Poshmark page is filled with deeply discounted luxury items.
After learning that the 50-year-old has a large presence on the social commerce marketplace, we had to see what she's selling. Retta, who uses the handle @increttable on the platform, currently has over 150 listings featuring brands like Prada, Tory Burch, and Gucci.
The Good Girls star had been using her media room as a shipping station, complete with boxes and packing tape, but asked that The Home Edit team make her operation much more discreet.
Article continues below advertisement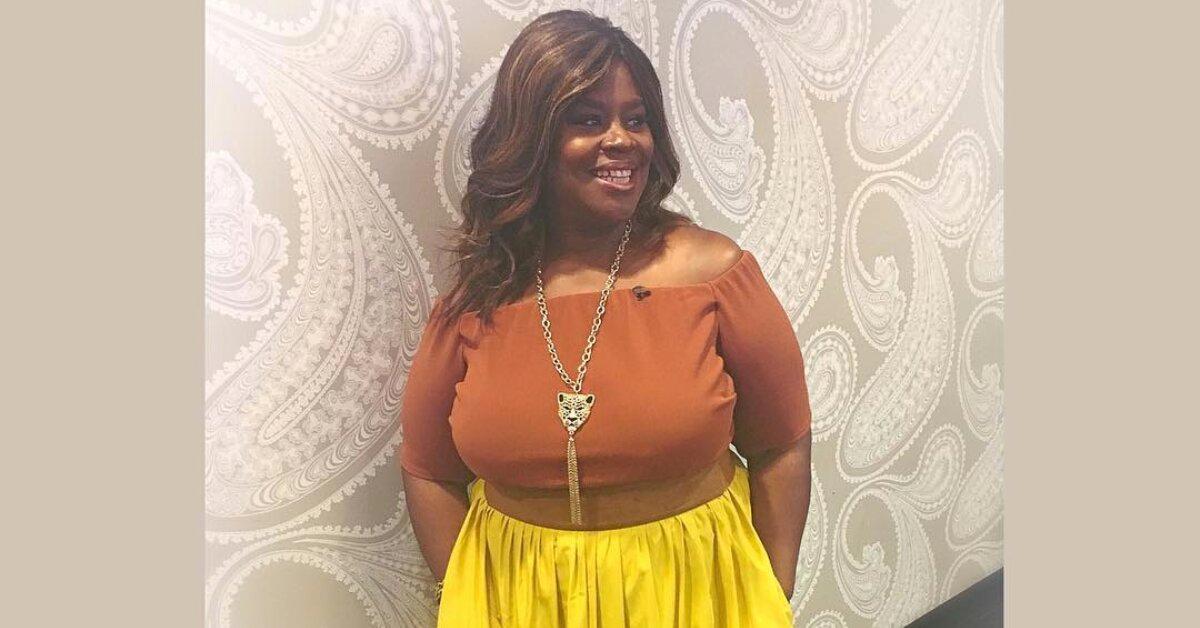 "I think organized closets and cabinets are my ASMR," Retta admitted on the series, sharing her desire to turn the space into a "leisure lounge" (wine fridge included).
"I need a place to get my chill on, to get my TV on, and to get my wine on," she added. "I just want it to feel soothing. Other than my bed, this is going to be the most relaxing space in my house. And clutter makes me crazy."
Article continues below advertisement
After Clea and Joanna worked their magic, Retta's Poshmark essentials were neatly tucked away in a corner but still easily accessible. "When you enter your 'leisure lounge,' you don't have to look at work," Joanna pointed out. "You can look at your serene space."
Retta revealed that she only started wearing dresses after 'Parks and Rec' premiered.
These days, fans frequently praise the comedienne's impeccable style, but she didn't always know what she was doing when it came to fashion. "Once I realized I had way too many red carpet events to rely on my jeans and track pants, I had to pay attention," Retta explained in an interview with The Curvy Fashionista.
Article continues below advertisement
Unfortunately, it hasn't always been fun. "I'm a little disappointed in the decline of plus size departments in department stores," she said. "It's really self-defeating to stand among all those gorgeous clothes in Bloomingdale's… and be told (in not so many words) that we don't really service your part of the population."
Though online has been kinder to her, Retta still struggles to find outfits for certain events. "I just need access to more high-end designers 'cause sometimes big girls want their princess moment too, damn it," she proudly declared.
As for the types of items you'll find on Retta's Poshmark page, the New Jersey native confessed, "I'm not that adventurous in my clothing choices but I do love bright colors." How could you not with a personality like hers?!
The entire first season of Get Organized with The Home Edit is available to stream on Netflix now.