The First Episode of 'Home Edit' Shows off Reese Witherspoon's New Nashville Abode
In 'Get Organized With Home Edit' Episode 1, the team reorganizes 'Legally Blonde' star, Reese Witherspoon's gorgeous new Nashville home.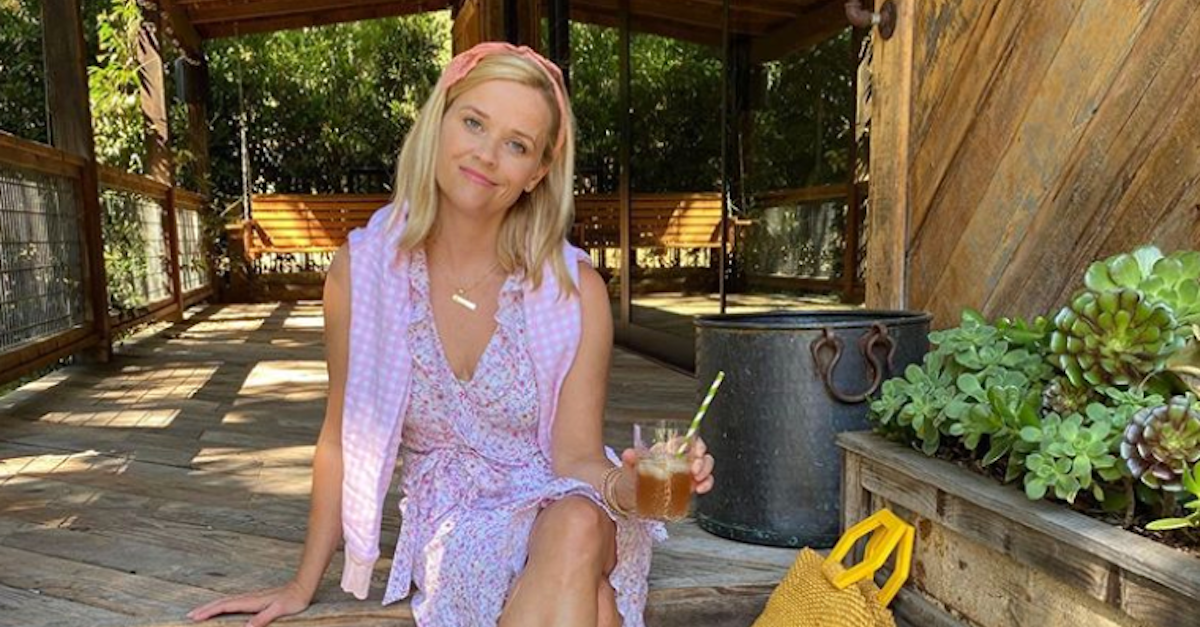 Everyone needs a little extra help with organization every so often, especially when you have as many gowns, costumes, and outfits as America's favorite southern belle, Reese Witherspoon. The Sweet Home Alabama star's home (her closets in particular) are the subject of the Home Edit team's project in the first episode of Netflix's Get Organized With Home Edit, and it goes without saying her house is truly dreamy.
Article continues below advertisement
Although touring through Reese Witherspoon's Nashville house made us beyond envious of the Golden Globe winner, it was incredibly cool to see where she and her gorgeous family live these days. Plus, the Home Edit team did an unreal job in the first episode of their new series.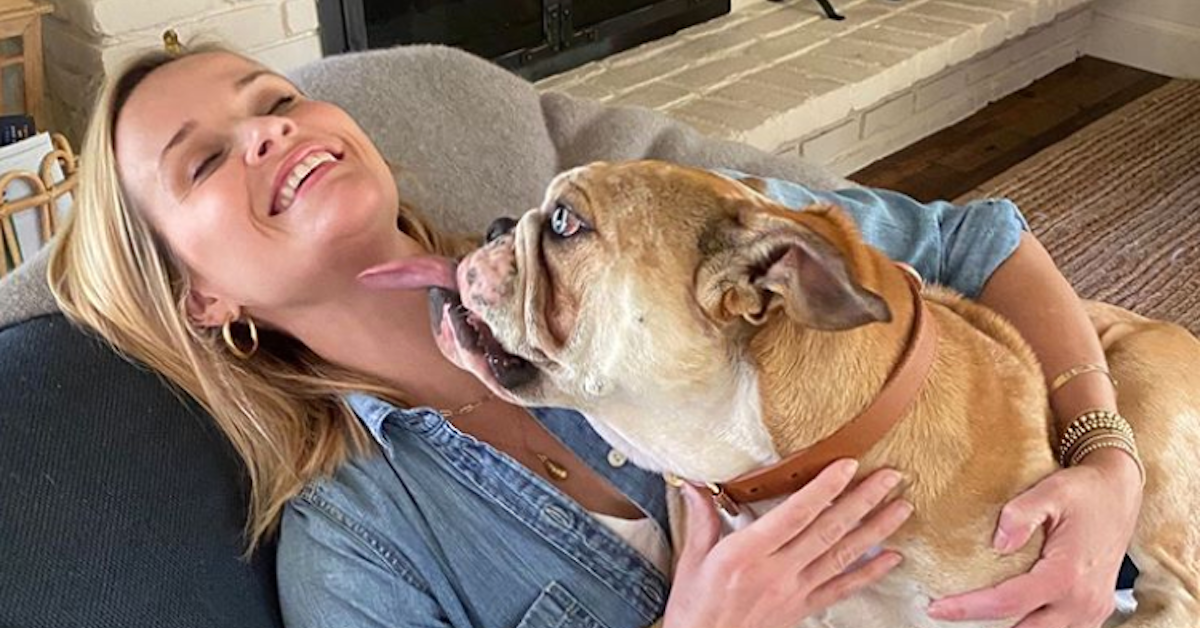 Article continues below advertisement
Reese Witherspoon and her family recently renovated and moved into a new Nashville house.
The Witherspoon-Phillippe clan only recently moved into their new Nashville, Tenn. house prior to the filming of Get Organized With Home Edit, episode 1, but Reese seems more than ready to have the Home Edit team enter her many closets, and reorganize her movie memorabilia, dresses, and clothes.
"This is my dream dream dream project that you guys would come and help me organize," Reese says. She explains she DM'd the team via Instagram because she loves their work and female partnerships.
Reese's home is a recently renovated historical mansion which is situated in Nashville's Oak Hill neighborhood, according to Taste of Country. She purchased the four-bedroom, 3.5-bath home back in 2014 with her husband Jim Toth for $1.95 million. It sits on a whopping 6.5 acres of land, it's apparently quite close to the Tennessee governor's home, and she designed a majority of the interior herself.
Article continues below advertisement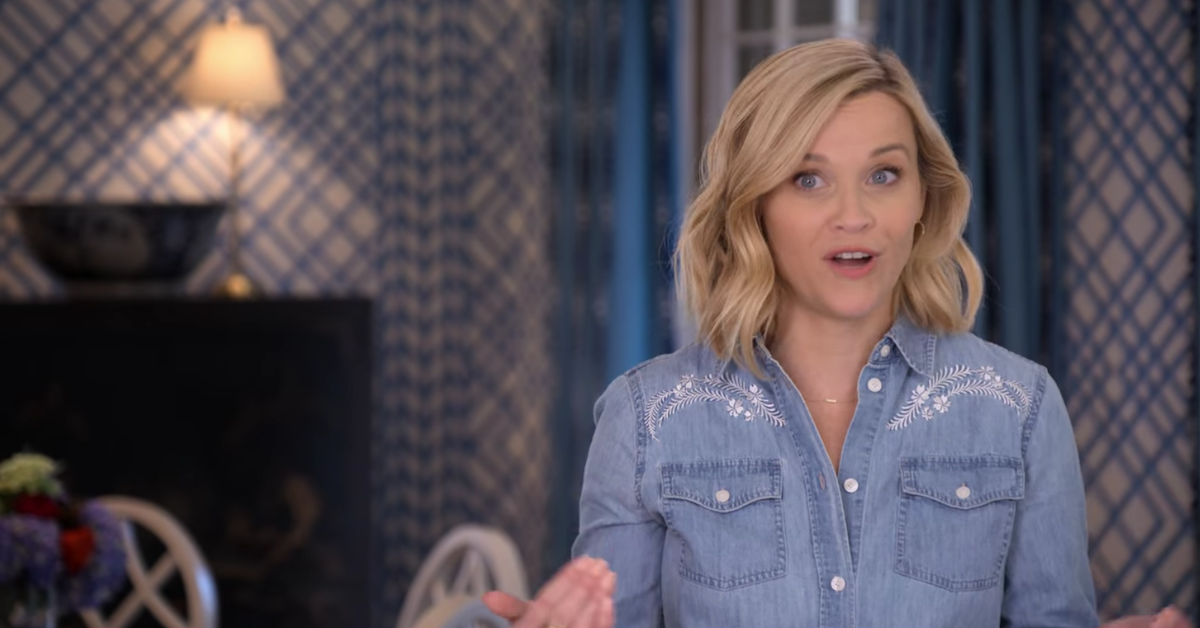 "It's a lot of blue and white and a lot of wallpaper," Reese prefaces, before the Home Edit team enters. "If you like that, great!"
Needless to say, she wasn't lying. The color scheme of Reese's home is blue and white, essentially emulating one of her Draper James clothing stores. That being said, it's beyond fitting for the preppy blonde beauty.
Article continues below advertisement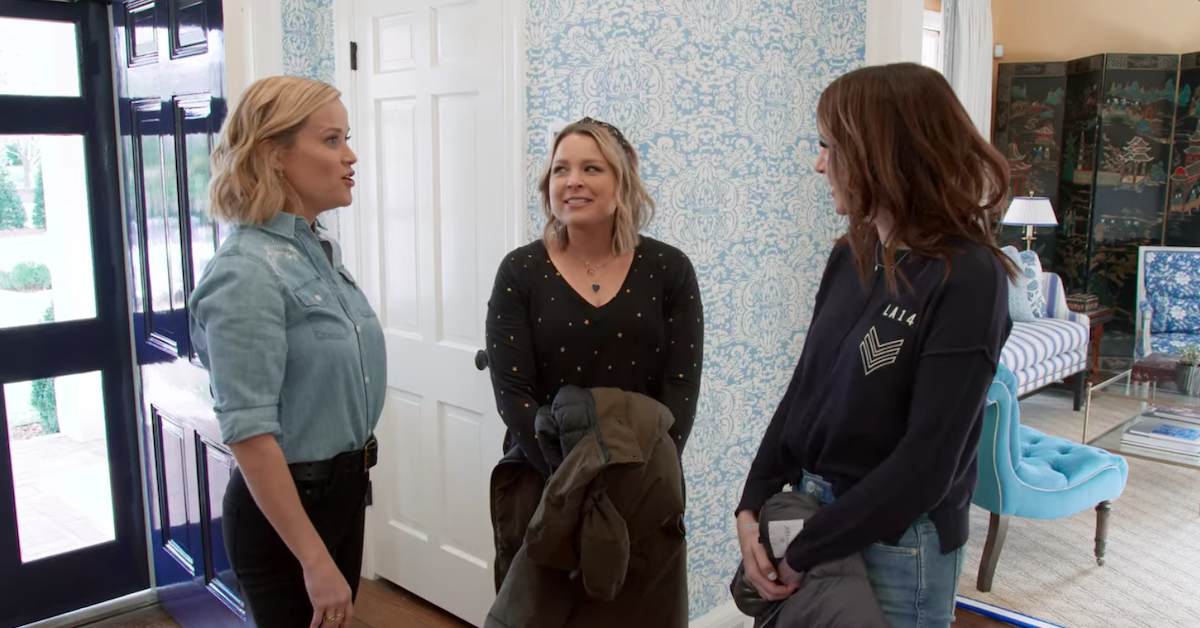 The actress' closets are the best part of all.
Reese refers to her "extra closet space," and that was certainly an understatement. In the actress and clothing designer's new house, she actually has several massive walk-in closets, which basically end up being showrooms for everything she's ever worn. With white walls, numerous shelves, and ample space for hanging dresses, it's the perfect scene for any fashion-oriented celebrity to store their possessions.
Article continues below advertisement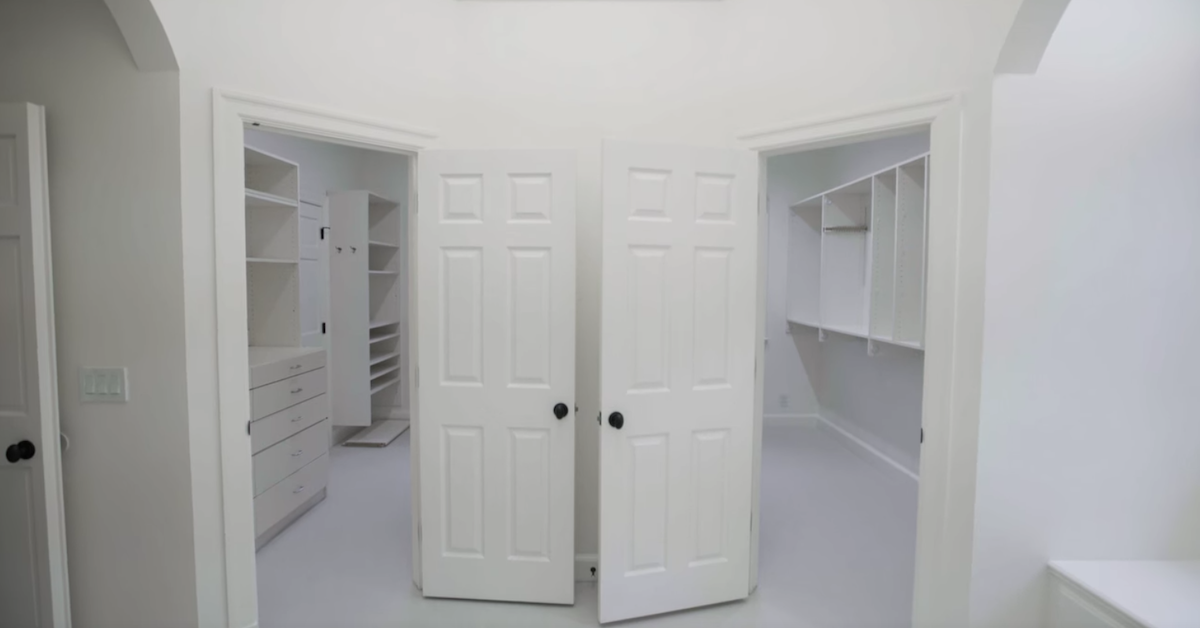 Obviously, while perusing the end results of the Home Edit team's work, our favorite part was the "Legally Blonde section," which essentially looks like Elle Woods' closet from the 1999 rom-com. Check it out below and try not to get too jealous of the 44-year-old star. She is totally living our dream life.
Article continues below advertisement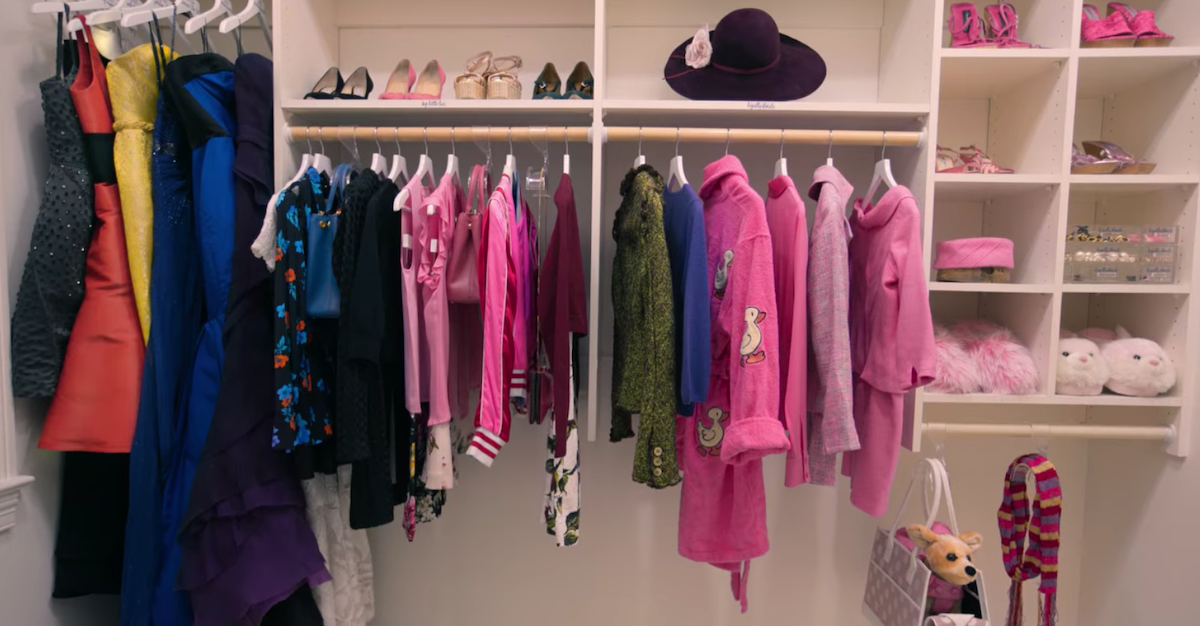 The Home Edit team truly does god's work, and having the chance to organize Reese's belongings must have been a dream come true.