Want to Hire The Home Edit to Organize Your Life? Here's How Much It'll Cost
Yes, you can hire the gals from The Home Edit to come to your house and organize your closet — but it's gonna cost you. Here's how much they charge.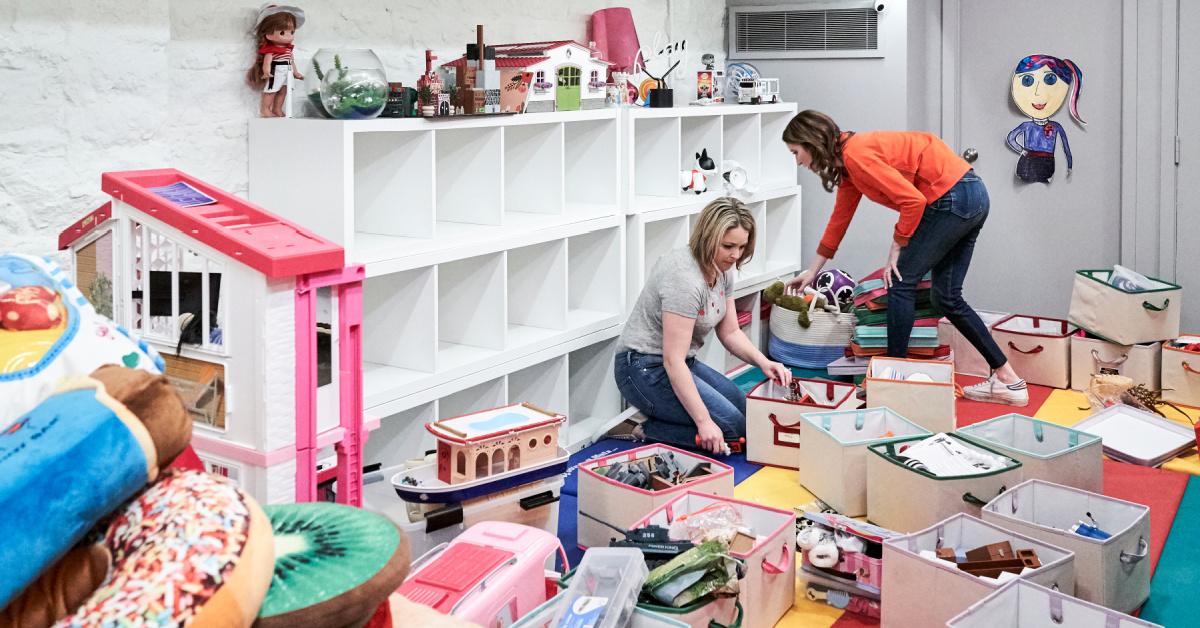 Move over, Marie Kondo! There's a new Netflix show about cleaning and organizing that is sparking joy in everyone's hearts (but Marie Kondo is still a literal treasure, and we love her so, so much). It's called Get Organized With The Home Edit and it may be exactly what you need to finally tackle your messy closet/kitchen cupboards/life.
Article continues below advertisement
However, after watching even just one episode of the show (Seasons 1 and 2 are available to stream on Netflix, BTW), you may be wondering: How much do services from The Home Edit cost? Here's what we know.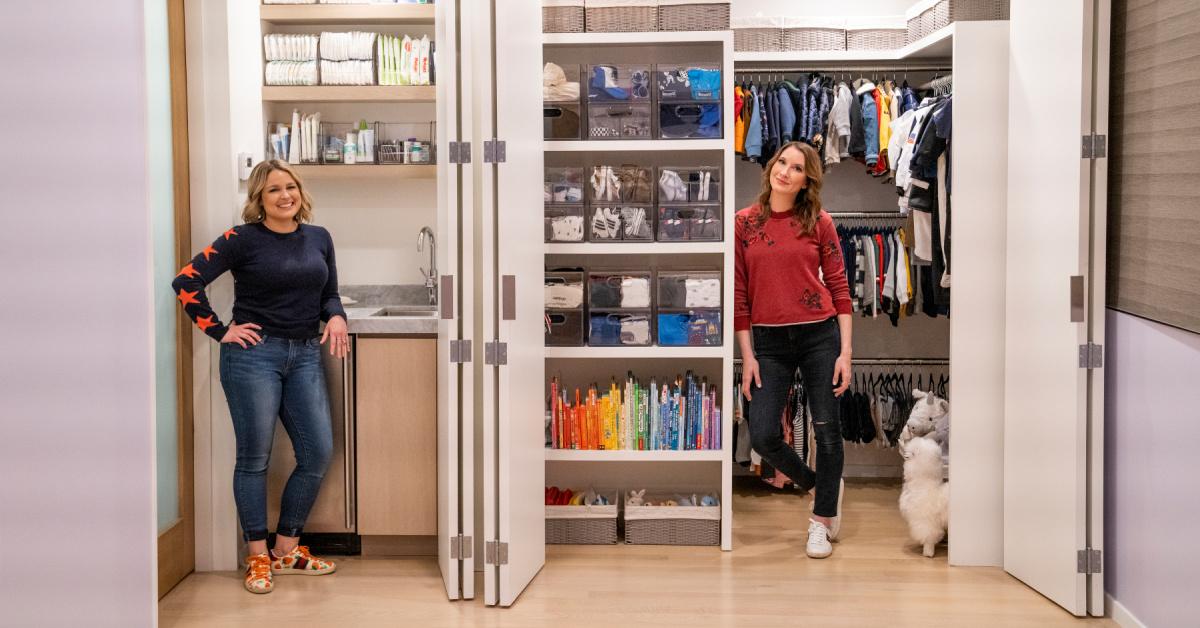 Article continues below advertisement
How much does it cost to hire The Home Edit?
It doesn't take long to realize that the services provided by Joanna and Clea of The Home Edit are absolutely worth investing in. On the one hand, you could certainly achieve a lot of what they do yourself, but they come to their projects with a lot of experience and expertise, as well as with specialized products that are designed specifically to help make spaces look their best. Plus, those labels!
Luckily, it's actually pretty easy to find out exactly what The Home Edit charges for their services because they've published their service menu (along with prices) on their website. They offer in-home services for several cities in the U.S. including Atlanta, Detroit, LA, Nashville, and the DC Metro. Prices vary based on the location but range from $185 per hour to $250 per hour at the time of this writing.
Article continues below advertisement
On top of that cost, clients pay for their own product supplies such as hangers, boxes, hooks, baskets, etc. And as anyone who has spent 5 minutes in a Container Store will tell you, that can definitely add up quickly! You'll also have to cover the Home Edit team's hotel and airfare costs if they are traveling to you. Makes sense!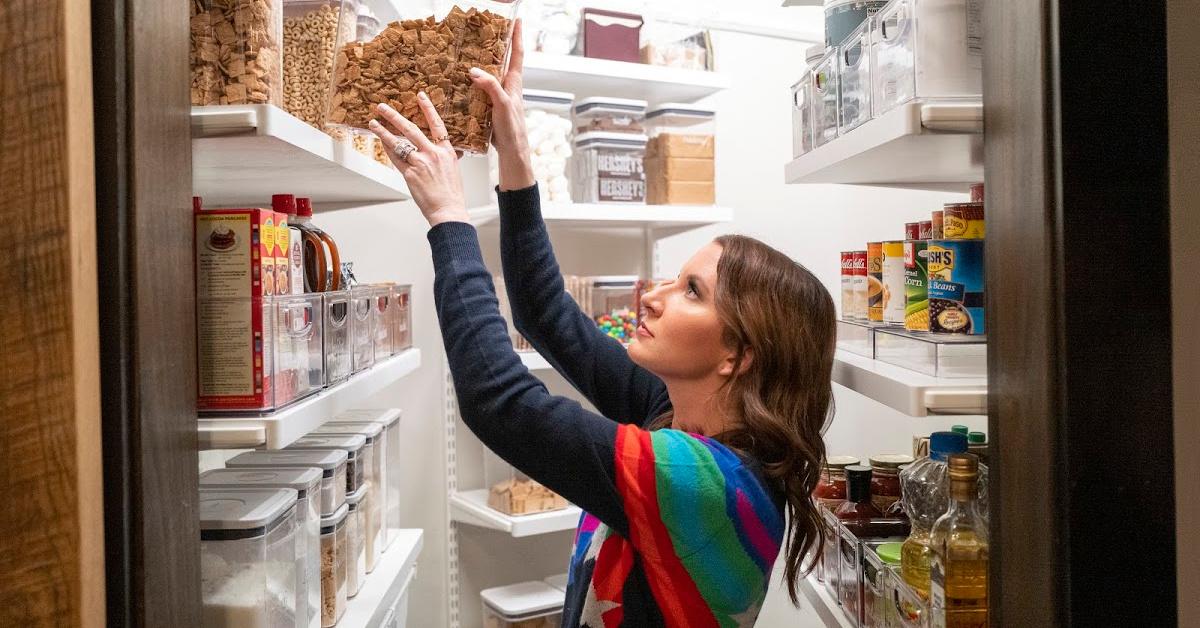 Article continues below advertisement
However, The Home Edit also offers a suite of remote services for people who want the Home Edit touch without The Home Edit like, literally touching their stuff. They offer a 1-hour video chat (cost: $250) to people who are looking to organize on a budget or are just looking to put finishing touches on a project. They also offer a 3-hour option ($525) for guidance throughout bigger projects — this can split into multiple sessions of purging, sorting, measuring, ordering product, etc.
They also have virtual DIY rates, including a $350 package that includes email correspondence and a suggested shopping list for products, and a $675 option that is meant for people who are either remodeling or building a space from scratch.
Article continues below advertisement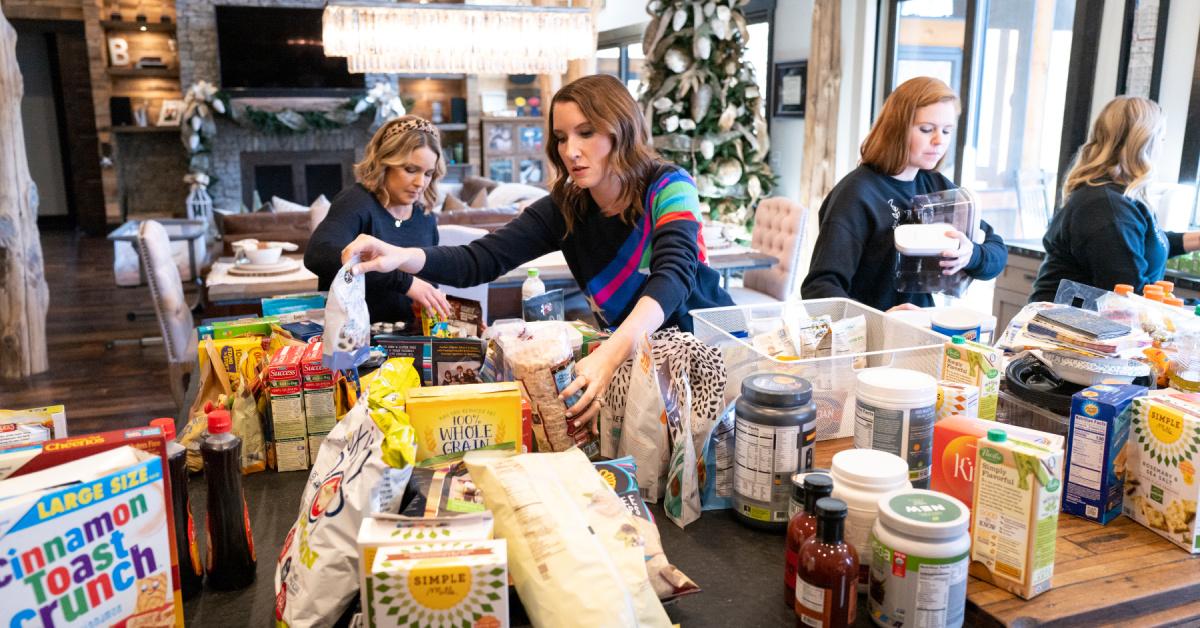 Even if you're not ready to shell out for one of these specific services, The Home Edit has an entire online storefront where they sell organizing products (including pre-printed custom labels using Clea's signature handwriting font) and their books.
Article continues below advertisement
Regardless of your budget, it seems like they've made it pretty easy to jump in and start organizing your whole life — and now, you can even play the Netflix show in the background as you work and pretend they're actually there with you! Not a bad deal.
Season 2 of Get Organized With the Home Edit is now streaming on Netflix.