Here's How to Hire Joanna and Clea From 'Get Organized With the Home Edit'
'Get Organized With the Home Edit' is a popular Netflix show that stars organizational gurus Clea and Joanna. Here's how to hire them in real life!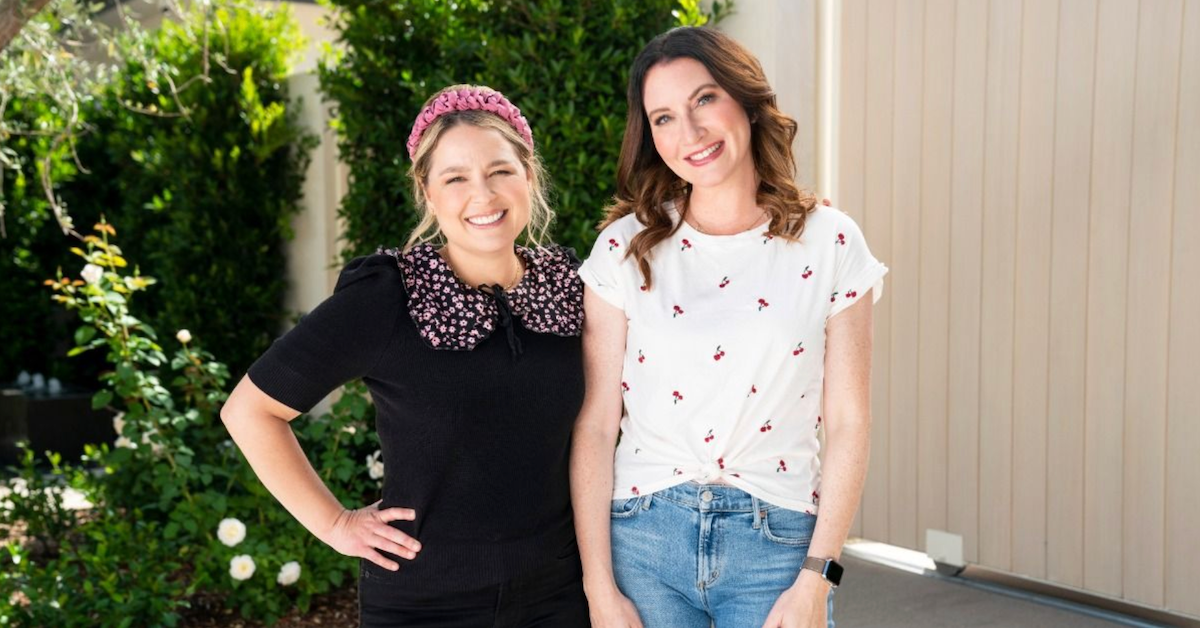 Article continues below advertisement
They relocated from California to Nashville after crossing paths with the help of a mutual friend. They realized how much they had in common when it came to organization, interior design, and home styling, and now they work together to make people's dreams come true. Believe it or not, it's possible to hire these women yourself! Here's how.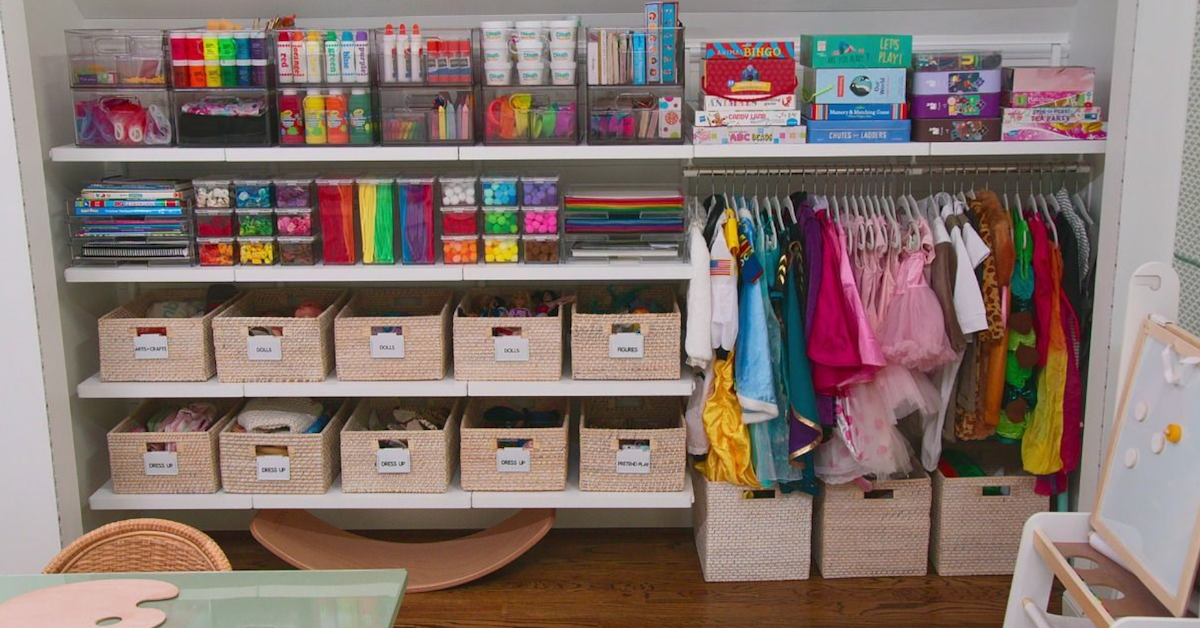 Article continues below advertisement
Here's how to hire Joanna and Clea from 'Get Organized With the Home Edit.'
Joanna and Clea's official website provides a page with their services offered. If you're located in one of the following cities or areas, you're eligible to receive local in-home services from the women: San Francisco, D.C. Metro, Detroit, Los Angeles, Miami, Nashville, New York, Orange County, and Salt Lake City. If you're located in a city outside this list, you're out of luck for now.
It's possible they'll be willing to add more cities to their list down the line, but that hasn't happened yet. The next thing you'll have to do is schedule a consult. Once you fill out the consult form, you'll receive an estimate of how much everything will potentially cost. Joanna and Clea are paid based on how large your space is, what products and supplies they need to use, and more.
Article continues below advertisement
The consult form requires you to provide your full name, email address, phone number, location, and address. You'll also have to let them know how you heard of them and what spaces you have in mind for their organizational services.
Article continues below advertisement
They want to know whether they're helping you out with a brand new build, a move-in, or something else. According to the website, "Each trip is quoted specifically based on the number of days, location, time of year, and the number of team members required. The quote [amount] is inclusive of hotel, airfare, and expenses."
Since Joanna and Clea know what they're talking about in this industry, they're two of the best possible home organizers to book.
Article continues below advertisement
How much does it cost to book Joanna and Clea?
In addition to in-person services, Clea and Joanna also offer virtual consults. The standard price for Joanna and Clea's virtual services is $595.
In terms of collaboration, the ladies will help you with setting your goals and expectations while considering your preferences for aesthetics.
A personalized shopping list and layout plan for product placement will also be given to you. In the end, you'll have a 30-minute virtual session with the organizers to complete your final adjustments. There is no set price for in-person services on the website since those numbers will vary based on all the details that must be considered, but you can expect those services to cost more than the virtual services.