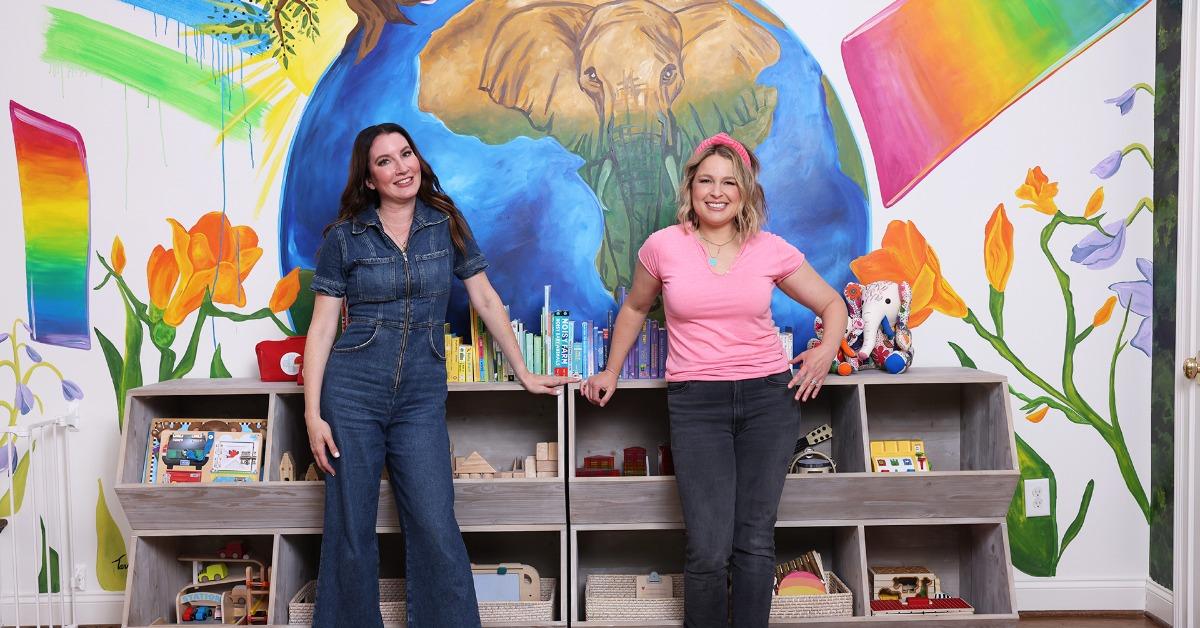 'The Home Edit' Fans Are Eager to Apply for the Show and Live Their Best Organized Lives
'Get Organized With The Home Edit' on Netflix is all about learning how to organize your house and get rid of clutter. How can you get on the show?
While now may be the perfect time for spring cleaning, thanks to Getting Organized With The Home Edit on Netflix, there's never a wrong time to get hyper-focused on organizing your home. But how can you actually get on The Home Edit?
It's one thing to watch the experts Joanna Teplin and Clea Shearer work their magic on a space, but it's an entirely different (and more gratifying) thing to have the pleasure of working with them yourself.
Article continues below advertisement
Each episode, Joanna and Clea work together to help someone get organized and part with items they truly don't need. It's not necessarily about figuring out what sparks joy for you, a la Marie Kondo, but The Home Edit does help many understand how to organize every space in their home, from closets to kitchens.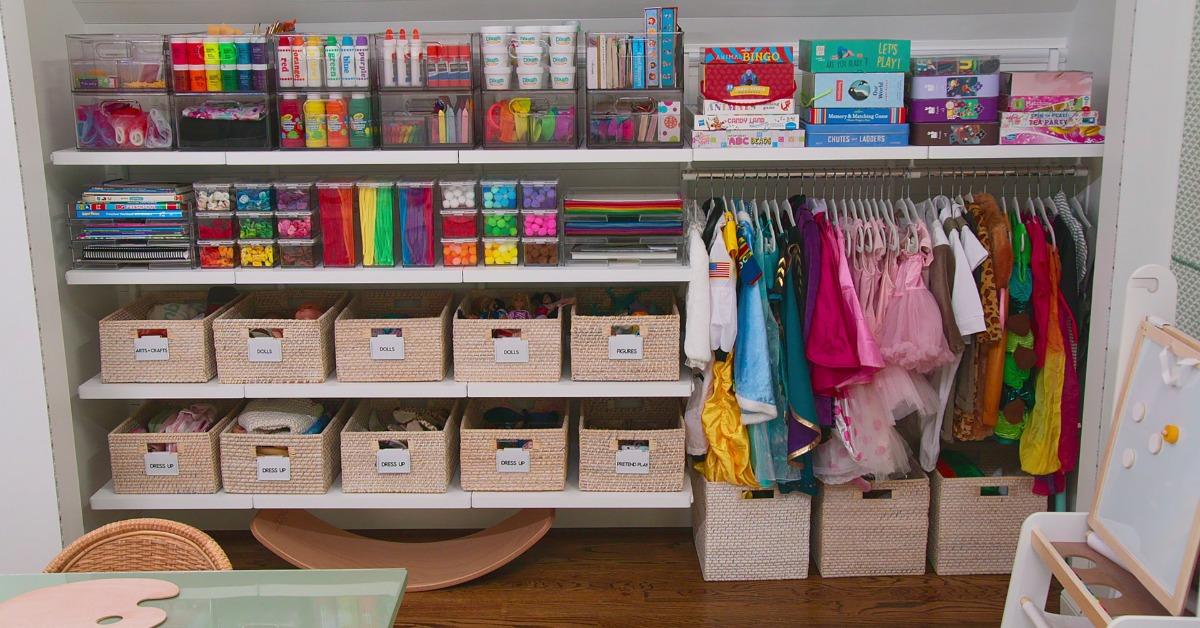 Article continues below advertisement
'The Home Edit' features a real-life organizational business.
Although you can apply to be on The Home Edit, or nominate someone else to be on the Netflix series, The Home Edit is also the name of the real-life company that Joanna and Clea run. And if you choose not to try to be on the show, you can hire the women in real life.
Of course, it costs a pretty penny to pay for their expertise, but can you really put a price on the ultimate organizational project? OK, yes, you can, but these ladies are the real deal.
Should you choose to hire them out of pocket without involving Netflix, you're looking at $595 just for a virtual DIY experience. Outside of that, you will need to have a consultation to determine what needs to be done in your home. And you have to reside in one of the following areas: San Francisco Bay Area, DC Metro, Detroit, Los Angeles, Miami, Nashville, New York, Orange County, and Salt Lake City.
Article continues below advertisement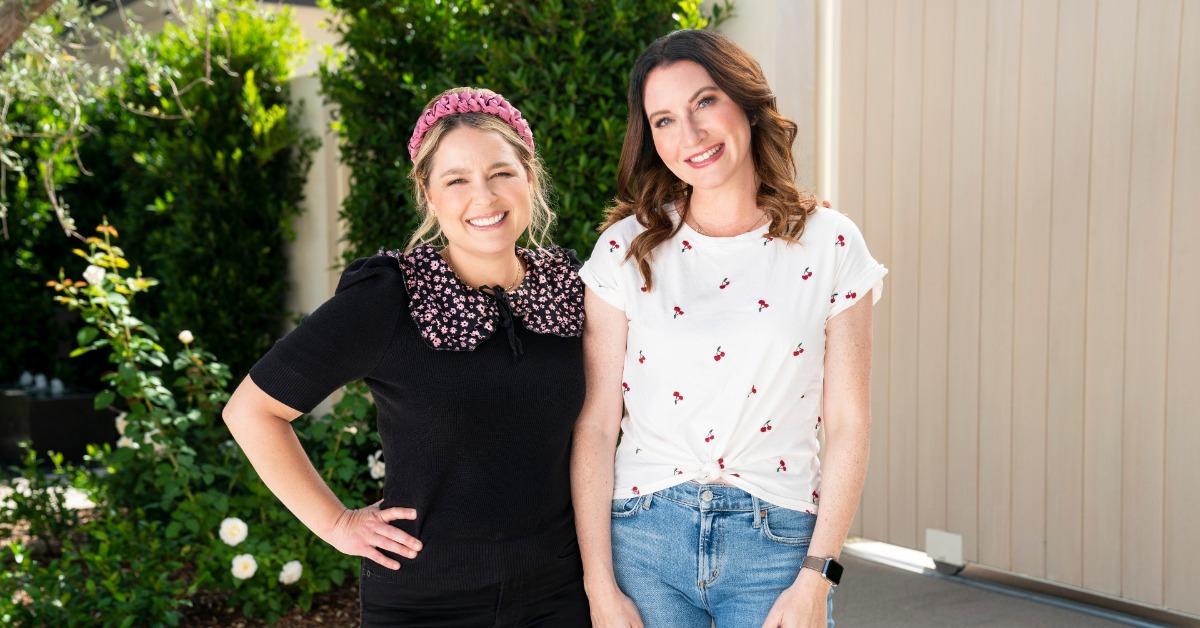 How do you get on 'The Home Edit'?
Should you choose to try to get on The Home Edit, however, it's possible to go that route too. You can fill out an application for yourself or nominate another individual to be on the show. But, spoiler alert, you or your friend will have to be in dire need of assistance in organizing in order to be selected for the series.
Article continues below advertisement
The online application requires you to give information about yourself or the person you're nominating as well as photos of the area that needs to be organized, as well as information on whether or not the applicant has been on reality television before in any capacity.
The applicant also stands a better chance at being chosen for the show if they've recently undergone a major life change that requires transforming a space in their home.
We aren't saying you have to have a dramatic American Idol–esque story, but it helps if there's more to your background than simply wanting to be on a Netflix show. Though to be honest, who doesn't want to be on Netflix? And the good news is, the show is accepting applicants on an ongoing basis.
The Home Edit is now streaming on Netflix.