Who Is the Host of HGTV's 'Hot Mess House'? Meet Organizing Expert Cas Aarssen
Who is the host of HGTV's 'Hot Mess House'? Meet organizing expert Cas Aarssen. Here's what you need to know about the founder of Clutterbug.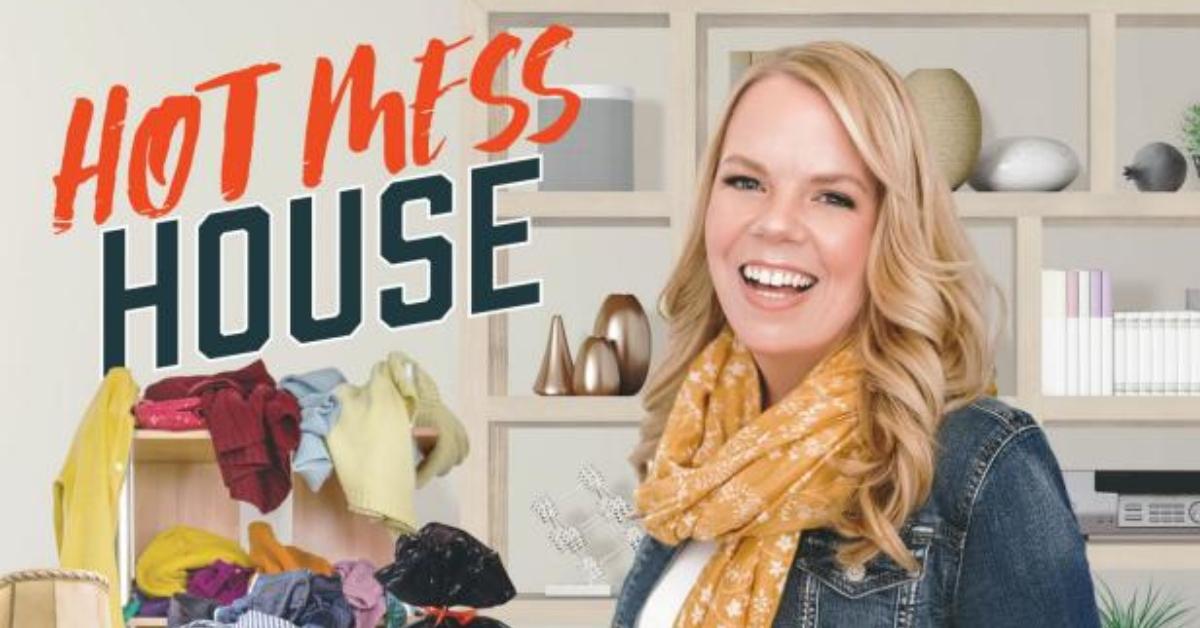 Are you a bit unorganized? HGTV's newest series Hot Mess House follows organizing expert Cas Aarssen as she helps "overwhelmed clients with their messy spaces." Each episode, the reality TV show host will evaluate her client's personal organizational skills and then help guide them via video calls and online conferencing to improve their homes.
Article continues below advertisement
Cas will facilitate in helping her clients "purge" the unnecessary items in their life ... and their closet space. So, who is the new HGTV organizing expert? Keep reading to find out more about the Hot Mess House host.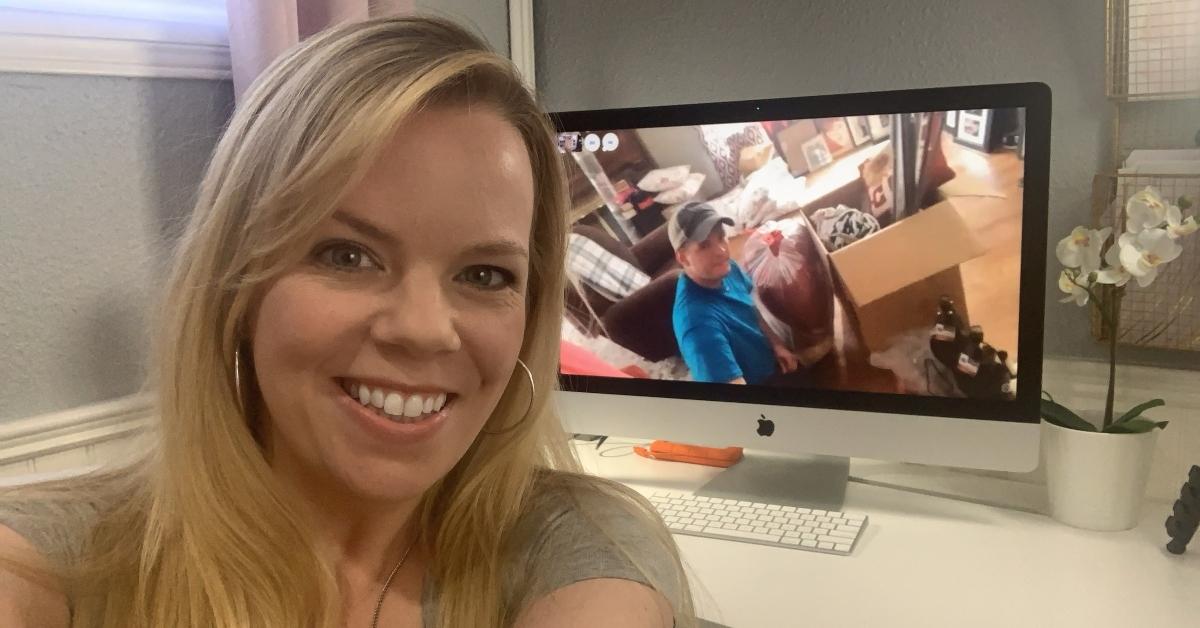 Article continues below advertisement
Who is Cas Aarssen? Meet the host of HGTV's 'Hot Mess House.'
Before starring on the new HGTV series, Cas was already living an organized life. However, that wasn't always the case. According to her website bio, she "struggled with clutter and organization." But, she discovered that there are four different styles of organizing and found a routine that worked best.
"Once I knew my style, I was finally able to design a system that worked for me and stayed organized for good," the bio states.
Following her passion to help others organize their lives, she started Clutterbug. "I'm now on a mission to spread the Clutterbug Organizing Philosophy and help other families who struggle with disorganization and clutter," Cas shared. The expert offers free education and the tools to help organize your home through her blog, YouTube videos, podcast, and social media.
Article continues below advertisement
Cas opens up about her weight loss journey on social media.
Aside from following Cas' social media pages for tips and tricks on how to decorate different rooms within your home, or the best techniques to organize a messy space, the HGTV host is also very open about her personal life on the digital platforms.
The vlogger has been open about her weight loss journey after undergoing gastric bypass surgery in 2019. She regularly updates her followers with before and after images.
Article continues below advertisement
"What is losing 100 pounds in 6 months really like? It's not noticing a real difference until you see an old photo or try on new clothes," she posted in May. "It's feeling happy about going from a size 18 to a size 8, but being sad that you still have rolls and flab anyways. It's means less back and knee pain, but more wrinkles and hair loss. It's amazing and terrible all at once. It's realizing that your weight doesn't change how you see yourself at all, it only changes how others see you. #rny #100poundsdown."
The mother-of-three also loves to share inspirational messages with her social media followers. We're sure viewers are going to love Cas, and probably pick up a tip or two along the way!
Catch Cas on HGTV's newest series Hot Mess House on Wednesdays at 8 p.m. ET.