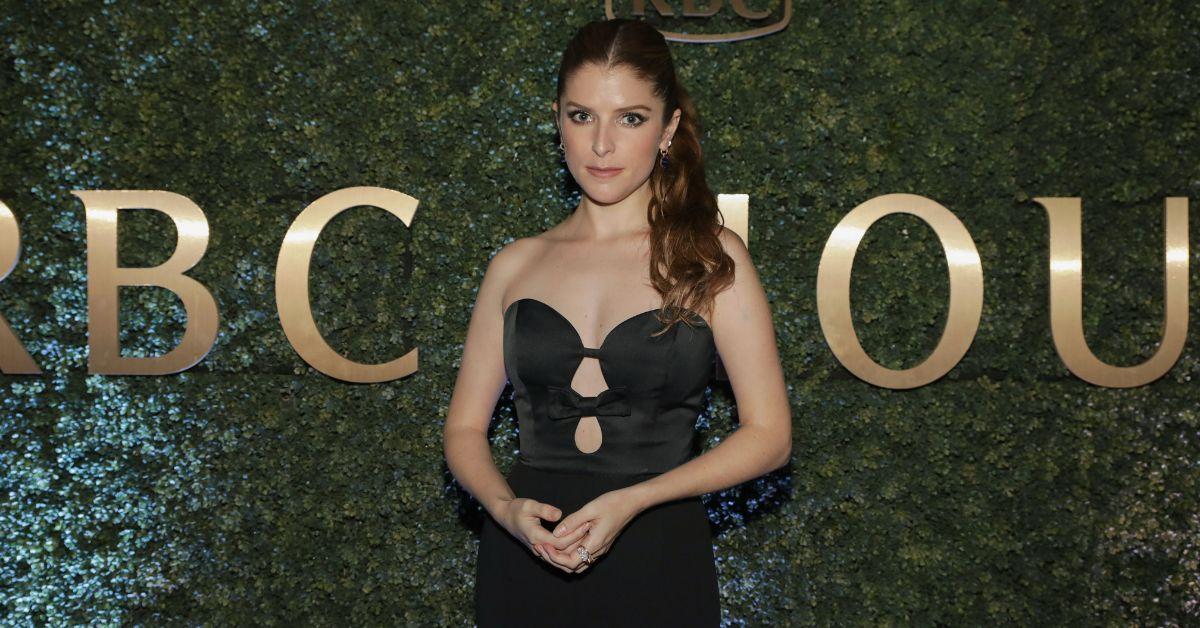 Anna Kendrick Referenced a "Toxic Ex" — Here's a Look Inside Her Relationship History
Actor Anna Kendrick is no stranger to on-screen romantic relationships. During her career, she's been the object of several bachelors' affection in movies and television. However, Anna seemingly likes to protect that part of her when it comes to real-life dating excursions. Since many met her during the Twilight movies, Anna has allowed her work to do all of the talking. The A-lister's career continues to soar, and she has been able to stay away from public personal scandals.
Article continues below advertisement
Nevertheless, Anna revealed in an interview that she has thought about adding more responsibility to her life with her former lover's help. But before diving into that, let's look at Anna Kendrick's relationship history, filled with all her most public exes.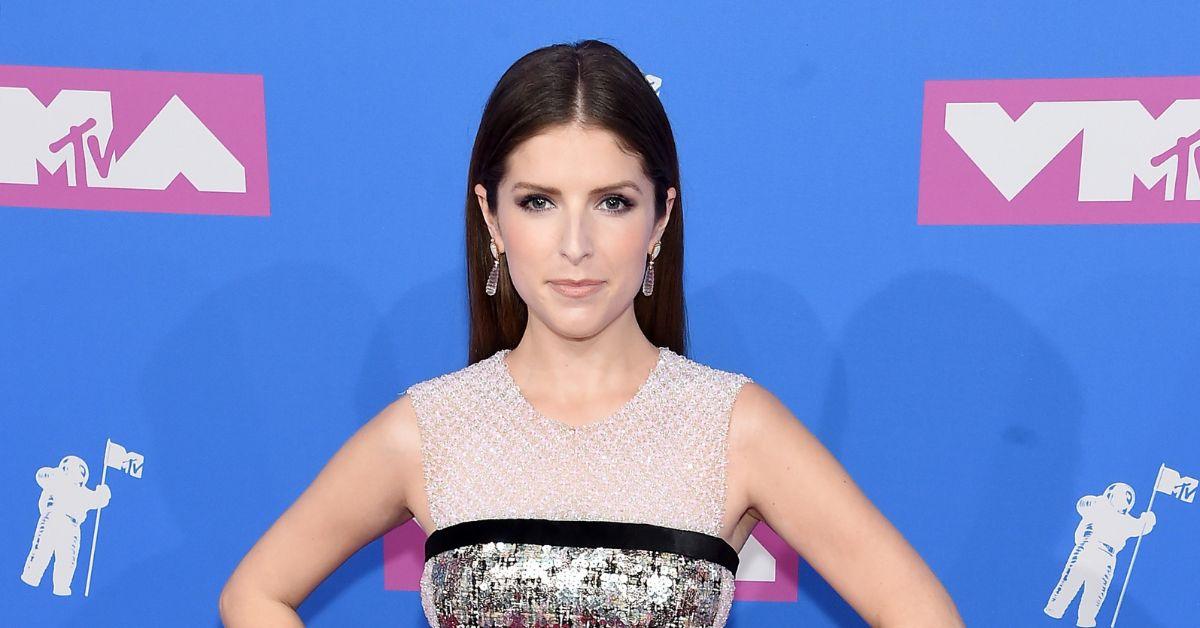 Article continues below advertisement
Anna Kendrick's dating history reportedly includes Jake Gyllenhaal, Bill Hader, and more
While Anna doesn't talk about her relationships much, the actor has been romantically linked to many of her ex-colleagues. In 2009, Anna reportedly dated director Edgar Wright after they met on the set of Scott Pilgrim vs. The World. The pair were reportedly together for four years until they split up in 2013.
Although Anna and Edgar were a couple for a long time, the actor continued receiving dating rumors about her and other actors. In 2012, Anna was linked to her End of Watch co-star Jake Gyllenhaal after she admitted the two had a "very intimate" filming experience on set, per E! News. However, Anna filmed the movie while she was still with Edgar, so it is unlikely that she and Jake were also together during that era.
Article continues below advertisement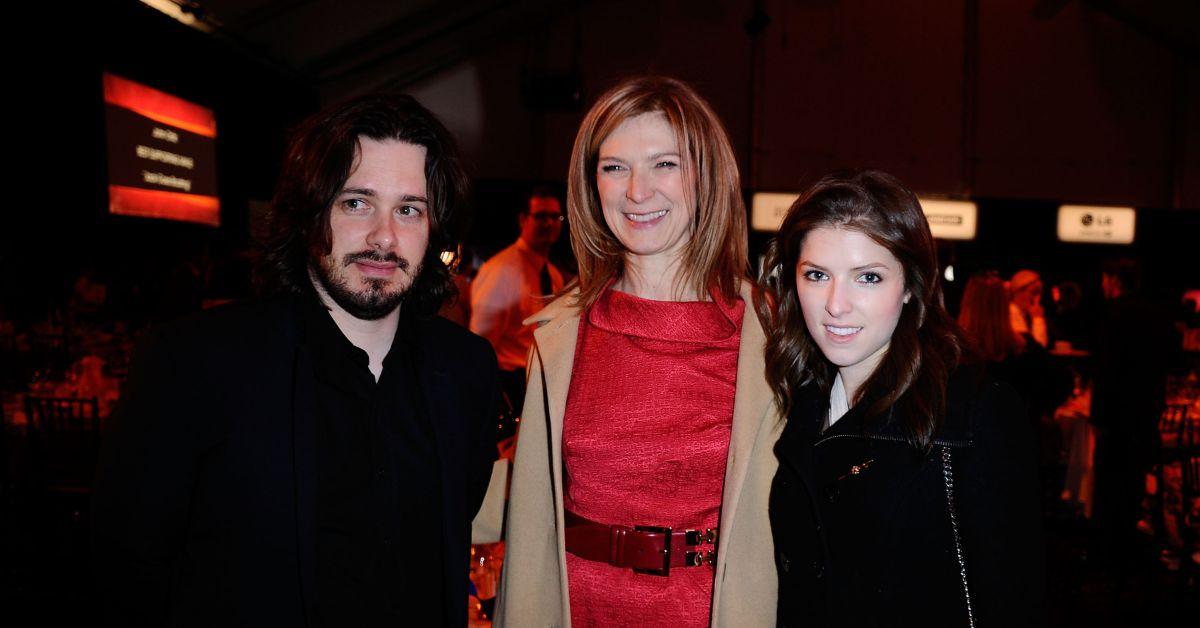 The Love Life actor's most recent relationship was reportedly with Saturday Night Live star Bill Hader. Anna and Bill's romance began when they filmed Disney's Noelle in 2019. Once the film wrapped, they kept their relationship on the hush-hush, though Bill didn't stop praising his rumored girlfriend's performance in the comedy. Several insiders also stated the celebs enjoyed each other's company away from the public eye.
Article continues below advertisement
"Bill and Anna clicked right away," a source told Us Weekly of the couple. "They dig each other's sense of humor."
Unfortunately, the actors' comedic wits reportedly couldn't keep them together. In June 2022, a source revealed to Entertainment Tonight that "Bill Hader and Anna Kendrick have broken up" after two years. Neither Anna nor Bill have addressed their split publicly, but the Pitch Perfect alum did spill some tea about a decision she and one of her exes made before they ended things.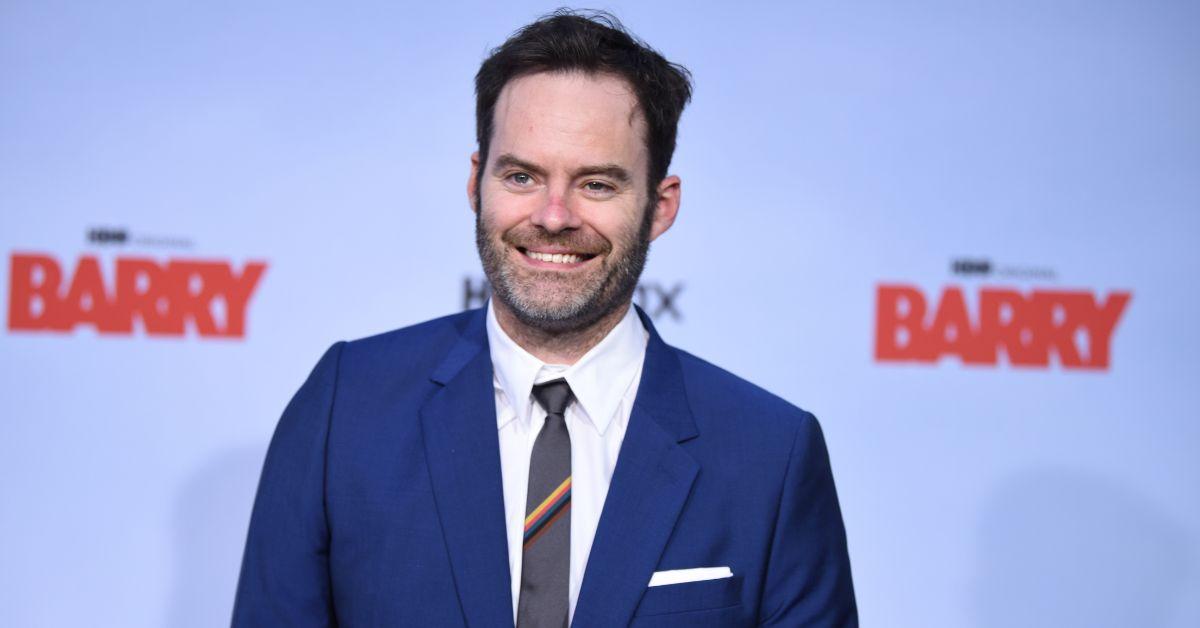 Article continues below advertisement
Anna Kendrick's ex, Ben Richardson, could be the "toxic" ex with whom she created embryos.
In January 2023, Anna sat down with Dax Shepard for an episode of the Armchair Expert podcast to promote her film Alice, Daring. While on the podcast, Anna discussed Alice's emotionally abusive relationship and how it paralleled Anna's relationship history.
At one point, the actor revealed she was in a "toxic" relationship that she desperately wanted to make work. Anna explained she wanted to start a family with her former partner and that they had been working on it prior to their breakup.
"I was with someone — this was somebody I lived with, for all intents and purposes, my husband," Anna shared. "We had embryos together; this was my person."
Article continues below advertisement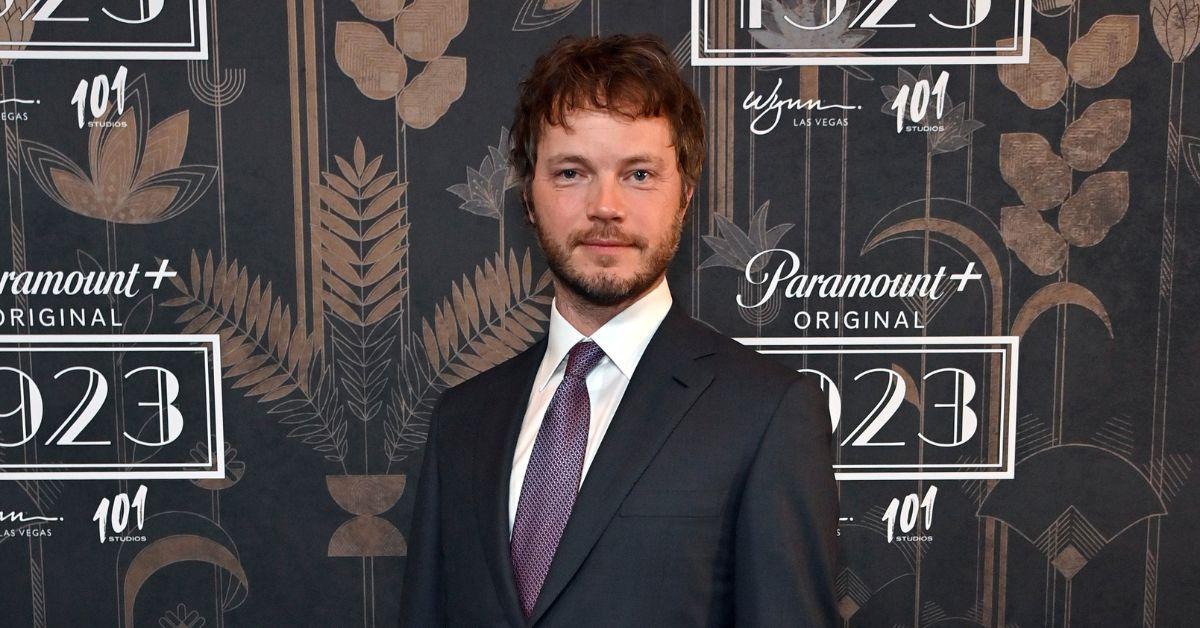 Due to Anna's six-year relationship with cinematographer Ben Richardson, many suspect he could be the ex she was discussing. Anna and Ben began dating in 2014 and worked on several films together, including Happy Christmas, before they broke up in 2020.
The Trolls star said the relationship ended when she realized he had feelings for another woman. Eventually, she said she felt like she was "living with a stranger" and couldn't express herself without upsetting him. Ben hasn't opened up about his relationship with Anna publicly since their split.