Has 'Love Life' Been Renewed for a Third Season? There Are Still So Many Stories to Tell
The HBO Max anthology series 'Love Life' follows a main character looking for love, usually in all the wrong places. Will there be a third season?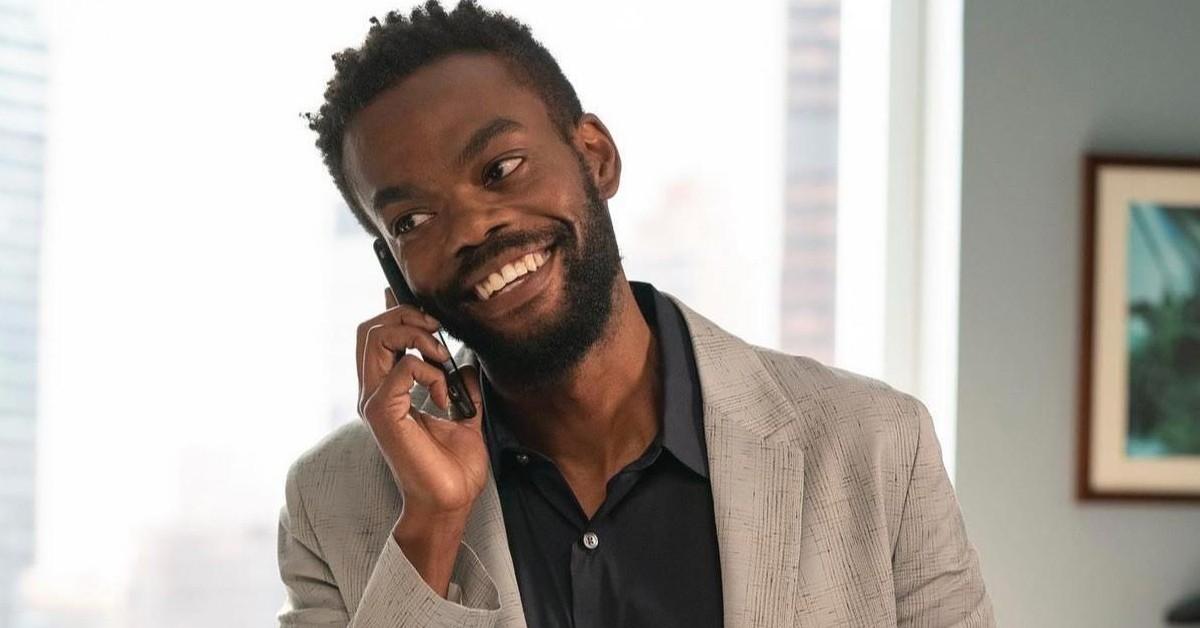 Is HBO Max's Love Life getting a third season? The hit anthology series has already had two entertaining seasons with two compelling protagonists looking for love. Season 1 featured Anna Kendrick as Darby Carter, while Season 2 turned the spotlight on William Jackson Harper's Marcus Watkins. Both Anna and William also serve as executive producers for Love Life.
Article continues below advertisement
After two superb seasons, will Love Life be getting a third season? Let's investigate.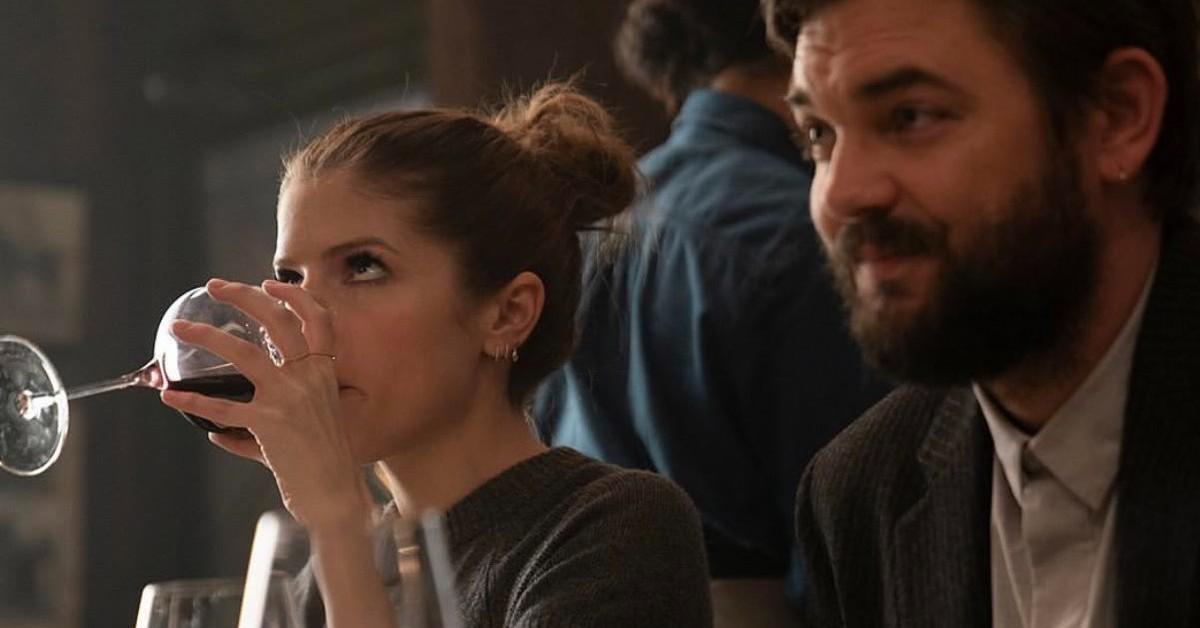 Article continues below advertisement
Will there be a Season 3 of 'Love Life'?
Currently, there is no official confirmation from HBO Max that Love Life has been renewed for a third season. But don't fret, Love Life fans! Season 2 literally just dropped their final four episodes on the streaming platform on Nov. 11. It's not all too common for a show to be renewed for another season before the current season stops airing. So don't count out Season 3 of Love Life just yet!
Article continues below advertisement
If we do get a third season of 'Love Life,' who would the newest lead be?
Again, no clear answers yet on casting. What's really great about the series is that it has switched its main protagonist for each season. It's definitely a bit of a risky move introducing a new character each season, but it pays off. We think if Love Life does get renewed for a third season, and hopefully a fourth or even a fifth, the show should continue rotating male and female leads. Since Marcus's story was the center of Season 2, we think Love Life Season 3 should have a female lead.
We did enjoy the brief Darcy cameo in Season 2 with the perfect transition to the beginning of Marcus's story. It'd be great if Love Life Season 3 did that as well. It's a great way to introduce a new character's journey with a brief return of a familiar face.
Article continues below advertisement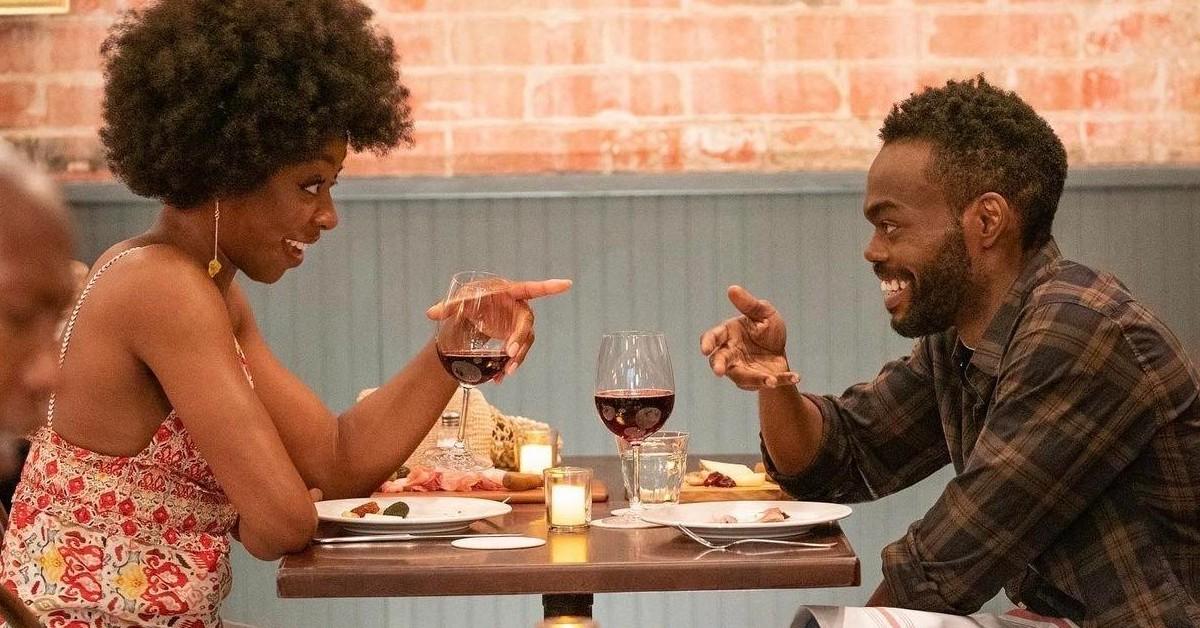 'Love Life' should continue to diversify their leading characters.
It was interesting and frustrating to see what Marcus had to experience in the dating and the professional world as a Black man. He either wasn't Black enough, or he was constantly compared to famous Black figures like Obama. Marcus had to forge his own identity and it made his journey in Love Life Season 2 all the more interesting and complex.
Article continues below advertisement
In that same vein, it would be excellent if future Love Life seasons incorporate other races and ethnicities. Both Anna and William did a wonderful job with their respective seasons. It would be great to introduce an entirely new perspective from someone who has to experience a different set of issues while looking for love.
Did we forget to mention that Anna Kendrick told Variety in October 2021 that a third season of Love Life might feature a LGBTQ lead? We're all on board for that idea. "That was something we talked about when we were running around pitching the show from the jump, so obviously that's something we would be really excited to do," Anna said.
It would be a shame if Love Life wasn't renewed because there's still plenty of diverse storytelling opportunities that the show could take. In the meantime, you can stream Seasons 1 and 2 of Love Life, only on HBO Max.