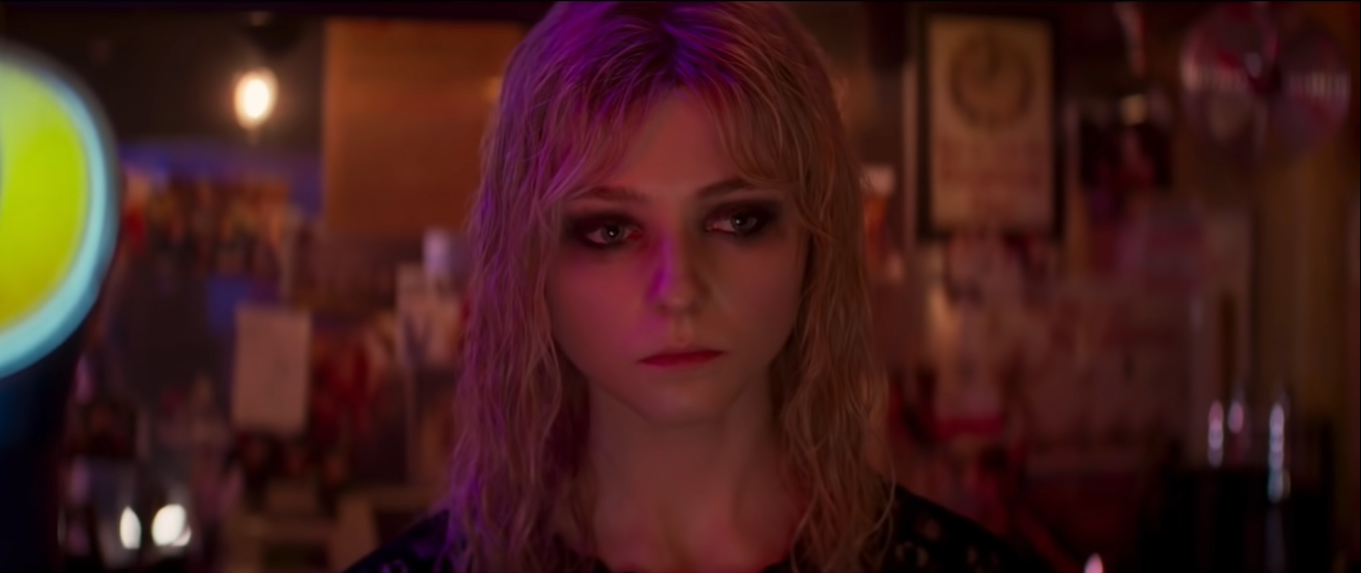 'Last Night in Soho' Is an Upcoming Edgar Wright Horror Fest, but Will It Be Streaming?
Director Edgar Wright will return to the big screen with Last Night in Soho, his first feature film since 2017's critically acclaimed Baby Driver (and a documentary called The Sparks Brothers that was released in August 2021). The film is set to release on Oct. 29, 2021, in theaters, but in the pandemic age of movie-going, the same old question has to be asked.
Is Last Night in Soho getting the "same-day streaming" treatment?
Article continues below advertisement
Known for his work on the "Three Flavours Cornetto Trilogy" and Scott Pilgrim vs. the World, Edgar Wright's new film is a psychological horror joint. Last Night in Soho follows Eloise Turner (Thomasin McKenzie), an aspiring fashion designer who can travel to 1966 London through the body of Sandie (Anya Taylor-Joy), a singer whom Eloise admires. As Eloise literally lives vicariously through her idol, she begins to see the dark side of Sandie's life while Eloise's present begins to fall apart.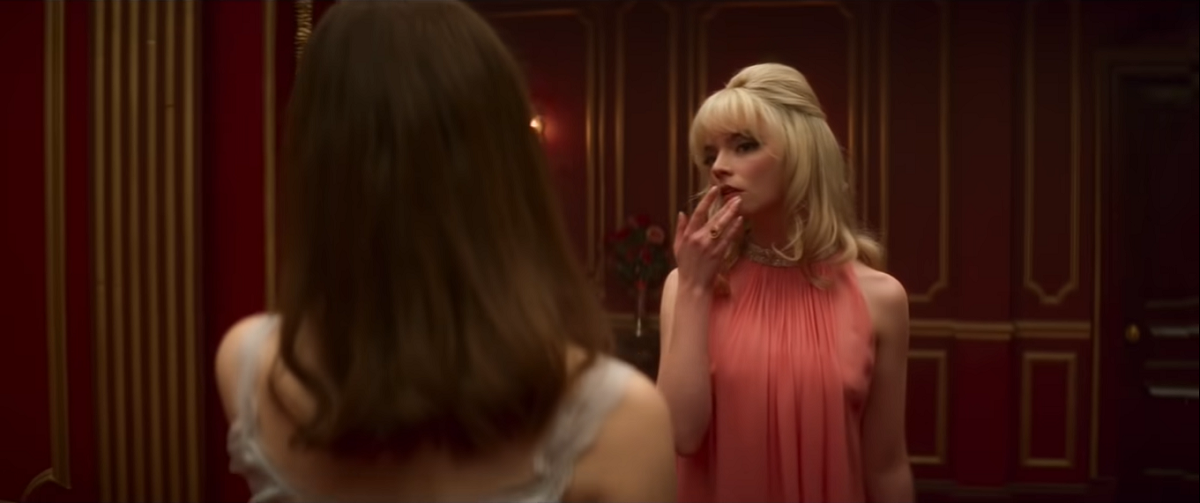 Article continues below advertisement
The film had a world premiere at the 78th Venice International Film Festival in September 2021, and the film will be released theatrically in time for Halloween weekend.
But will moviegoers be able to stream it from the comfort of their own homes as well?
Is 'Last Night in Soho' streaming?
Like many films in 2020, the initial release for Last Night in Soho was heavily impacted by the ongoing COVID-19 pandemic. The film was originally scheduled for release back in September of 2020 but was delayed to an April 2021 release. And from there, it was delayed once more to October 2021.
Article continues below advertisement
During that time, the business of releasing films underwent several paradigm shifts. Starting with (of all things) 2020's Trolls: World Tour, films began releasing at home on-demand concurrently with their theatrical releases.
Many studios opted for this method in response to ongoing quarantine protocols at the time, ensuring that families and prospective movie-goers could still watch new movies while practicing safe social distancing.
Even Disney backed the idea for a time, releasing newer films like Raya and the Last Dragon and Black Widow on Disney Plus Premier Access, where users paid a fee to stream the movie at home.
While this seemed like the new age of pandemic-safe movie watching, that no longer seems to be the case for movies like Last Night in Soho. The film won't be streaming on any major platform to coincide with its Oct. 29 theatrical release. There is also no known timeframe for when it might start streaming.
Article continues below advertisement
What are critics saying about 'Last Night in Soho'?
The film holds a 74 percent critics rating on Rotten Tomatoes at the time of this writing. The Critics Consensus reads, "Although it struggles to maintain its thrilling early momentum, Last Night in Soho shows flashes of Edgar Wright at his most stylish and ambitious."
Whether you plan to watch the film in theaters or wait for it to stream somewhere, at least the film is receiving some pretty high marks from critics.