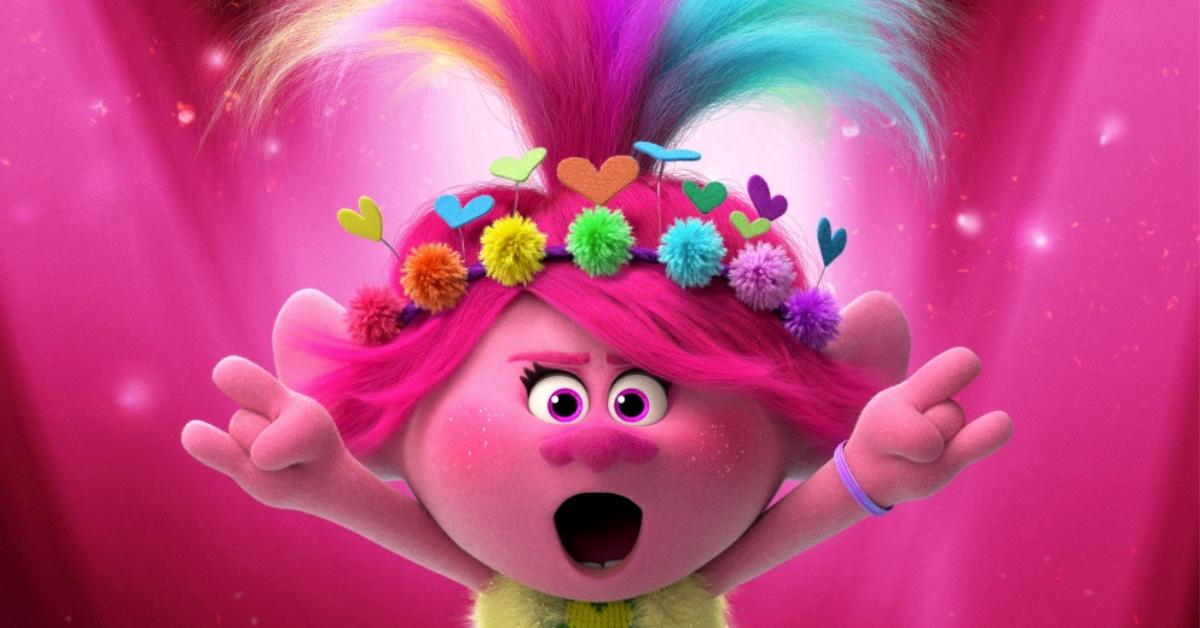 Get Ready to Rock: 'Trolls World Tour' Is Coming Straight to Home Video
Well, folks, it's kind of a bit of a jungle out there these days, huh? Luckily, there are tons of people out there who are trying to make things better. Some of those people happen to be movie executives. As a result of theaters shutting down due to the COVID-19 pandemic, some studios are electing to release films directly to VOD.
Article continues below advertisement
Universal's Trolls World Tour (the sequel to the first Trolls film) will officially be available to stream online the same day as its planned global theatrical release. Wondering how you can watch it? Here's what you need to know about where Trolls World Tour is streaming.
Where is 'Trolls World Tour' streaming?
Trolls World Tour has been set to release in theaters on April 10. Universal Studios has made the surprising decision to release the film on digital platforms that very same day — Friday, April 10. You'll be able to stream the film for $19.99 from services like Amazon and iTunes. This could definitely be a lifesaver for parents of young kids who want to watch literally anything other than Frozen II for the twelve-thousandth time during the quarantine.
Article continues below advertisement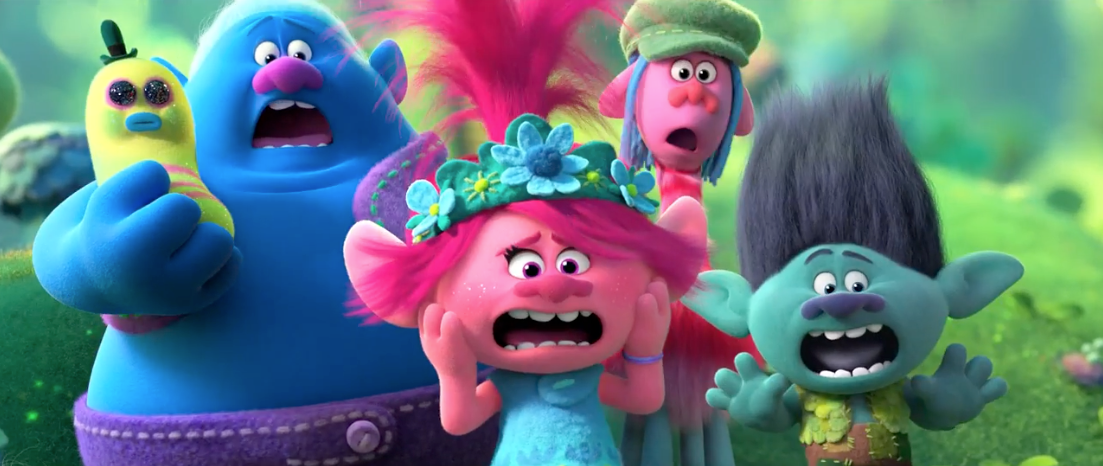 And Trolls World Tour isn't the only new movie coming straight to streaming services — The Hunt, Emma, and The Invisible Man will also be available on VOD streaming starting on Friday, March 20 for those of you who don't have kids (or a particular interest in the latest kids' movies).
Article continues below advertisement
Disney/Pixar has chosen to go the same route with Onward, even though that movie has only been out for a few weeks — it'll be available to stream for $19.99 on services such as Movies Anywhere, Amazon, and iTunes, also starting on Friday, March 20. Onward will be on Disney Plus starting April 3.
What is 'Trolls World Tour' about?
If you haven't already seen the Trolls World Tour trailer, then here's a quick synopsis of the new movie. After the events of the first Trolls film (which, by the way, you can rent for about four bucks online right now), Branch and Poppy learn that they are only one of six different types of Trolls. Each Troll tribe is devoted to a different kind of music — pop, funk, classical, techno, country, and rock.
Article continues below advertisement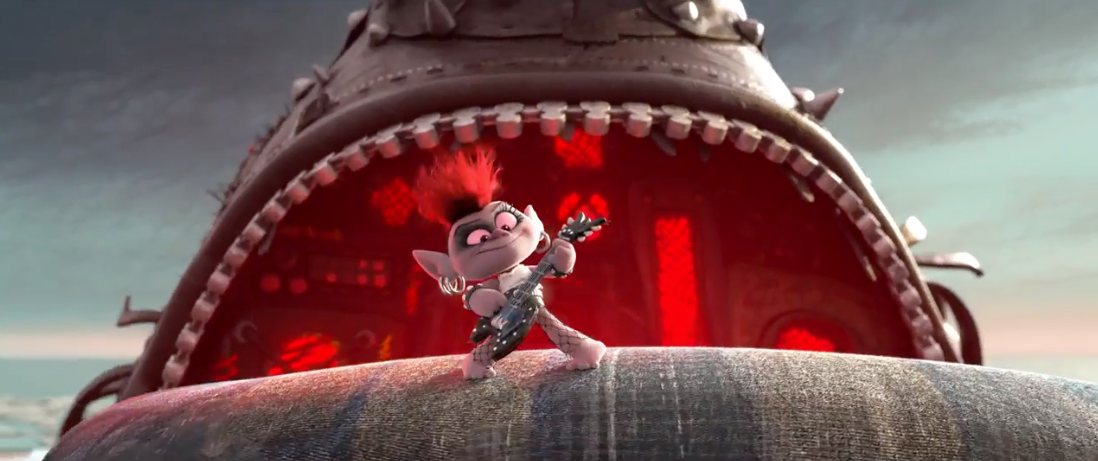 The ruler of the rock Trolls, Queen Barb, wants to take over the other five Troll tribes, destroying their music so rock can reign supreme. She's joined in her endeavor by King Thrash, who is voiced by none other than Ozzy Osbourne. The movie definitely looks like it'll be a fun, musical adventure.
Article continues below advertisement
Since it's all about music, the 'Trolls World Tour' soundtrack is also incredible.
Justin Timberlake, who voices Branch and who did the super catchy song "Can't Stop This Feeling" for the first Trolls film, was also involved in the soundtrack for Trolls World Tour. He recently released the track written for the new movie, entitled "The Other Side." And let's just put this out there: It's a total bop!
Honestly, we kind of can't wait for Trolls World Tour to be streaming. And luckily, we won't have to wait for long! That should give us all something to look forward to in these weird days. Hooray for Trolls!