Does Pixar's 'Onward' Have a Post-Credits Scene You Should Stick Around For?
Does 'Onward' have a post-credits scene? It's the beginning short you should be worried about missing.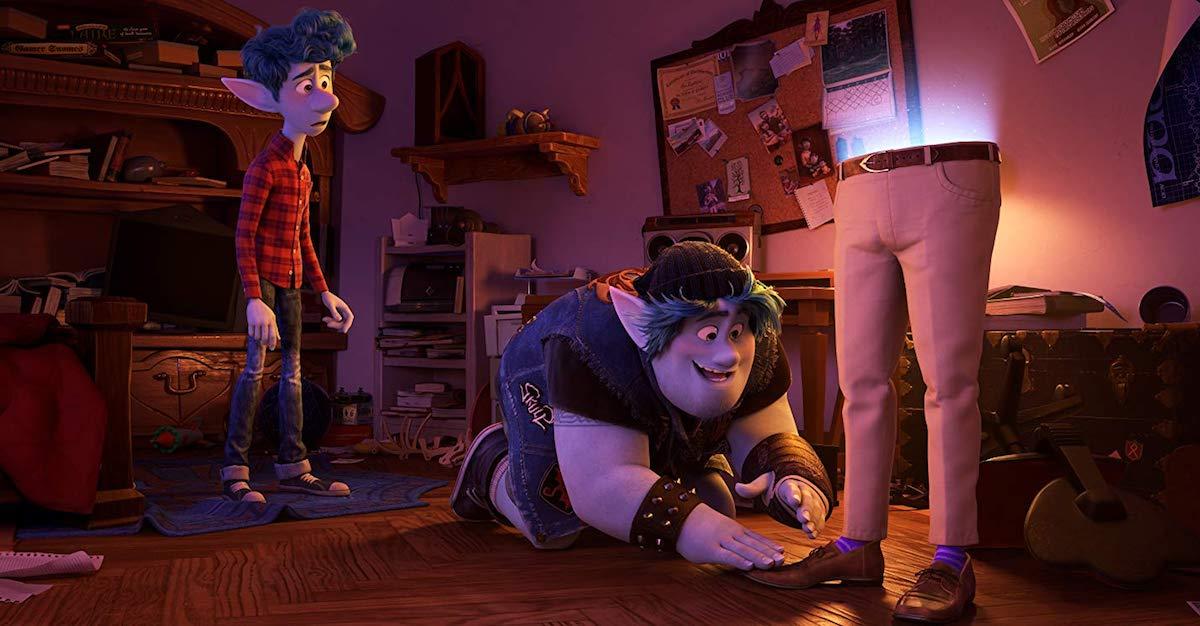 Pixar's latest film, Onward, opened on March 6, and according to reviews, the animated feature is worth a trip to the theater.
The story follows elf Ian Lightfoot (Tom Holland), who, on his 16th birthday, receives a series of magical gifts from his late father, whom he never got a chance to meet. Among the items is a guide to a "visitation spell," which would give Ian and his older brother, Barley (Chris Pratt), the ability to resurrect their dad for one day.
Article continues below advertisement
Naturally, an epic adventure ensues that will absolutely break your heart, but also provide plenty of laughs along the way. Audiences won't want to miss a minute of the action, so is there a post-credits scene you should stick around for before bolting from your seat?
Does 'Onward' have a post-credits scene?
There's no need to sit among empty popcorn containers for this flick. Onward does not have a post-credits scene, but moviegoers do get a little treat before the film starts.
Article continues below advertisement
The short will feature a familiar face to the adults in the audience, but don't worry. It will still be kid-friendly! An announcement on The Simpsons' official Twitter page revealed that Maggie Simpson graces the screen in Playdate with Destiny, and a promo shot shows the famous infant dressed to the nines on a balcony in Greece.
Article continues below advertisement
The idea for 'Onward' came from director Dan Scanlon's own childhood loss.
The 43-year-old, who also co-wrote the movie's script, grew up without his father. "My dad passed away when I was a year old and my brother was three," Scanlon previously shared.
"Who is he, and how am I like him? I discussed it with some of the filmmakers and the feedback was: wouldn't it be amazing if you had one day with him?" the animator recalled.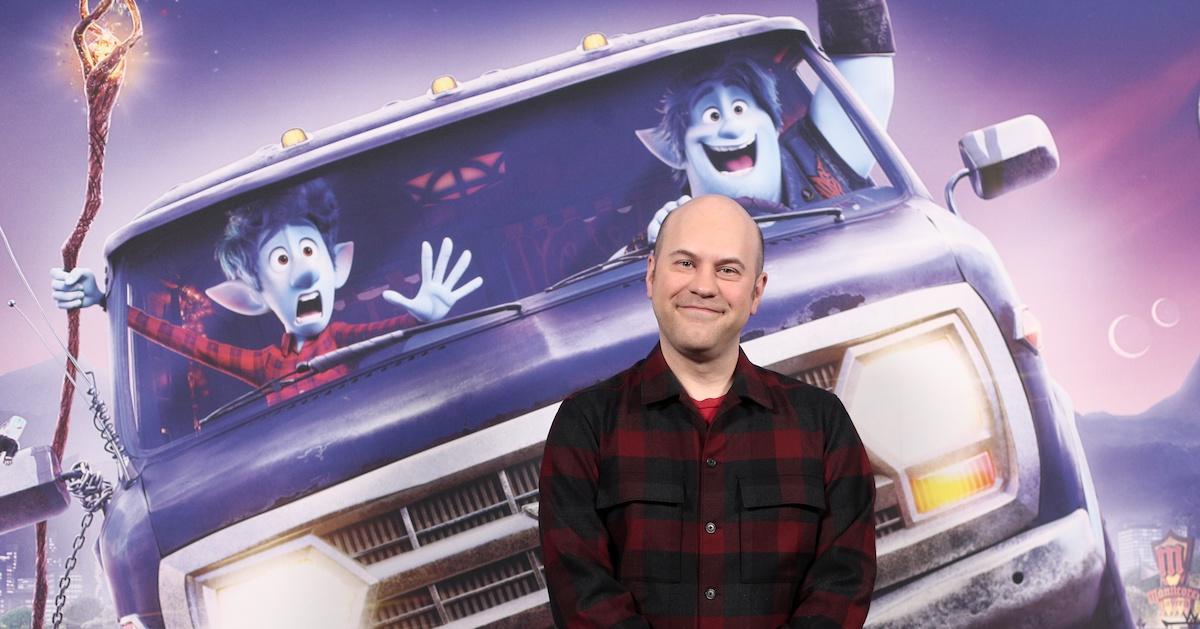 Article continues below advertisement
But the process of bringing his personal tragedy to the big screen proved to be more emotionally taxing than Scanlon expected. "It could be very embarrassing or indulgent to tell your own story to people," he confessed. "It's something you're told not to do at dinner parties."
However, the team behind Onward was eager for any intimate anecdotes the storyboard artist could offer. "I was surprised that the crew kept saying they wanted to hear more about me," Scanlon admitted. "There's an incredible joy when other people connect to [your experiences]."
Despite serving as the inspiration, Scanlon explained that he and his brother differ in a lot of ways to Ian and Barley. "My brother and I are very close… and people didn't believe two brothers could be this close," he said. "It didn't work for drama that they got along so well, but I didn't want them to hate each other."
The Michigan native added, "We've seen that so many times in movies, and it's not the experience that I had. They're different and very Midwestern in the way that they handle their emotions… These two have stuff that they need to talk about, and that's what they need to do to get to a more open place."
If you need us, we'll be bawling our eyes out into our extra large ICEEs.