If You're Into Spirituality, You'll Love Pixar's New Movie 'Soul'
The creator of 'Up' and 'Inside Out' embarked on his most complex project to date: a film about the soul. Pixar 'Soul's' plot addresses big questions.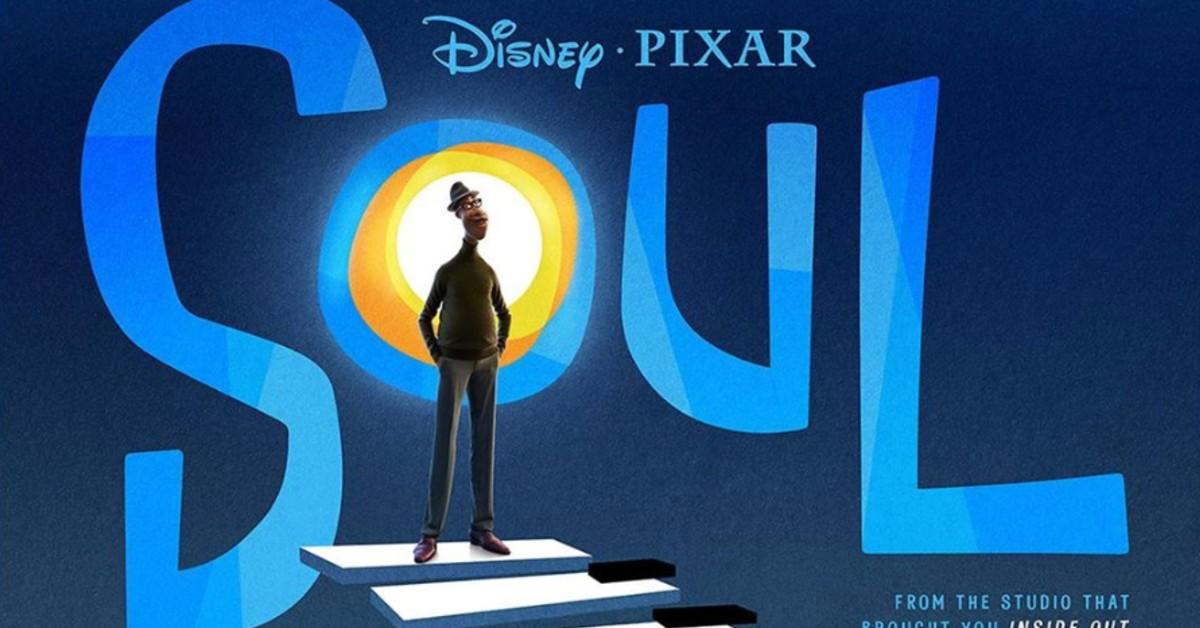 Pixar's latest venture will take a good long look at the big questions in life.
Featuring Tina Fey, Jamie Foxx and the like, Soul will explore dilemmas like what's the purpose of human existence, how should one define success, and what's the value of dreams and ambitions.
Directed by Pete Docter, the mastermind behind big hits like Up and Inside Out, the full feature film will address hefty topics with a generous dash of humor.
Article continues below advertisement
The plot of Pixar's Soul follows a middle-school teacher's journey to the afterlife.
Jamie Foxx plays a struggling jazz musician and middle-school teacher, Joe Gardner, who sets himself one, and only one goal: to earn renown for his work. To achieve this long-held dream, he's not afraid to make sacrifices, no matter how big or small.
Unfortunately for Joe, life gets in the way.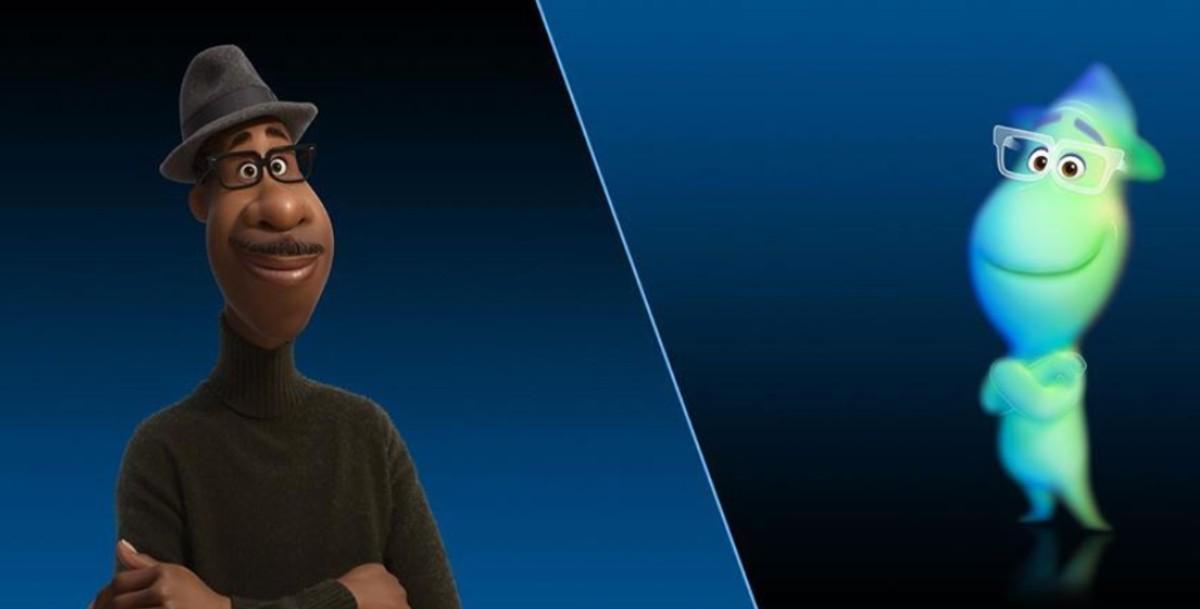 Article continues below advertisement
Just as the protagonist would book his first, big, flashy job that bears the promise of a breakthrough, recognition and some further opportunities down the pipeline, something goes awfully wrong.
En route to the much-yearned-for gig, Joe suffers a tragic accident and loses his life. He ends up at the You Seminar — Pixar's answer to a coma — where he is forced to reflect on some pressing dilemmas, confront issues that have been bogging him down, and problems he tried to keep conveniently repressed all along.
Article continues below advertisement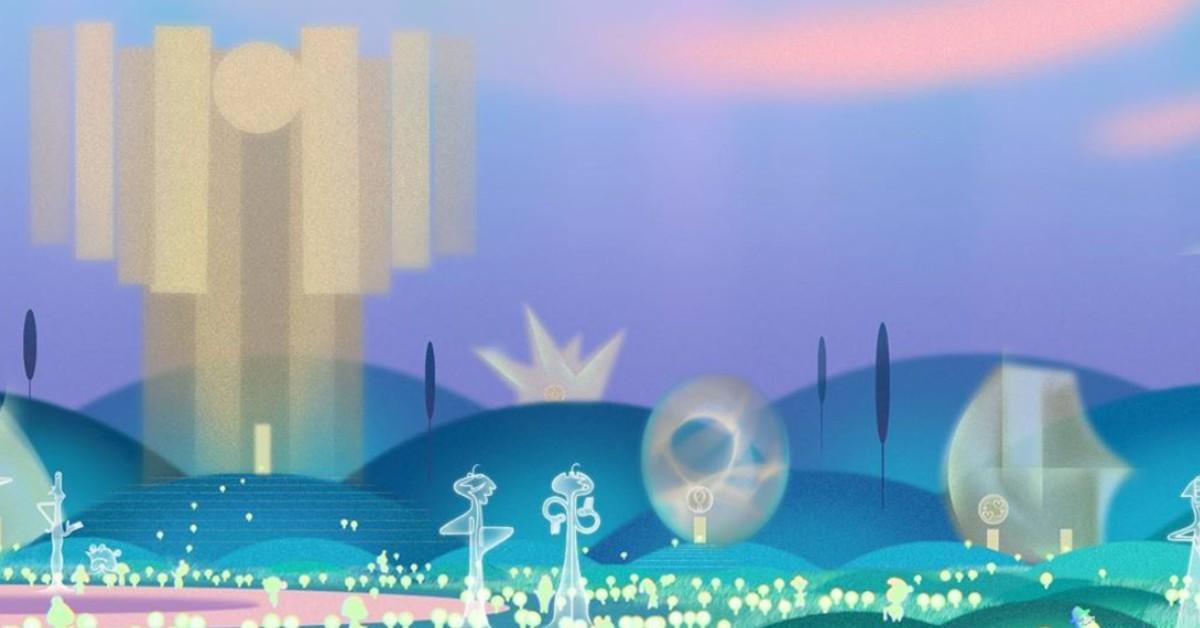 Pixar's Soul envisages how personalities are shaped and formed. 
During his time at the soul factory-like setting — where personalities are tailor-made in accord with certain regulations and age-old guidelines – Joe meets 22 (Tina Fey), a snarky, hilarious non-believer who has little appreciation for humans, no matter how much success they managed to attain in the mysterious world of jazz music.
22 will be the character to put an end to Joe's troubles — and help him find a way back to Earth.
Article continues below advertisement
As the director of Soul, Pete explained in an interview with Entertainment Weekly, he wanted to push further the limits of animation.
The 2015 Inside Out marked Pixar's first departure from traditional representations — envisaging how human emotions work from a radically different point of view.
With Soul, they venture into an entirely new terrain, creating easily-relatable, humorous depictions of abstract, hard-to-pin-down concepts like a personality, a soul, or a type of character.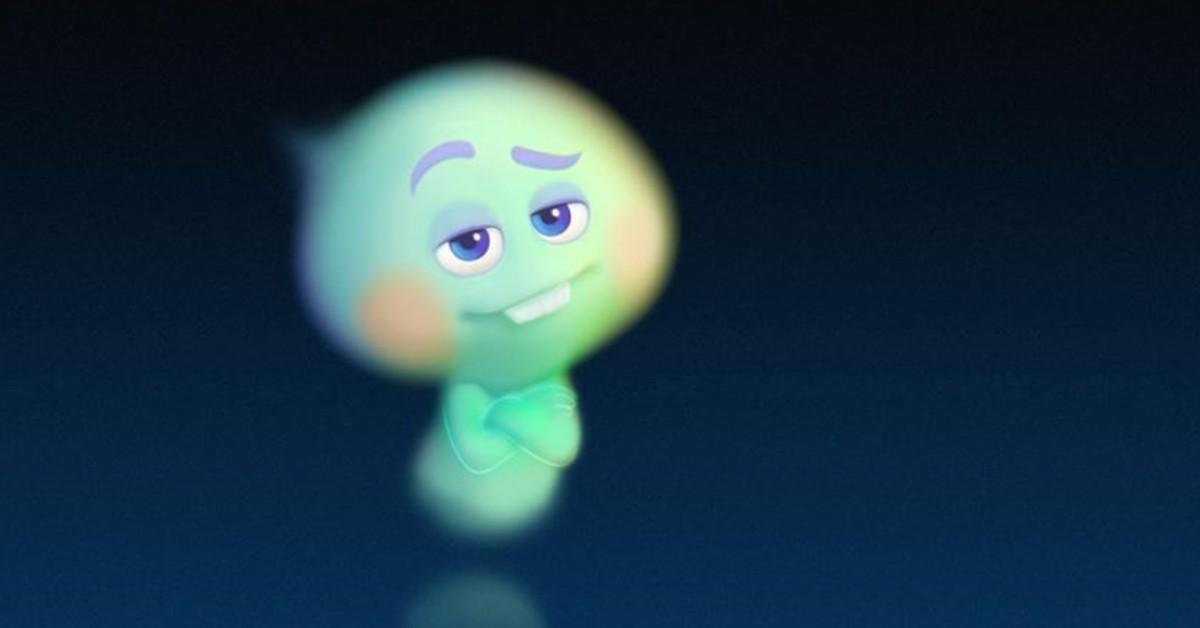 Article continues below advertisement
Soul will utilize a subdued, beautifully balanced color palette and a dainty, frail aesthetic to tackle in-depth, unanswerable dilemmas like what is the meaning of life or what's a good way of spending time on Planet Earth.
Instead of people, a large part of the narrative will be told through tiny, off-white, slightly fluorescent, specter-like creatures, who are let to roam free in a gigantic, pastel-colored meadow.
Regardless of what your life philosophy might entail, Soul promises two hours' worth of entertainment, plentiful of cracking jokes, and a rare opportunity to witness Tina Fey in the role of an angsty, snarky teenager. It can't be anything but perfect.
Soul will be released in cinemas on June 19, 2020.