'Attack on Titan: The Final Season Part 2' Has a Delay for Its Last Episode
Spoiler alert: this article contains spoilers for Attack on Titan.
For something labeled "final," Attack on Titan: The Final Season has a lot of story left to tell in Part 2. Eren Jaeger's quest for freedom has reached a violent turning point, putting the entire world in danger. As his former Survey Corps companions deal with the fallout of his actions, there's only so much time left for the story to hit its impending climax. Given that, many fans are wondering about the release schedule for the remaining episodes of Part 2.
Article continues below advertisement
Attack on Titan: The Final Season takes a far darker turn for the already-macabre and violent anime series. After discovering that their Titan-infested island home is essentially a prison for Eldians — people with the ability to transform into Titans — Eren and his companions travel across the world to exact revenge against the thriving nations in the outside world. Unfortunately, Eren's rage begins to overtake everything, leading to all-out destruction and genocide.
With both sides finding common ground amidst the end of the world, how and when will the final act unfold?
Article continues below advertisement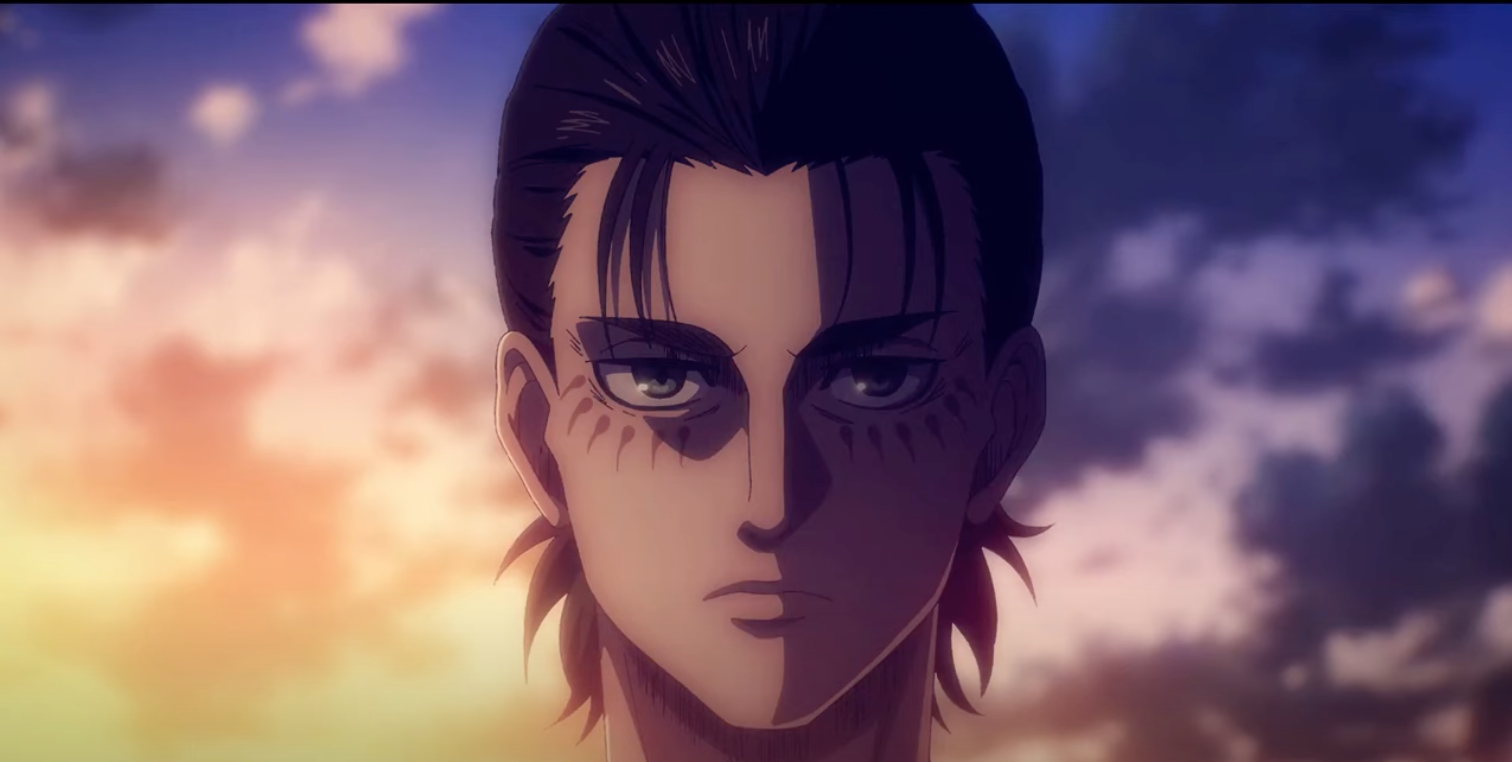 What's the release schedule for new episodes of 'Attack on Titan: The Final Season Part 2'?
Part 2 of The Final Season sees the cataclysmic catastrophe that is the Rumbling. Triggered by Eren Jaeger, the Rumbling summons an army of Colossal Titans sealed within the walls that once kept the Paradis Island inhabitants safe. Eren begins leading them on a walk across the world, destroying everything along their path. His former compatriots are left to deal with the consequences of Eren's decisions as they struggle to keep the city safe while despairing over Eren's apparent betrayal.
Article continues below advertisement
Part 1 of The Final Season initially premiered in December 2020 and ended in March 2021. After a lengthy hiatus, Part 2 returned in January 2022, airing weekly installments starting from Jan. 10. According to the official Japanese site, the season is slated to last 12 episodes. These typically begin streaming every Sunday on multiple anime streaming services, with the most recent episode having dropped on Feb. 20.
The current remaining episodes will premiere as follows and will stream shortly after they air in Japan:
Episode 83 — Feb. 27
Episode 84 — March 6
Episode 85 — March 13
Episode 86 — March 20
The 87th and final episode for Part 2 has recently been reported to have a one-week delay due to special programming. Instead of being released on March 27, the new airdate for Episode 87 is scheduled for April 3.
Article continues below advertisement
With so much material left in the manga and only a handful of episodes left in Part 2, it's difficult to say whether or not the story will wrap up in the way we might expect. We could easily be looking at another part to really cap things off. In fact, many fans are predicting the anime could be sent off with a movie to adapt the ending.
Attack on Titan: The Final Season streams with new episodes every Sunday on Funimation and Crunchyroll.