Crunchyroll Had an Outage, and Anime Fans Freaked Out
Crunchyroll subscribers are pretty peeved that the online streaming service is not working, so what's the deal? Why was the site down for a while?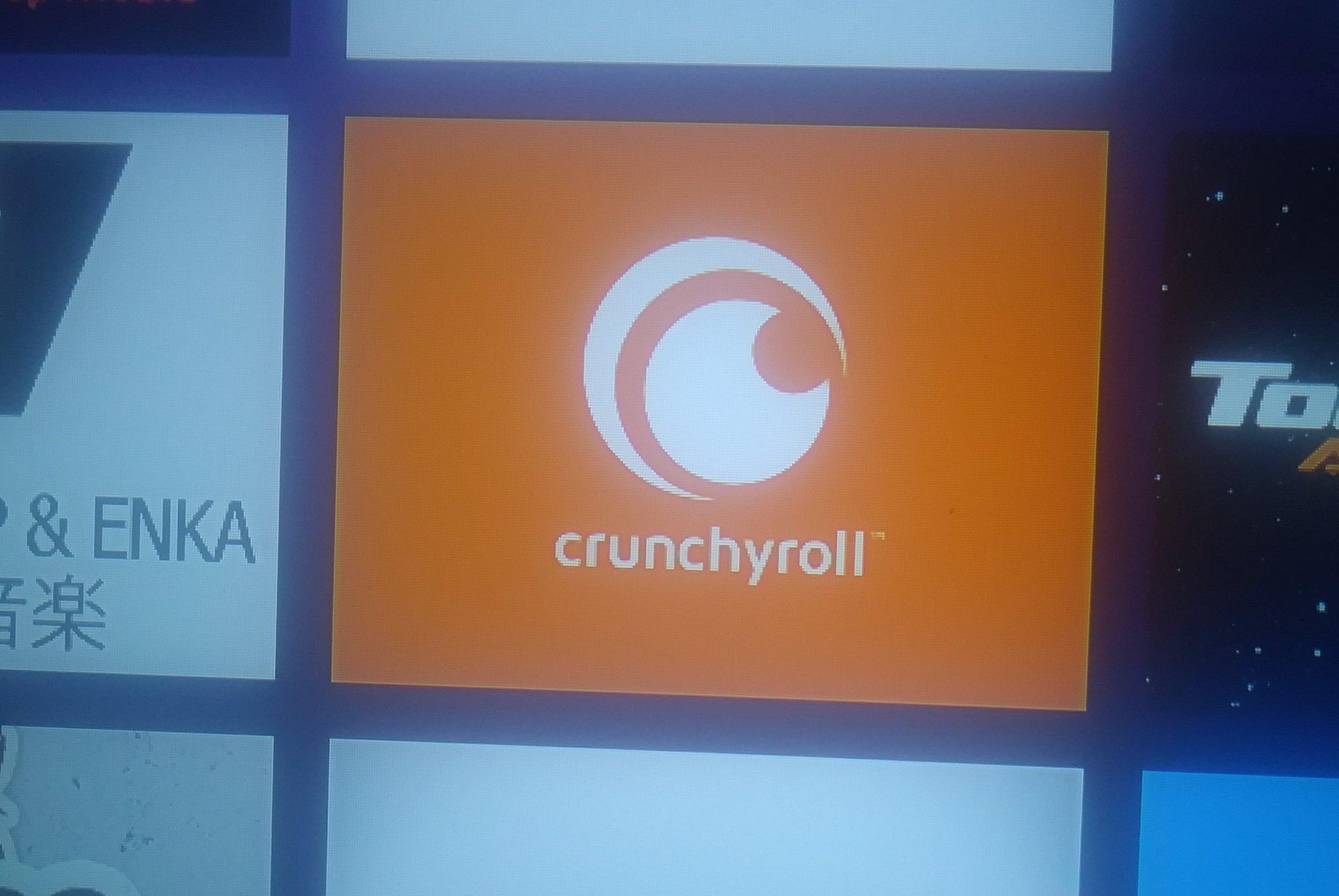 It's always a bummer whenever you're paying for a service and it doesn't work the way it's supposed to. Like E-Z Pass hitting you with $50 violation charges for a $1.50 toll because they say your tag didn't register when it went through the toll lane. Well if that's the case, then how'd you know I went through it, huh E-Z Pass? Well, highway robbery isn't the only place where this occurs: Crunchyroll fans are upset that the video service isn't working for them. Why is the site down?
Article continues below advertisement
Why is Crunchyroll not working?
The popular anime streaming site is a legitimate venture, meaning that they pay for licensing fees to get all of the popular anime titles that everyone loves; if you're an anime fan then you need to have a Crunchyroll account, plain and simple. The massive library of different shows and movies, and the fact that they're all subbed perfectly so you get to hear the original voice acting (always a plus with anime), means that you're getting a primo viewing experience.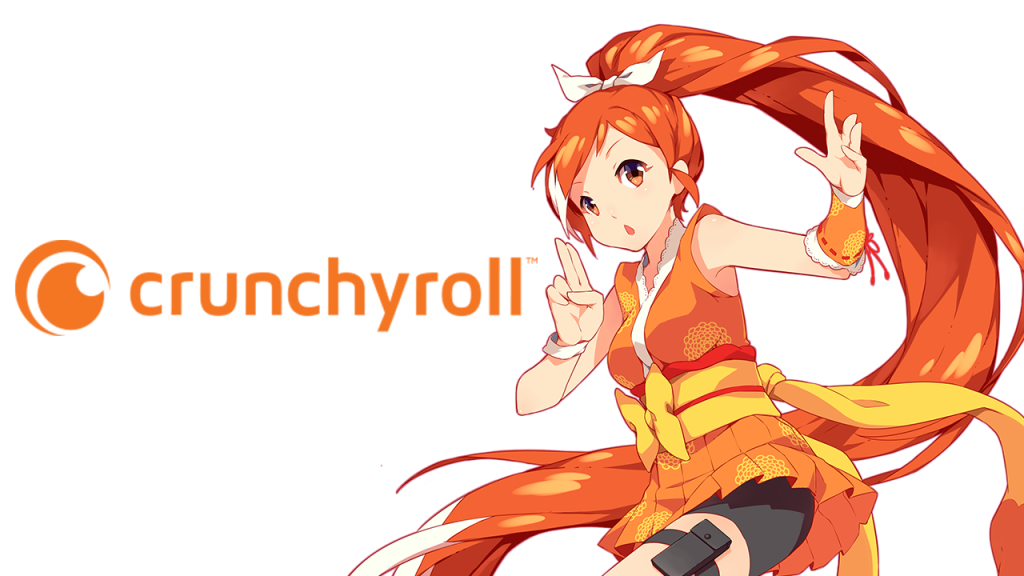 Article continues below advertisement
That is, unless, the site goes down. While it's infuriating to see that a legitimate service you're paying for isn't working properly, websites do go down. Facebook has a net worth of $527 billion and it still goes down from time to time, as do the other applications and websites it owns (like WhatsApp). On Oct. 12 at around 4:10 a.m. EST Crunchyroll users started reporting issues with the service.
At first, customers thought that their respective streaming device applications were the problem. If you've got a Smart TV, for instance, then you'll know that sometimes they aren't really all that smart, unless your definition for "smart" is an application behaving inconsistently and not connecting to the internet even though you have a stable network link.
Article continues below advertisement
However, as it turns out, the Crunchyroll outage wasn't just restricted to a few select applications for specific platforms: it was actually a sitewide outage that affected tons of different users. Thankfully, it only lasted about an hour before service was ultimately restored, according to Down Detector.
Still, people weren't happy with the fact that they couldn't watch their favorite anime, and they complained about it on social media.
Article continues below advertisement
So what was the cause of the error? A bad gateway/error 502? Were the servers down?
A bad gateway error as defined by How To Geek: "A 502 Bad Gateway Error means that the web server you've connected to is acting as a proxy for relaying information from another server, but it has gotten a bad response from that other server. It's called a 502 error because that's the HTTP status code that the web server uses to describe that kind of error."
Article continues below advertisement
It continues, "These bad responses could be due to a number of different causes. It's possible the server is overloaded or there are network issues between the two servers, and it's just a temporary problem. It's also possible there's an improperly configured firewall or even a coding error, and that the problem won't get fixed until those issues are addressed."
This is a very detailed way of basically describing that the website is down.
Article continues below advertisement
Crunchyroll is a site that hosts tons of video and there are several servers working around the clock to ensure that paid subscribers have access to these titles 24/7, 365 days a year. So sometimes there will be network issues that prohibit you from using the service. The good news is that the outage didn't last for very long and the site was able to address the problem very quickly.