'Re:Zero' Packs a Rather Sweet Love Plot Between Satella and Subaru
'Re:Zero' became a smash manga series that's been turned into a popular anime. Fans of the show are wondering just why Satella loves Subaru, though.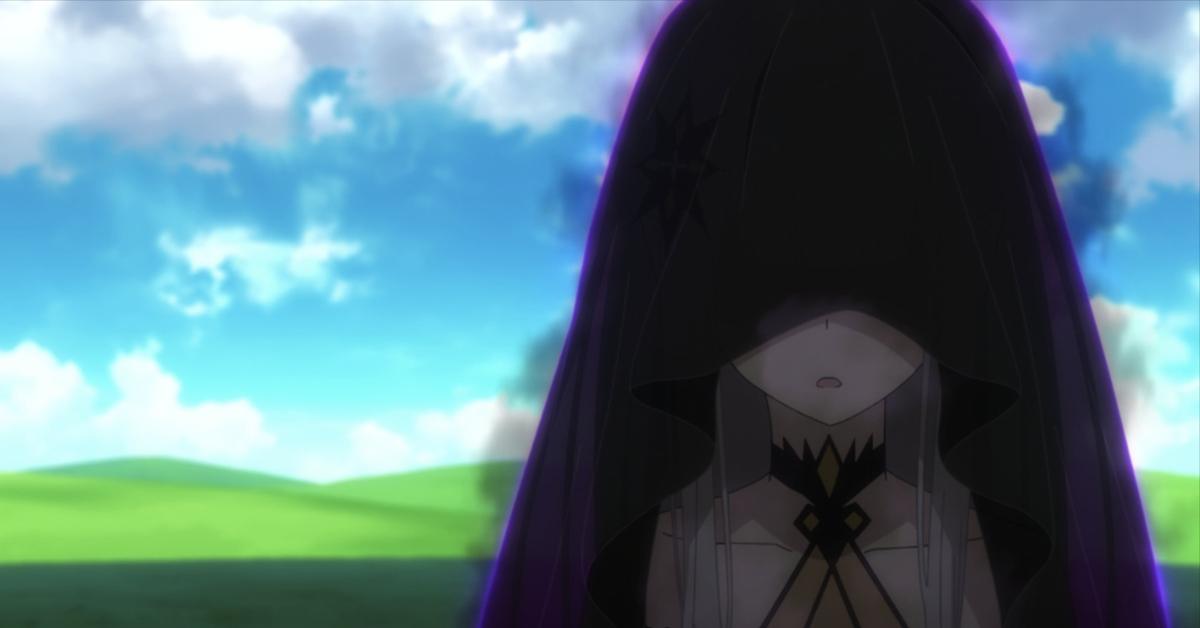 Manga is a time-honored artistic tradition that is super involved. Most Manga writers are the original artists for their series and while more writers and team members sign on to said Mangas as they gain in popularity, all Mangaka usually start not only crafting their own stories, but animating them as well, making it a super difficult art form to get started in. Re:Zero - Starting Life in Another World is one such popular manga-turned-anime that has fans asking: Why does Satella love Subaru?
Article continues below advertisement
'Re:Zero' Arc 4 is the longest chapter of the series yet and the summary teases some big events.
"The Everlasting Contract" is what the fourth story arc of the series is called and it's comprised of six different novels. WARNING: there are some spoilers ahead, so if you're not all caught up on Re:Zero, you'll definitely want to skim over this part.
In this arc, Subaru is still crushed after the loss of Rem, and he ends up visiting the Sanctuary in order to bring back the villagers of Irlam Village.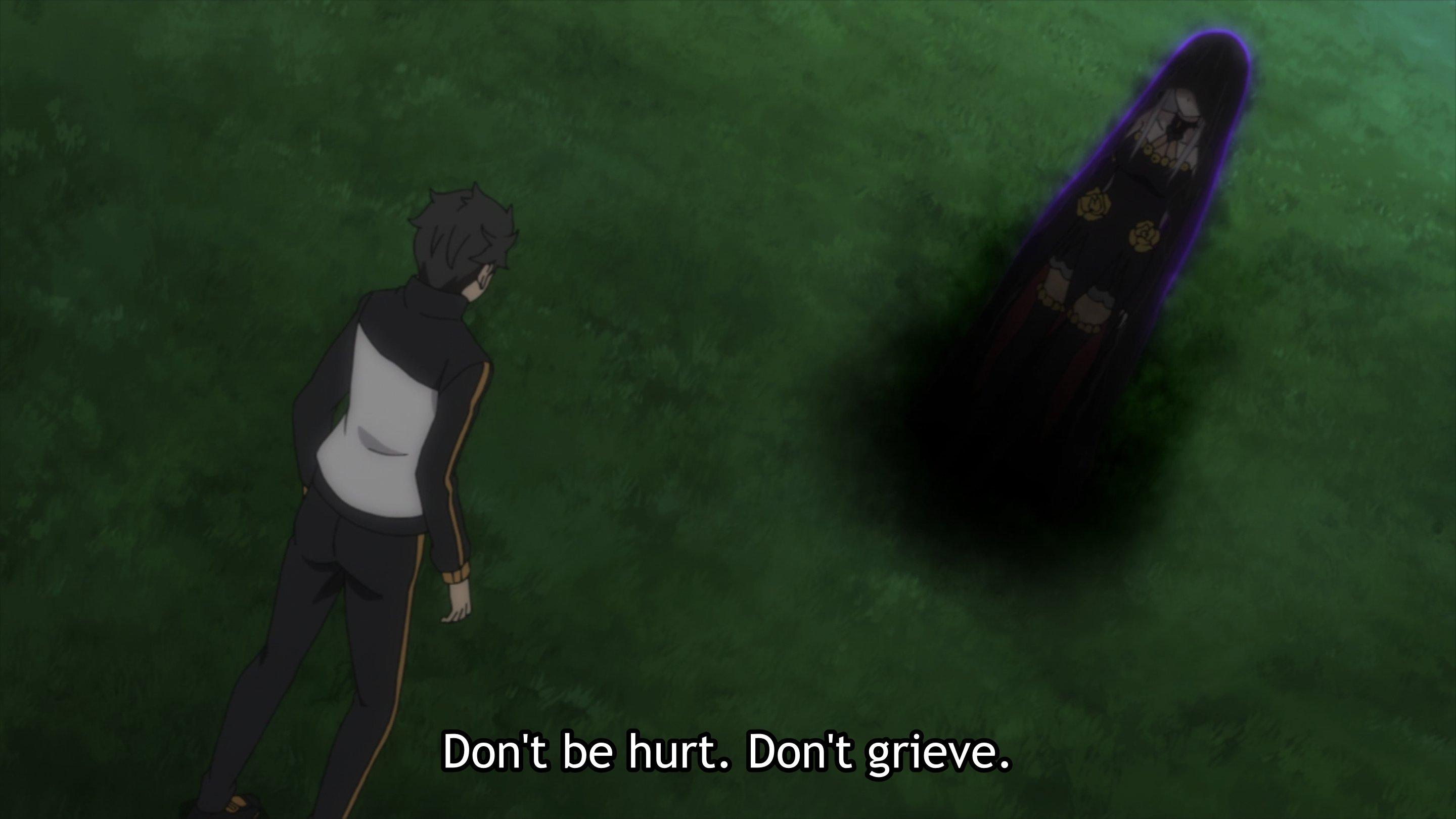 Article continues below advertisement
But Roswaal, who's been severely injured, tells Emilia and Subaru to undergo the Trials of the Sanctuary. There's a scary stipulation, however: the Witch of Greed is the one examining the trials. The fate of whether or not the Demi-Humans will be lifted from the barrier all depends on the Witch of Greed and if the two protagonists can successfully complete the trials. However, their quest becomes rife with conflict, like any good dramatic work of fiction.
Volume 15 ends with a super climactic battle between Elsa and Garfiel while Subaru finally reunites with Beatrice. While that's going on, Emilia is undergoing a trial of her own, leaving her in a "now that should not be" moment where she's placed inside of a world that is much too good to be true, all crafted by the witch.
However, the dream begins to take on a twisted life of its own and eventually, Emilia's able to see past the illusion and reunite with her friends.
Article continues below advertisement
Why does Satella love Subaru?
Emilia is the first girl that Subaru talks to when the hikikomori (recluse) is transported to a completely different world in which he must learn to navigate. While Rem clearly has a more emotional bond toward Subaru, it's mostly a one-sided affair. So while fans wondered just why Subaru "picked" Emilia over Rem, the answer's pretty cut and dry: Subaru and Emilia have simply gone through more together than he did with Rem.
Article continues below advertisement
Plus the emotions that Subaru feels for Emilia are definitely stronger than the ones he felt for Rem, which strangely makes it all the more tragic when she's put in a coma, unable to return for the foreseeable future. Subaru is the only one who remembers her, too, as all of her memories have been erased from existence, but because he has the "Return by Death" ability, he still can keep Rem's memory alive.
Satella says that she loves Subaru for "giving her light, showing her the outside world, holding her hand when she was lonely, and kissing her when she was all alone," and effectively giving her a reason to live. She follows up by stating that she gifted him the Return by Death ability so he could kill her, but Subaru refuses.
Article continues below advertisement
There are lots of interesting fan theories that popped up on the Fandom page about the nature of who Satella really is, too. One user writes: "Subaru can return by death. Which is sorta like a time travel save point style of power. I do believe Satella is Emilia from the future...the whole show is about loops, one after another...we can easily assume that Subaru's return by death is some sort of a time travel."
Article continues below advertisement
The user continued, "Then there is the mystery of the 400 years thing....Emilia is 115 years old too...my only theory about this show is in the end it is gonna be about one giant loop of Subaru created by Satella from a still point of time. That makes Satella to exist in the past and the future. With all her powers. Keeping Subaru alive. After Subaru makes his sacrifice and somehow gives his powers to Emilia. Now the past Emilia creates return by death, while all knowing future Satella protects him."
They capped it off by saying, "I might be all wrong, and there are some plot holes even in here. But in the end I'm %100 sure that this story is gonna be about a big giant loop."
Given what's happened so far in the series, the "giant loop" narrative seems to make a lot of sense. But what do you think? Have you seen the show? If not and you're interested in checking it out, Crunchy Roll is probably the best place to do so.