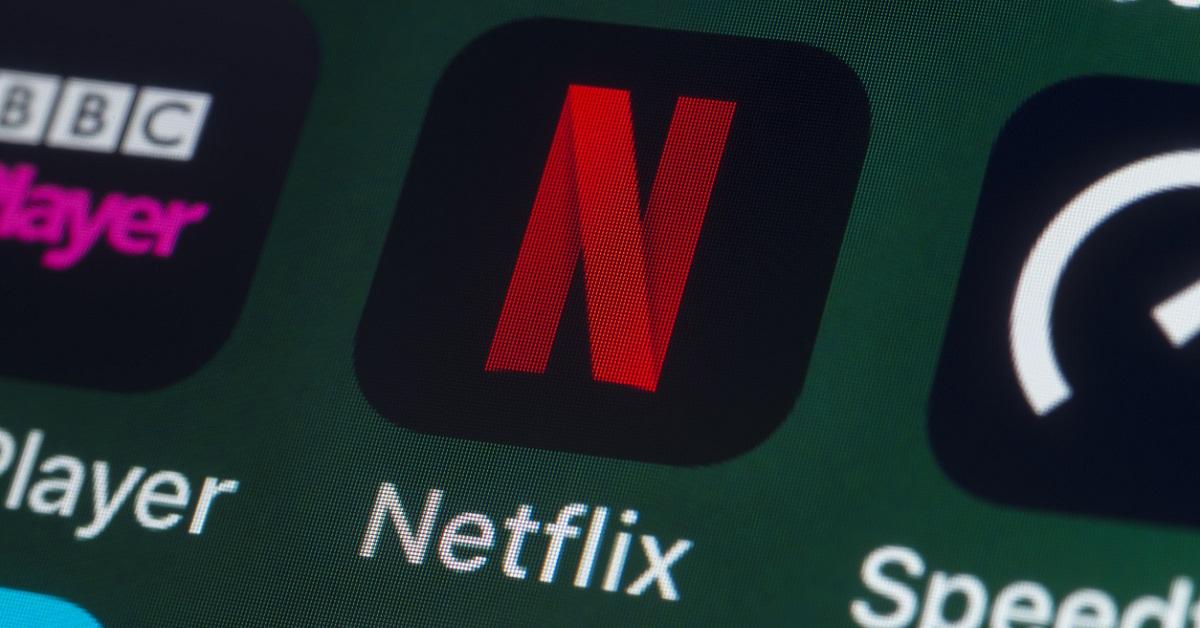 How to Find All the Best Anime Movies and TV Shows Available on Netflix
Even as more and more streaming services have been introduced, Netflix has still tried to maintain its place as the dominant source for online entertainment. The service is designed to have something for everyone, which is why it has built up a library of anime content for those interested in watching Japanese animated movies and TV series. Some of that content is slightly hidden, though, and requires special information to unlock.
Article continues below advertisement
How do you unlock all the anime on Netflix?
Netflix has a wide variety of categories that it organizes its content under. Anime is one of those categories, and all of the service's anime content can be found simply by looking at that category. It's only possible to look at the anime category if it's recommended to you, though. Otherwise, it can be impossible to find it, even if you search for it.
Article continues below advertisement
Now, thanks to information from Telegraph, we know that there are a series of numbers you can attach to the end of a Netflix URL in order to find the category that you're looking for. If you type in www.netflix.com/browse/genre/7424, you'll be taken to the Anime category, and you'll be able to browse through all of the anime titles that Netflix has.
There are codes for a huge number of categories and subgenres.
Anime isn't the only category that's been given its own special subgenre. You can attach a large number of numerical codes to the end of that URL in order to get categories like Action & Adventure, Martial Arts Movies, or Animal Tales. The full list of codes is available here. A lot of these categories can also be found through Google by typing in the name of the category you want followed by the word Netflix.
Article continues below advertisement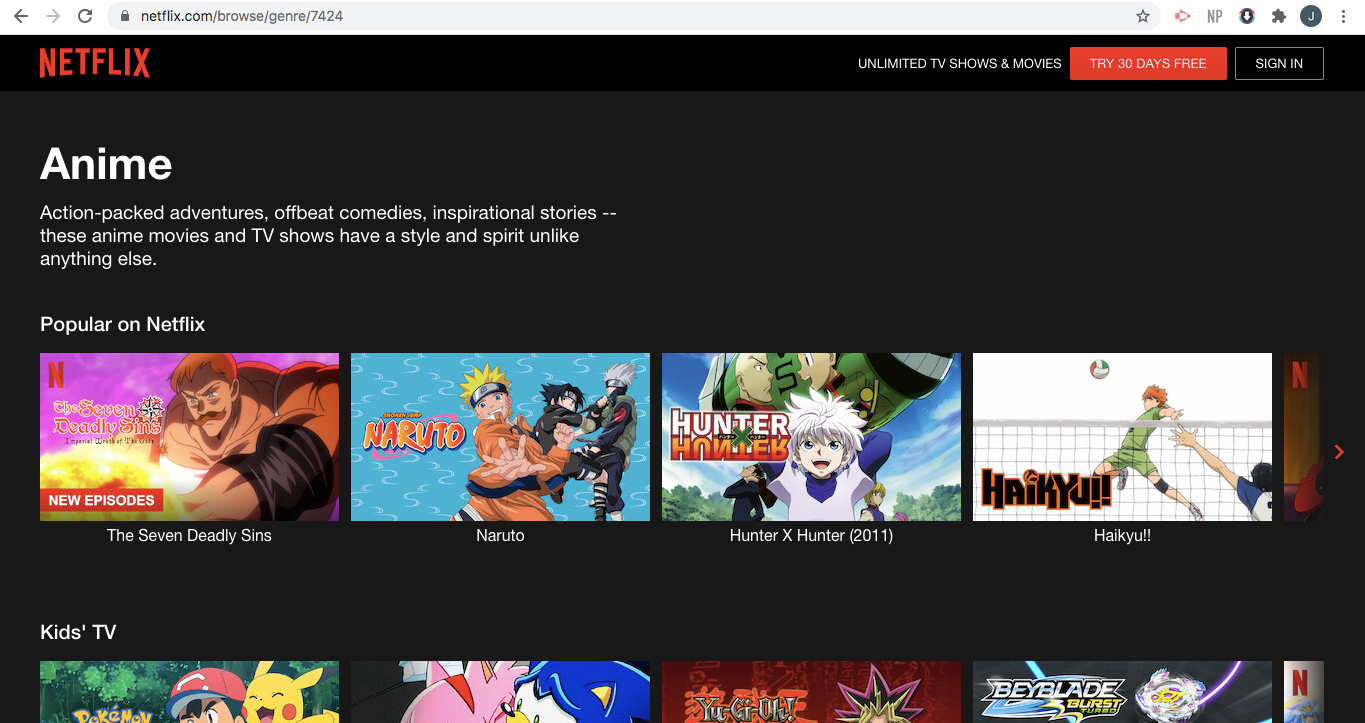 Netflix has faced user interface problems before.
Although it's incredibly popular, Netflix doesn't have a perfect user interface. The fact that its wide assortment of categories aren't available without the help of numerical codes suggests that it may be hard for users to find what they're looking for. This is not a problem that's unique to Netflix, though. Every streamer has some issues with getting users where they want to go.
Article continues below advertisement
In fact, the issue that users have finding what they're looking for across the streaming world is one of the most confounding problems that streaming companies face. None of them have found a good solution that allows users to browse a wide range of subcategories without forcing them to parse through a huge list of categories.
What anime properties are available on Netflix?
Although there's a large number of different anime TV shows and movies available on Netflix, there are some titles that stand out. On the TV side, those include Fullmetal Alchemist: Brotherhood, Death Note, and One-Punch Man. On the movie side, Netflix has offerings like A Silent Voice, Mirai, Mary and the Witch's Flower, and Hayao Miyazaki's The Castle of Cagliostro. One thing's for sure: There's plenty to consume if you have the right code.