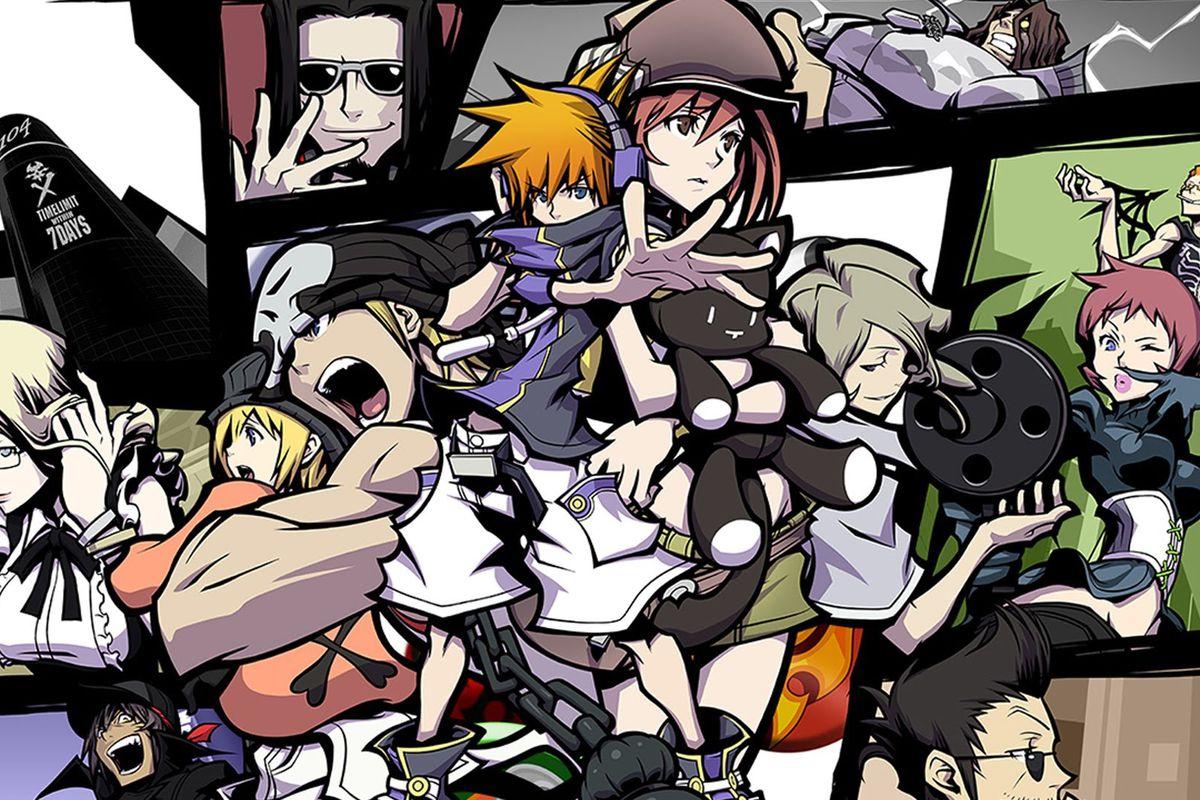 Get to Know 'The World Ends With You' Cast Ahead of the Anime Series
Square Enix's stylish action RPG The World Ends With You is one of the publisher's most excellent adventures, and one of its most underrated. Originally released on Nintendo DS, it was ported to mobile devices before finally debuting on the Nintendo Switch in 2018 as The World Ends With You: Final Remix. It's a massively popular title among fans, and it's just been confirmed to receive an anime adaptation.
Article continues below advertisement
The World Ends with You takes place in a fictional reimagining of the Shibuya district in Tokyo, Japan. A young man named Neku wakes up one day, having been invited to play a "Game" along with players Shiki, Joshua, and Beat. The only catch? They're all deceased. They must work to complete the Game and fight off enemies called Noise or disappear completely. Here's everything you need to know about the cast of The World Ends with You before the anime series debuts.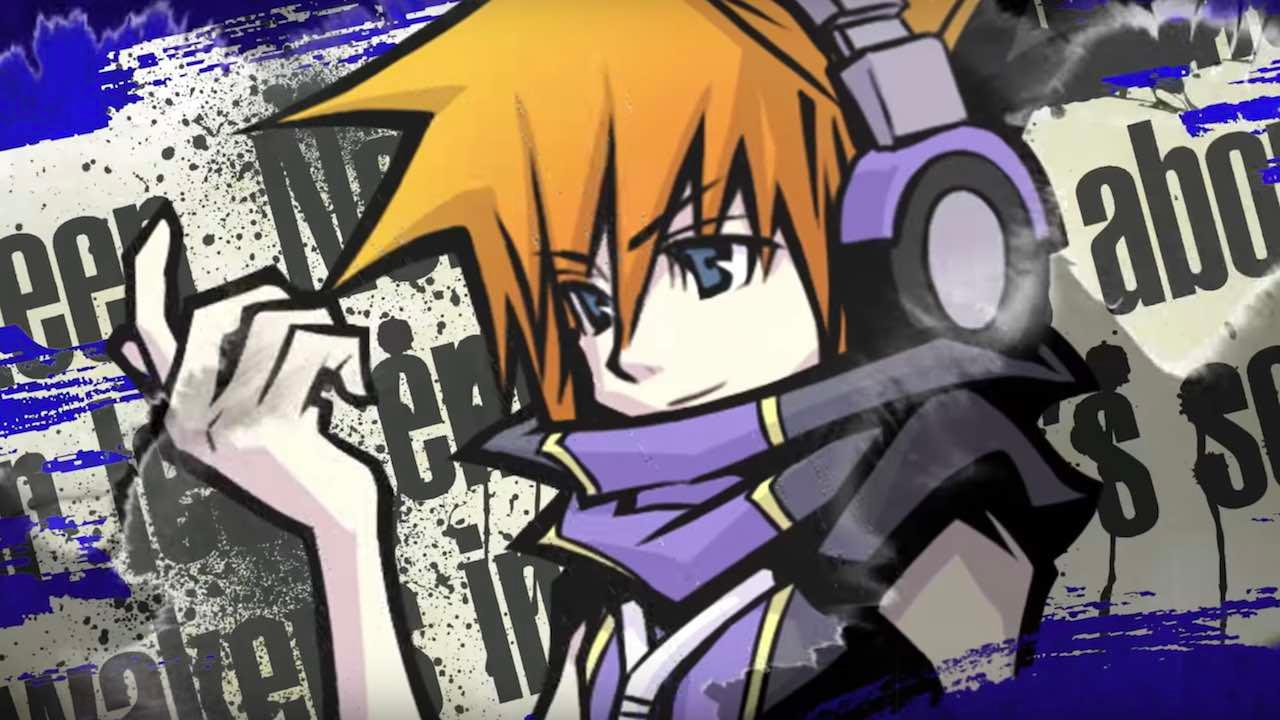 Article continues below advertisement
Neku Sakuraba
Neku Sakuraba is the main protagonist of The World Ends with You, and a regular teenager who lives in Shibuya, Japan. One day, he wakes up with no memory of who he is other than his name. He finds himself having been forced into a deadly situation known as the Reapers' Game, where he must fight against enemies called Noise for the right to live. He's an unsociable, quiet kid who "doesn't get people" and is often negative about society and individuals he meets.
Shiki Misaki
Shiki is a teenage girl who loves fashion and being flashy. She's one of the only characters Neku initially interacts with during his first Reapers' Game, and she's his total opposite. Upbeat, positive, and cheerful, she hides deeper, darker secrets within that you'll unearth as you play through the game. As it turns out, how she is when you meet her may not be the way she's always been throughout her entire life. She is a valuable part of Neku's journey, however.
Article continues below advertisement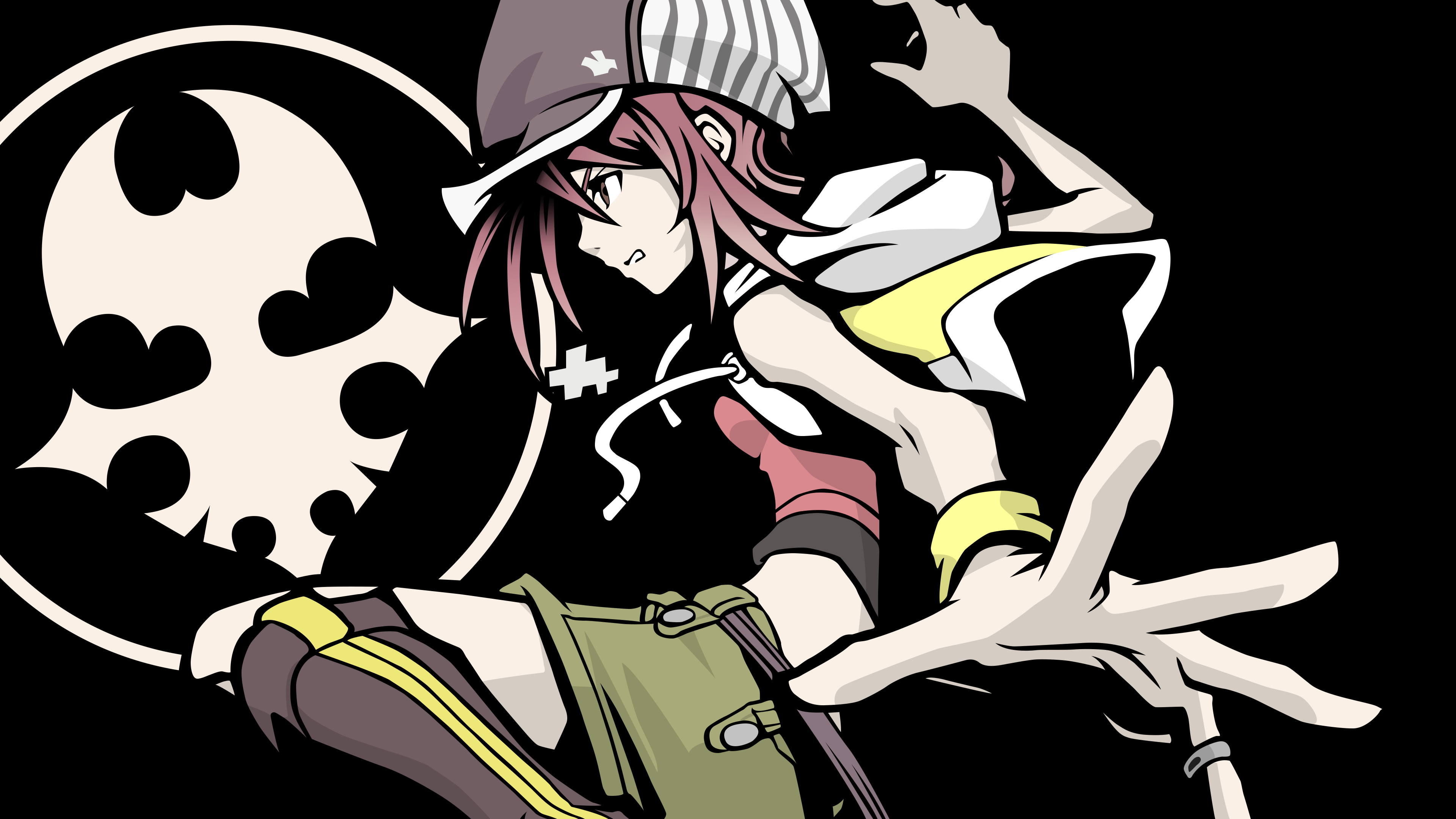 Beat
Beat is one of Neku's partners in the Reapers' Game, and he has a tough exterior that hides a soft inside. He's easily embarrassed by his real name (Daisukenojo Bito) and can be a little bit of a hardhead. He's very close to his little sister Rhyme, and he is seen as a brash and aggressive young man who just wants to be seen as strong.
Article continues below advertisement
Rhyme
Rhyme is a calm, young girl who's always seen smiling, with an optimistic nature. She's a bit of a tomboy and is very close to her brother, Beat. She meets up with Neku and Shiki on the second day of the game, and she and Beat end up working with the pair throughout the Reapers' Game. She has a pure heart, though she's lost her own memories as part of the game.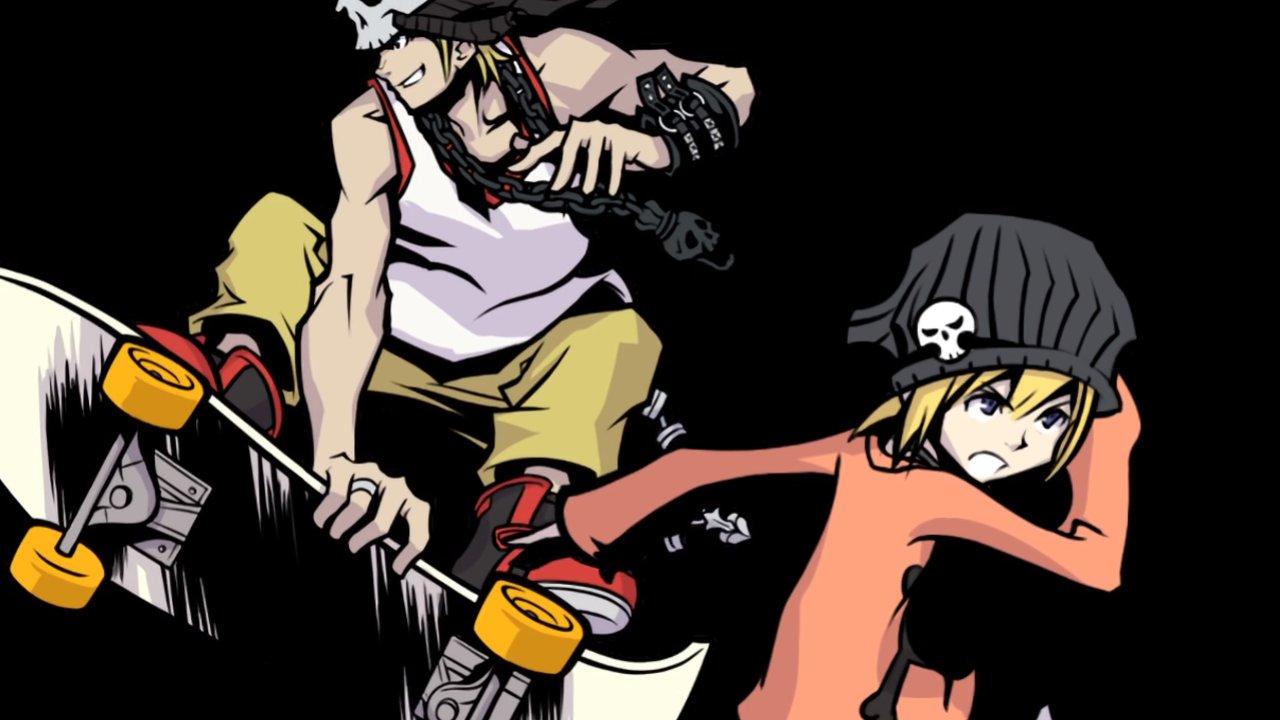 With these characters in mind, you should have a working understanding of the characters of The World Ends with You. To further prepare for the upcoming anime series, you should absolutely test out the game itself on Switch, as it's fantastic. It's available now and you won't want to miss out on it.