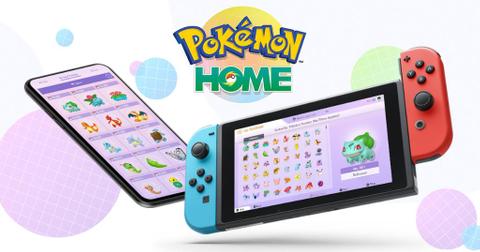 Pokémon HOME Is the Pokédex Every Trainer Has Dreamed Of
By Sara Belcher

Updated
Diehard Pokémon fans have been waiting for a system that can act as their personal Pokedex since the beginning of the game's popularity. Now, GAME FREAK, the company in charge of the recent Pokemon games and products, has delivered.
The company just announced the details for Pokémon HOME, the cloud storage solution for all Pokémon trainers. And we've got the details on it, including how it works, how much it costs, and the release date.
Pokémon HOME will be released February 2020.
The developers of the system haven't shared the exact launch date of the program, but it's just around the corner. In their blog post detailing the new system, they revealed it will be released sometime in February 2020.
This is a completely different system than Pokémon Bank, which was released for the 3DS in 2013.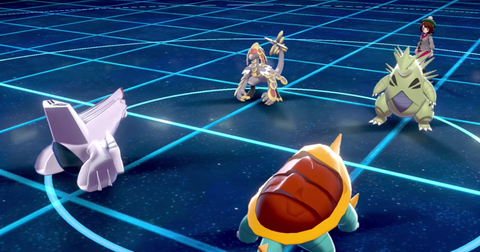 Pokémon HOME allows users to transfer Pokémon across devices.
Pokémon HOME is almost just like a Pokedex, except more advanced. It acts as a cloud storage system to store your Pokémon across devices, holding Pokémon from all 3DS Pokemon games, Pokémon: Let's Go Eevee!, Pokémon: Let's Go, Pikachu!, Pokémon Sword, and Pokémon Shield. The app will also support Pokémon GO, but in a later update after the service launches.
With this service, you can move, trade, and store your Pokémon while receiving statistics and information on the different Pokémon you upload.
With the launch, users will be able to download the Pokémon HOME app to provide mobile access to their Pokémon roster in addition to access on the Nintendo Switch and 3DS. On the mobile app, not only can you access your collection of Pokémon that you've uploaded to the system, but you can trade Pokémon, both with friends and strangers.
You can also move Pokémon between games, allowing you to bring some of your favorite Pokemon across platforms. However the site does detail some limitations. "Once a Pokémon from Pokémon: Let's Go, Pikachu! or Pokémon: Let's Go, Eevee! is moved into Pokémon Sword or Pokémon Shield, it cannot be moved back to Pokémon: Let's Go, Pikachu! or Pokémon: Let's Go, Eevee! However, you can move Pokémon from Pokémon: Let's Go, Pikachu! to Pokémon: Let's Go, Eevee! (or vice versa)."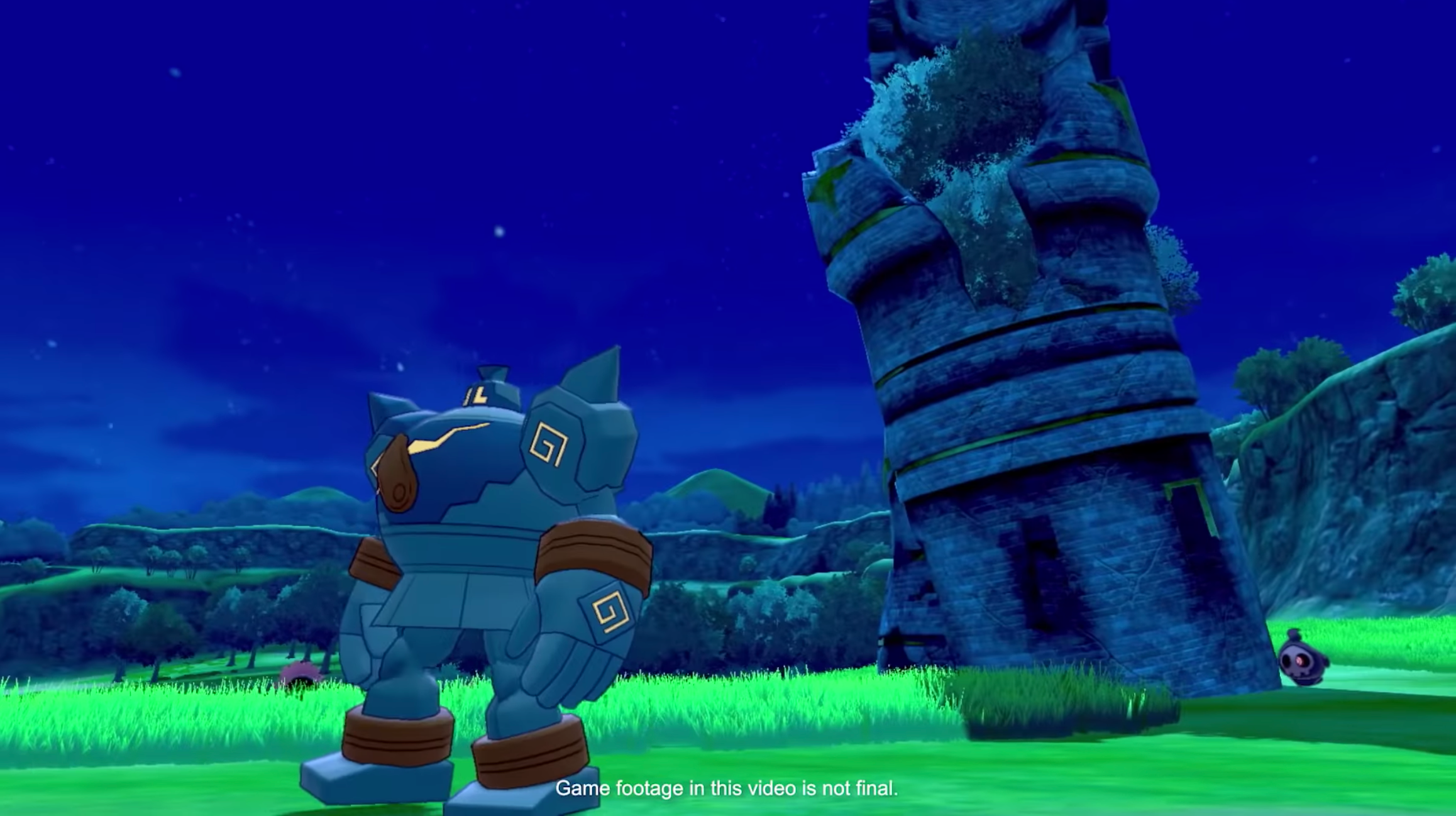 Pokémon put in the Wonder Box can be traded with anyone throughout the world, even when you're not using the app. If you want more control over your trades, you can use the GTS feature, which allows you to specify what Pokemon you're willing to trade for.
"You'll be able to specify which Pokémon you want to trade and which Pokémon you want to receive and then be matched with a Trainer whose requests meet your criteria. You'll even be able to request Pokémon that you haven't yet registered in Pokémon HOME's National Pokédex!" the blog details.
Other options involve room trading and friend trading. Room trading involves up to 20 people, whether they're your friends or not. "To add a little suspense, you won't know what Pokémon you'll receive until the trade is complete," the site says.
Trading amongst friends is only allowed for players who are 16 or older.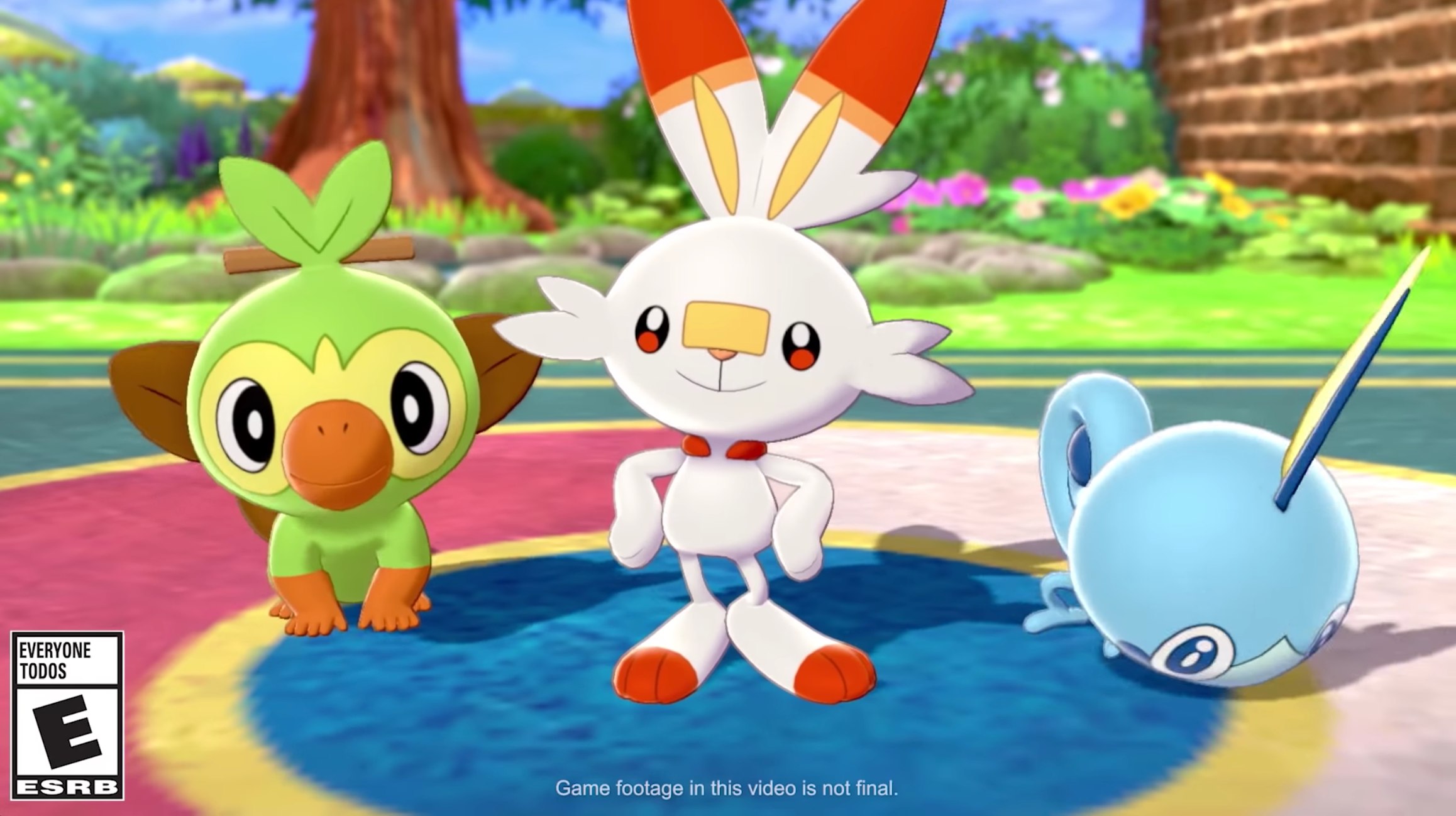 What does a premium subscription get you?
While Pokémon Bank was only $5 a year for the subscription, Pokémon HOME increases that price to $16 annually. If you want to do a monthly or quarterly option, though, you'll end up shelling out more money.
If you'd rather not pay money just to store your Pokémon, there is a basic option, though the service is extremely limited. Premium members can store up to 6,000 Pokémon, while basic users can only store 30.
Additionally, premium users will be able to add 10 Pokemon to the Wonder Box (basic users can only add three), place up to three Pokemon in the GTS trade (basic users only have one slot), and host room trades. Premium users will also be able to "judge" Pokémon, or review just how strong your individual Pokemon are.
It's unclear how well Pokémon HOME will do as the community has very mixed feelings on the features and price, but this will ultimately allow for a more interactive experience.