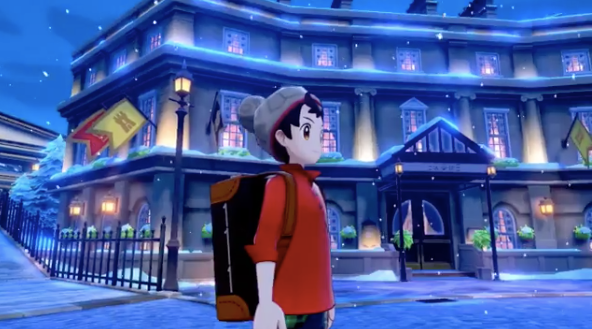 Nintendo Promises 'New Pokémon Information' in Their Upcoming 'Pokémon Direct'
It looks like Nintendo might have some exciting news coming for their Pokémon fans. In a tweet, Nintendo announced that they have an upcoming Pokémon Direct live stream on the books for Jan. 9. What is Pokémon Direct supposed to be about? Here's what fans are expecting.
Article continues below advertisement
What is Pokémon Direct, anyways?
You may have noticed that Pokémon Direct has been trending on Twitter and that's thanks to Nintendo's Twitter announcement. But Pokémon Direct isn't a new game or console. It's a livestream.
Usually, Nintendo does livestreams under the title of Nintendo Direct to discuss what's in the works. But if the new info is focused on Pokémon, it becomes Pokémon Direct. For instance, the company put out a Pokemon Direct in June of 2019 to talk about the plans for Pokémon Sword and Pokémon Shield for Nintendo Switch.
Article continues below advertisement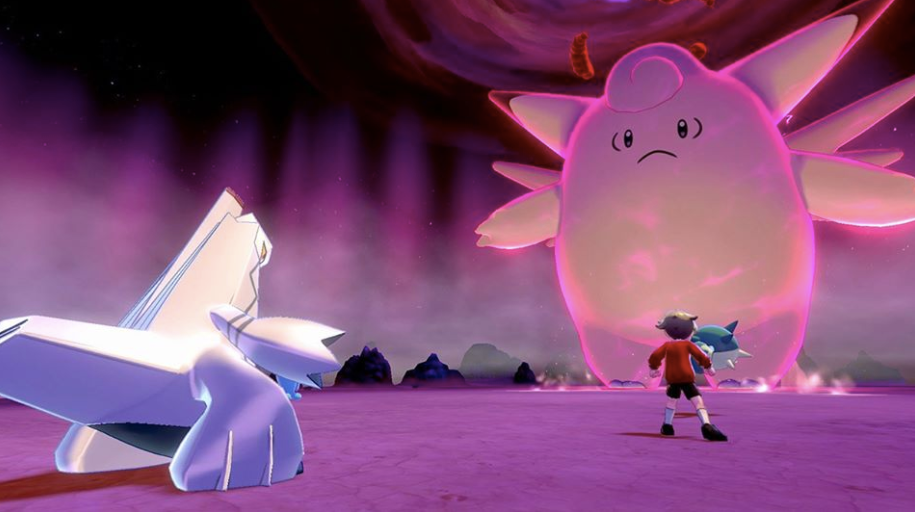 So what's this Pokemon Direct supposed to be about?
Nintendo was pretty vague about what the livestream is going to discuss, saying only that "new Pokémon information" would be released during the 20 minute show. But there's a few good guesses around what it will be about.
Article continues below advertisement
Last year, Nintendo and The Pokémon Company announced that they had two things in the works: Pokémon Sleep and Pokémon Home. Both are set to be released sometime in 2020. Pokémon Sleep is a rather strange gaming concept where your sleep affects your game.
Article continues below advertisement
Not much is known about it yet, except that Nintendo and The Pokémon Company are also working on on a new sleep tracking device called the Pokémon Go Plus +. They previously created the Pokémon Go Plus, which let you play the mobile game without looking at your phone. The Plus + will also connect to the popular mobile game, which will soon receive gameplay updates designed around sleep and rest.
Pokémon Home is not a game at all but a cloud storage bank. Let's say you caught a Charmander in one game and got a Pidgeot in another. Using Pokémon Home, those two creatures would live in the cloud for you, even though you caught them in two different games. The Home will not be the first cloud service that the company created. The first was the Pokémon Bank which allowed for Nintendo 3DS users to store Pokémon on their console.
Article continues below advertisement
With the new Home, Pokémon will be able to go between Pokémon Go, Pokémon Bank, Let's Go, Pikachu!, Let's Go, Eevee!, and Pokémon Sword and Shield. However, Pokémon will only be able to move to Sword and Shield from Pokémon Home, most likely because Sword and Shield contain new Gen 8 Pokémon that can't go into the older games.
How can we watch the livestream?
In order to find out just what kind of new information that they're planning on discussing, you're going to have to watch the livestream for yourself. Pokémon Direct starts on Jan. 9 at 6:30 AM PST and is expected to last for about 20 minutes. Check it out here.