Here Are Our Top 5 Picks for the Scariest Episodes of 'Attack on Titan'
We're not gonna lie, the entire premise of 'Attack on Titan' is terrifying. We ranked the top five truly frightening episodes of the hit anime series.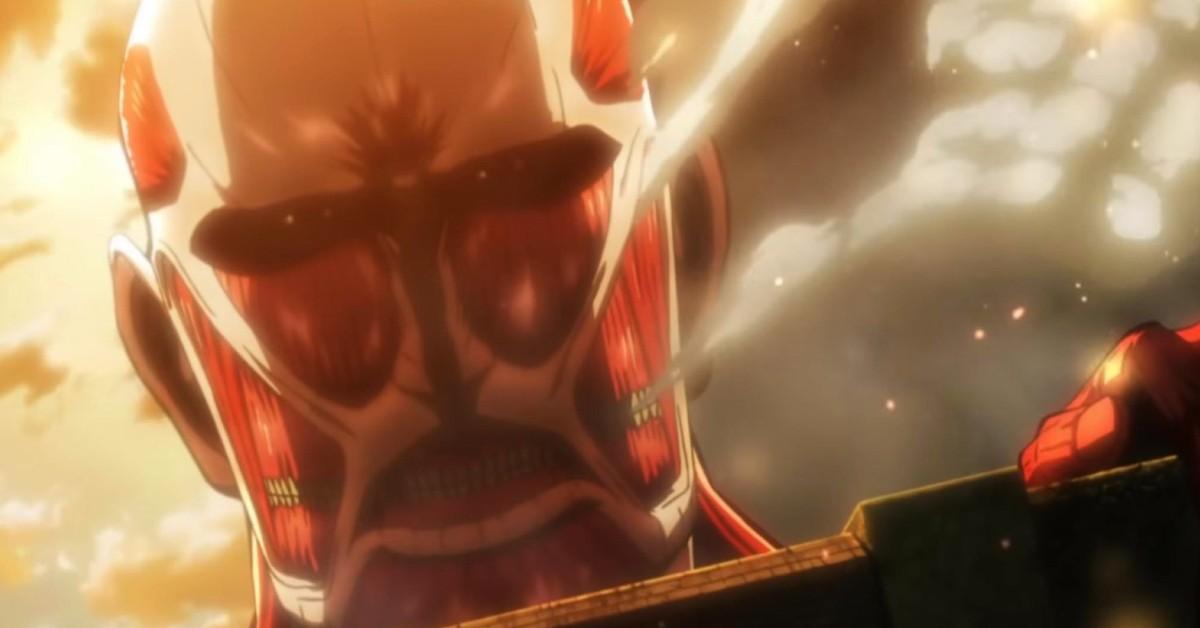 In the world of Attack on Titan, humanity finds itself fighting for survival against enormous, man-eating Titans. The hit anime series is bloody, gruesome, and often downright terrifying.
Article continues below advertisement
With the news that Season 4, Part 2 will be marking the end of the series, we couldn't help but think back on some of the most truly frightening episodes of the show. It's not just blood and gore that makes an episode scary, but also the motivations that lead to the death and destruction.
So, without further ado, here are our top five picks for the scariest episodes of Attack on Titan. (To see our rankings of the show's most tragic death scenes, head to our list.)
Season 1, Episode 1: "To You, in 2000 Years: The Fall of Shiganshina, Part 1"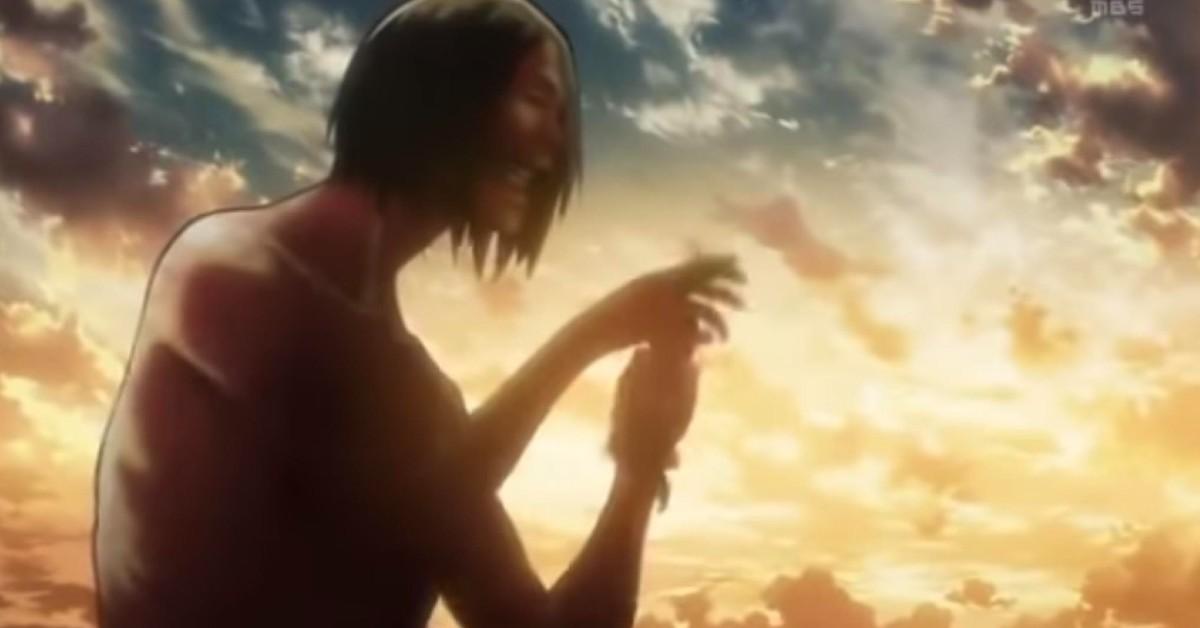 Ten-year-old Eren Jaeger lives a relatively peaceful life behind the walls of his hometown, Shiganshina. Eren is very aware of the Titan threat, but still naively wants to join the Scout Regiment and venture beyond the walls — even after witnessing the Scouts return from expeditions bloody, tattered, injured, and even dead. Tragically, Eren faces his first real test when the Colossal Titan and the Armored Titan breach the walls of Shiganshina.
Article continues below advertisement
The first episode of Attack on Titan is terrifying because the audience, just like Eren, gets a true glimpse of the horror of the Titans. They lack free thought and are driven only by their desire to eat humans. Eren's own mother, Carla, is trapped in the rubble of her own house. She begs local soldier Hannes to take Eren and his friends Mikasa and Armin away to safety. Sadly, a Titan grabs her, rips her in half, and devours her. It's horrifying to watch for Eren and the audience, and certainly sets the tone for the series.
Article continues below advertisement
Season 1, Episode 5: "First Battle: The Struggle for Trost, Part 1"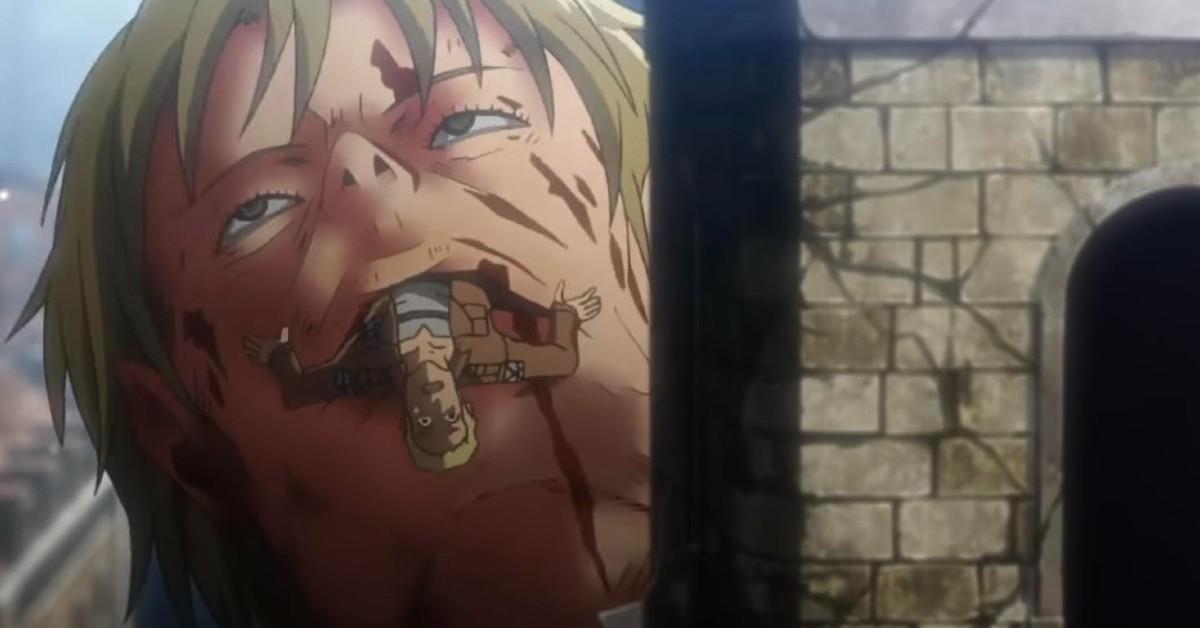 Eren's first official battle against the Titans as a Survey Corps cadet doesn't go well at all. Not only does he have to watch his fellow cadets get eaten after five years of training to fight Titans, but Eren himself gets eaten after saving his friend Armin Arlert. (Thankfully, he does still survive.)
Article continues below advertisement
Season 2, Episode 6: "Warrior"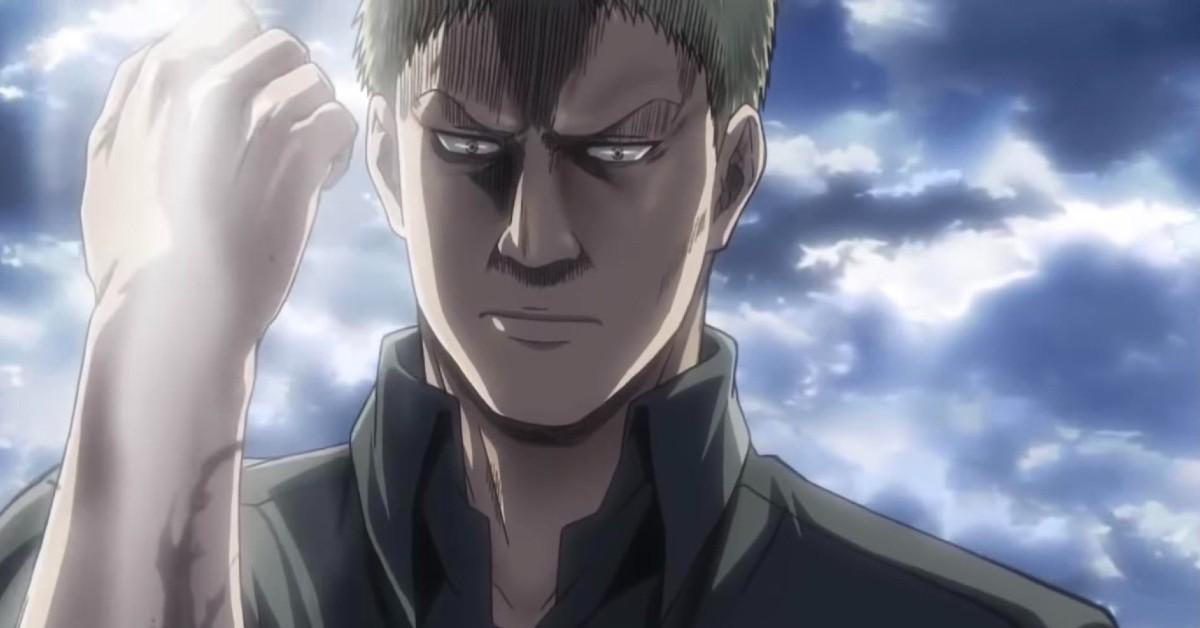 This is one of those episodes where the horror doesn't stem from blood and guts, but rather from Eren's fellow humans. Eren's Survey Corps comrade Reiner Braun casually drops that he's been the Armored Titan the whole time, while Bertholdt Hoover is the Colossal Titan. As you can imagine, Eren is angry and afraid. If there's one thing scarier than man-eating Titans, it's friends who betray you when you least expect it.
Article continues below advertisement
Season 3, Episode 20: "That Day"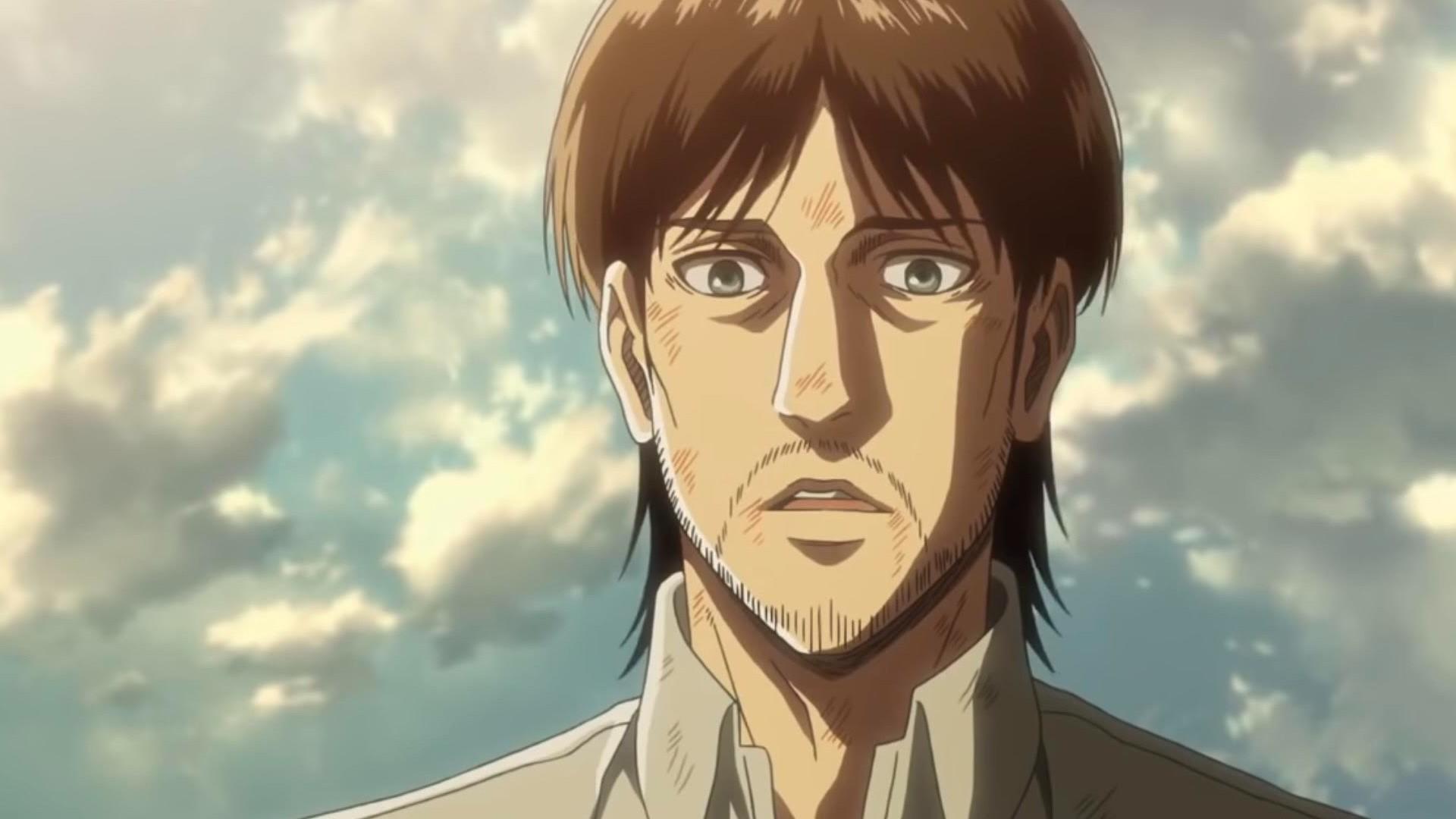 After finally getting into his father Grisha's mysterious basement, Eren dreams of his father's past before Shiganshina. It turns out that the country of Marley has been responsible for sending the Titans to the island of Paradis, where Eren lives. Eren discovers that he's an Eldian, a human with the ability to transform into a Titan if he's injected with Titan serum.
Article continues below advertisement
The people of Marley are so prejudiced against Eldians that they turn them into mindless Titans if they're ever caught breaking Marley law. Grisha becomes the leader of an underground resistance movement with his first wife, Dina. Their son Zeke Jaeger turns them in, and they're sentenced to be turned into Titans. Eren discovers in his dream that Dina was turned into the very Titan that ate his own mother! Titans aside, this is truly the most terrifying episode in the series so far.
Article continues below advertisement
Basically all of Season 4, Part 1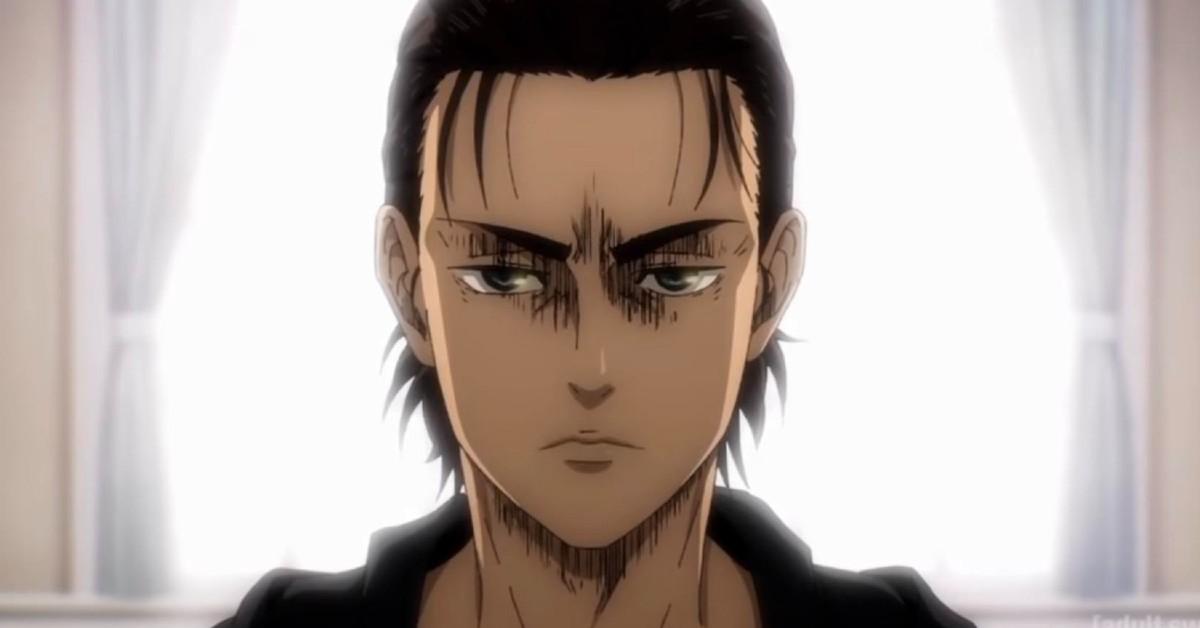 It's been four years since Eren discovered that his fellow humans were the real monsters. He's undergone a complete personality change in the years since viewers saw him last. The new Eren seems completely unbothered, forcing the Survey Corps into helping him attack the city of Liberio, which results in the death of countless innocent civilians and the senseless murder of Eren's faithful Survey Corps soldier Sasha Braus.
Article continues below advertisement
What's scary about Season 4 is that Eren is perpetuating the very cycle of vengeance that tore his mother away from him in the first place. We've come full circle, and not in a good way.
You can stream Seasons 1-3 and Season 4, Part 1 of Attack on Titan on Crunchyroll. Season 4, Part 2 will be available to stream on Crunchyroll and Funimation beginning Jan. 9, 2022.