Season 4, Part 2 Will Conclude the 'Attack on Titan' Anime Series
When is Season 4, Part 2 of 'Attack on Titan'? There was a long break in the fourth season, but the second half may be closer than you think.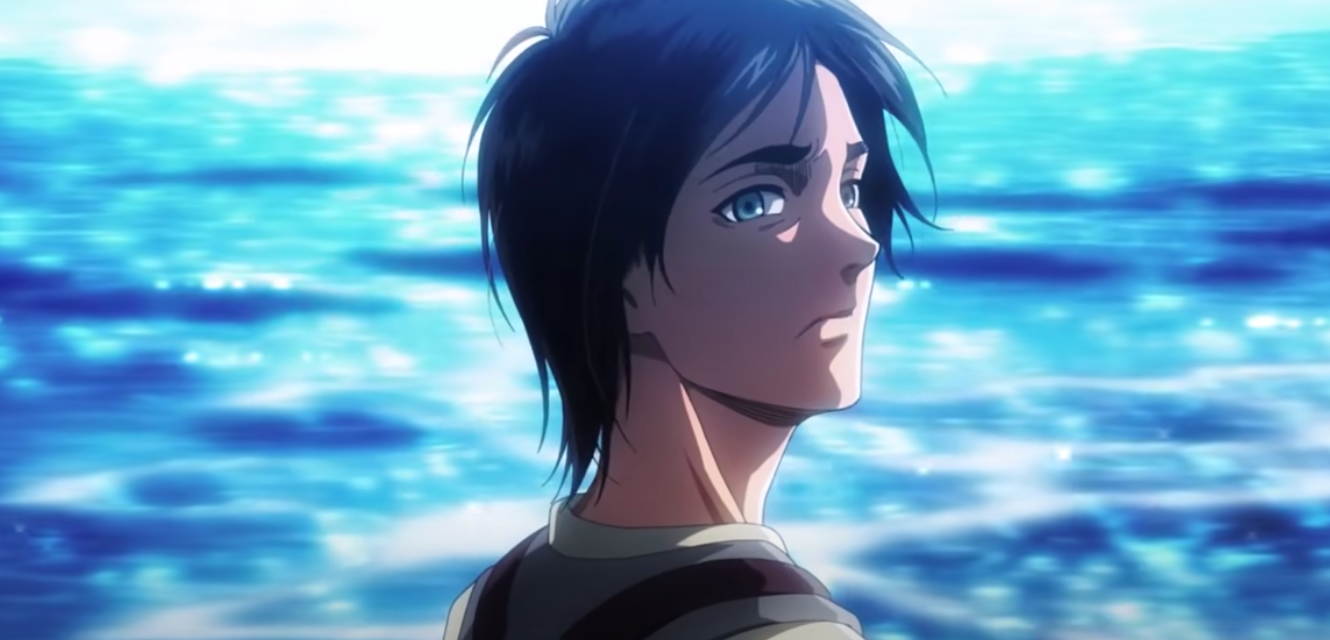 Fans of Attack on Titan have been through a lot. The series isn't easy to get through considering it's mostly about war, death, and general loss. Even though we see the main character, Eren Yaeger, develop some strong bonds over the series, it can seem like there's twice as much destruction to make up for the kinder moments.
Then fans of the anime series had to deal with the long break in the fourth season, but thankfully the second half is almost here. When does Season 4, Part 2 of Attack on Titan come out? It may be closer than you think. Here's where and when you can watch it.
Article continues below advertisement
When Does Season 4, Part 2 of 'Attack on Titan' come out?
Luckily, Attack on Titan fans have a couple of options to watch the new episodes. Part 2 of Season 4 will start streaming on Crunchyroll and Funimation on Jan. 9, 2022. If you still need to catch up on previous episodes, they're available on both of those platforms, as well as on Hulu.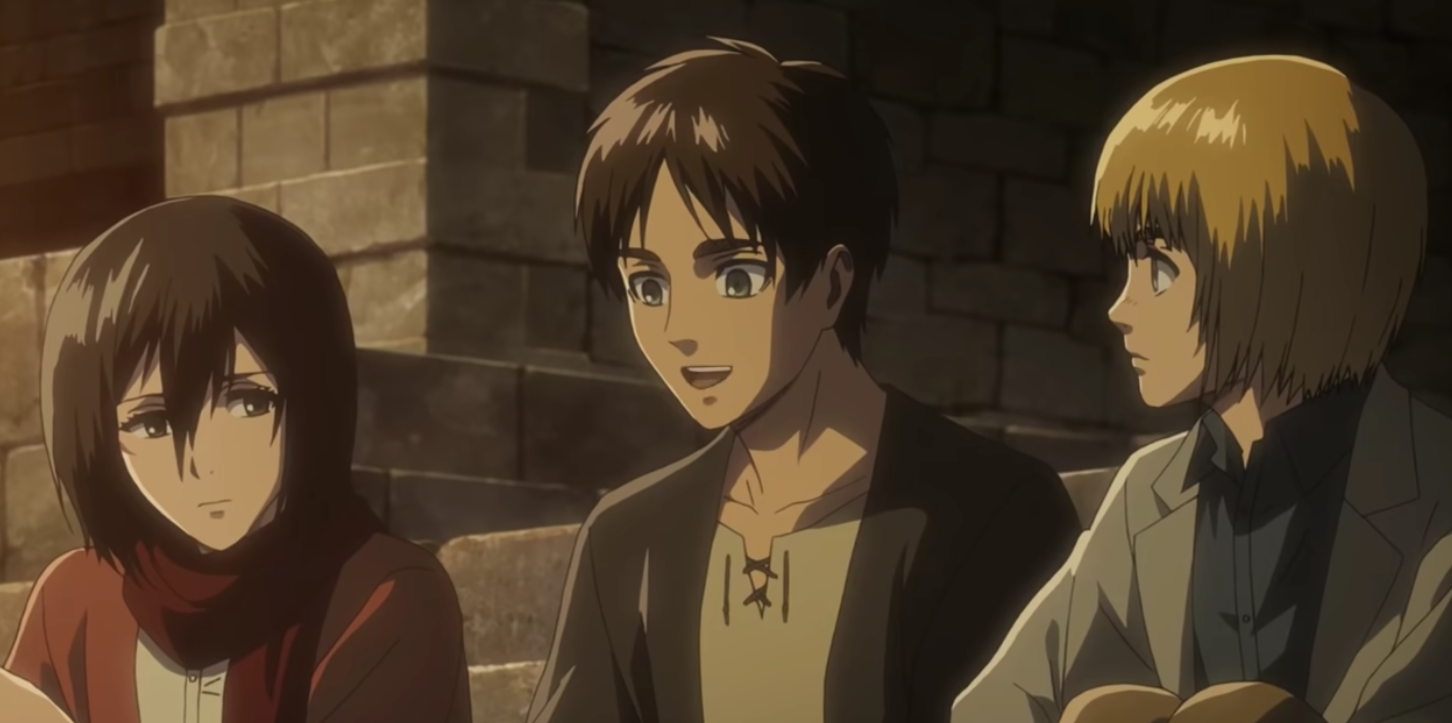 Article continues below advertisement
For now, new episodes of Attack on Titan will only be subtitled. There's no indication that an English dub will be available anytime soon. But that could potentially be an option for viewers a few months after the initial premiere.
What we do know is that Season 4 will conclude the anime series, but there's also some good news. A spinoff called Attack on Titan: Junior High is coming to Hulu.
What is 'Attack on Titan' Season 4, Part 2 about?
Crunchyroll isn't giving away too much information about what we can expect from these new Attack on Titan episodes. But the platform does say that Part 2 begins with Episode 76 and will have to do with the War for Paradis as it explodes in Shiganshina. This is basically a continuation of the previous part of the season that ended with a cliffhanger.
Article continues below advertisement
Naturally, this left fans with tons of questions about who is going to die at the end of it all. Is Eren really the good guy or do we all just support him because he's the main character? Plus, we've seen how the events of the series have affected him and his friends over the years. They've all had to make some tough decisions throughout, so more of those hard choices can be expected going forward.
A trailer for Season 4, Part 2 doesn't give too much information away either. What we do see is that there will be a lot of fighting. We see Eren in his Titan form being impaled in battle. It also looks like Mikasa is holding a bloody Levi in her arms. Could this be a foreshadowing of his death? He's one of the strongest fighters in the series, so it's likely this could mean that he's just down for now until he can get some help.