'Attack on Titan' Creator Hajime Isayama's Net Worth Is More Massive Than the Tallest Titan
Hajime Isayama is the creator of the hit series 'Attack on Titan." What is his net worth 11 years after he began writing the series?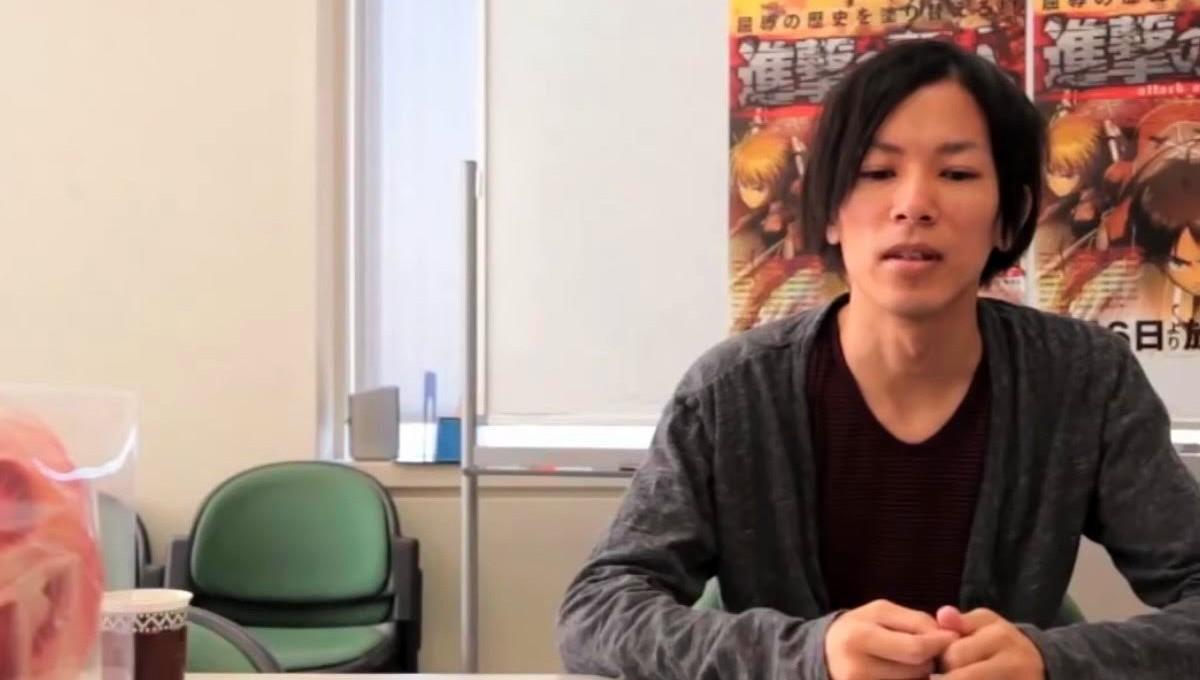 It's easy to assume that the creator of the hit series Attack on Titan must be rich, but what is Hajime Isayama's actual net worth? The man behind the man-eating monsters of Attack on Titan is only 35 years old but has already amassed a huge net worth.
Article continues below advertisement
Isayama began writing Attack on Titan when he was 19 years old. Volume one of Attack on Titan was published in 2010, introducing fans to Eren Jaeger's world behind the walls. The rest, as they say, is history.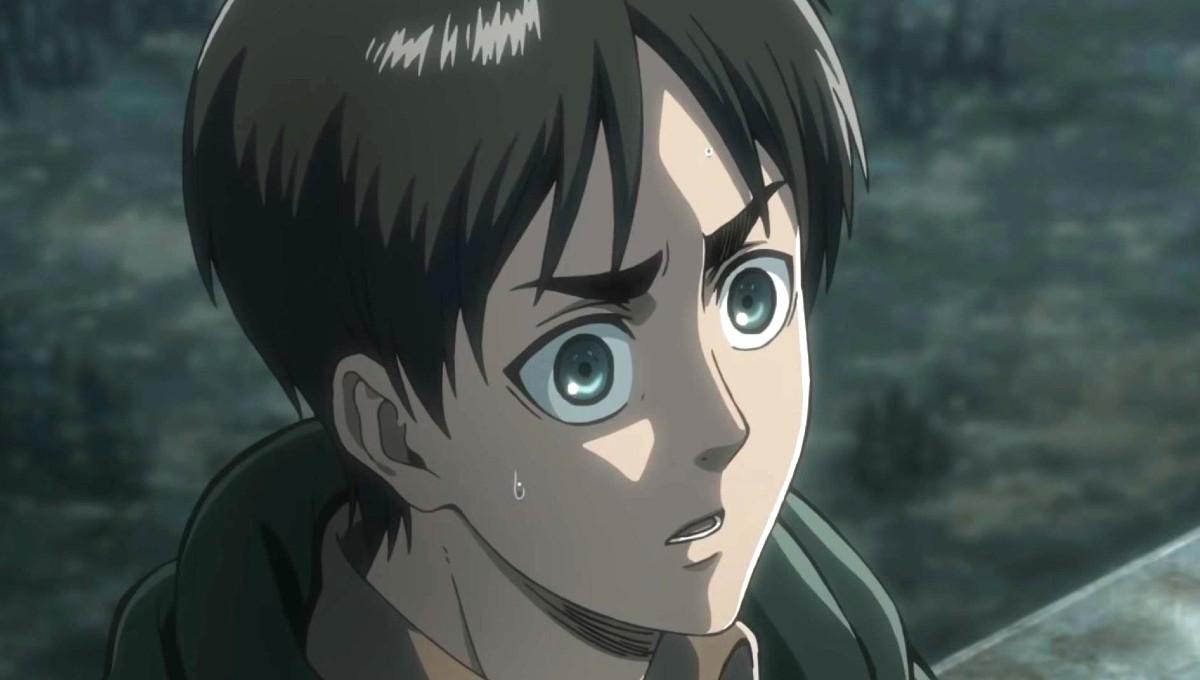 Article continues below advertisement
What is Hajime Isayama's net worth?
Eleven years later, Isayama is a millionaire. Per a report from Comic Book Resources, Isayama is reportedly worth an estimated $45-50 million, as of December 2020.
Hajime Isayama
Mangaka (Manga author/artist)
Hajime Isayama is the mangaka behind the worldwide hit manga series Attack on Titan, which has sold 100,000 manga copies as of 2019. There is also an anime adaptation of Attack on Titan that has been a global hit.
Birthdate: Aug. 29, 1986
Birthplace: Ōyama, Ōita prefecture, Japan
Birth name: Hajime Isayama
Father: Mitsuo Isayama
Mother: Emi Isayama
Marriages: Married since 2018, identity of wife unknown
Children: Unknown
Education: Hita Rinko Senior High School, Kyushu Designer Gakuin
Article continues below advertisement
What happened at the internet cafe that inspired Isayama to write 'Attack on Titan'?
Back when Isayama was still an aspiring mangaka, he worked at an internet cafe to save money to follow his dream. Like many souls that have worked in the customer service field, Isayama found himself facing a drunk customer one day.
According to a report from Anime News Network, the drunk customer inspired Isayama to create Attack on Titan. Isayama was struck by the fact that he and the drunk man were both human beings, and yet they couldn't communicate. This theme would later play a significant role in the plot of the series (when the real villains plaguing Eren Jaeger and his friends are eventually revealed).
Article continues below advertisement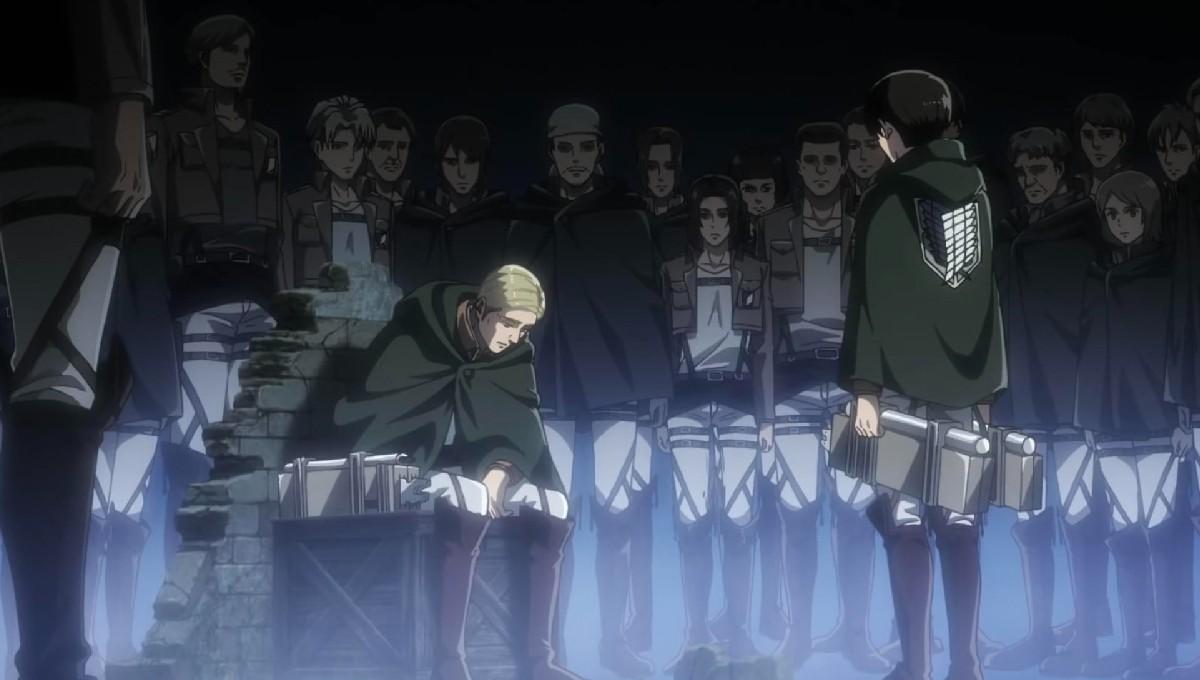 What makes Attack on Titan such a beloved story for fans is the fact that there is no clear "good" or "bad" side in the story.
Although Isayama concluded the Attack on Titan manga in April 2021 with a final chapter that ignited many fan debates, the anime series will not conclude until 2022. Season 4, Part 2 of the Attack on Titan anime has been confirmed to premiere on Jan. 9, 2022.
Article continues below advertisement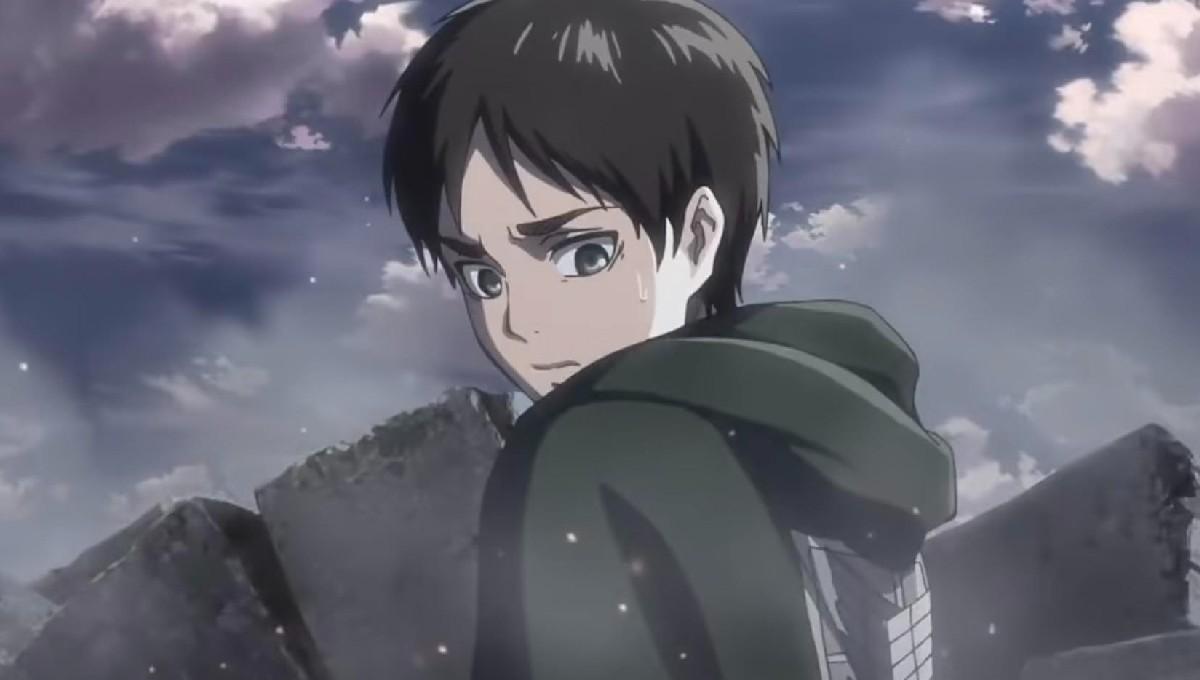 Now that Isayama has finished 'Attack on Titan,' what's next?
Right now, there's no word on Isayama's next project. The mangaka did make an official statement about his excitement over Season 4, Part 2's premiere next year, via the official Attack on Titan website. Isayama apologized to MAPPA Studios for the fact that they had to animate difficult scenes from the final chapters of the Attack on Titan manga.
Article continues below advertisement
He said, "I'm really looking forward to the start of the second final season. Even in the original, it was really difficult drawing many scenes that the assistants had a hard time with. I'm very sorry to have troubled MAPPA again. I'm looking forward to [watching] the difficult scenes. I hope that people who see it for the first time in the anime will also enjoy it. "
It may be daunting for Isayama to take on a new story after the massive success of Attack on Titan. It would be understandable if he took a well-deserved break. The mangaka has certainly worked hard for 11 years, and we can't wait to see what he comes up with next.