Ana De Armas Is a CIA Super Spy in 'Ghosted' — When Is the Release Date?
When's the release date for Apple TV Plus's 'Ghosted'? The spy romcom sees Chris Evans and Ana de Armas embark on a dangerous international adventure.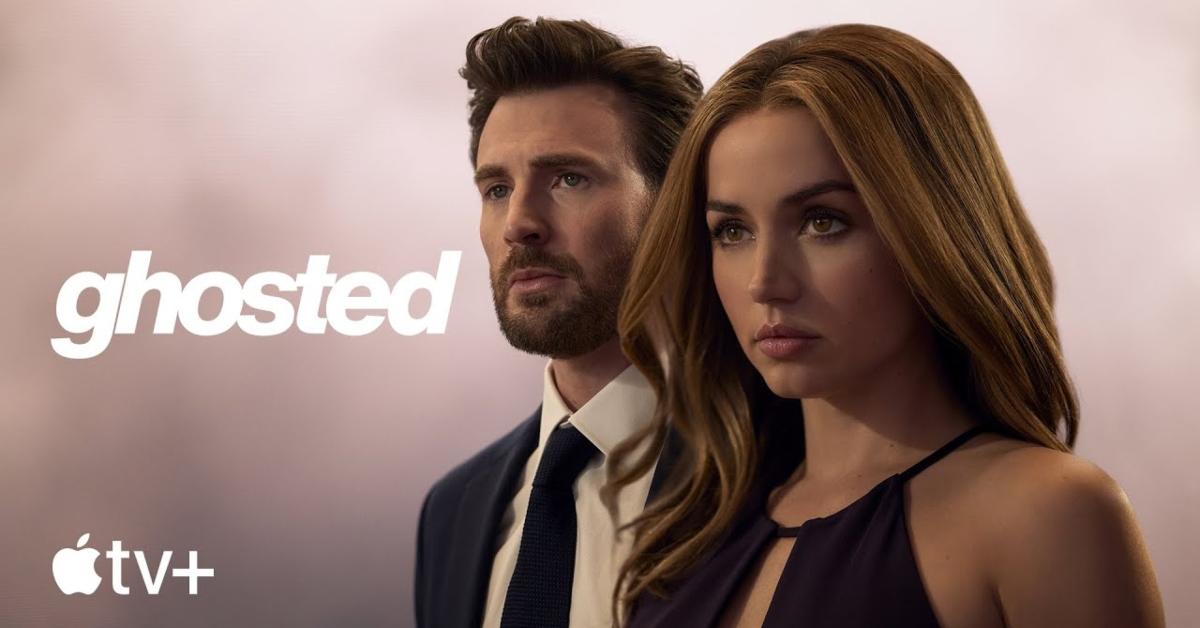 Whether you're accustomed to being the ghostee or the ghoster, the act of ghosting — or "the practice of ending a personal relationship with someone by suddenly and without explanation withdrawing from all communication" — is a common pitfall of modern dating.
In Dexter Fletcher's 2023 spy romcom Ghosted, being ghosted is the least of Cole's (Chris Evans) problems. After the girl he believes is "the one" stops responding to his lengthy string of texts, Cole travels across the pond to surprise her. "It's a grand romantic gesture!" he tells himself.
Article continues below advertisement
Little does he know, the enigmatic Sadie (Ana de Armas) is a CIA agent. Naturally, the hopeless romantic's impulsive London visit spawns an action-packed international escapade, as Cole accompanies Sadie on her dangerous mission to save the world.
As the Ghosted tagline states, "meeting that special someone can be a real adventure." So, when is the Apple TV Plus espionage flick available? Read on for details on the release date.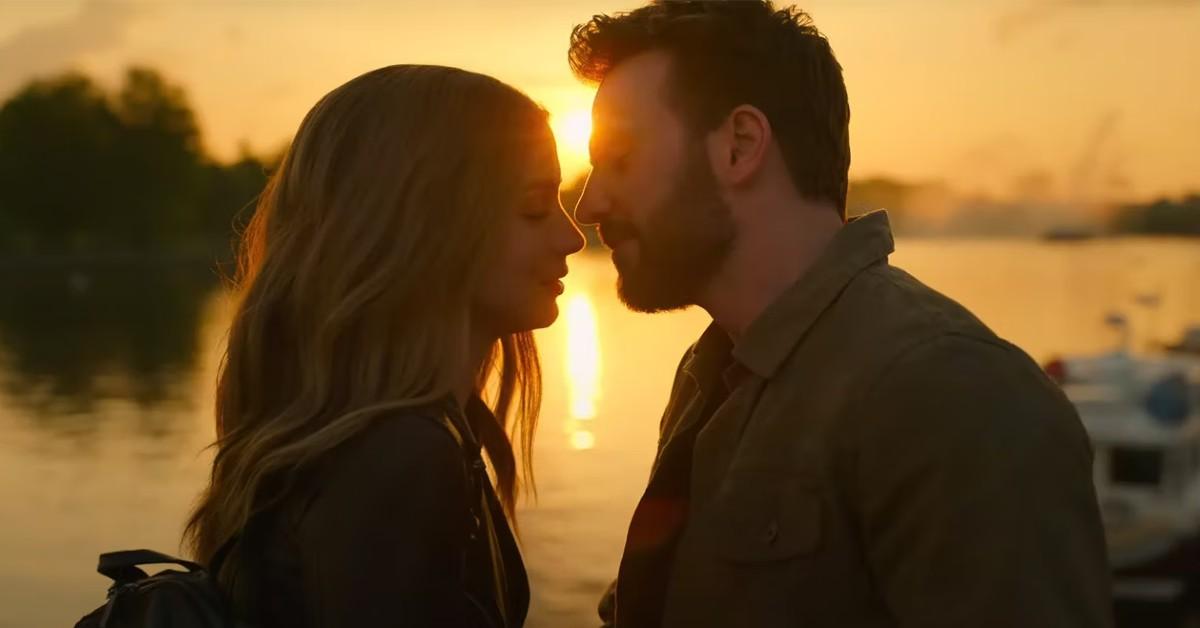 Article continues below advertisement
When is the 'Ghosted' release date on Apple TV Plus?
Written by Rhett Reese, Paul Wernick, Chris McKenna, and Erik Sommers, Ghosted will hit Apple TV Plus on April 21, 2023.
The film comes "from the brains behind Deadpool," as Rhett Reese and Paul Wernick are known for their sarcastic 2016 Deadpool screenplay, not to mention their bonkers 2009 Zombieland screenplay. The writing duo is also responsible for bringing to life both franchises' sequels: Zombieland: Double Tap and Deadpool 2.
'Ghosted' boasts a star-studded cast.
Aside from action powerhouses Chris Evans (Captain America: The First Avenger) and Oscar nominee Ana de Armas (Blonde), Ghosted stars Oscar winner Adrien Brody (The Pianist), Mike Moh (Street Fighter: Assassin's Fist), Emmy nominee Amy Sedaris (At Home with Amy Sedaris), and Emmy winner Tate Donovan (Damages).
Ghosted is the third project to star both Chris Evans and Ana de Armas, the two previously collaborating on 2019's Knives Out and 2022's The Gray Man.
Article continues below advertisement
Sweetly, in a July 2022 interview with Collider, the Avengers: Endgame star discussed how he adores working with Ana de Armas. In fact, she's at the top of his co-star wish list.
"She's the first person I go to and if she says no, then we explore the pool. But she's the first up," he said, gushing over his colleague.
"I just got texts now. 'Are you busy?'" the Deep Water star cheekily responded.
Experience Chris Evans and Ana de Armas's chemistry in Ghosted, which streams on Apple TV Plus on Friday, April 21, 2023.