Why Is 'Ted Lasso' Ending? Here's the (Garbage Water) Tea
Fans have heard that 'Ted Lasso' is ending after Season 3. So, is this really true? Here's what we know about the beloved's show's fate.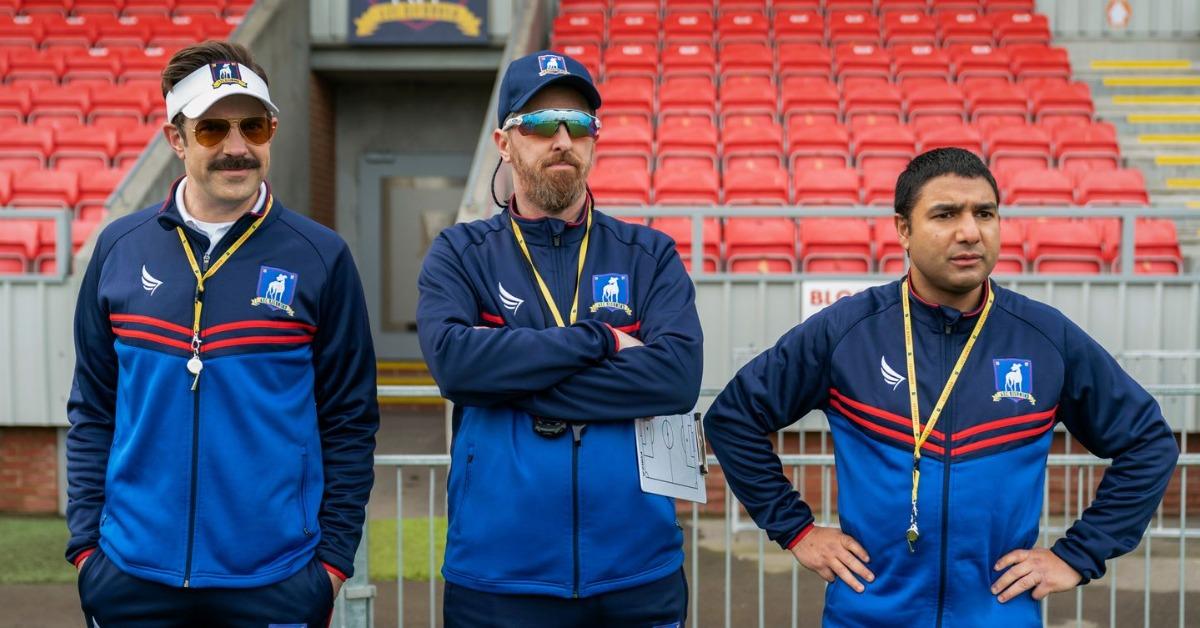 We can't believe it, but Apple TV+ show Ted Lasso is reportedly ending after Season 3, which as sure as Rupert Mannion acting like the worst human ever, debuts on Wednesday, March 15, 2023. Of course, fans are rooting for AFC Richmond and Coach Lasso, played by the undeniably likable Jason Sudeikis.
Article continues below advertisement
Why is this rare, universally-appealing, feel-good series likely leaving us hanging after this season? Read on for the hard truth about Ted Lasso's final season, which may leave you feeling more upset than when you found out what Nate was really up to at the end of Season 2.
Let's see why 'Ted Lasso' is ending even though we're all still as obsessed with the show as Ted is with helping the likes of Jamie Tartt.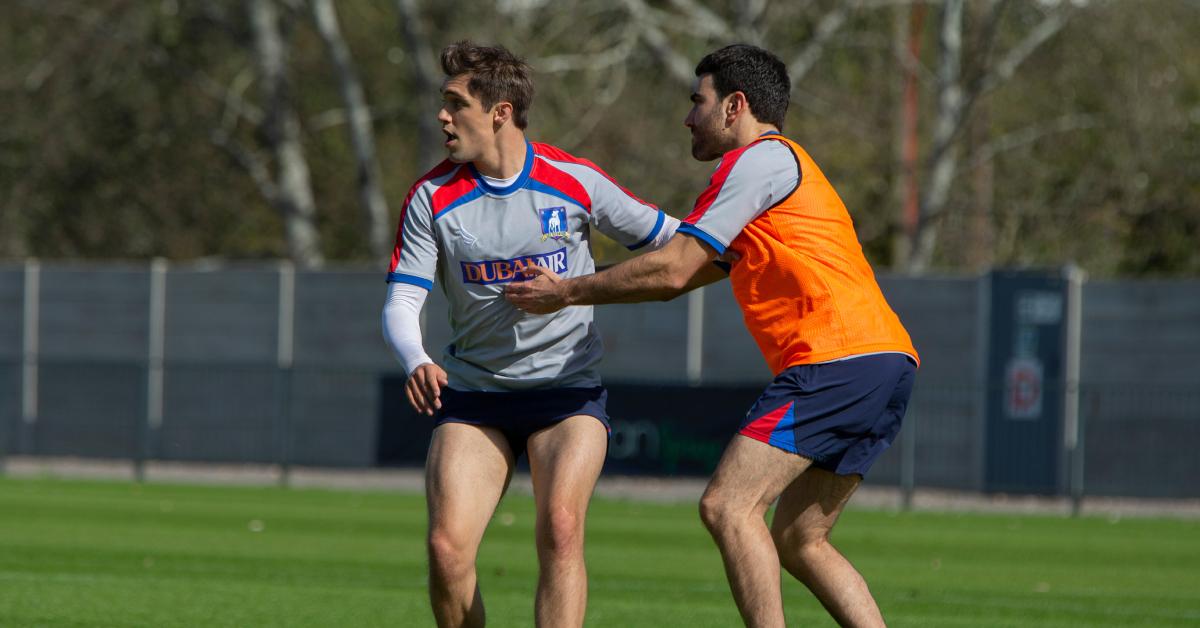 First, according to Deadline, there have been no definitive decisions about Ted Lasso ending after Season 3, so for devoted fans, it's still worth clinging to a shred of hope, much like at the end of a big matchup between AFC Richmond and a rival team.
Article continues below advertisement
But Jason has hinted that the series may be ready to tie a tidy bow around its story following the hotly-anticipated third season. "This is the end of this story that we wanted to tell, that we were hoping to tell, that we loved to tell," he said in the days before the show kicks off Episode 1 of Season 3.
Still Jason admitted, "The fact that folks will want more and are curious beyond more than what they don't even know yet — that being Season 3 — it's flattering."
Article continues below advertisement
However, he added that perhaps after fans have seen Season 3, they may be on board with the notion that Ted Lasso is as done as Rebecca and Sam — at least for now.
Jason says the third season of 'Ted Lasso' may ultimately satisfy fans.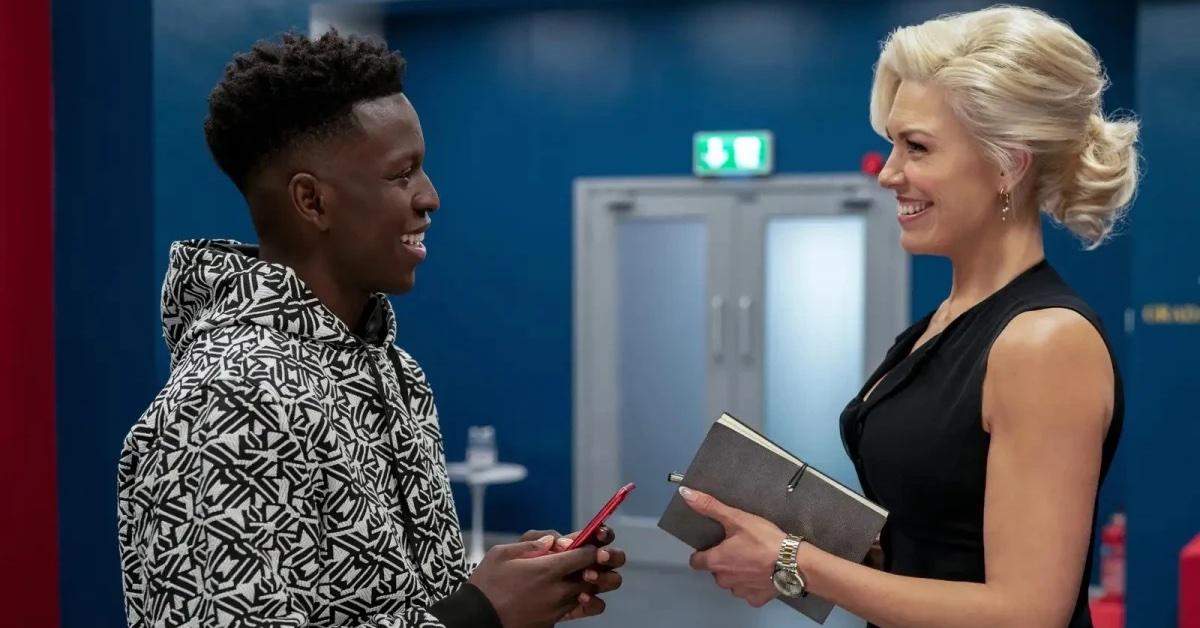 About fans hankering for more Ted Lasso like Rebecca needing a biscuit fix, Jason told Deadline, "Maybe by May 31, once all 12 episodes of the season [have been released], they're like, 'Man, you know what, we get it, we're fine. We don't need anymore, we got it.' But until that time comes, I will appreciate the curiosity beyond what we've come up with so far."
Article continues below advertisement
But don't think just because it seems like Ted is done telling his story that the other characters we got to know and love, like the grouchy but hilarious Roy Kent, are leaving us forever. According to Jason, a spinoff isn't out of the question.
"The fact that people want more, even if it's a different avenue is lovely," he conceded. In fact, Brett Goldstein, who plays Roy, has even said that he would be up for such a task. And, reportedly a prequel is the route that a spinoff could take.
Article continues below advertisement
So, fellow Ted Lasso fans — even those who thought the Coach Beard episode was the best of all time — there's as much of a chance of us being able to keep up with Keeley Jones and the like as there is of Ted continuing to think that tea is pure garbage water. We just have to believe.