'Ted Lasso' Editors Promise Fans That Season 3 Will Be Worth the Wait — When's the Premiere Date?
'Ted Lasso' has struck a chord with audiences and critics alike. Fans are desperate to know: When's the premiere date for Season 3?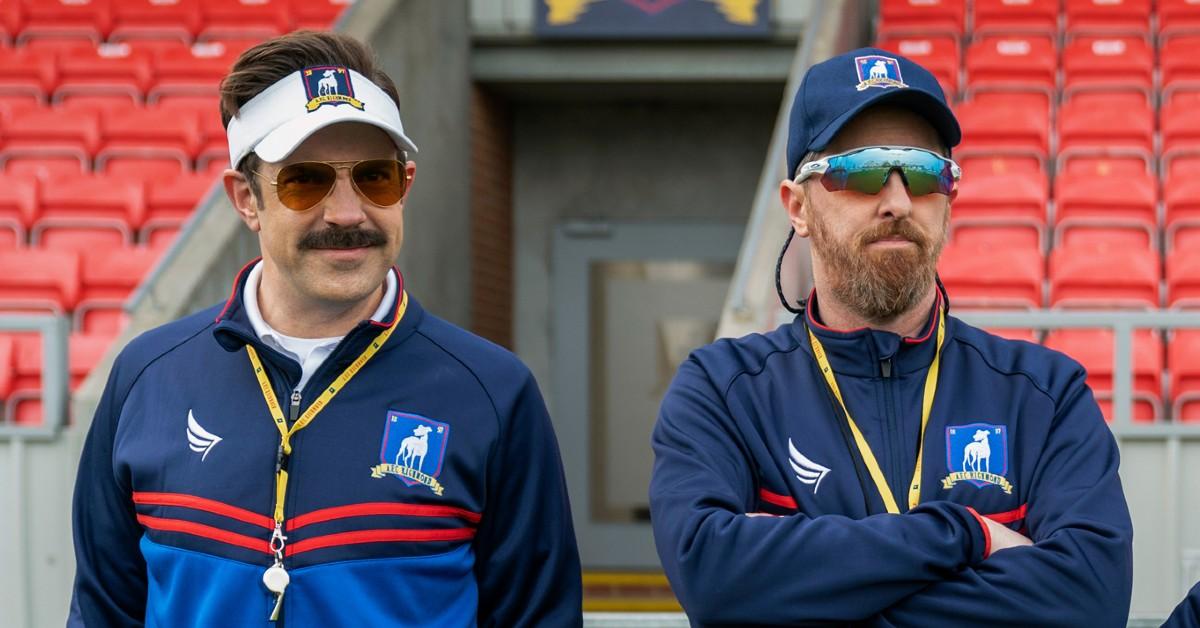 Whether or not you know your kick-off from your chip shot, Apple TV Plus's comedy series Ted Lasso will undoubtedly lasso you in. The seven-time Emmy-winning series follows American football coach Ted Lasso — portrayed by the always-hilarious Emmy winner Jason Sudeikis — who's hired to manage a British football team (aka soccer) despite knowing very little about the sport. Understandably, the Brits aren't too welcoming of the ignorant American coach, no matter how good his intentions may be.
Article continues below advertisement
Beginning as a kitschy 2013 NBC Sports advertisement, Jason Sudeikis, Brendan Hunt, and Joe Kelly's series is now an awards season powerhouse. Hannah Waddingham, Juno Temple, and Brett Goldstein are among Ted Lasso's other phenomenal cast members. With two fantastic seasons under its belt, we're desperate to know when Ted Lasso's Season 3 premiere date is.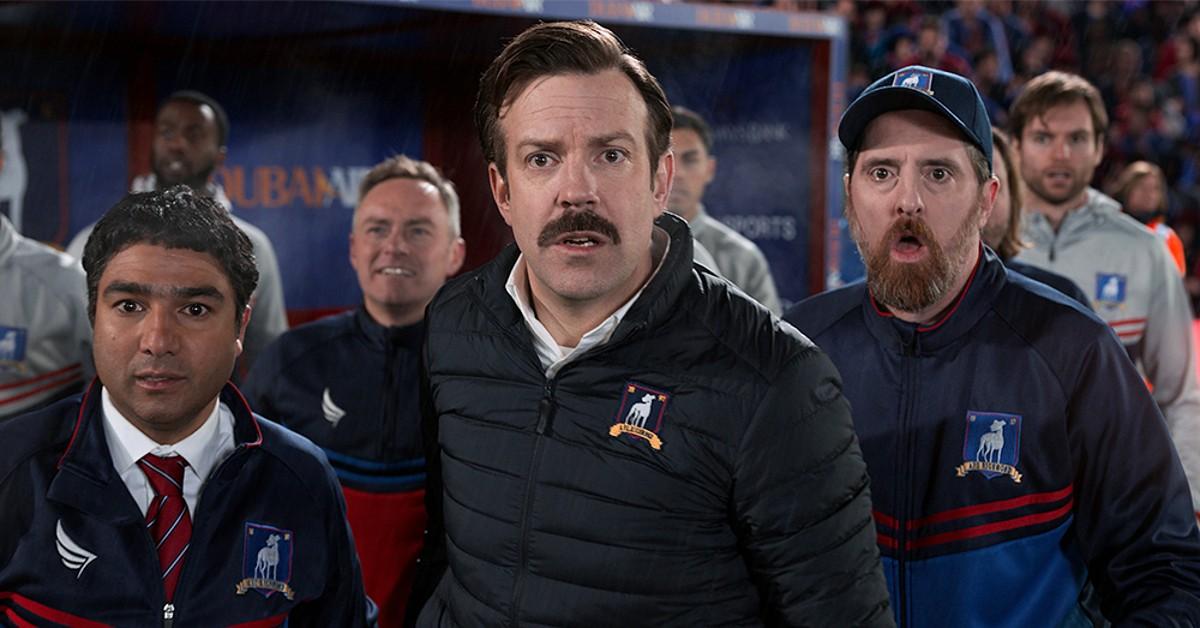 Article continues below advertisement
When's the Season 3 premiere date for 'Ted Lasso'?
While Brendan Hunt relayed during a February 2023 interview with TVLine that a "football wrinkle" was responsible for a filming delay, we at least have a release date. Season 3 of the hit comedy series will premiere on March 15, 2023, 17 months after it last hit the streaming service, per The Hollywood Reporter.
The upcoming season will consist of 12 episodes, which will release weekly. The season finale will air on May 31, aka the last day of Emmy eligibility.
Here's the (lengthy) Ted Lasso Season 3 logline:
"The newly promoted AFC Richmond faces ridicule as media predictions widely peg them as last in the Premier League and Nate (Nick Mohammed), now hailed as the 'wonder kid,' has gone to work for Rupert (Anthony Head) at West Ham United. In the wake of Nate's contentious departure from Richmond, Roy Kent (Brett Goldstein) steps up as assistant coach alongside Beard (Brendan Hunt)," it reads.
Article continues below advertisement
"Meanwhile, as Ted deals with pressures at work, he continues to wrestle with his own personal issues back home; Rebecca (Hannah Waddingham) is focused on defeating Rupert; and Keeley (Juno Temple) navigates being the boss of her own PR agency. Things seem to be falling apart both on and off the pitch, but Team Lasso is set to give it their best shot anyway."
Article continues below advertisement
Season 3 is reportedly the final installment of 'Ted Lasso.'
That's right, the May 31 episode will not only be the Season 3 finale, it will likely be the series finale. The keyword here is "likely."
Writer and Roy Kent actor Brett Goldstein revealed to the Sunday Times that Season 3 was being written as its last. "We are writing it like that. It was planned as three. Spoiler alert — everyone dies," he joked (well, hopefully it's a joke!).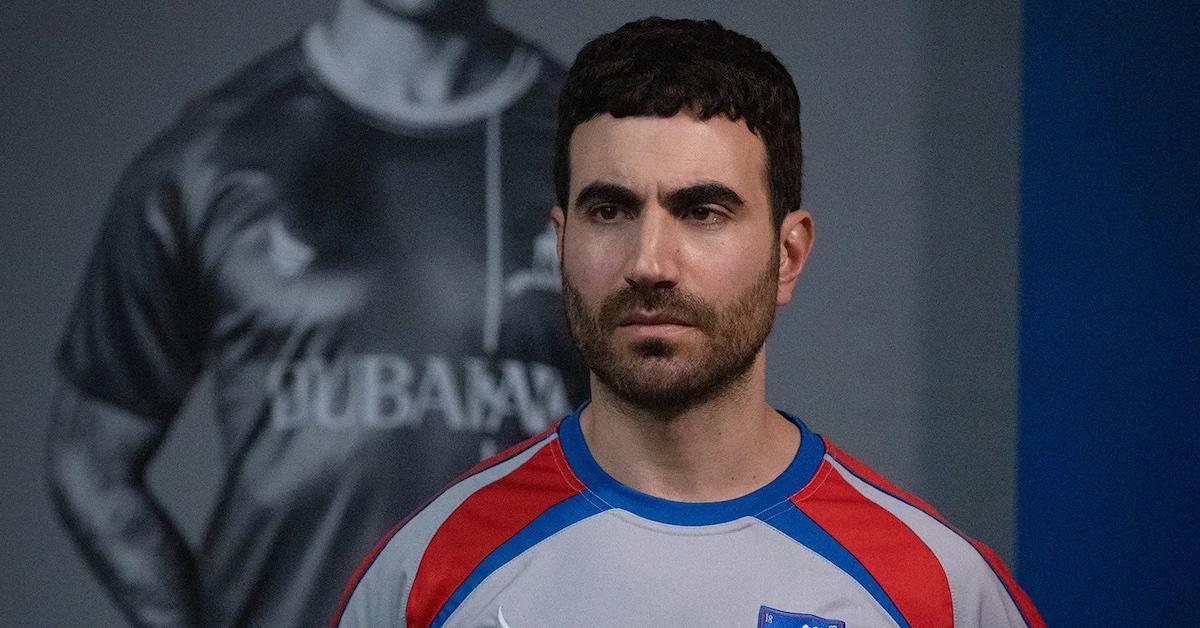 Article continues below advertisement
However, in a November 2022 interview with Daily Express, actor Jeremy Swift said "I know you'll probably ask if it's the last one. Nobody knows that!" He went on to explain that "literally everybody asks it" and that "the only person who can give an answer is Jason."
"And I don't think even he knows," the actor, who plays Leslie Higgins, continued.
Even series producer and star Jason Sudeikis revealed in late 2021 to Entertainment Weekly, "The story that I know is the one that I wanted to tell, and so that's the one we're telling with the help of numerous people in front of and behind the camera, so it's by no means me typing every key stroke and saying every word."
Article continues below advertisement
He continued, "But the story that's being told — that three-season arc — is one that I see, know, and understood. I'm glad that they are willing to pay for those three seasons. As far as what happens after that, who knows? I don't know." Hmm. It's all very fuzzy.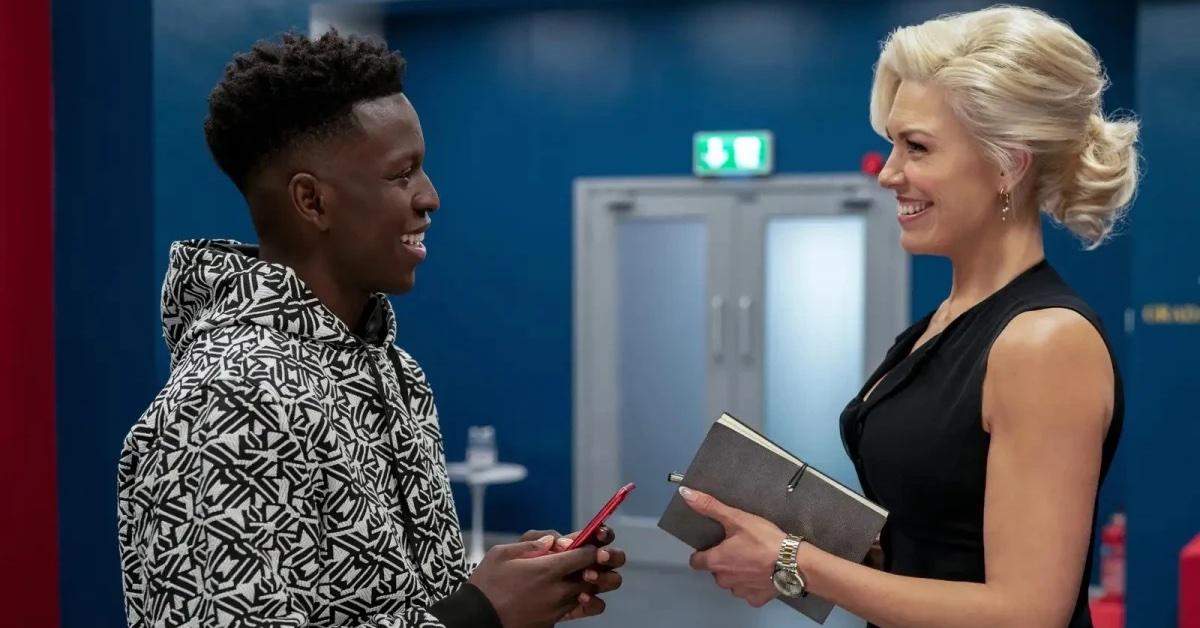 Article continues below advertisement
Sure, we want to roll into a ball and cry our eyes out because Ted Lasso is most likely ending; however, we should still be thrilled because more episodes are on the way! Speaking of new episodes, it seems Rebecca and Nate (Nick Mohammed) will be among the characters with the most significant arcs in the third season.
In an episode of The Hollywood Reporter's Behind the Screen, editors AJ Catoline and Melissa McCoy spoke about the evolution of the characters in Season 3.
"[Nate's] on a trajectory, career wise … From Season 1 as kitman, then he became a coach and now he's the coach of West Ham," AJ said, adding, "Jason is so very generous as a producer and creator. He gives all of the characters a storyline. I think that's why [the episodes] are so full."
Article continues below advertisement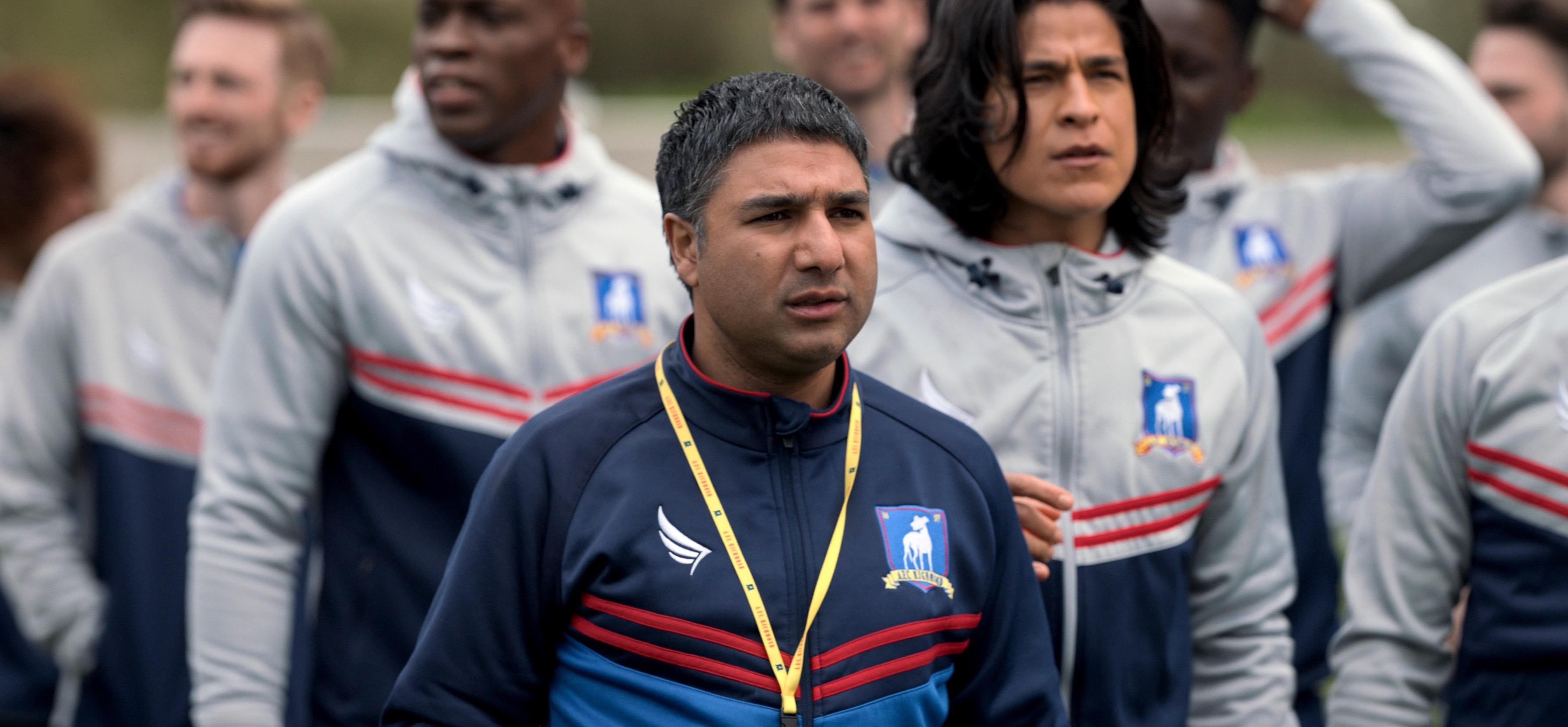 The show's Emmy-nominated editors also teased all-new characters, revealing that new players will "invigorate" the locker room in the highly-anticipated third season. Additionally, Melissa McCoy went on to promise audiences that Season 3 would be worth the wait, stating that "everybody is back and in new ways."
And if this is it for Ted Lasso, it's nice to know that "it ends beautifully," as put by Channing Dungey, Chairman and CEO of Warner Bros. Television Group.
"If that is all we do in the Ted Lasso universe, I think the fans will be really happy and excited," Channing told Deadline in a February 2023 interview. No matter what happens, there's still plenty more Ted Lasso to look forward to.
Season 1 and 2 of Ted Lasso are now streaming on Apple TV Plus.