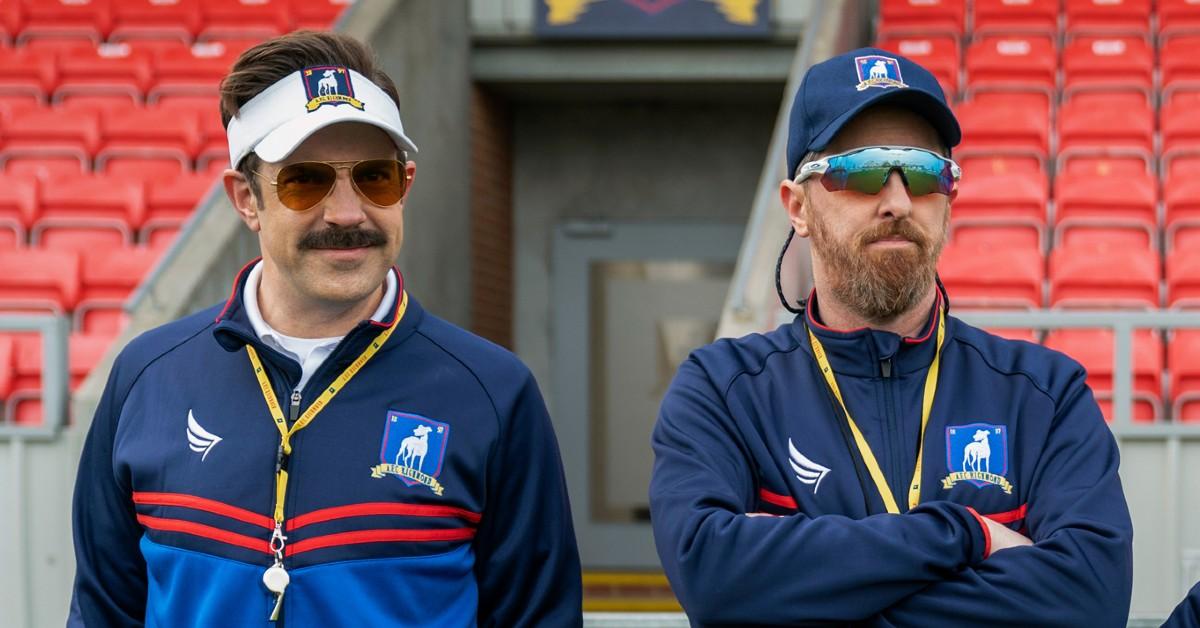 'Ted Lasso' Editors Promise Fans That Season 3 Will Be Worth the Wait
Whether or not you know your kick-off from your chip shot, Apple TV Plus's comedy series Ted Lasso will undoubtedly lasso you in. The seven-time Emmy-winning series follows American football coach Ted Lasso — portrayed by the always-hilarious Emmy winner Jason Sudeikis — who's hired to manage a British football team (aka soccer) despite knowing very little about the sport. Understandably, the Brits aren't too welcoming of the ignorant American coach, no matter how good his intentions may be.
Article continues below advertisement
Beginning as a kitschy 2013 NBC Sports advertisement, Jason Sudeikis, Brendan Hunt, and Joe Kelly's series is now an awards season powerhouse. Hannah Waddingham, Juno Temple, and Brett Goldstein are among Ted Lasso's other phenomenal cast members. With two fantastic seasons under its belt, we're desperate to know when Ted Lasso's Season 3 premiere date is.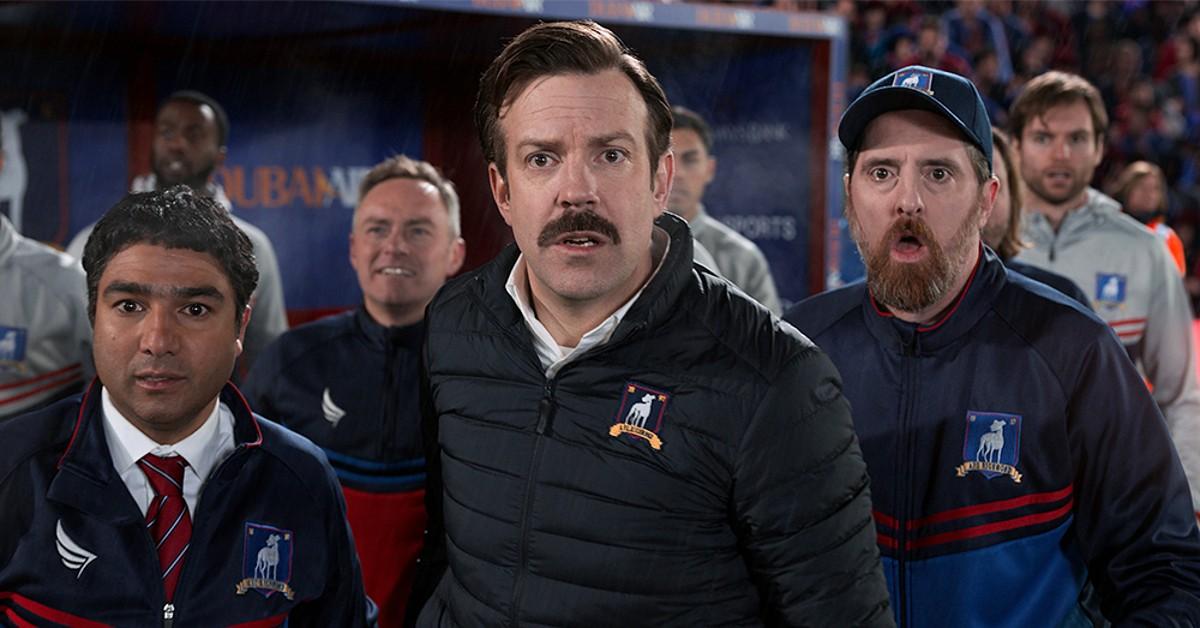 Article continues below advertisement
When's the Season 3 premiere date for 'Ted Lasso'?
Sadly, there's still no exact date set in place for the premiere of Season 3. And the bad news only continues, as Brendan Hunt relayed during an interview with TVLine that a "football wrinkle" is responsible for the now-confirmed delay. Apparently, the series is prepared in terms of its scripts, but the Ted Lasso team was struggling to get the football scenes filmed.
"We are definitely starting later this year than in Season 2, that's for sure," Brendan stated. "I would be surprised if our delivery dates were the same." In June 2022, Variety revealed that Season 3 was set to premiere later this year.
Article continues below advertisement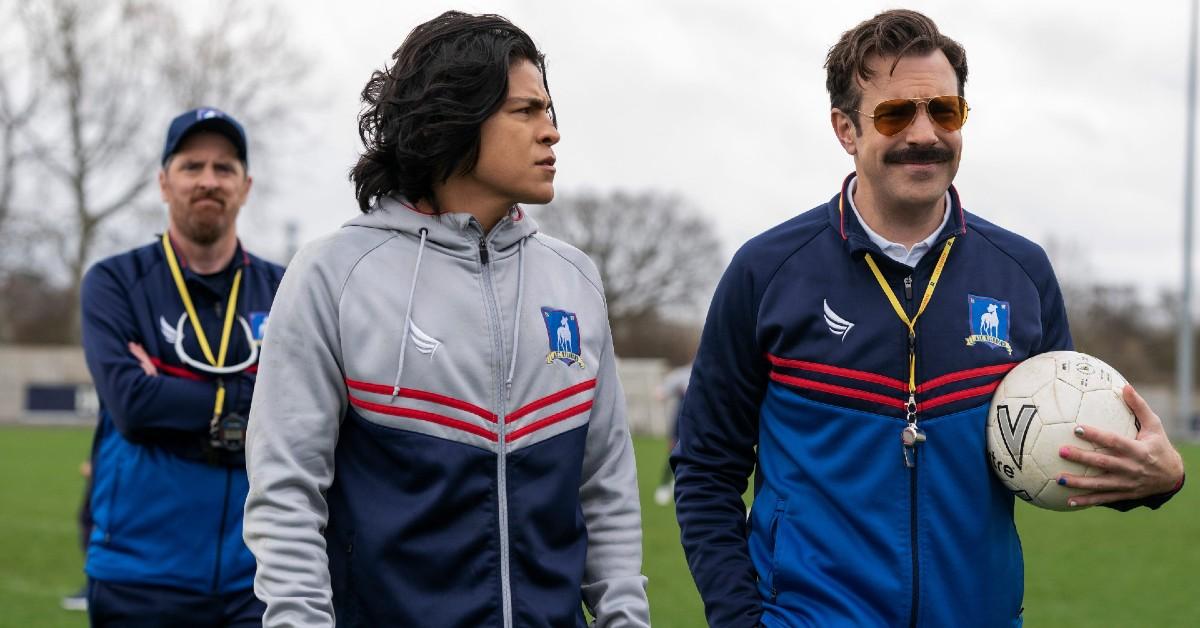 However, Emmy winner Hannah Waddingham — who plays Rebecca Welton, the owner of AFC Richmond — shared her fears that creator Jason Sudeikis will make it Ted Lasso's last.
"He has always said that there is a beginning, a middle and an end," Hannah told Entertainment Tonight. "Which is why he was very specific about telling everyone that [Season 2] was the middle — [an] Empire Strikes Back kind of vibe."
Article continues below advertisement
'Ted Lasso' will most likely end after Season 3.
As we get closer to the Season 3 premiere, it's looking more and more like it will, in fact, be the final season of the beloved series. Writer and Roy Kent actor Brett Goldstein revealed to the Sunday Times that Season 3 would indeed be its last. "We are writing it like that. It was planned as three. Spoiler alert — everyone dies," he joked (well, hopefully it's a joke!).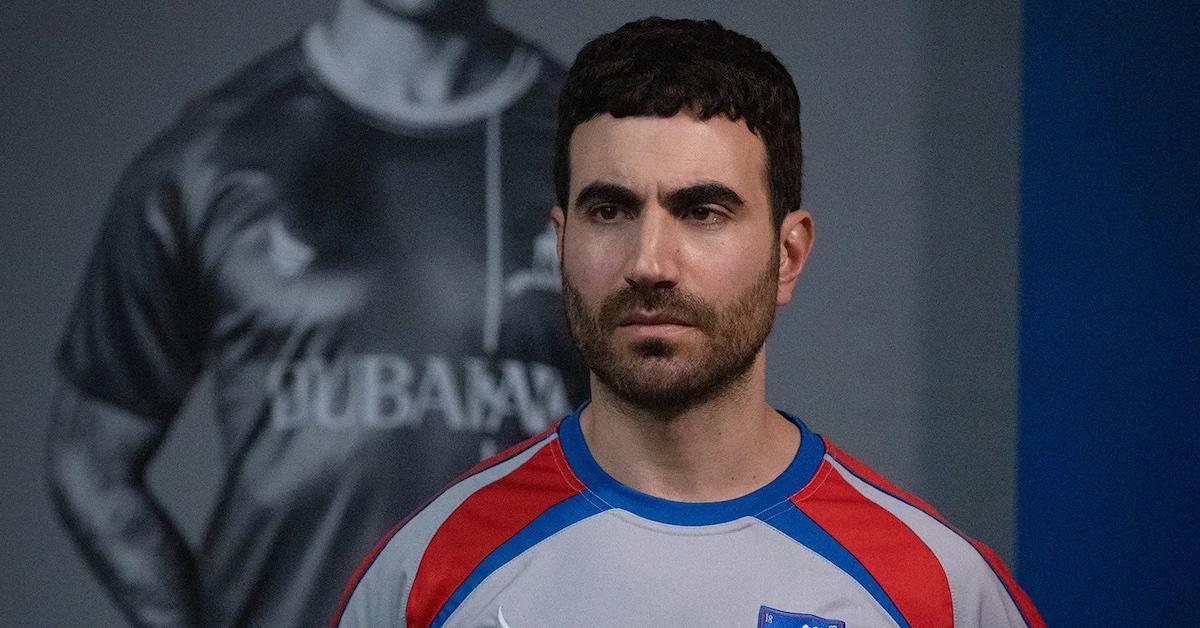 Article continues below advertisement
Even series producer and star Jason Sudeikis revealed in late 2021 to Entertainment Weekly, "The story that I know is the one that I wanted to tell, and so that's the one we're telling with the help of numerous people in front of and behind the camera, so it's by no means me typing every key stroke and saying every word."
He continued, "But the story that's being told — that three-season arc — is one that I see, know, and understood. I'm glad that they are willing to pay for those three seasons. As far as what happens after that, who knows? I don't know."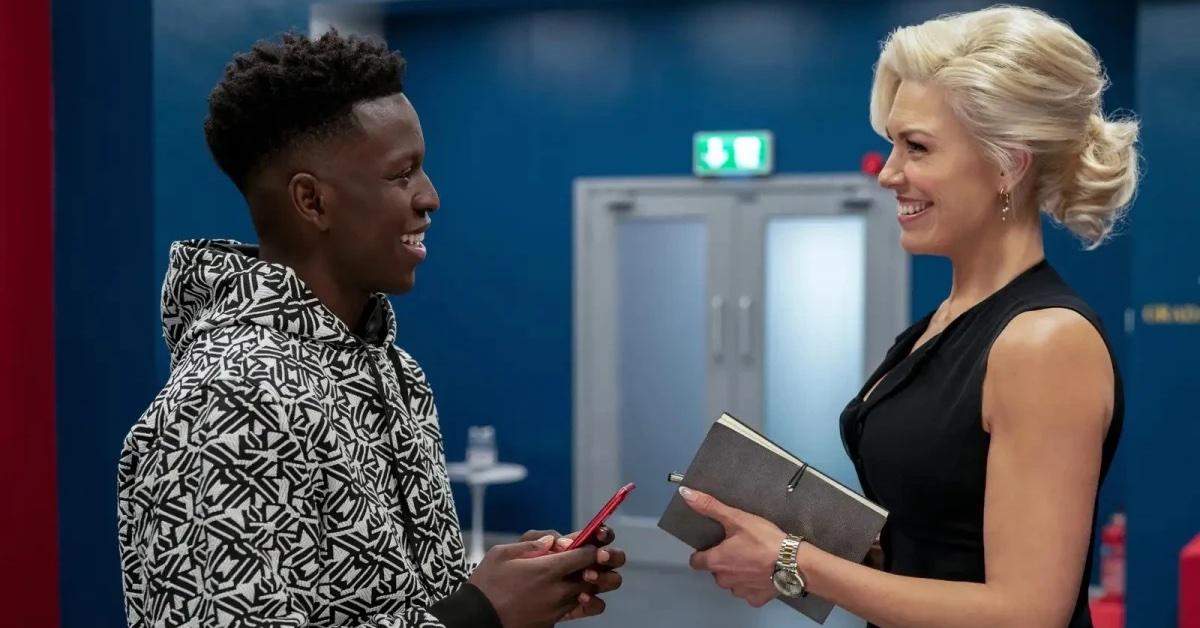 Article continues below advertisement
Sure, we want to roll into a ball and cry our eyes out because Ted Lasso is most likely ending; however, we should still be thrilled because more episodes are on the way! Speaking of new episodes, it seems Rebecca and Nate (Nick Mohammed) will be among the characters with the most significant arcs in the third season.
In a recent episode of The Hollywood Reporter's Behind the Screen, editors AJ Catoline and Melissa McCoy spoke about the evolution of the characters in Season 3.
"[Nate's] on a trajectory, career wise … From Season 1 as kitman, then he became a coach and now he's the coach of West Ham," AJ said, adding, "Jason is so very generous as a producer and creator. He gives all of the characters a storyline. I think that's why [the episodes] are so full … There so many storylines; he wants every character to have an arc."
Article continues below advertisement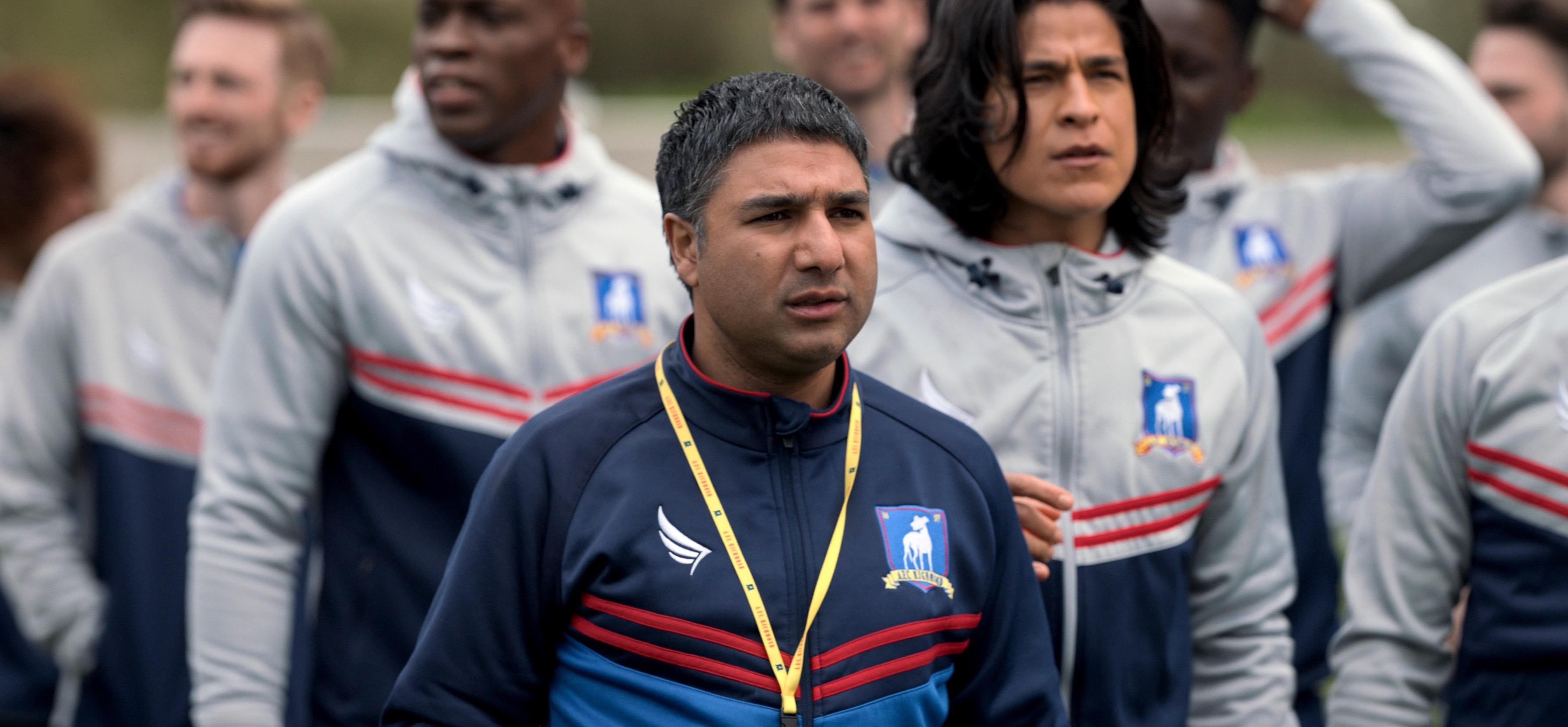 The show's Emmy-nominated editors also teased all-new characters, revealing that new players will "invigorate" the locker room in the highly-anticipated third season. And, although the premiere date remains TBD, Melissa McCoy promised audiences that Season 3 would be worth the wait, stating that "everybody is back and in new ways," which actually "feels very authentic to Ted."
Season 1 and 2 of Ted Lasso are now streaming on Apple TV Plus.