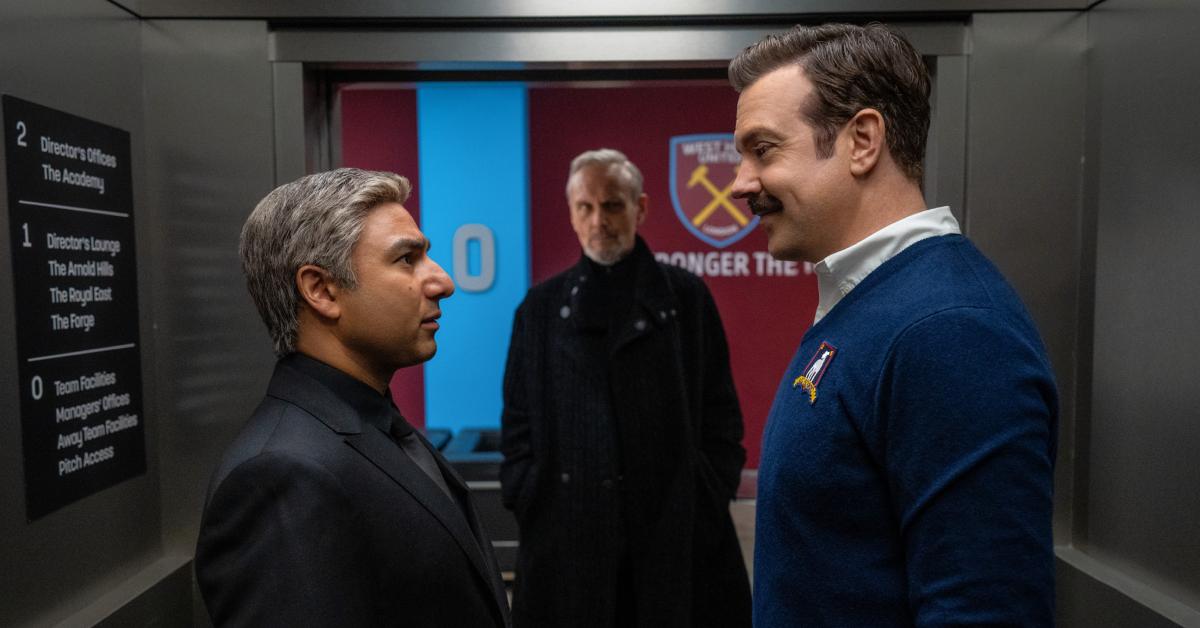 CEO of Warner Bros. Television Teases a 'Ted Lasso' Spinoff Prequel Series
After literal months of anticipation, Apple TV Plus has officially announced the release date for Season 3 of its critically acclaimed and award-winning series Ted Lasso. The show, which follows the titular American football coach (Jason Sudeikis) who is hired to coach an English soccer team, is set to return to the small screen on Wednesday, March 15.
Article continues below advertisement
As we all prepare for what is likely the third and final season, many of us can't help but wonder if there's a way the series could go on longer than expected. With that said, are there any Ted Lasso spinoffs or prequel shows in the works? Luckily, an executive at Warner Bros. Television seems to have all the answers, so stick around to hear what she said.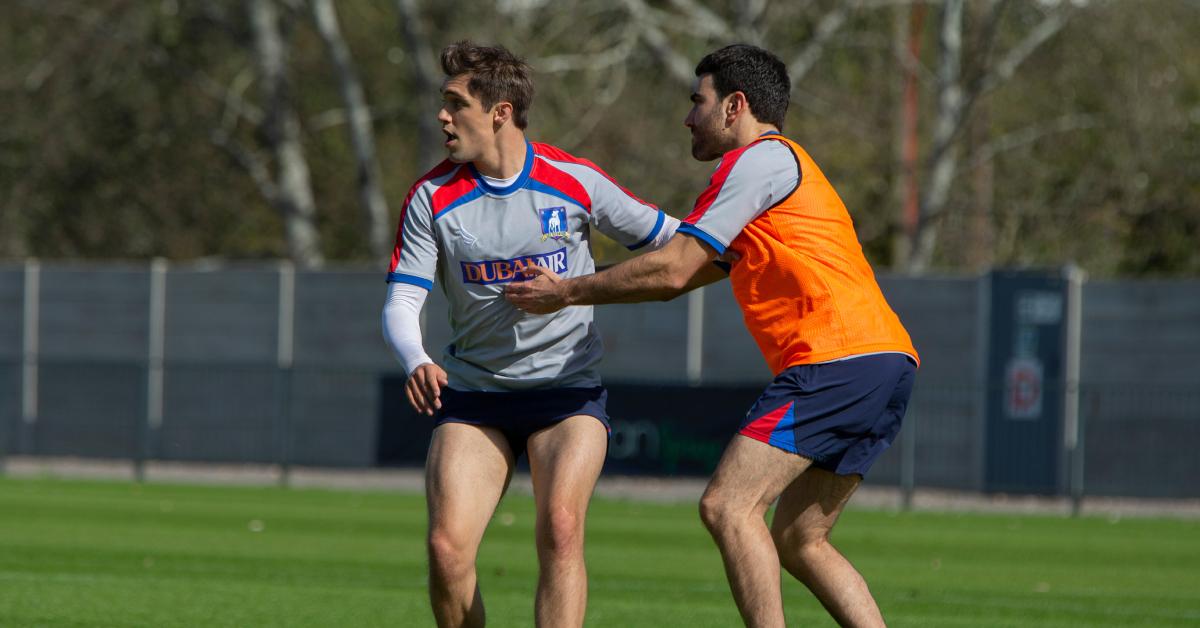 Article continues below advertisement
So, is there a 'Ted Lasso' spinoff prequel series in the works?
Channing Dungey, chairperson and CEO of Warner Bros. Television, recently sat down with Deadline and teased that the sports dramedy series could continue through spinoffs. She acknowledged that the show had been conceived as a three-act story, but added that it's difficult for fans to say goodbye given the love they feel for the characters and world of Ted Lasso.
"The end of the season, it ends beautifully," Channing said of the upcoming third installment. "If that is all we do in the Ted Lasso universe, I think the fans will be really happy and excited. But there's also a way to crack open a door. If we're fortunate enough to do more, we can keep on going."
Article continues below advertisement
Channing did, however, also downplay the possibility of spinoffs.
"When you think of Ted Lasso, you obviously think of that unforgettable character," she told the outlet. "When you think of Night Court, you think of John Larroquette, and when you think of The Big Bang Theory, you think of Sheldon."
Article continues below advertisement
She added, "Young Sheldon is a perfect example of being able to create a spinoff of a universe that actually does work because you have a character at the center and a different way of looking at that universe than what was there before. But I do think that when you're doing a spinoff for a spinoff's sake, that's usually where you fall into some problems."
Although spinoffs are unlikely at the moment, fans can at least look forward to Season 3 of Ted Lasso.
Season 3 of Ted Lasso premieres March 15, only on Apple TV Plus.