'Animal Kingdom' Fans See the Potential for Different Spinoffs
An 'Animal Kingdom' spinoff has been discussed by fans for a long time, so will there be one after Season 6 ends the original series for good?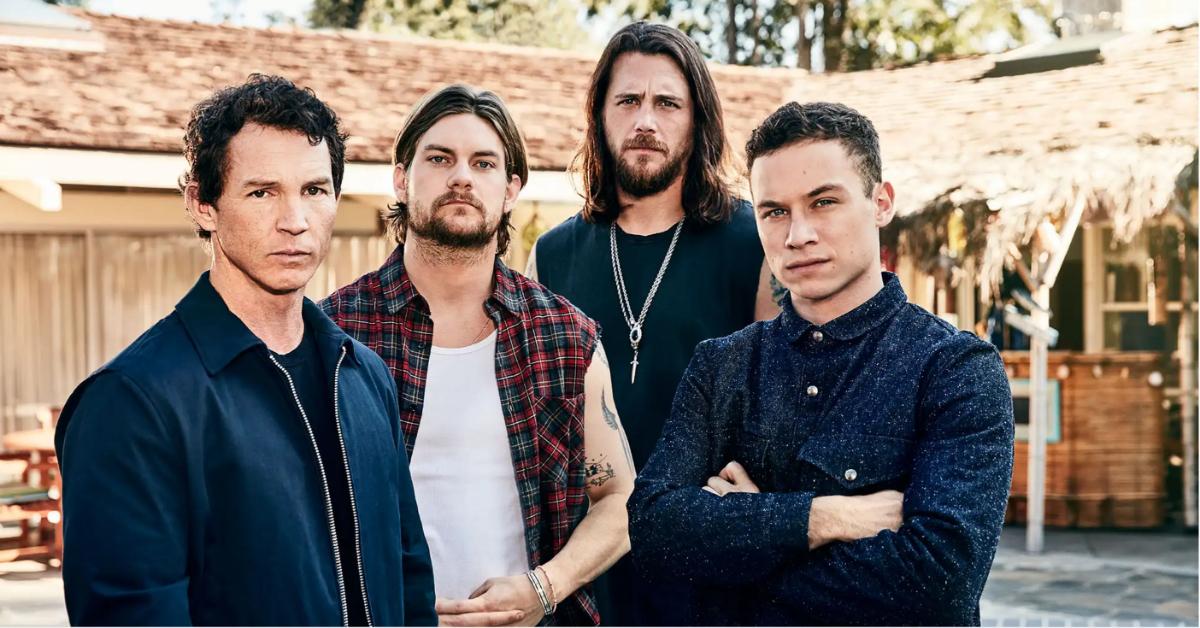 The TNT drama Animal Kingdom is based on the Australian movie of the same name, but even though it's not totally original itself, fans are still curious about whether or not there will be a spinoff. The final season premiered in June 2022 and, while the end is certainly near, now it seems possible that the show could take a few different directions with a new series.
Article continues below advertisement
Right now, Animal Kingdom is split between scenes in the present day and scenes in the past, where we learn more about Julia and Smurf's fractured relationship and Smurf's mind games with all of her children, including her adopted son Baz.
Because of all of the flashbacks, fans can't help but wonder if a spinoff with more scenes from the past will be explored or if the Season 6 finale is the end of the Animal Kingdom universe as we know it.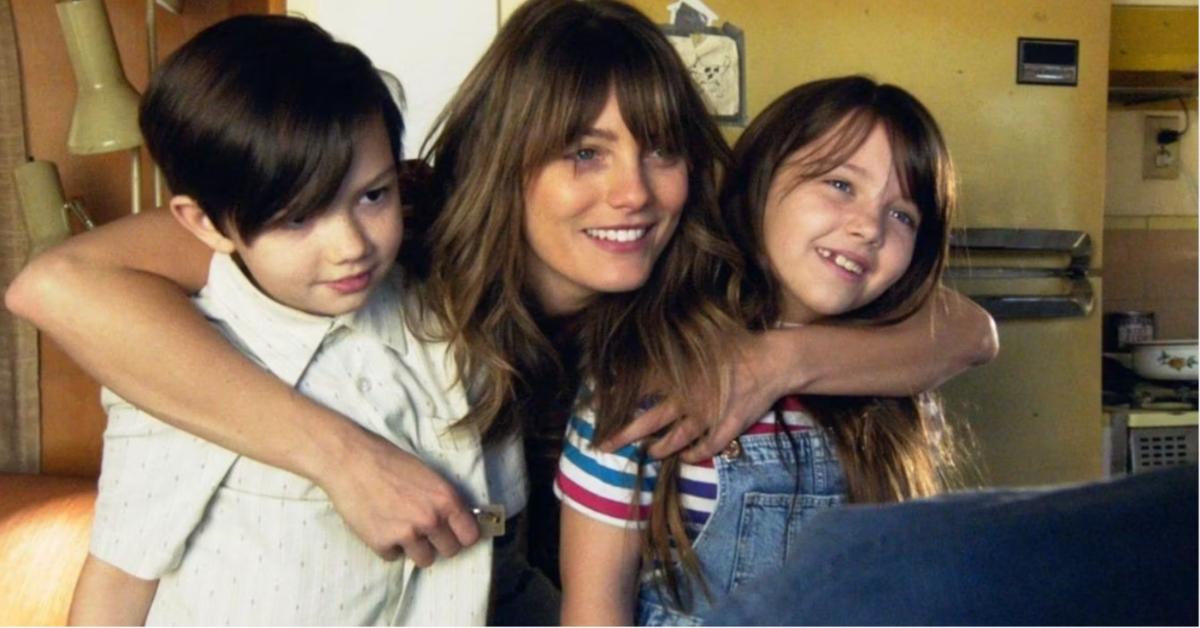 Article continues below advertisement
Will there be an 'Animal Kingdom' spinoff?
So far, no one from TNT or the show has announced plans for an Animal Kingdom spinoff. But that doesn't mean there isn't a plethora of ideas where the show could go. Just ask Animal Kingdom fans, who took to reddit months before the final season premiered to share their own ideas about Animal Kingdom spinoffs.
One redditor commented in a thread that they would like to see a spinoff series of Pope in prison. Seeing as how Season 6 does shed light on who killed Catherine, and Pope did it, it's possible that the series could end with Pope's arrest.
However, there are also a handful of ideas from fans on the thread who want to see J as the surviving member of the family pulling his own jobs as the sole boss.
Article continues below advertisement
In November 2021, former TNT general manager Brett Weitz told Deadline that he told Animal Kingdom creator Jonathan Lisco his door was open if there were ideas of a spinoff. So, while there hasn't been news of a confirmed spinoff just yet, never say never.
Article continues below advertisement
The actress who plays young Smurf wanted an 'Animal Kingdom' spinoff.
Leila George, who plays the young version of Smurf in the Animal Kingdom flashbacks, told Wonderwall that "every new season" she was in was a gift to her and that she wished her character could have been part of her own spinoff rather than flashbacks.
Even so, she's appreciative of the role on Animal Kingdom.
"Of course I was hungry for more because [the show] jumps 10 years, so there's so much that you miss seeing," she told the outlet. "Yes, there were some times when I found myself wishing that the whole thing — my whole part — had been done as a spinoff so that I did have a chance to go really deep into each decade. But isn't it better to leave something wanting more? It's nice that I'm leaving it wanting more of it as opposed to being like, 'Ugh, thank God!'"
Watch Animal Kingdom on Sundays at 9 p.m. EST on TNT.