'Animal Kingdom's Season 5 Finale: A Recap for the Final Season
How did 'Animal Kingdom' Season 5 end? Viewers might need a refresher before Season 6 premieres and before the end of the series is here.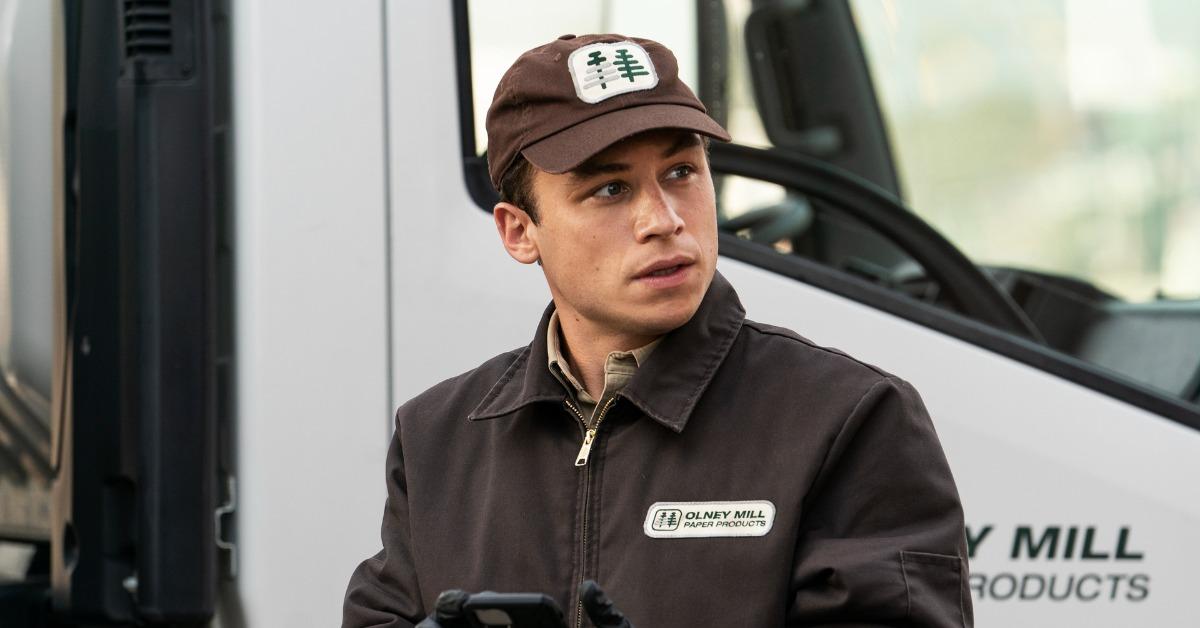 The Cody boys live a fast lifestyle on Animal Kingdom and if you don't pay close enough attention, you can be left in their dust. But you probably aren't alone if you need a refresher on how Season 5 of Animal Kingdom ended and what happened before the final season.
Because, to be fair, a lot went down in the penultimate season and some buried secrets are not so buried anymore.
Article continues below advertisement
Season 6 is the final season of Animal Kingdom. While there's still a lot that needs to be sussed out, we are still getting those Smurf flashbacks and more drama between J, Deran, Craig, and Pope.
They're all still clamoring for the role of leader after their $1 million job at the end of Season 5. But more than just a high stakes heist went down when we saw the Codys last.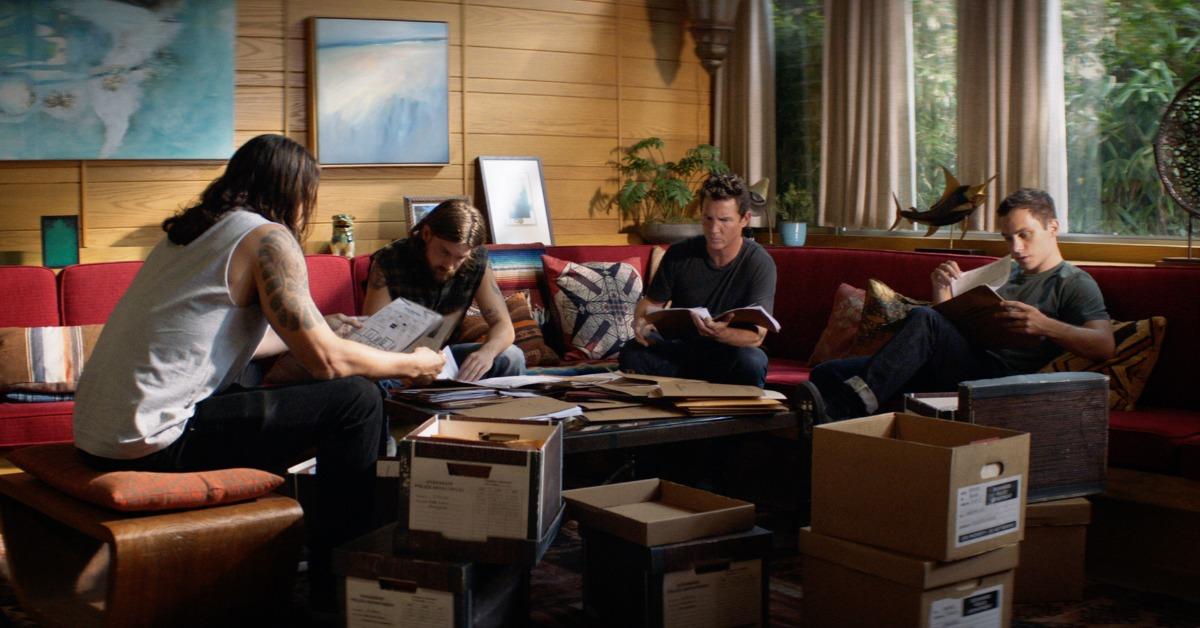 Article continues below advertisement
How did 'Animal Kingdom' Season 5 end?
The final (and most daring) heist of Season 5 almost shows all of the Codys get caught before the end of the Season 5 finale. They use multiple disguises, several modes of transportation, and at least one fake backstory to steal $1 million in cash from a shipyard.
Honestly, the entire heist seems like it was ripped from Grand Theft Auto, but because the guys are successful, we'll let that slide.
The final scene in the season with J and his uncles shows them celebrating their haul and planning how best to launder the cash now that they have the chance to put their criminal days behind them. Well, mostly behind them.
Article continues below advertisement
But in the final scene of the season, a body is found in the desert. It turns out that it's Catherine, Baz's wife, who Pope killed at the end of the first season at the behest of Smurf. Obviously that is about to come and bite Pope in the butt just as he seems to be doing slightly better mentally.
Article continues below advertisement
Earlier in Season 5, the guys also learn that Smurf left the majority of her wealth to an old friend Pamela, who has a family of her own and an interest in some not-so-legal dealings as well. Pope also gets physical with one of the guys at Pete's garage and that hasn't come back to him or J yet, so we should expect to see some sort of blow-back there too.
The biggest event of the season, however, is the discovery of Catherine's body.
Why did Pope kill Catherine on 'Animal Kingdom'?
Catherine stole money from Smurf and planned to leave Baz with their daughter. She also had a detective friend, who Smurf saw as a direct threat. When she put all of this together, Smurf assumed that it meant Catherine planned to snitch on the Codys for their various illegal dealings. She then ordered Pope to kill Catherine to prevent that from happening, even though Catherine had no plans to snitch.
Article continues below advertisement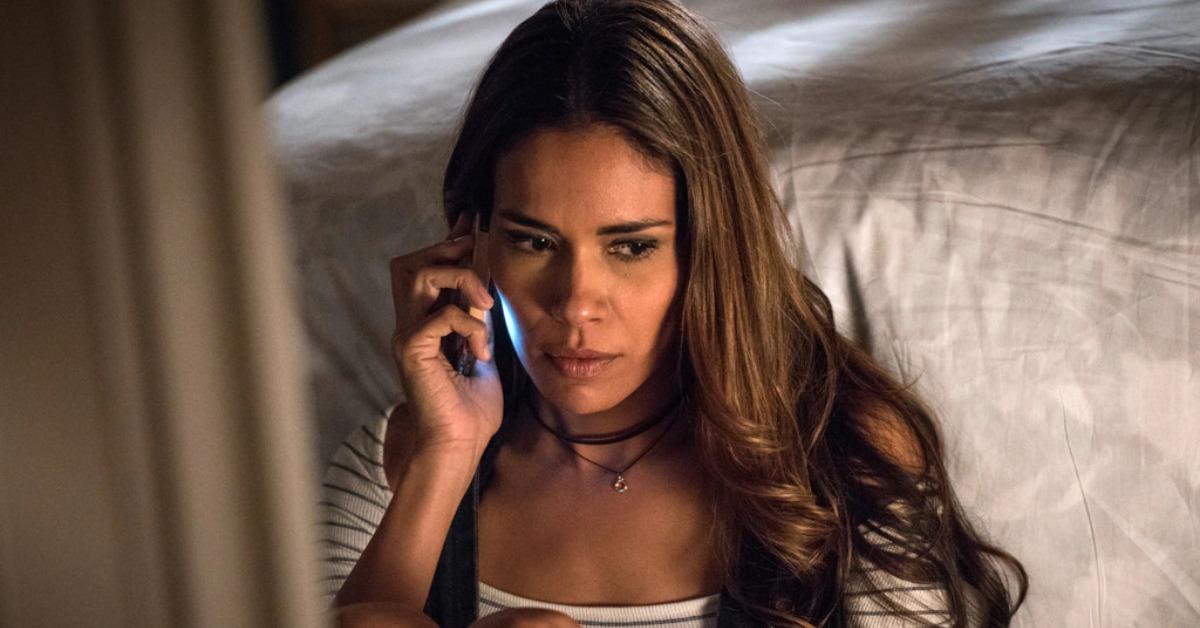 Pope got rid of Catherine's body in the desert and it has taken literal years for it to be dug up. Now, not only are the Codys still in danger of being caught with $1 million of stolen cash, but Catherine's murder is sure to be traced back to them.
Watch Animal Kingdom on Sundays at 9 p.m. EST on TNT.