Catherine Is (Sort of) Back From the Dead on 'Animal Kingdom'
Catherine was killed back in Season 1 of 'Animal Kingdom,' but now that her body was found, some fans may need a refresher on who actually killed her.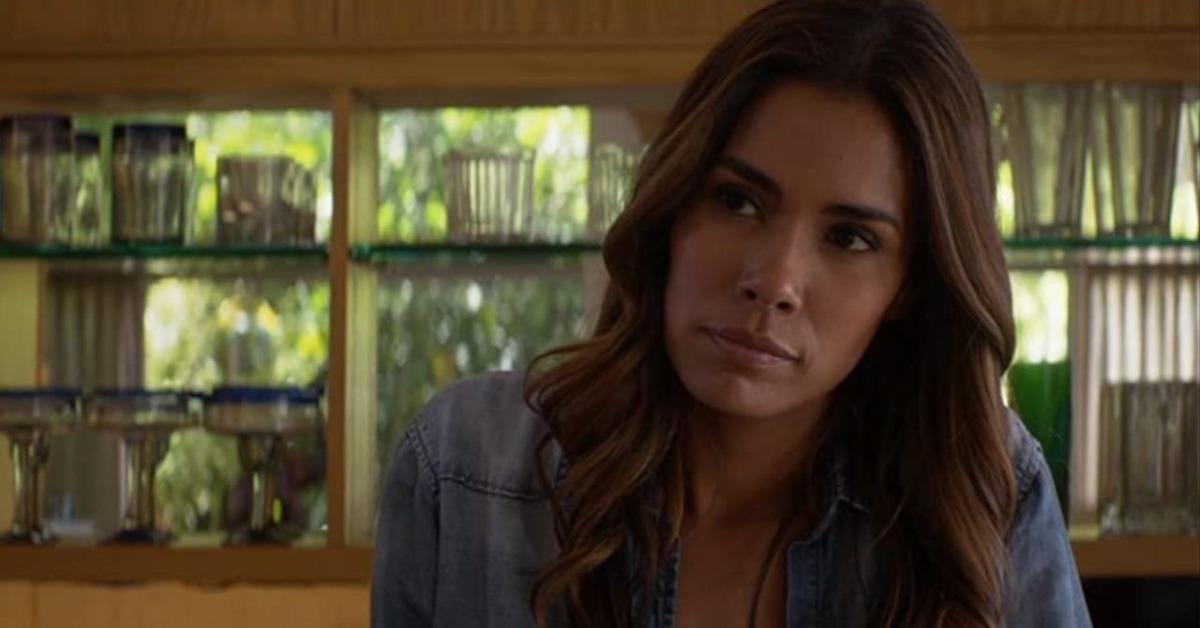 Spoiler warning: This article contains spoilers for the Animal Kingdom Season 5 finale.
None of the women on Animal Kingdom are ever safe and the Season 5 finale reminded us of that fact. Even Smurf, who led the Cody family on their various illegal exploits for decades, was killed by one of her own in the end. And now that Catherine's body was found, fans have a reminder of what happens to most of the women who join the Cody boys.
Article continues below advertisement
In case you forgot, Catherine was Baz's wife back in Season 1. She and Baz, who Smurf took in when he was a kid, had a daughter, Lena. After Catherine's death and then Baz's, Lena was sent to live with a new family.
It was honestly all for the best. Have you met the Codys?
In the final scene of the Season 5 finale, Catherine's body is accidentally dug up on the construction site of a new neighborhood. And now we know what will drive Season 6, the final season, forward.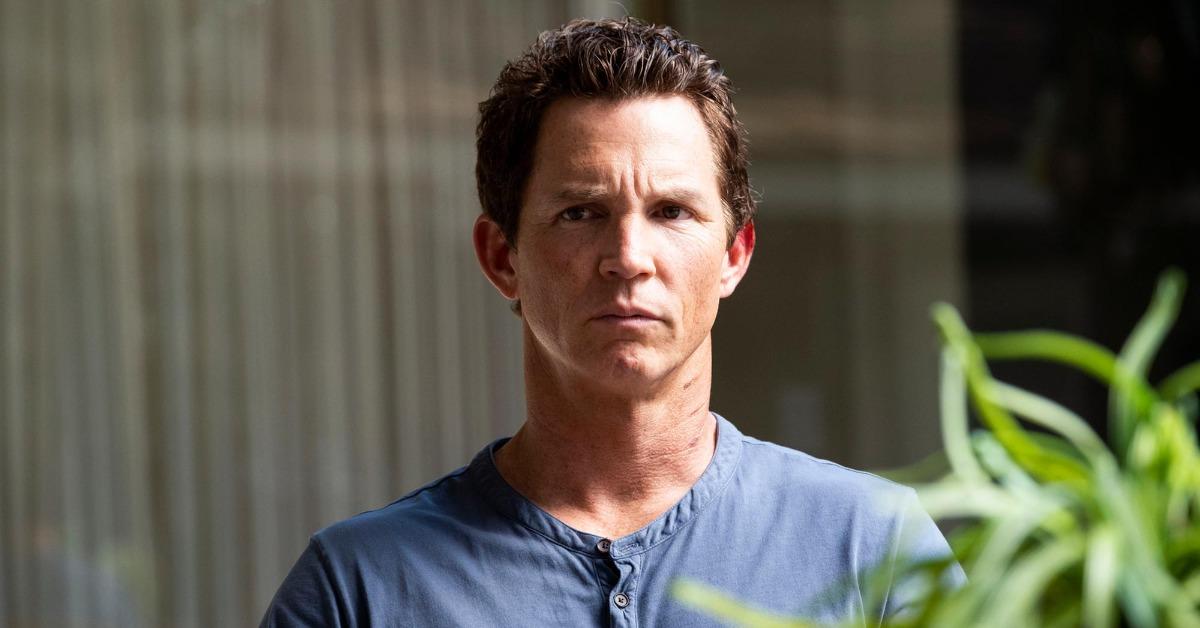 Article continues below advertisement
So, who killed Catherine on 'Animal Kingdom'?
From the start of the series, it's clear that Smurf has a problem with Catherine. Because of Catherine's relationship with Baz and the obvious emotional control she has over Pope, Smurf makes a plan to get rid of her. She convinces Pope that Catherine is going to talk to the cops and snitch on the Cody boys for all of their crimes.
Pope confronts Catherine and finds that she packed bags for herself and Lena to potentially run. After Catherine fails to convince him that she never planned to turn him and his family in to the cops, Pope smothers her with a pillow.
He takes her bags and buries them with her in the desert. And from that point on, it's believed by almost everyone that Catherine had skipped town and deserted Baz and Lena.
Article continues below advertisement
Season 6 of 'Animal Kingdom' will explore Smurf's relationship with Julia.
Catherine isn't the only female who feels the consequences of being a woman in the Cody family. It's explained in the show that before the events of the series, J's mom, Julia, who is also Pope's twin sister, had a difficult relationship with Smurf.
Like Catherine, Julia was able to rein in Pope in a way that Smurf was used to doing herself.
Article continues below advertisement
Smurf saw Julia as a threat as much as she saw Catherine as one. And, Shawn Hatosy, who plays Pope, told Distractify in a September 2021 interview that Season 6 will dive into that dynamic through flashbacks.
"As the story goes on and we finish up Season 5 and start to head into Season 6, you get to see what the fracture between Smurf and Julia was exactly, and how that sort of pushes and pulls at Pope ... and his decision to align with Smurf," Shawn said.
When does 'Animal Kingdom' Season 6 premiere?
After the credits rolled on the Animal Kingdom Season 5 finale, a promo showed what's to come in the final season. With Catherine's remains dug up and with the Codys on a detective's radar yet again, they could lose everything they've built.
According to the promo, Season 6 premieres sometime in 2022. And it's sure to be a wild ride.
Original interview reporting was done by Gabrielle Bernardini.