'Animal Kingdom' Will End After Season 6 — but the Cody Family Probably Won't Go Without a Fight
TNT's 'Animal Kingdom' is ending after Season 6, and because it has had such a solid run, fans are confused about why there won't be more seasons.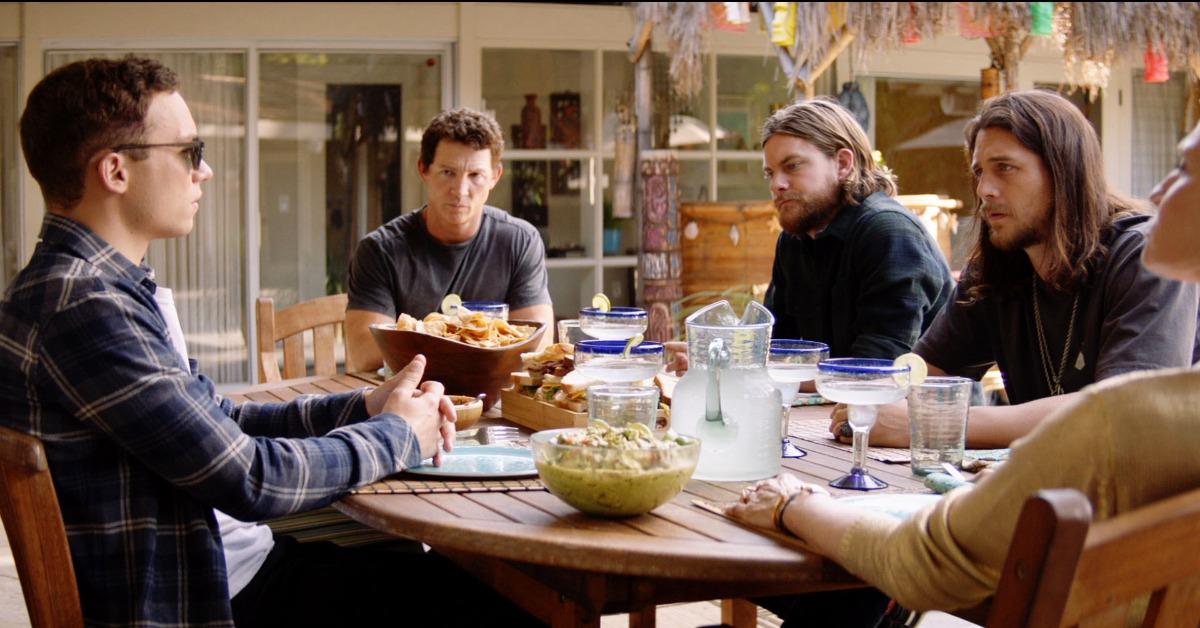 TNT's Animal Kingdom got off to a strong start in its inaugural season. And now, Season 5, the penultimate season of the entire series, is sure to shift things for the Cody family. Up until this point, they've gone through legal trouble, dealt with heist upon heist, and been involved in tons of violence along the way. It's hard to imagine the show ending with Season 6.
Article continues below advertisement
So, why is Animal Kingdom ending, exactly? It certainly feels like things could move forward with plenty more seasons of mayhem and destruction.
But when TNT announced that the series would end after Season 6, fans started to mentally prepare, even if they still want to know why.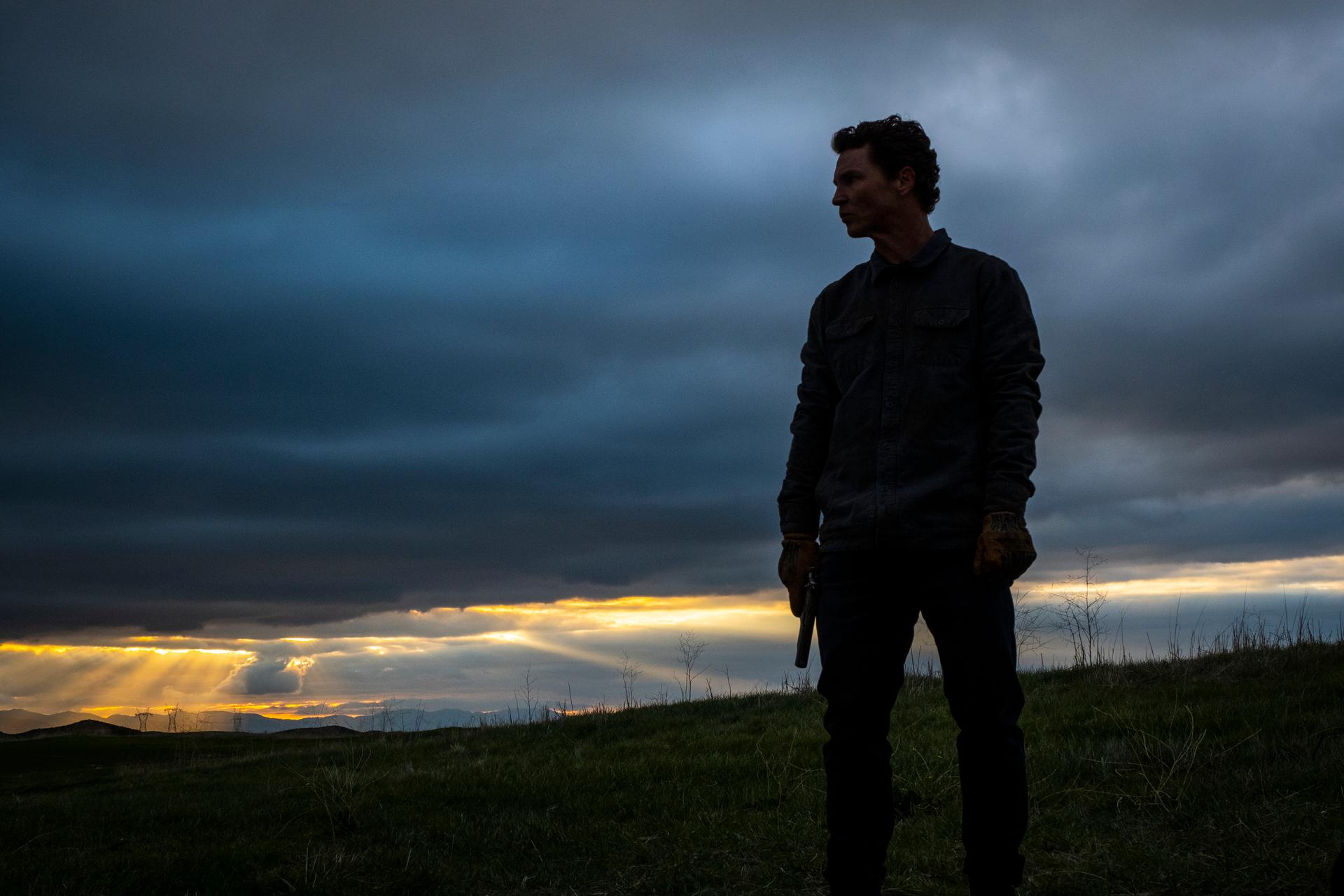 Article continues below advertisement
So, why is 'Animal Kingdom' ending?
When TNT announced that Season 6 of Animal Kingdom would be the last, the network didn't give a concrete reason for the show ending. Ahead of Season 5, the network announced that, much to fans' relief, the series had been renewed for a sixth season. However, in the same breath, it was announced that Season 6 would also be its last.
It doesn't look like anyone attached to TNT has come out to explain why Animal Kingdom is ending after Season 6. But it could have something to do with the network's gradual shift to more unscripted programs.
Even though Animal Kingdom has done well in overall viewership, there have been more and more unscripted shows on the network, and getting rid of Animal Kingdom could be part of the plan to bring about change on TNT.
Article continues below advertisement
'Animal Kingdom' Season 5 explores Smurf's past.
Before you start shedding premature tears over saying goodbye to the Cody boys, you still have Season 5 (and Season 6) to get through.
The boys worked hard to understand Smurf's past and the person to whom she left most of her wealth in Season 4, and there will be more flashbacks to show how a young Smurf came up in the heist game and how she trained her kids to adapt to her chosen lifestyle.
Article continues below advertisement
How can you watch 'Animal Kingdom' Season 5?
Animal Kingdom airs on Sunday nights on TNT. You can either watch it live on TV every week or watch it on TNT.com. If you have a subscription to Hulu Live, then you can also watch it every Sunday that way. But those are the only ways to catch Season 5 at the same time (or around the same time) as everyone else.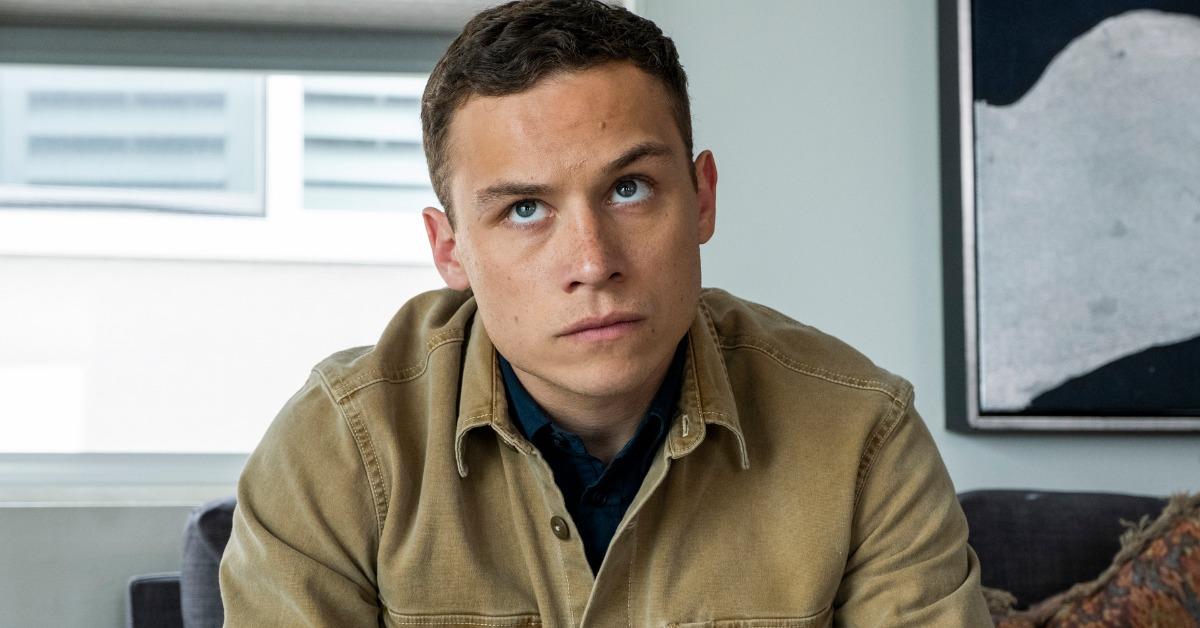 There are other seasons of Animal Kingdom available on Amazon Prime, as some newer fans might be aware. However, if your goal is to watch Season 5 on the streaming platform, then you'll have to wait until well after the entire season finishes airing on TV for it to make its way to Amazon Prime.
Watch Animal Kingdom on Sundays at 9 p.m. EST on TNT.