The Real Reason Katey Sagal's 'Rebel' Was Canceled After Only Five Episodes
The series 'Rebel' starring Katey Sagal is only in its first season, but ABC has already canceled the show. This is why the network canceled it.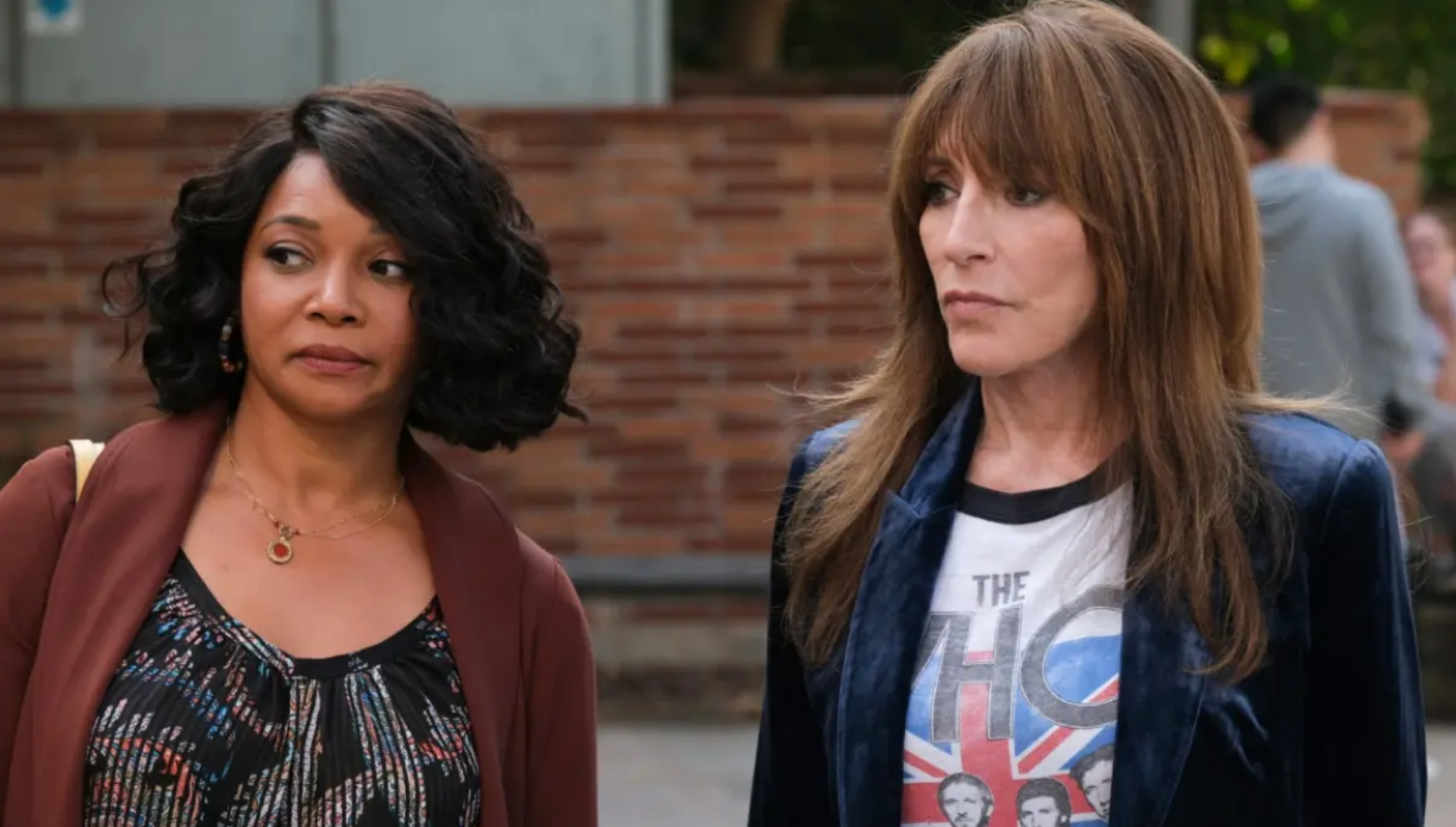 Currently, the drama Rebel is airing its first season on ABC. Actress Katey Sagal portrays Annie "Rebel" Bello, a blue-collar legal advocate who doesn't have a law degree, whom the show is centered around. Rebel is a brilliant, funny, and fearless woman who fights for what's right and will do whatever it takes to take the bad guys down.
Article continues below advertisement
This is the first series created by Krista Vernoff, the showrunner for Grey's Anatomy and Station 19, and it costars John Corbett and Andy Garcia. Unfortunately, fans will not see a Season 2 of Rebel since the network has already canceled the show after just the first five episodes.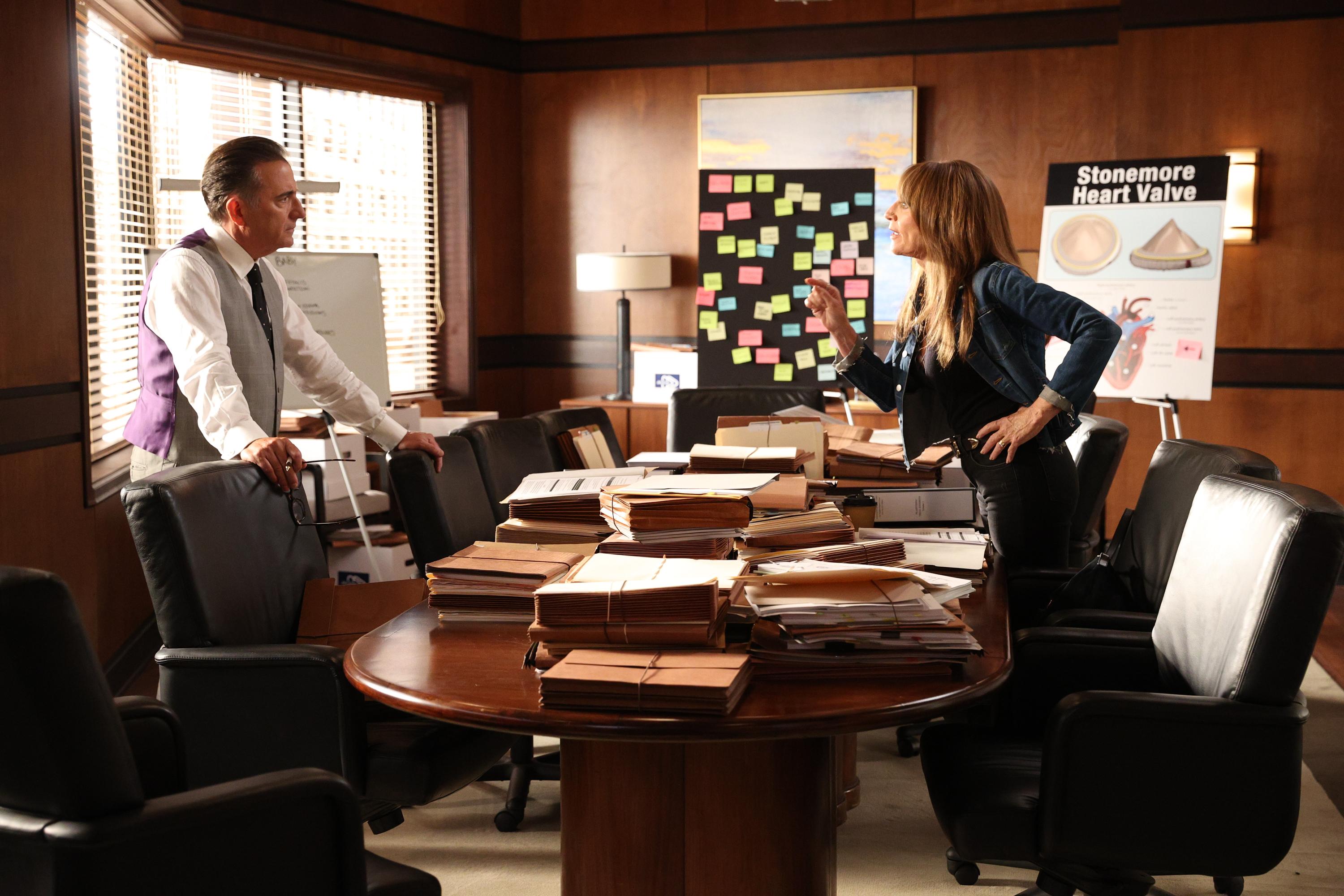 Article continues below advertisement
Per the Nielsen ratings, the series, which follows Grey's Anatomy on the television schedule, has performed pretty poorly and is one of the lowest-related freshman shows on ABC this season. Fans of the show want to know why exactly the show was canceled, and we have the answer!
Here is why ABC decided to cancel 'Rebel' after five episodes.
When ABC canceled Rebel, many fans, including Katey and creator Krista, wondered what the heck was going on. In an interview with The Hollywood Reporter, Craig Erwich, President, ABC Entertainment and Hulu Originals, explained why ABC decided to cancel the drama series. He told them, "Krista Vernoff is brilliant. She's a vital partner to us and part of the Disney family. She created something very special there. Given the show and given our partnership with Krista, we gave it a really big launch."
Article continues below advertisement
He added, "We focused a lot of our efforts across the entire company in telling people about this show, and unfortunately, the audience didn't amass the way it needed to. We tried to give the decision and the show every benefit of the doubt, but ultimately we just couldn't find a path forward."
So basically, Rebel was canceled because just not enough people were watching it, and that's unfortunate. Katey recently took to her Instagram account following ABC's cancellation of the show.
Article continues below advertisement
In her post, she thanked the fans for their support and shared, "The abrupt announcement that there would be no Season 2 based on the response from four airings came as a shock and a heartbreak. Things take time to catch on. Rebel tells the story of a woman who speaks up for what is right, the show has heart and purpose, funny and tears, and we, the cast, are all scratching our heads at the reversal of support from ABC."
It will be interesting to see if the network reverses Rebel's cancellation or perhaps it finds a new home.
Three other series were on the chopping block and canceled by ABC.
Rebel wasn't the only show that ABC decided to cancel. American Housewife, which ran on the network for five seasons, was canceled. Mixed-ish and For Life, which were in their second season, were also canceled. Craig, in an interview with Deadline, talked about the three shows not returning to the network and stated, "They are all unique shows who on their own specific timeline where they are creatively and with the audience."
Article continues below advertisement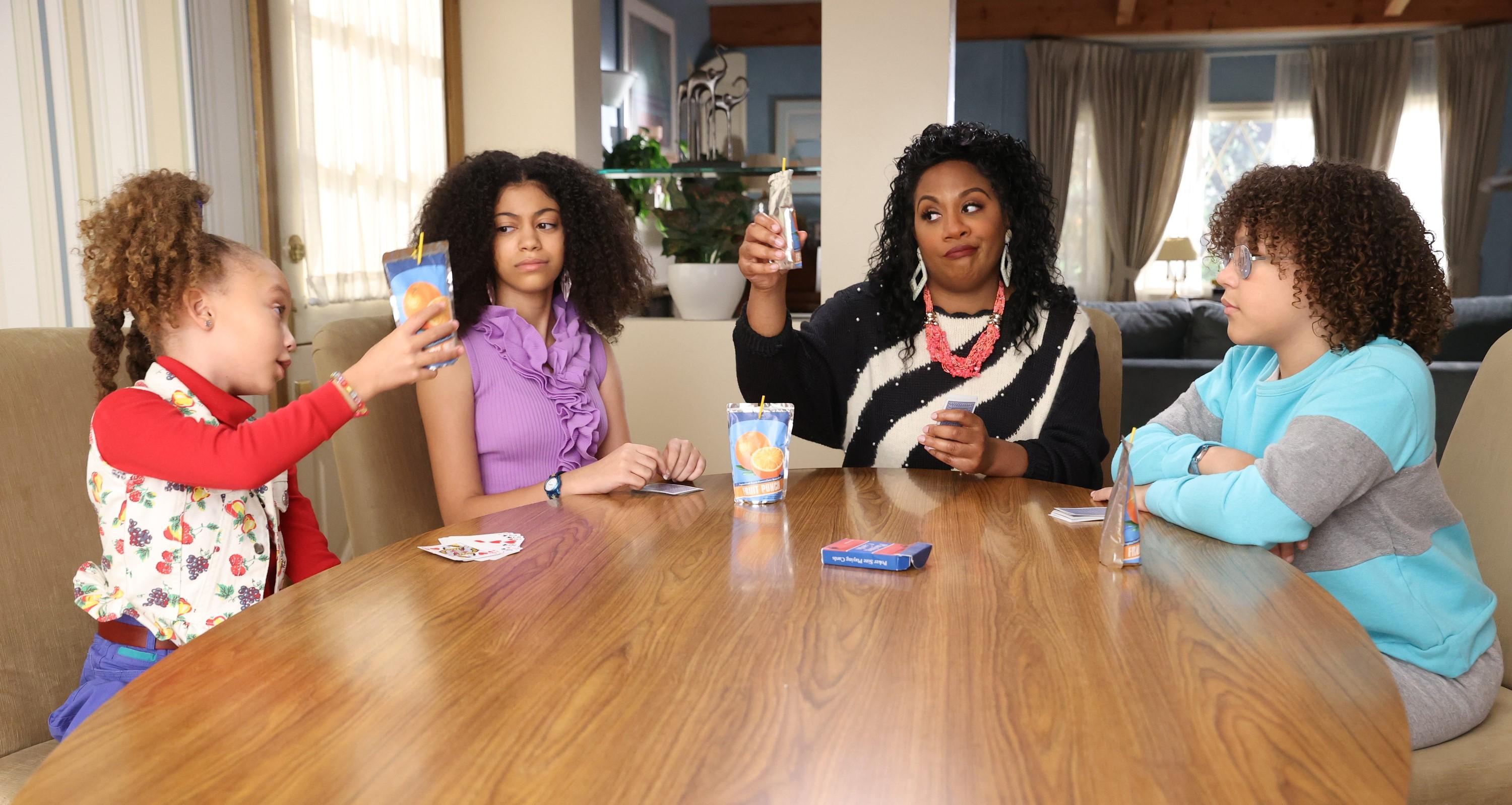 He went on to say, "I can say that just because we are not ordering new seasons does not take anything away from the impact that these shows had creatively or how many fans they have on ABC. These are difficult business decisions but we are really proud of the runs that all of these shows had."
We are totally sad to see all of these shows go, and they will be missed. Thankfully, we won't have to say goodbye just yet to Rebel because there are still eight episodes left before it ends.
Catch Rebel on Thursdays at 10 p.m. EST on ABC.