Here's a 2022 Update on Katey Sagal's Future on ABC's 'The Conners'
Is Katey Sagal leaving 'The Conners'? Katey stars as Louise on the ABC series, but is she returning for Season 5? Here's what we know.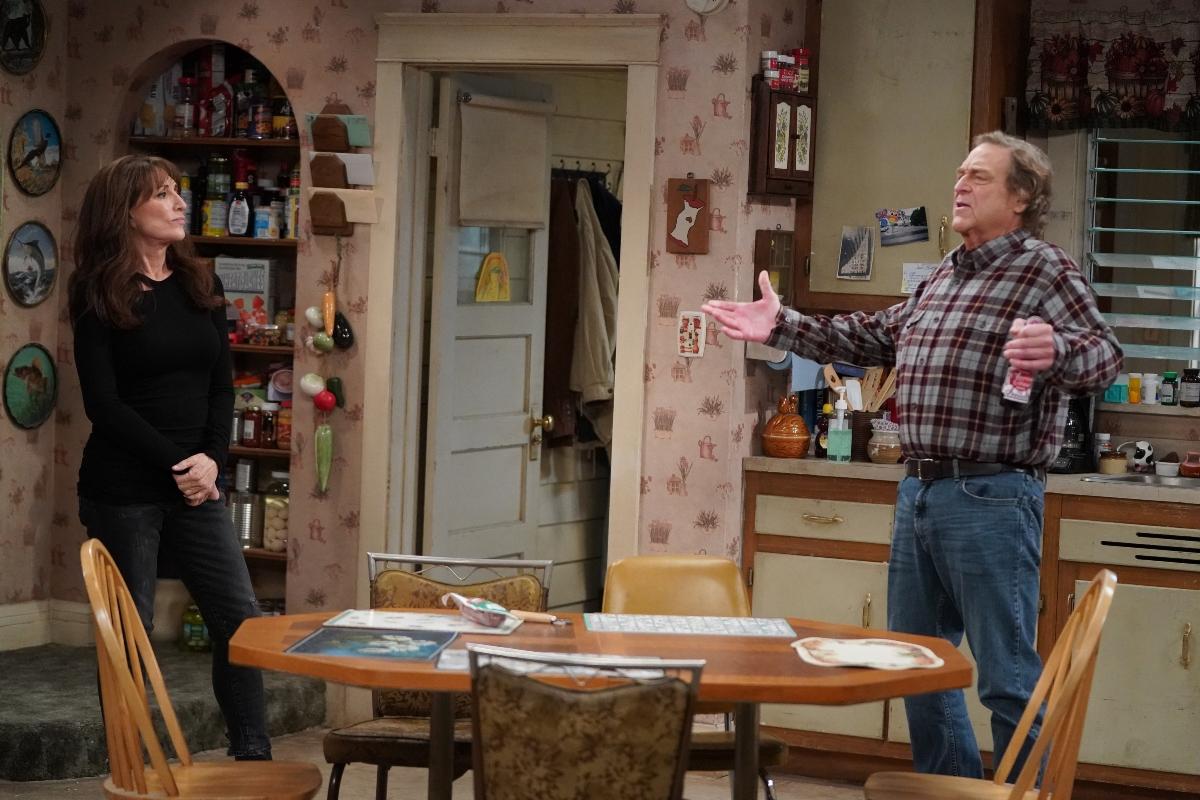 In 2018, ABC revived the hit '90s sitcom Roseanne, which returned to television with a new name. The Conners introduced a series of new characters in the reboot, including Katey Sagal's Louise.
Louise was introduced as an old friend of Dan's who had recently moved back home. Before long, a romance bloomed between the two, and in Season 3, they tied the knot.
Article continues below advertisement
Later, Katey secured a role in ABC's 2021 sitcom Rebel, which led fans to wonder if her time on The Conners had come to an abrupt end. However, worries that Katey was making her exit from the series were put to rest when the Rebel was canceled after only one season.
The Season 5 premiere of The Conners made its network debut on Wednesday, Sept. 21. Although many series regulars returned for the spinoff's fifth season, Katey was nowhere to be found in the first few episodes. So is Katey leaving The Conners? Here's what we know.
Article continues below advertisement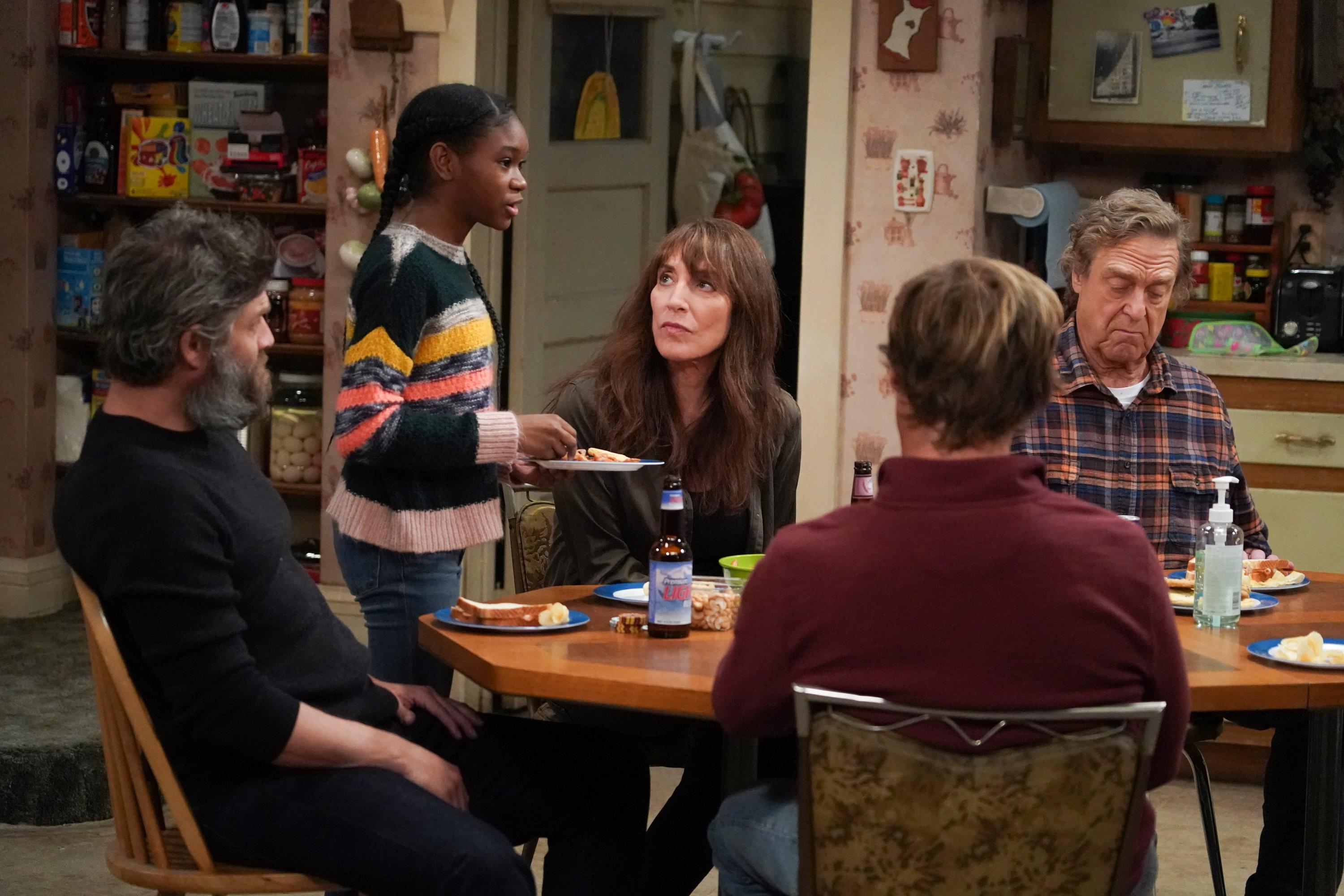 Is Katey Sagal leaving 'The Conners'?
After a three-episode hiatus, Louise has finally returned.
Katey's return to The Conners may have come a bit later into Season 5, but there's no indication that she's leaving Langford anytime soon. In an interview with TV Insider, The Conners executive producer, Bruce Helford, teased that both Louise and her brother, Neville, will both appear in the 2022-2023 season of the ABC series.
Article continues below advertisement
Last year, the actress was forced to sit out a few episodes due to a car accident. However, the EP pretty much confirmed that Katey will remain a series staple. In the past, Bruce even hinted at his plans to add Katey to the title sequence.
"Honestly, I imagine if we did alter them, we would be including [Katey Sagal]," the showrunner revealed.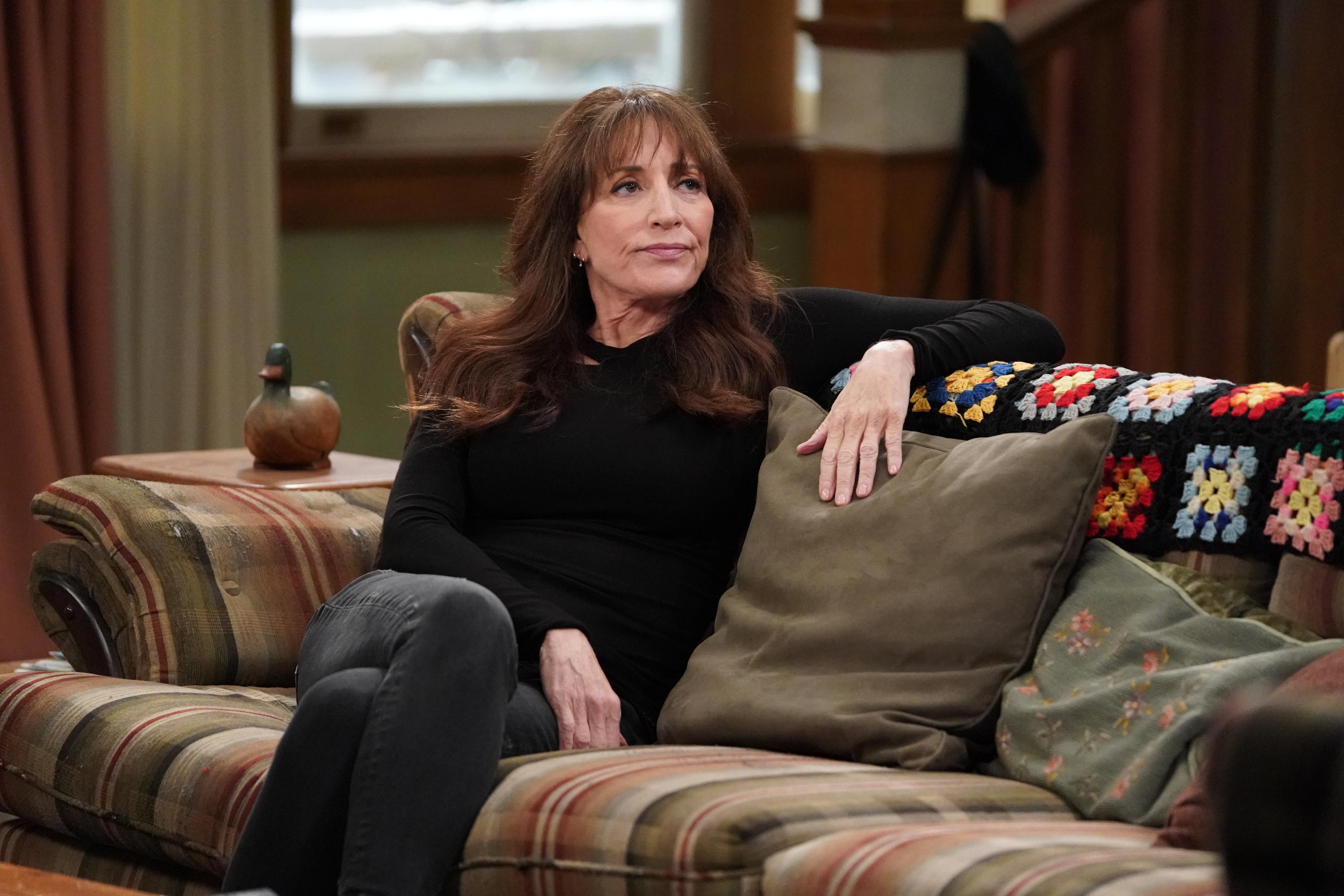 Article continues below advertisement
But if there's one thing we know about Katey, it's that she stays booked and busy. Despite this fact, Bruce previously told TVLine that her role on The Conners was set in stone, even if she has to step away for a bit to work on other projects.
Back in 2020, Bruce recalled, "The first thing that Katey did [after Rebel was picked up] was send us an email saying, 'Do not hire a new girlfriend for Dan — I am not abdicating my role.'"
At the time, Bruce had said, "Rebel starts production in early November [of 2020], so it's going to be tough for her because she's going to be doing double production. So, there will be some conflict. But we'll work on Saturdays [if we need to]. We intend for Louise to be around all season," he added.
Article continues below advertisement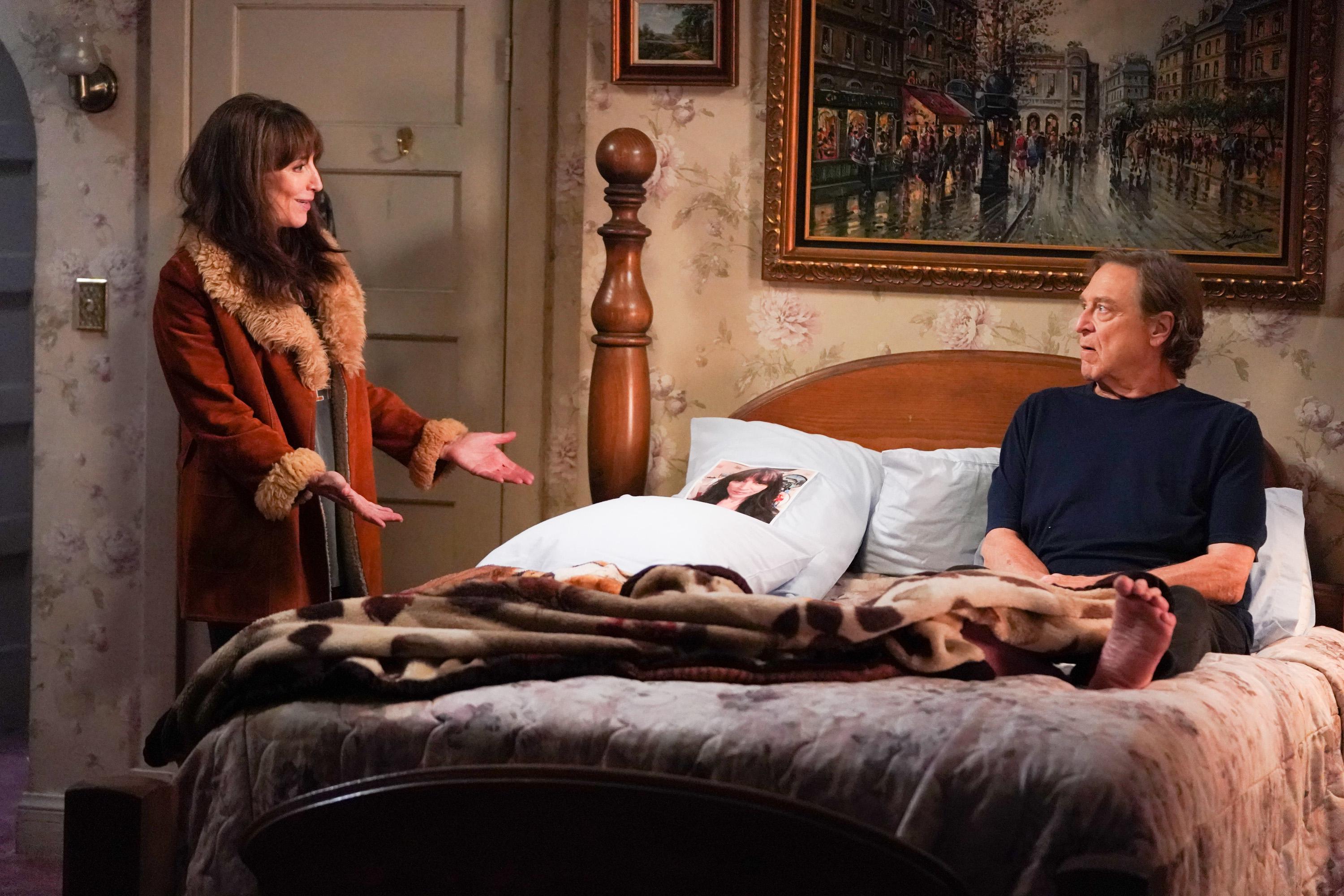 Speaking of scheduling conflicts, Katey's new role on Hulu's Tell Me Lies may account for her absence from the beginning of Season 5.
Katey Sagal stars in Hulu's new show, 'Tell Me Lies.'
According to The Cinemaholic, production for Season 1 of Tell Me Lies started in February of 2022 and didn't wrap until July. Season 5 of The Conners was greenlit in May, though it's unclear exactly when filming for the season began.
Based on this information, it's likely that Katey missed out on filming the first few episodes of the show while wrapping up production for Tell Me Lies, though she hasn't addressed her break from The Conners as of yet.
You can see Katey on new episodes of The Conners on Wednesdays at 8 p.m. ET on ABC.