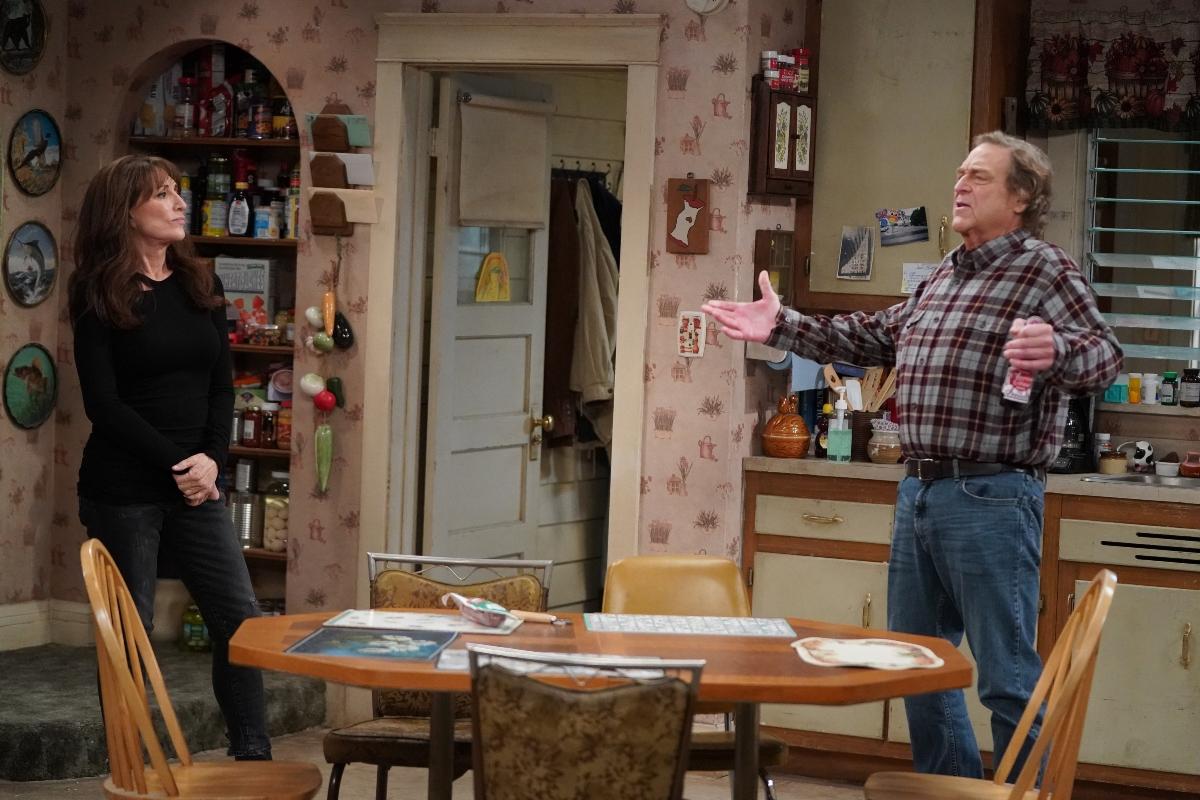 Will Katey Sagal Leave 'The Conners' Now That She's Starring in a New Show?
By Toni Sutton

Mar. 24 2021, Published 8:09 p.m. ET
Last year, ABC announced that it would give a 10-episode order to the television show Rebel, a new series inspired by activist Erin Brockovich, starring Katey Sagal. Katey also has a recurring role on the ABC sitcom The Conners as Dan's (John Goodman) girlfriend Louise Goldufski. She has been on the show's reboot since Season 1, when she was introduced as an old high school friend of Dan who had recently moved back to Lanford.
Article continues below advertisement
In Season 3, viewers saw Louise decide to move in with Dan and the rest of his family during the COVID-19 pandemic. She went from having no family at all to being in a house full of one and briefly goes back to her place to have some alone time. Louise mainly stays with Dan and the rest of the Conner clan and has become a fan favorite on the show.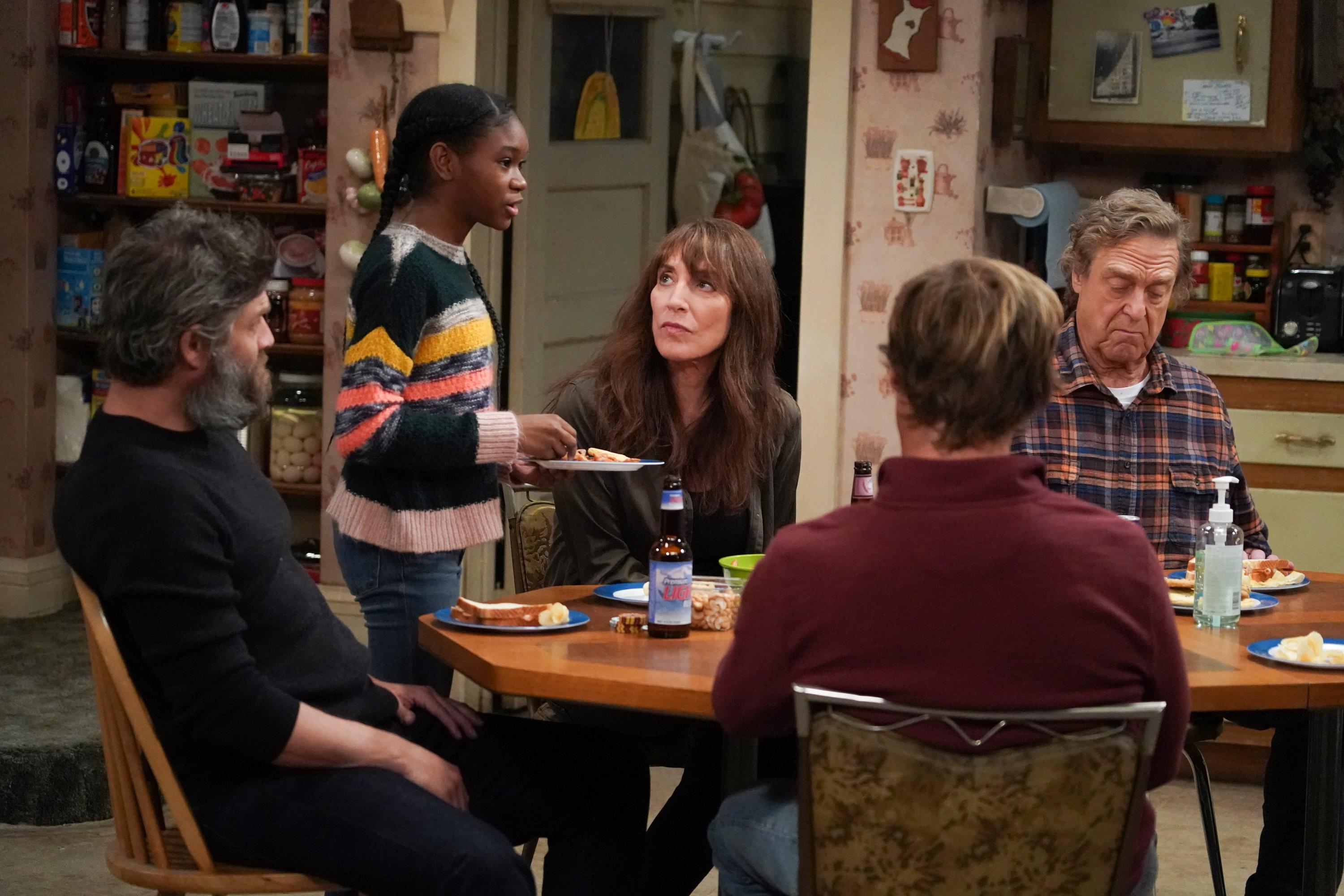 Article continues below advertisement
Fans are worried that, now that she's on another show, she won't be able to juggle both shows. Is Katey leaving The Conners?
Katey Sagal has not abandoned her role as Louise on 'The Conners.'
Fans can rejoice because Katey will not be going to leave The Conners. She's made it clear that she plans on doing both shows. In an interview with TVLine, showrunner Bruce Helford said, "The first thing that Katey did [after Rebel was picked up] was send us an email saying, 'Do not hire a new girlfriend for Dan — I am not abdicating my role."
Article continues below advertisement
He also added, "It's going to be tough for her because she's going to be doing double production. So there will be some conflict. But we'll work on Saturdays [if we need to]. We intend for Louise to be around all season."
Viewers have seen Katey on Season 3 of The Conners even though production for Rebel started back in November. As the rest of the season unfolds, fans will continue to see Louise, and hopefully, there will be more storylines focused on her relationship before the season finale.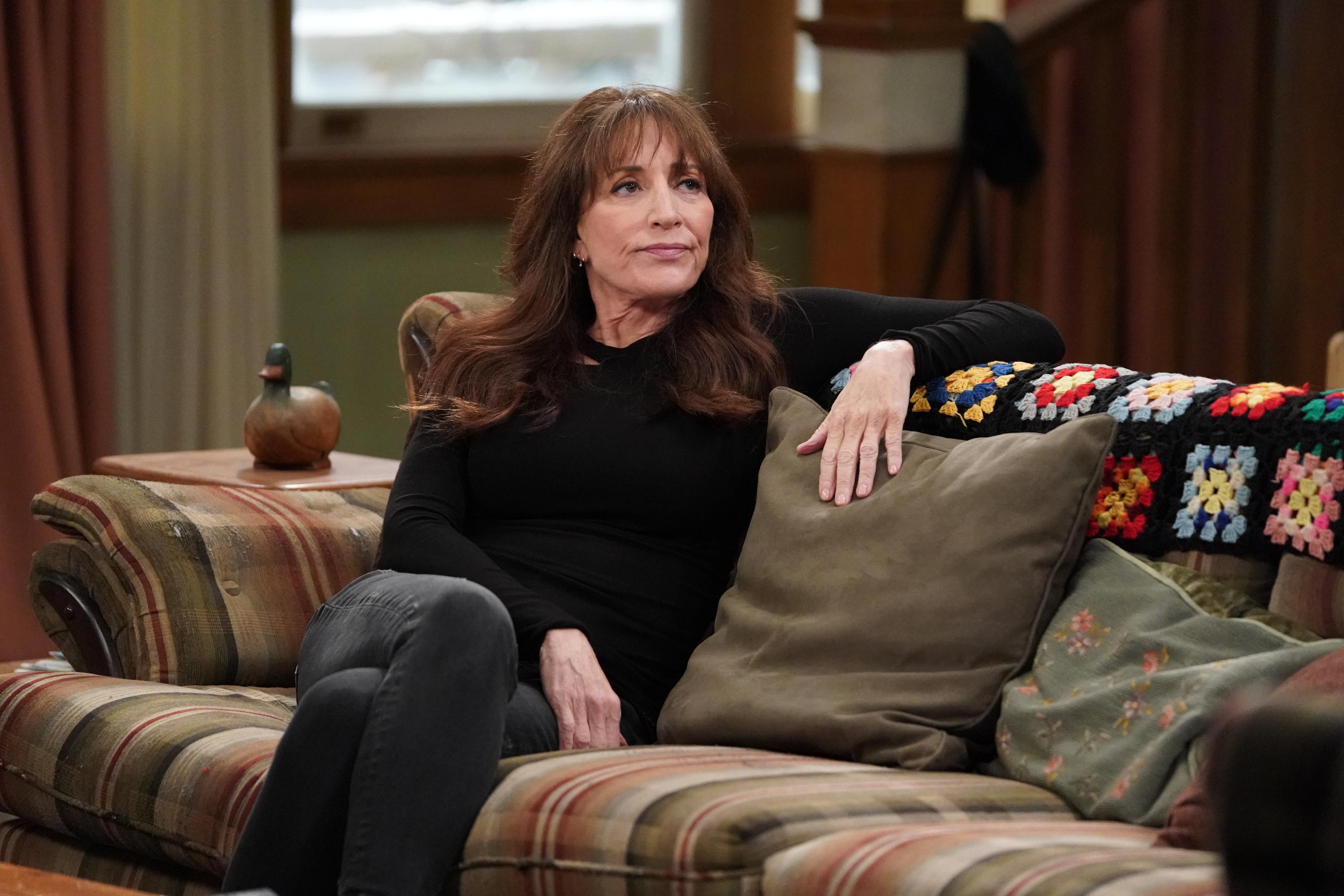 Article continues below advertisement
Will Katey Sagal reprise her role as Louise in Season 4 of 'The Conners'?
Even though The Conners has not been canceled or renewed for Season 4, the series has been ABC's highest-rated comedy, so there's little doubt that it will be renewed. It will be interesting to see if Katey comes back as Louise next season. Will her character go back on the road with her band, will she leave Landford and move elsewhere, or will Louise and Dan stay together? Hopefully, their relationship continues to be strong because Louise and Dan seem so happy together.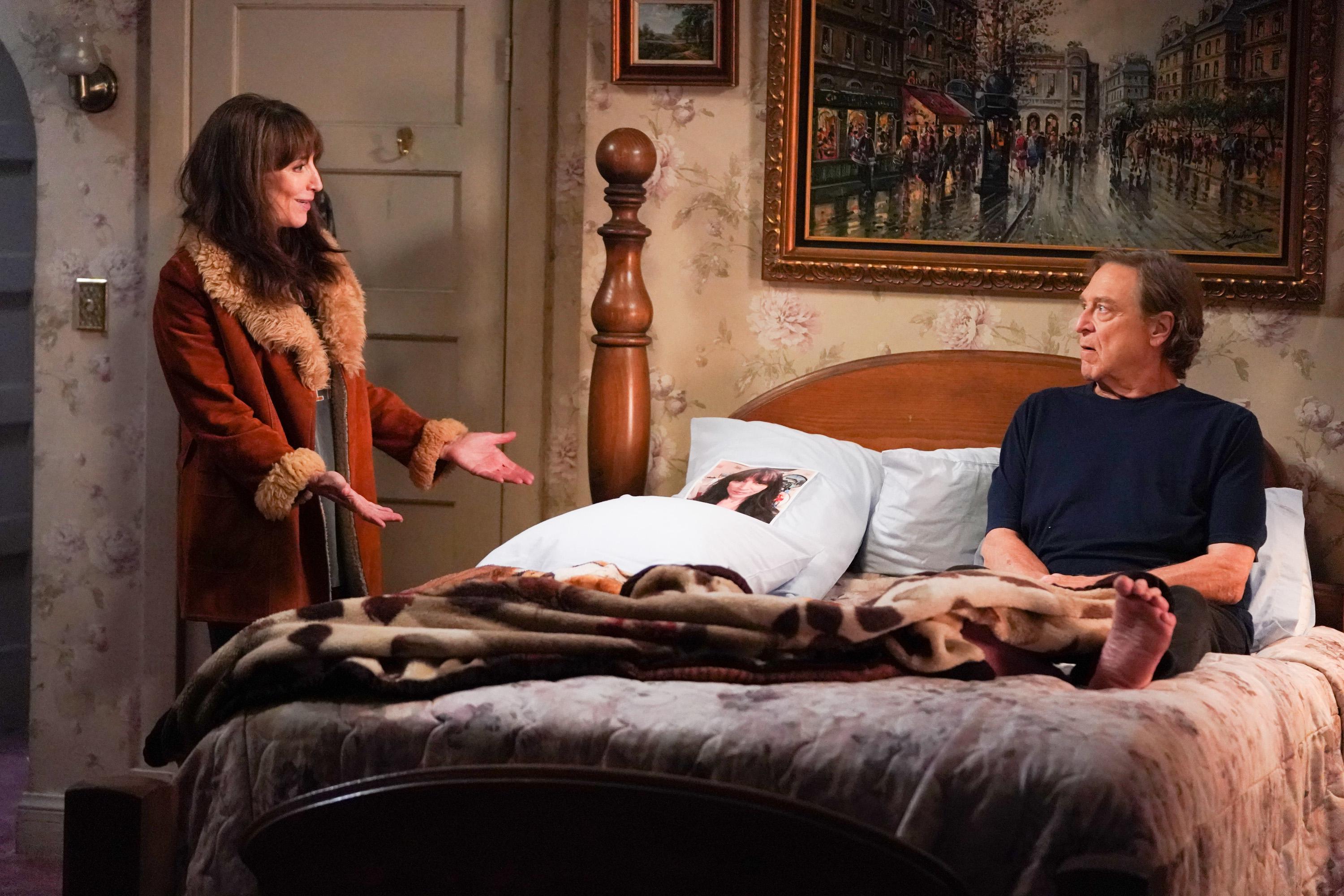 You can catch Katey on The Conners, Wednesdays at 9 p.m. ET on ABC.