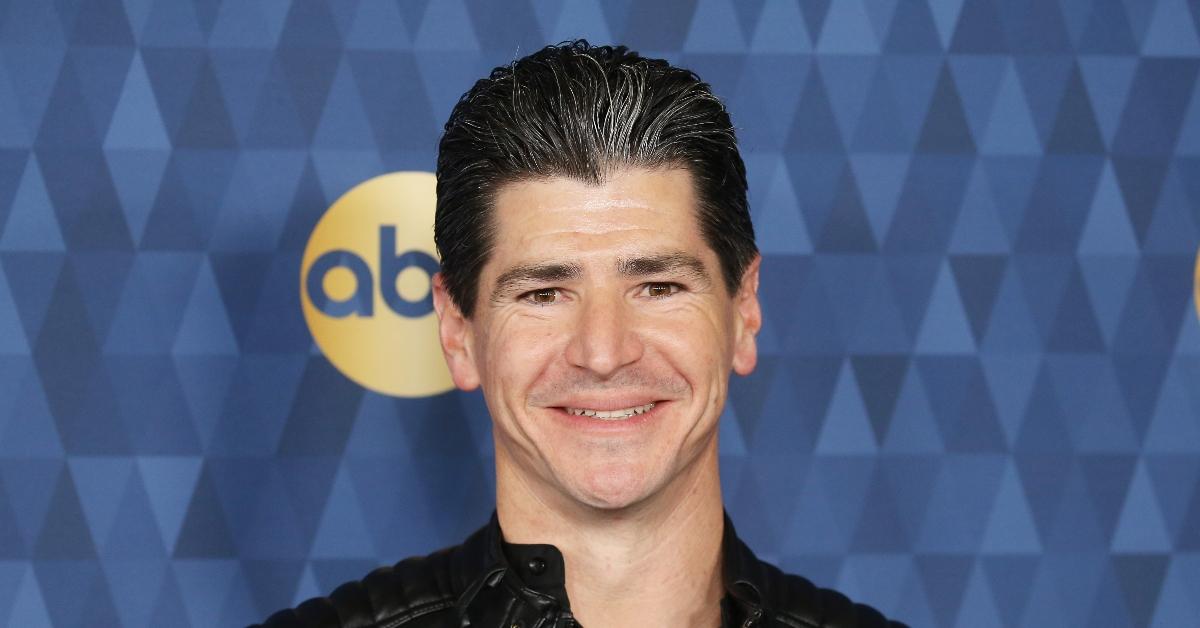 There Will Be One Less Member of 'The Conners' in Season 5 — Who's Leaving the Show?
Despite its rocky start as the Roseanne revival, The Conners has really settled into itself as it swings into Season 5. Darlene (Sara Gilbert) has done an exceptional job picking up where her sarcastic mother left off, bringing her own sardonic quips and motherhood journey. It's been a joy meeting the next generation of the family, as well as getting to hang out with Katey Sagal, who plays Dan's (John Goodman) new wife, Louise.
Article continues below advertisement
There have been good times and bad as well as some departures from the show. In Season 1 we met DJ's wife, Mary (Maya Lynne Robinson), who was re-deployed to Afghanistan ahead of Season 2 when Maya was cast on another show. Now, another cast shakeup is in the works and it's one of the original members. What happened to DJ on The Conners? Cue the harmonica and let's get into it.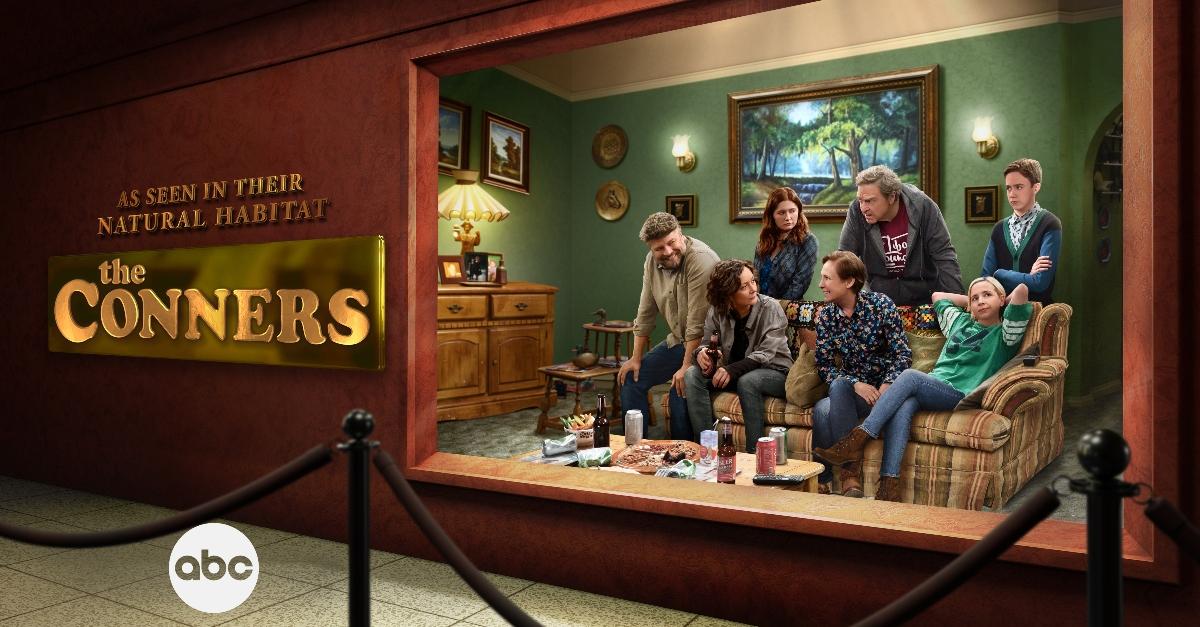 Article continues below advertisement
What happened to DJ on 'The Conners'? Why did Michael Fishman leave the show?
Fans of the show undoubtedly noticed that DJ, played by Michael Fishman, has been noticeably absent from the series since it began in 2018. His character was barely present for more than a few major storylines. For example, while he made it to Darlene and Jackie's (Laurie Metcalf) double wedding in the Season 4 finale, he was mostly in the background. Unfortunately, TVLine recently reported that Michael Fishman would be leaving the show officially ahead of its Sept. 21 Season 5 premiere.
In a statement to People, Michael revealed that the choice to leave the show was not his own. "While I was told I would not be returning for Season 5, Lanford was a valuable place to grow up, learn, and develop," he said.
Writers plan to address DJ's story arc in the upcoming season and, according to TVLine, the door will be left open for Michael's return. However, it could be behind the camera instead of in front of it.
Article continues below advertisement
Michael directed five episodes of the spinoff in Season 4, which might have planted a behind-the-scenes seed. This lines up with his YouTube show, Fish's Call Sheet, which celebrates the "talented people who make film, television, and streaming production possible," per the show's description.
Article continues below advertisement
In his statement to People, Michael said he's looking forward to having time for more non-acting opportunities, helping to create his own projects versus starring in someone else's. "I have a number of projects I am pitching as a writer, and am negotiating my next directing opportunities," he said.
In an Aug. 22 Instagram post, Michael announced that a movie he produced with his company Mclusive Media received distribution. He also seems to be looking ahead to other important things. His Instagram is a mixture of what he's working on, posts about issues that matter to him, and something called Mental Health Mondays.
Most Mondays, Michael hops on Instagram and speaks openly and candidly about what has affected or touched him in some way or makes observations about mental health in general. On Aug. 15, he focused on suicide, inviting others into the chat to share their stories and experiences. He seems to genuinely care about the world around him. Hopefully his next chapter will put that heart to good use.
Article continues below advertisement
What can we expect from Season 5 of 'The Conners'?
As stated, Season 4 ended in two of the three planned weddings taking place in a twofer. Jackie married Neville (played by the always delightful Nat Faxon) and Darlene finally married Ben (portrayed by the consummately funny Jay R. Ferguson). Thankfully Harris (Emma Kenney) decided to skip marrying the much older Aldo (Tony Cavalero), who was weirdly focused on getting her pregnant as soon as possible.
Speaking of Harris, Season 5 will see her moving in with Dan and Louise, thus ensuring that there will always be a sassy kid living under the roof of that house. There was no way Harris could stay with her mom because Becky (Lecy Goranson) and her baby will be bunking with Darlene and Ben. Fingers crossed Darlene and Becky will end up sharing a room together like the good old days, but with less fighting.
Season 5 of The Conners premieres on Wednesday, Sept. 21 at 9 p.m. ET on ABC.