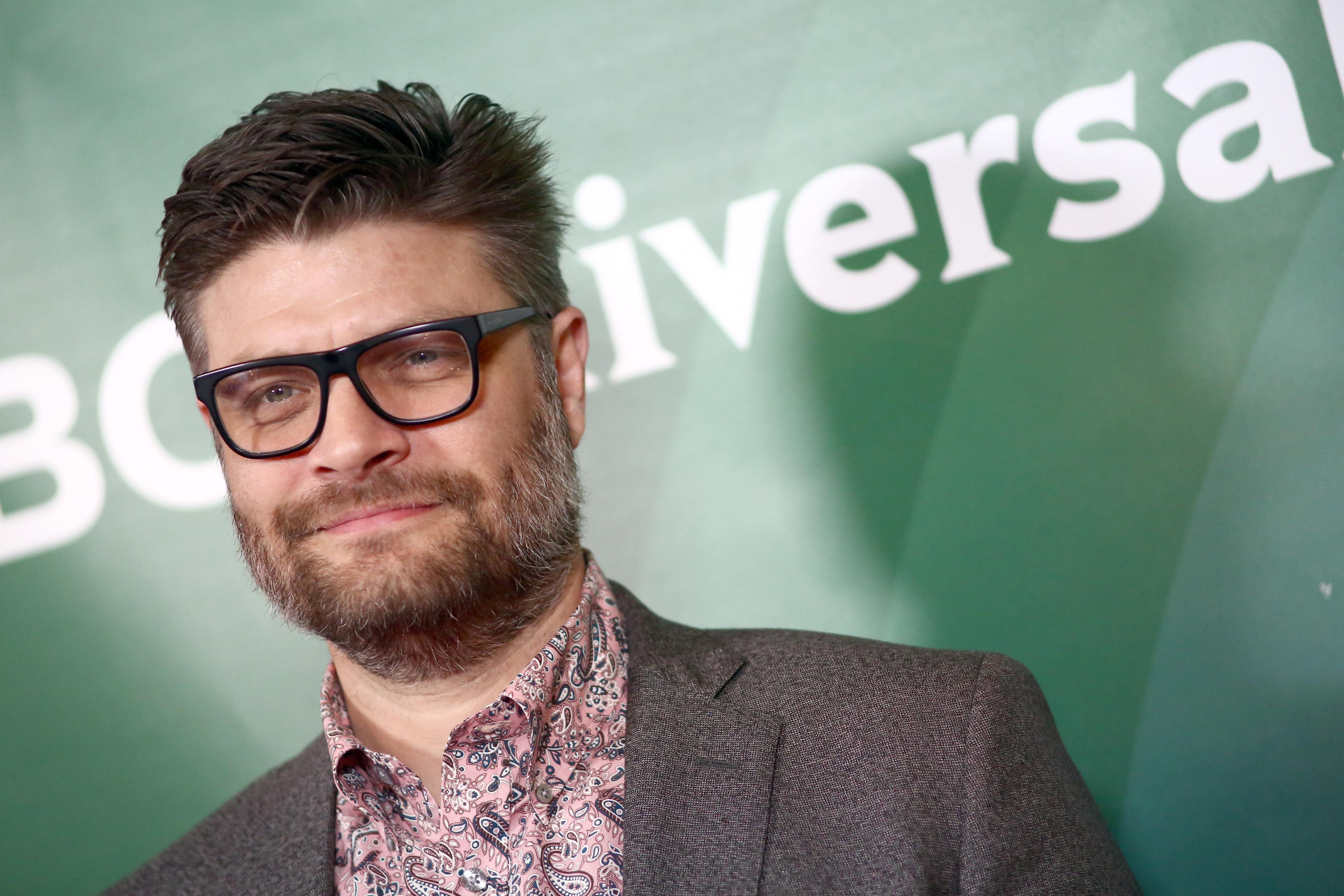 Are Darlene and Ben Still Together on 'The Conners'? Inquiring Minds Want to Know
We've been watching Darlene (Sara Gilbert) sarcastically cut people down for decades, first on Roseanne and now on the show's reboot. For many people, their first introduction to young relationships on TV was Darlene and David (Johnny Galecki) in the original show. While their trajectory was unorthodox, it was more realistic than most couples depicted on other shows. Let's just say that at this point, we're pretty invested in Darlene's life.
Article continues below advertisement
Darlene and David haven't been together for quite some time. In fact, David is portrayed as an absentee father on The Conners, which really goes against the character created oh so long ago, but we digress. In the reboot, Darlene's longest relationship has been with her former boss Ben, played by Jay R. Ferguson. Are they currently together and is Ben still on The Conners?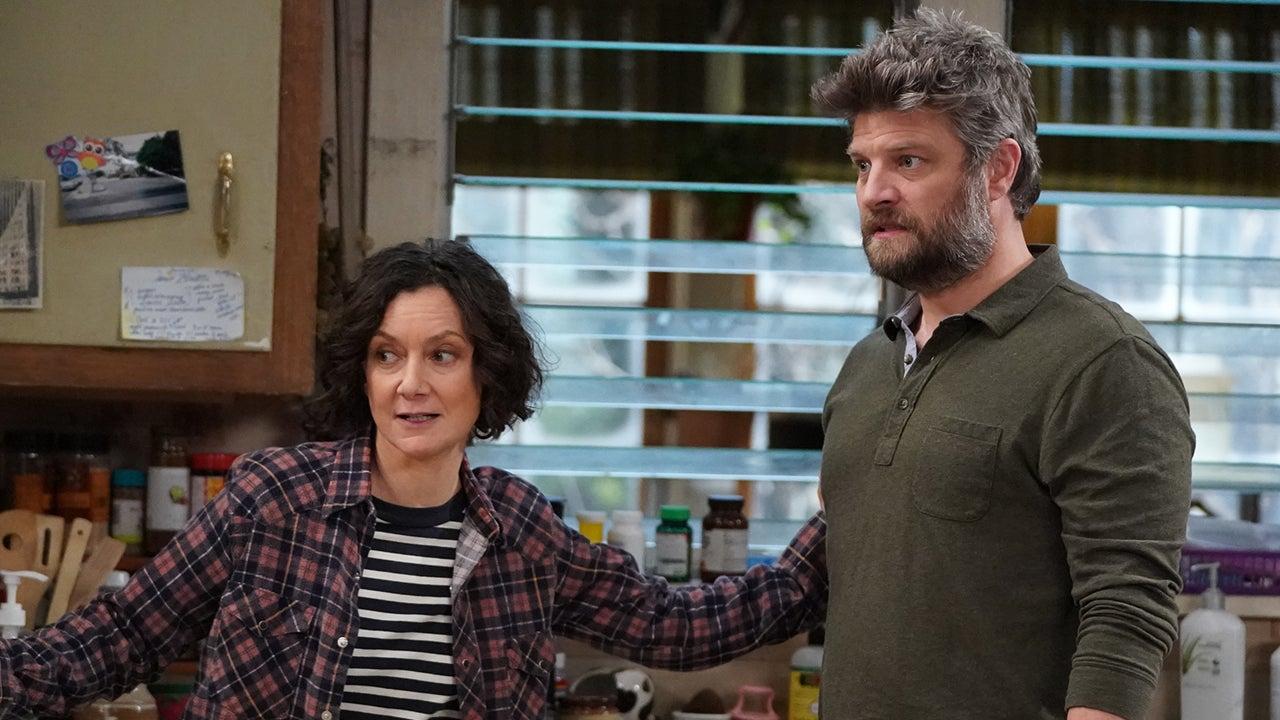 Article continues below advertisement
Is Ben still on 'The Conners'?
Despite some occasionally tense moments between Ben and Darlene, who are technically broken up (we'll explain in a bit), Ben is still part of America's favorite working-class family. For one thing, Ben works with Dan and is close to the entire family. He's frequently over at the house for movie nights or hanging out in the kitchen, which is the real conversational hub of the house.
Ben has even been a helpful father figure to Mark since David is not around. When Darlene is concerned about Mark's difficulties making friends at school, she gently but firmly encourages him to befriend another kid at school named Logan. This arrangement works out so well that it goes beyond friendship, and the two end up making out in Mark's bedroom. Ah, young lust, er love.
Article continues below advertisement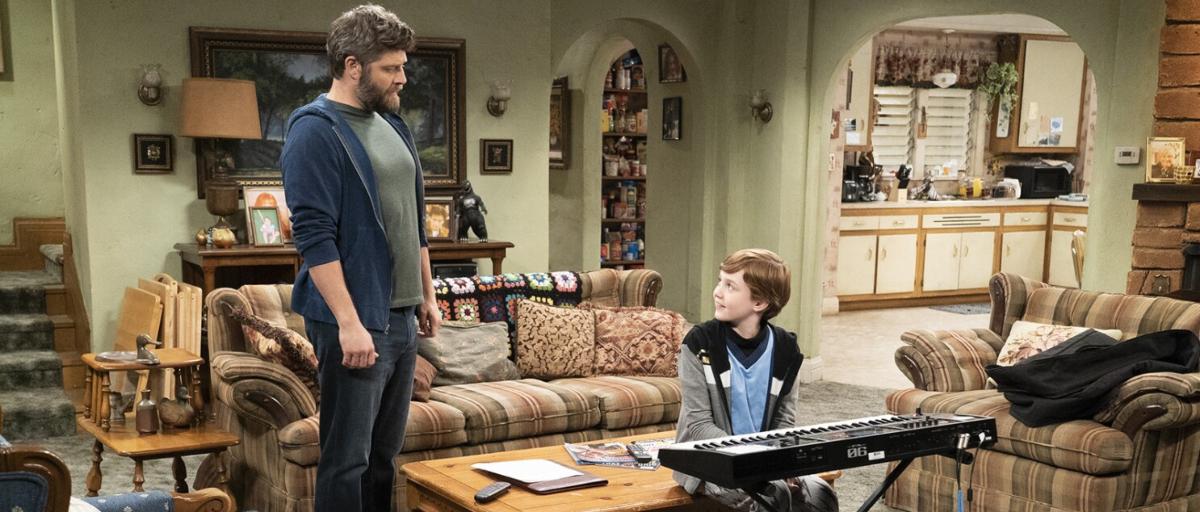 Mark turns to Ben for advice on how to take things to the next level with Logan, and to Ben's credit, he gives some solid advice. He doesn't judge Mark and even suggests he speak with Darlene. All in all, it seems like Ben's presence goes far beyond just a regular boyfriend. It's clear he's important to every member of the Conner clan.
Article continues below advertisement
Why do Ben and Darlene break up?
Ben and Darlene have a very bumpy relationship. Ben becomes almost obsessed with the idea of Darlene moving in with him. However, his timing could not be more off. Part of the reason Darlene lives at home is to help Dan, her father (John Goodman), pay the mortgage. Moving out would essentially mean leaving him in the lurch.
When Darlene finally comes around and is starting to save up money to buy a house she could live in with Ben, her life is really closing in on her. While the loss of the magazine affected both Ben and Darlene, she is grappling with the idea that she may never make a living off writing. Also, the death of Molly (Danielle Harris) pushes Darlene into a mid-life crisis of sorts.
Article continues below advertisement
When Molly dies, Darlene discovers she bought two first-class tickets to Hawaii for them. Initially, Darlene is going to cash them in and use that money for an apartment for her and Ben, but she just can't do it. She decides to take her childhood friend Jeff (Brian Austin Green) to Hawaii instead. There is a lot of self-sabotage going on here.
Article continues below advertisement
By the end of Season 3, Darlene proposes to Ben in a deeply moving fashion that unfortunately ends in Ben saying no. He just doesn't believe that she is ready to commit. This is further proven in the Season 4 premiere when Ben finds out that Darlene had plans to go to Hawaii with Jeff. Ben promptly breaks up with her, but we don't think this is the end of Ben.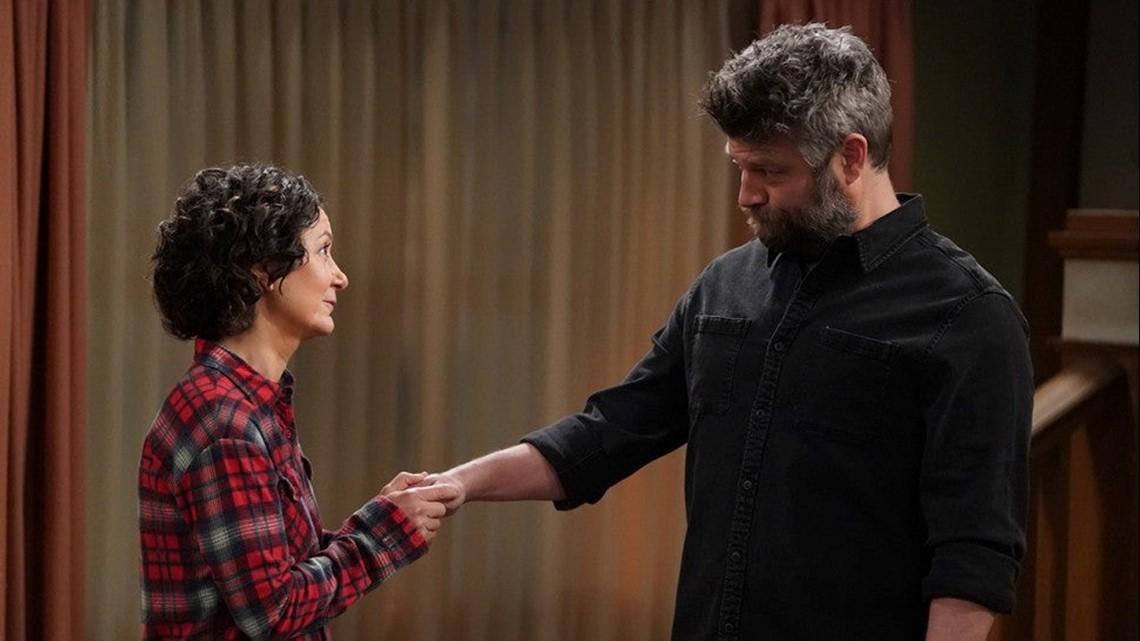 In an interview with Entertainment Tonight, executive producer Dave Caplan said about Ben and Darlene, "They both felt like they gave up a little bit too much along the way." However, he went on to say that Ben "fits into the Conners' world so beautifully and brings something unique to it, so we're not parting ways with Ben or Jay." Looks like he's here to stay!
The Conners airs Wednesdays at 9 p.m. EST on ABC.