Looks Like Roseanne Is Returning the 'The Conners,' Sort Of
Now that Dan Conner is remarried, it's time to bring his new wife up to date. Wait a minute, why was Roseanne killed off 'The Conners'?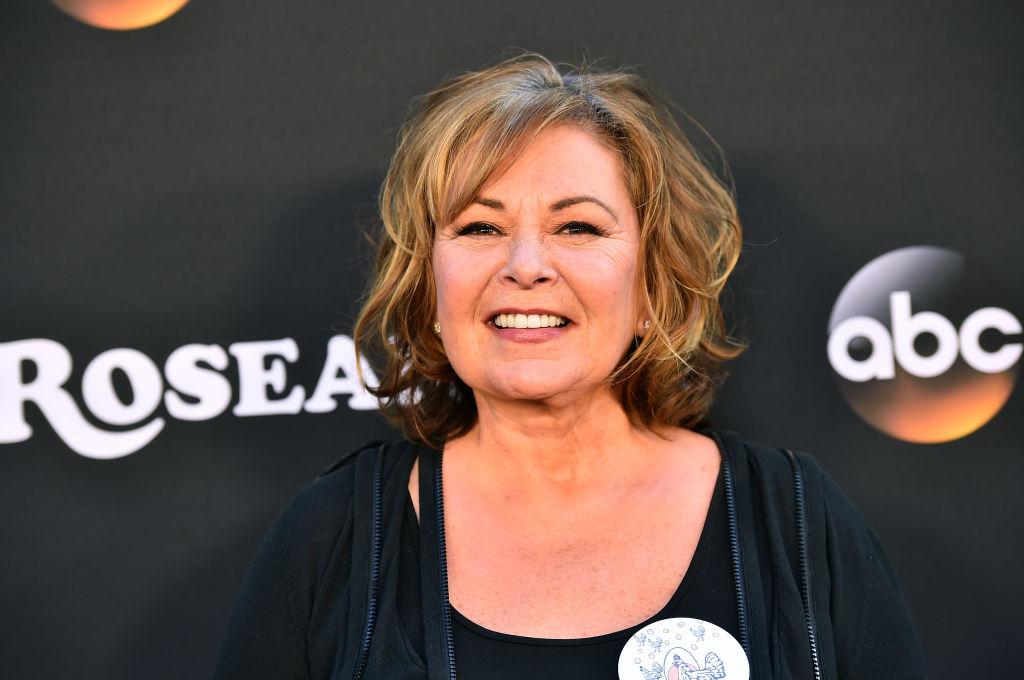 Now that The Conners is well into its fourth season, it's hard to believe there was ever any doubt that it would succeed. Sure, it came in strong with a built-in fanbase from Roseanne, but it didn't arrive without its fair share of complications. The biggest issue was, of course, that the show was born from the exit of the creator and star of Roseanne, Roseanne Barr herself. So, why was Roseanne killed off The Conners?
Article continues below advertisement
Why was Roseanne killed off 'The Conners'?
For reasons we may never understand, Roseanne Barr's Twitter account became a breeding ground for false accusations, conspiracy theories, and racism. In May 2018, she took to Twitter to say, in a now-deleted tweet, that Valerie Jarrett, a former adviser to President Barack Obama, looked like if a "muslim brotherhood & planet of the apes had a baby=vj." Roseanne later claimed it was a joke, but no one was buying it, especially ABC.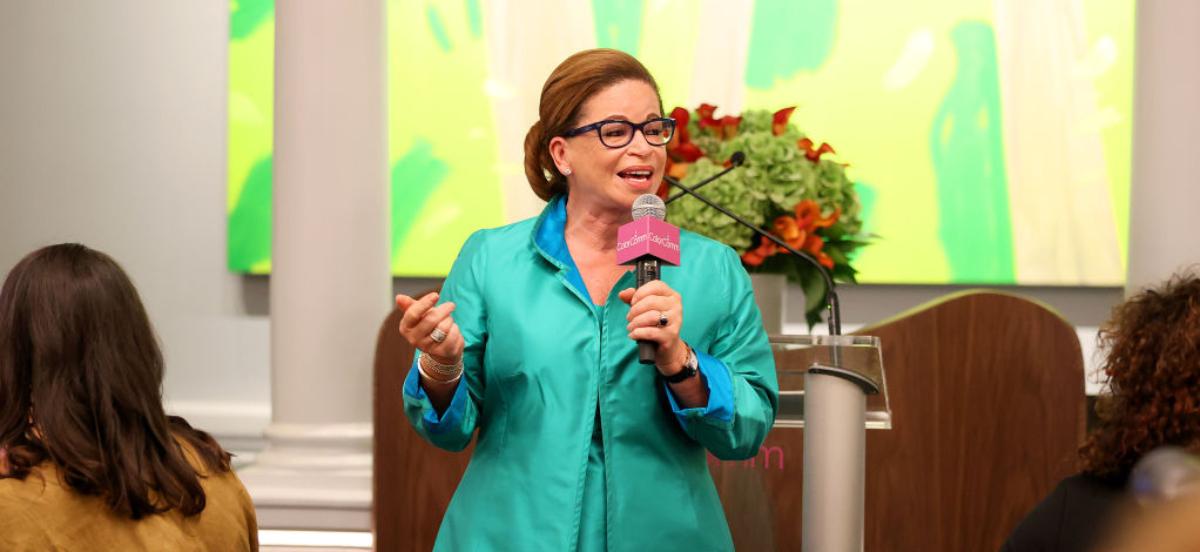 Article continues below advertisement
Then president of ABC Entertainment, Channing Dungey, was not laughing. In a statement released mere hours after Roseanne's tweet, Channing said, "Roseanne's Twitter statement is abhorrent, repugnant, and inconsistent with our values, and we have decided to cancel her show." They weren't the only people who told Roseanne to take a hike. She was also dropped by ICM Partners, her talent agency, who said the tweet was "antithetical to our core values, both as individuals and as an agency."
Despite the reasons she was fired from the show, the spinoff, The Conners, wanted to honor Roseanne the character. In other words, they believe she deserved a dignified death. The first season of the Roseanne revival touched on Roseanne's addiction to opioids that surrounded a knee injury, so it made sense that her death was tied to her addiction.
Article continues below advertisement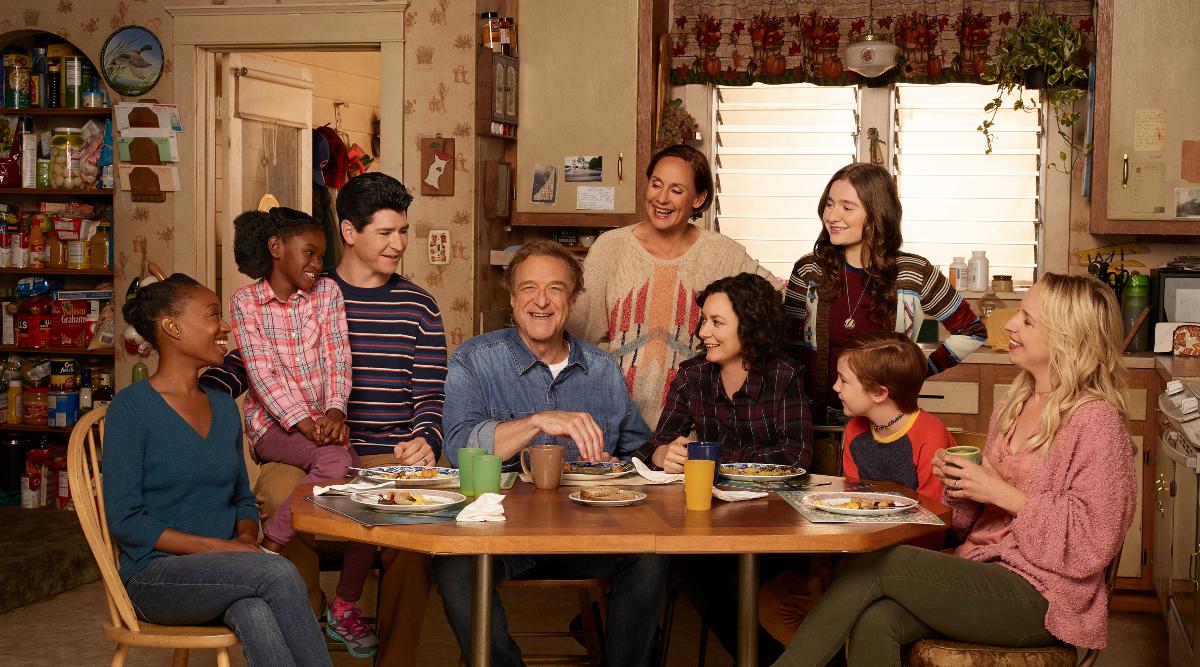 In an interview with The Hollywood Reporter, Michael Fishman, who plays DJ, said, "Tom Werner [executive producer] and the writers were able to take something that's very timely and utilize that to hopefully make a statement and to help bridge the gap with what's going on right now in society." Roseanne Barr didn't agree, saying in an interview with conservative activist Brandon Straka that her character's death was "so cynical and horrible. She should have died as a hero or not at all."
Article continues below advertisement
The shadow of Roseanne still hangs over 'The Conners.'
The Conners has come a long way since its somewhat controversial beginning and has really grown into a smart, funny, lovely show that is completely separate from Roseanne. However, shades of Roseanne the character still appear from time to time. Dan Conner (John Goodman) has remarried a woman named Louise, played by Katey Sagal, but they still sleep in the same marital bed he shared with Roseanne. Yikes, that's awkward.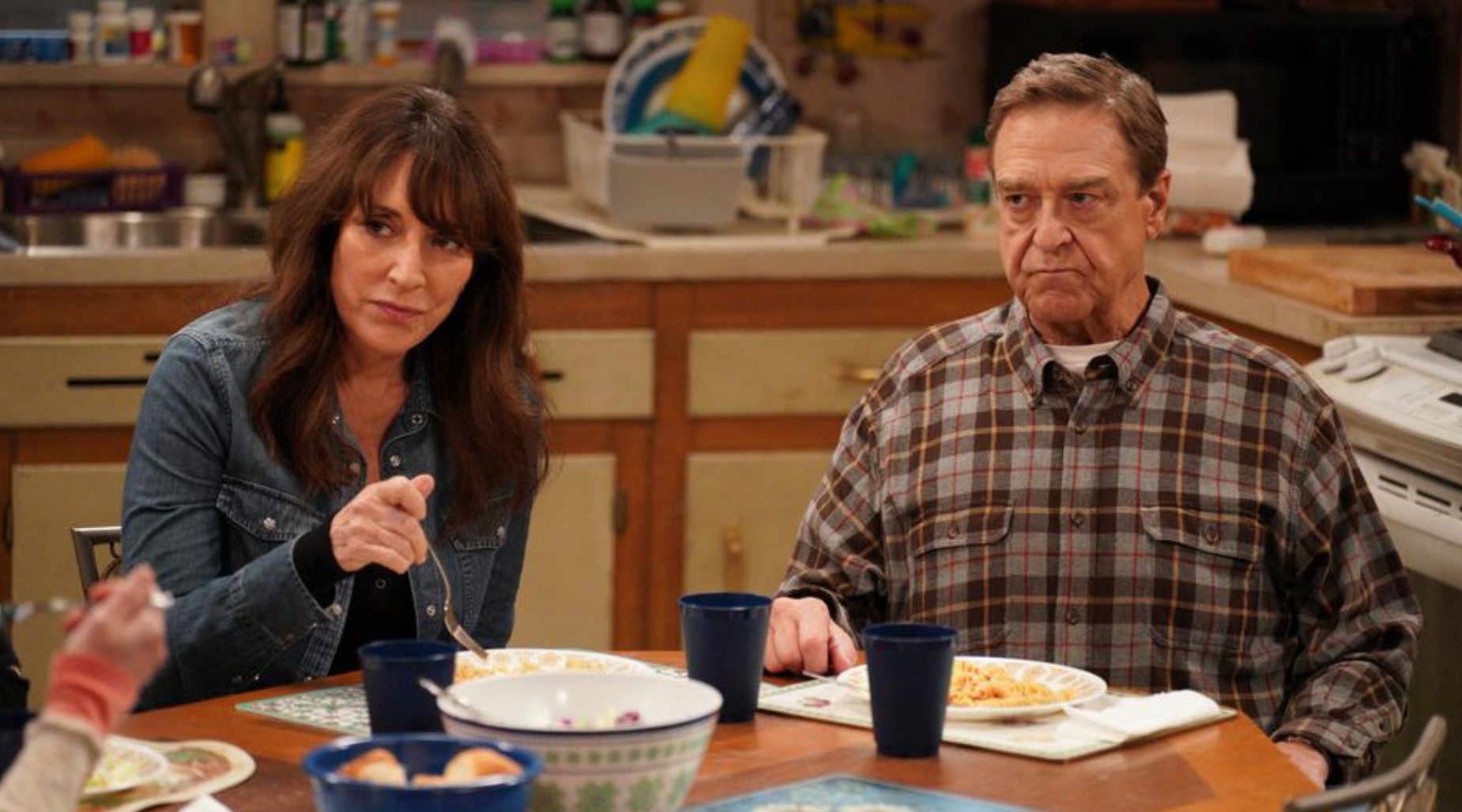 Article continues below advertisement
In the Dec. 1 episode titled "Yard Sale, Phone Fail, And a College Betrayal," Dan is gearing up to get rid of the old bedroom furniture as a symbol of his new beginning with Louise. Executive producer Bruce Helford told PopCulture, "A lot of what's coming up in the season is really Dan and Louise adjusting to life together." The Conners have always been very close, and Louise needs to feel welcome in her new family. Getting rid of the furniture is a great first step.
Dave Caplan, also an executive producer, told PopCulture that the Conners are dealing with their loss the best way they can. He went on to say that "it's natural to want to sneak a glance in the rearview mirror once in a while and look at your past, but they do their best. And they feel like they strike a pretty good balance of making a new future, but being respectful of where they came from. And the Roseanne character is part of that."
The Conners airs Wednesdays at 9 p.m. EST on ABC.