Season 4 of 'The Conners' Is Almost Halfway Through — Here's What Lies Ahead
On Nov. 17, Episode 7 of the ABC hit sitcom 'The Conners' was the last new episode to air. Audiences want to know when does the show return.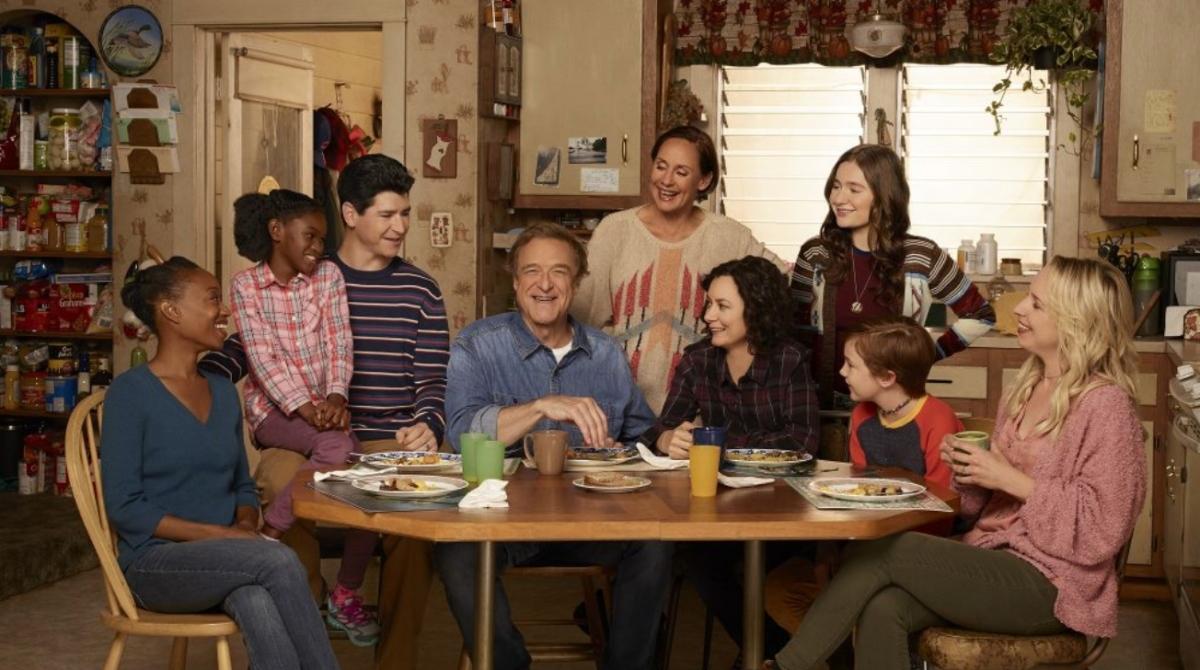 Since The Conners premiered in 2018, audiences have watched as members of the family grappled with parenthood, dating, money problems, addiction struggles, and working-class woes before and during the COVID-19 pandemic. From Darlene (Sara Gilbert) refusing to leave her childhood home so that she can help Dan (John Goodman) pay the mortgage to the family staging an intervention for Becky (Lecy Goranson), who's an alcoholic, through it all, the family has stuck together.
Article continues below advertisement
Now in Season 4 of The Conners, fans have seen Becky staying sober after a stint in rehab and with the help of her family. Also, viewers saw Dan and his girlfriend Louise Goldufski (Katey Sagal) tie the knot in the middle of a bad storm, and Darlene move on from her ex-boyfriend Ben Olinsky (Jay R. Ferguson). However, since Nov. 17, the series has been on hiatus, and fans want to know when the series will be coming back.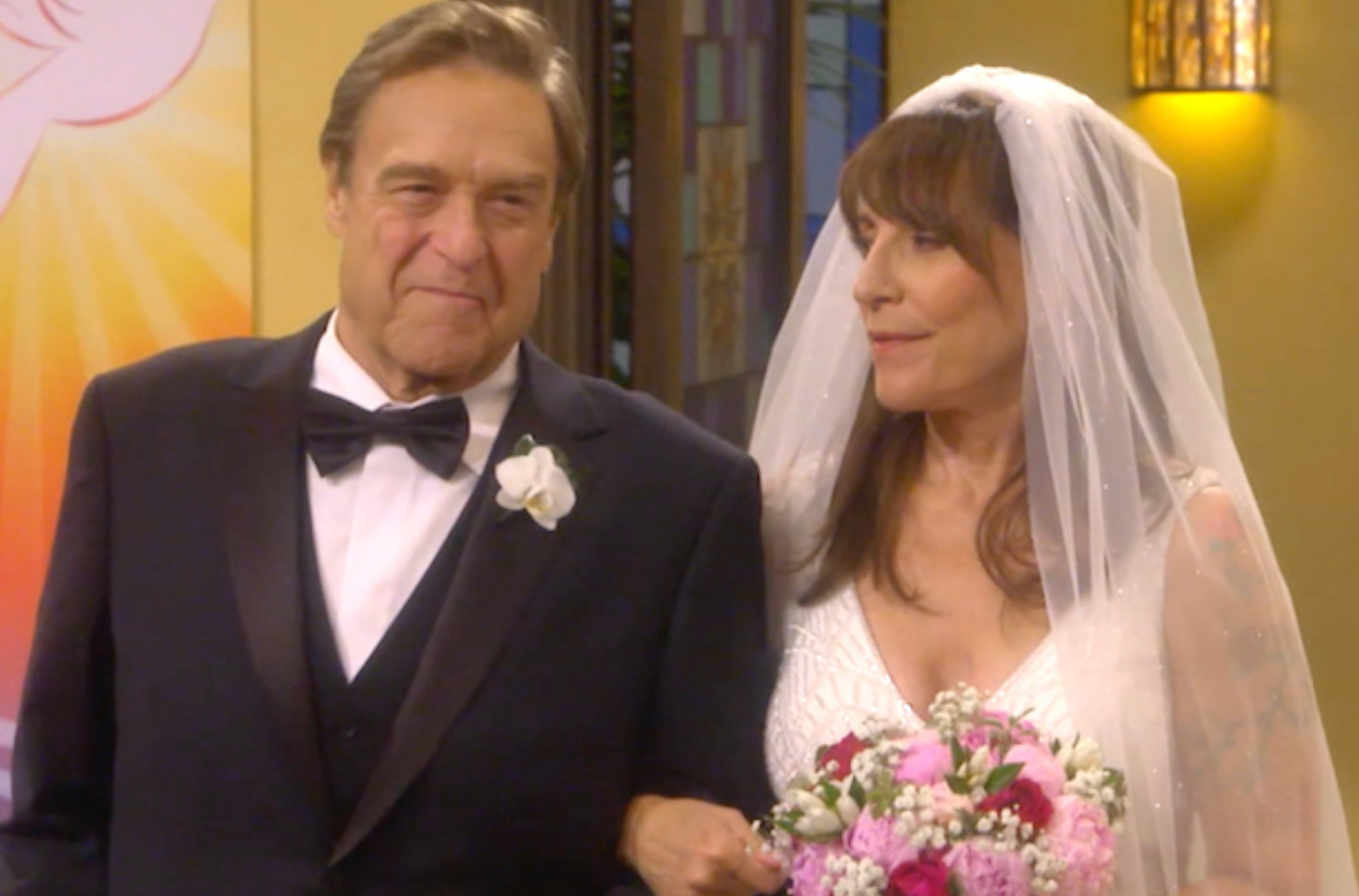 Article continues below advertisement
When does 'The Conners' return with new episodes?
After being on a Thanksgiving hiatus, we are pleased to announce that The Conners will return with new episodes starting Dec. 1. The synopsis for Episode 8 says that Dan decided that, since Louise is starting to move her things into the family's home, it's time to sell the furniture set he bought when he and Roseanne (Roseanne Barr) were first married. However, he soon finds parting with the furniture — and old memories — is going to be much harder than he thought.
Unfortunately, Episode 8 is the fall finale, which means it will be a little bit more time before we meet our favorite TV family again. But they aren't breaking for too long. They'll be back in the new year starting Jan. 5 at 9 p.m. EST on ABC.
Article continues below advertisement
In an interview with PopCulture, The Conners executive producers Dave Caplan and Bruce Helford spoke about what lies ahead for some of the characters on the series, and Bruce shared, "A lot of what's coming up in the season is really Dan and Louise adjusting to life together."
Dave added, "The furniture's kind of symbolic of the challenge of squeezing her way into the Conner clan, which is pretty tight-knit. So making room for her furniture is really like making room for her."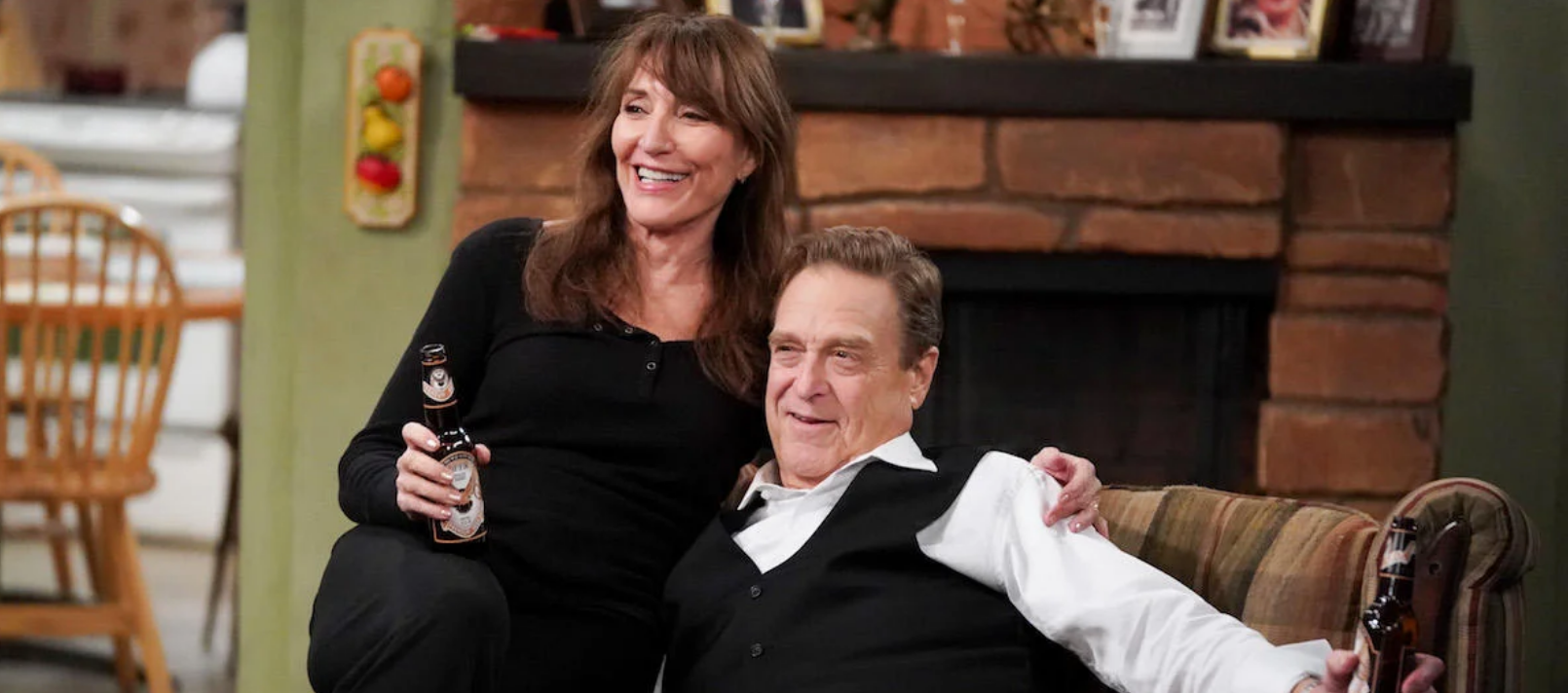 Article continues below advertisement
He goes on to say, "While Dan wants to enthusiastically do it, it's tricky to make room for new memories when you have so many old memories in a place."
When it comes to Darlene, she will be doing some deep soul searching. Dave stated, "Darlene's on a spiritual journey to find herself and make herself into the person she wants to be. And that's all in the wake of her breakup with Ben, that she knows a good amount of was her own self-sabotage." She wants to connect to something bigger in her life.
Bruce chimed in about Darlene and noted, "She's got some more steps to [her journey]. It's kind of like the three bears. Each chair is not just quite right yet."
He teased that Episode 8 will be pretty interesting. Darlene's new love interest (Andrew Leeds), who's a former drug addict and stockbroker who completely turned his life around by embracing spirituality, doesn't believe in cell phones. The entire family thinks he's hiding something, which makes Darlene totally paranoid.
We can't wait to watch and see what happens.
The Conners airs Wednesdays at 9 p.m. EST on ABC.