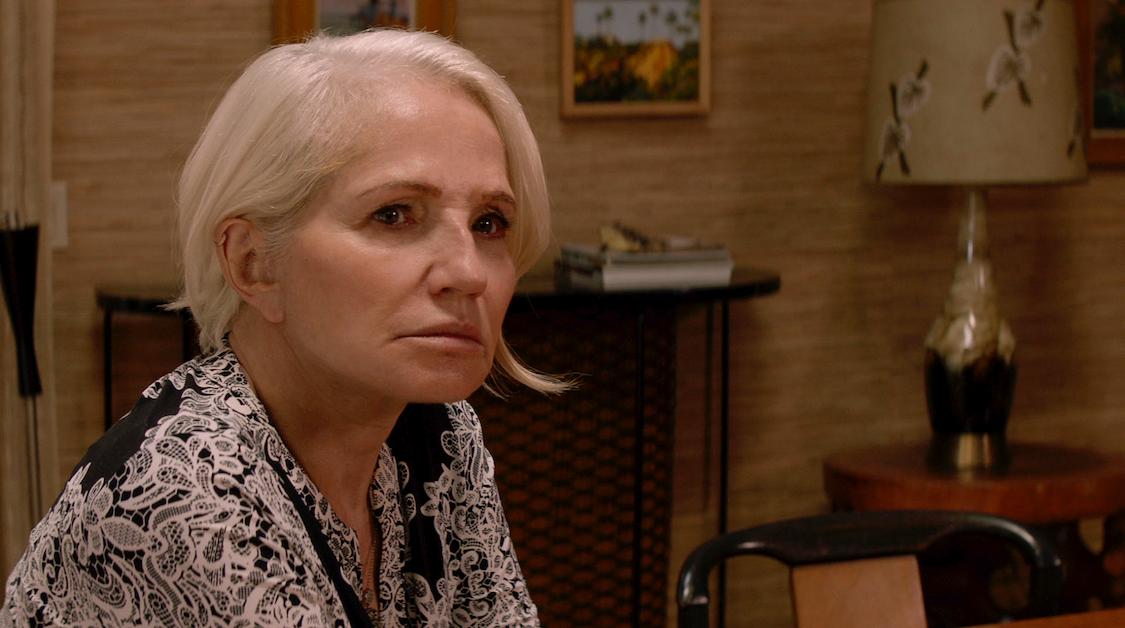 Here's Why You Won't Be Seeing Ellen Barkin on 'Animal Kingdom' Season 5
Since TNT's drama series Animal Kingdom debut in 2016, viewers instantly became fans of the tight-knit southern California family who lives fast and commits crimes.
Audiences couldn't help but take a liking to the ballsy no-filtered family matriarch Janine "Smurf" Cody, played by Ellen Barkin. IMDb users were instantly hooked, calling the show "Sons of Anarchy meets Point Break" and the "Best Show on Television."
Article continues below advertisement
For four seasons, audiences watched as Smurf pretty much ran the show when it came to her family's illegal activities such as armed robbery, back door negotiations, and epic beatdowns.
However, the Codys will be without their mama bear in Season 5.
What happened to Smurf on 'Animal Kingdon?'
In Season 4, Episode 3, Smurf learns that she has melanoma, which has spread to her lymph nodes and bones.
For the first time, she is staring death in the face, and as expected, Smurf wants to go out on her own terms.
Article continues below advertisement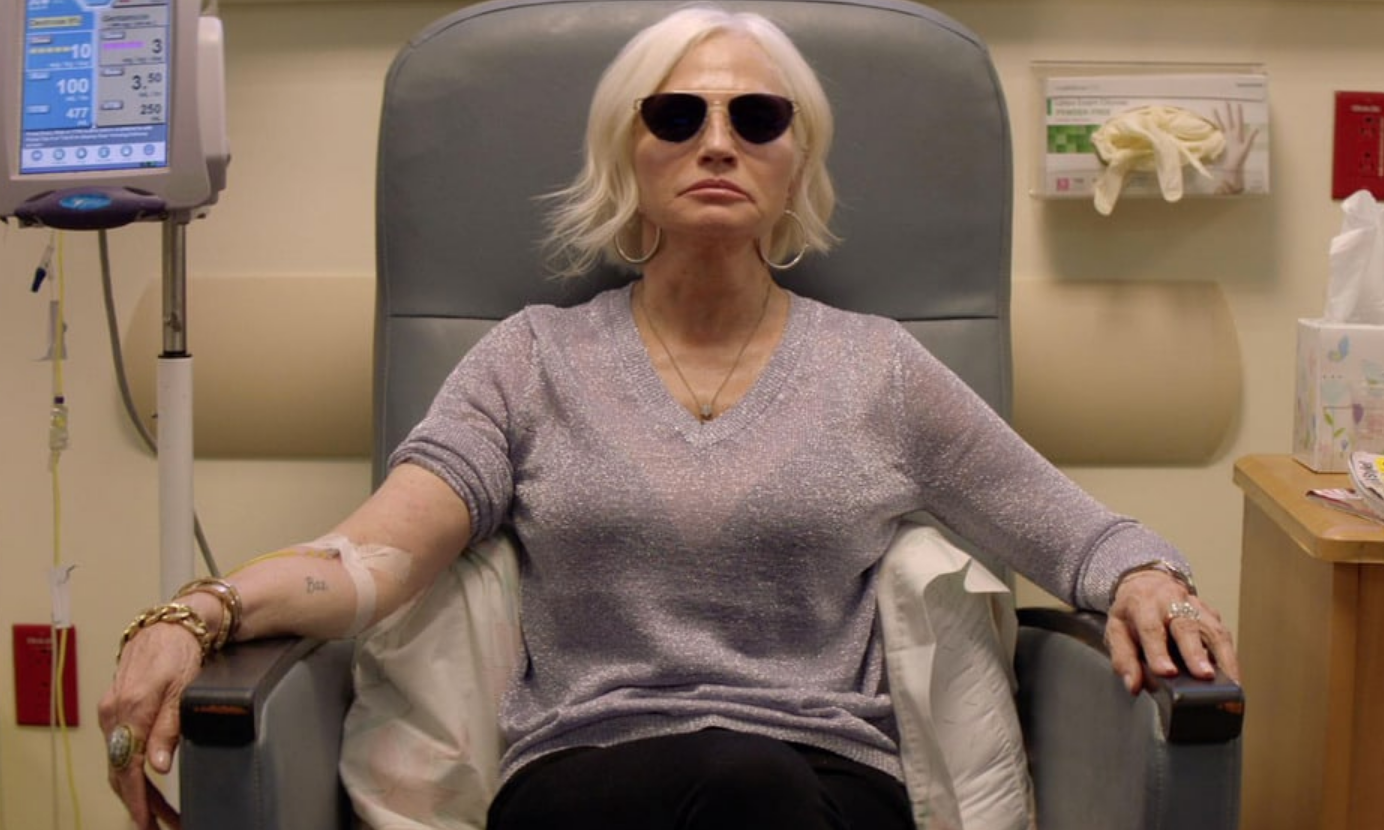 In the penultimate episode of Season 4, Smurf starts a gunfight that is supposed to end her life. However, Pope (Shawn Hatosy) saves her, prompting Smurf to ask him to finish the job.
She threatens to shoot him if he doesn't pull the trigger. Fans were totally stunned when her grandson "J" (Finn Cole) fires the shot that would end her life instead of Pope.
Article continues below advertisement
So, why did Ellen Barkin leave 'Animal Kingdom?'
When Smurf was shot and killed, fans wondered if this was the plan all along or if something else was behind Ellen's departure. In an explanation of why Smurf died on Animal Kingdom, executive produce John Wells talked with Entertainment Weekly.
"A big part of the challenge on any show is to try and keep it feeling real for the audience in the sense that it's still fun to watch because you don't know exactly what's going to happen," he said. "Going forward, the Cody family will now have to find their way without their mother's guidance."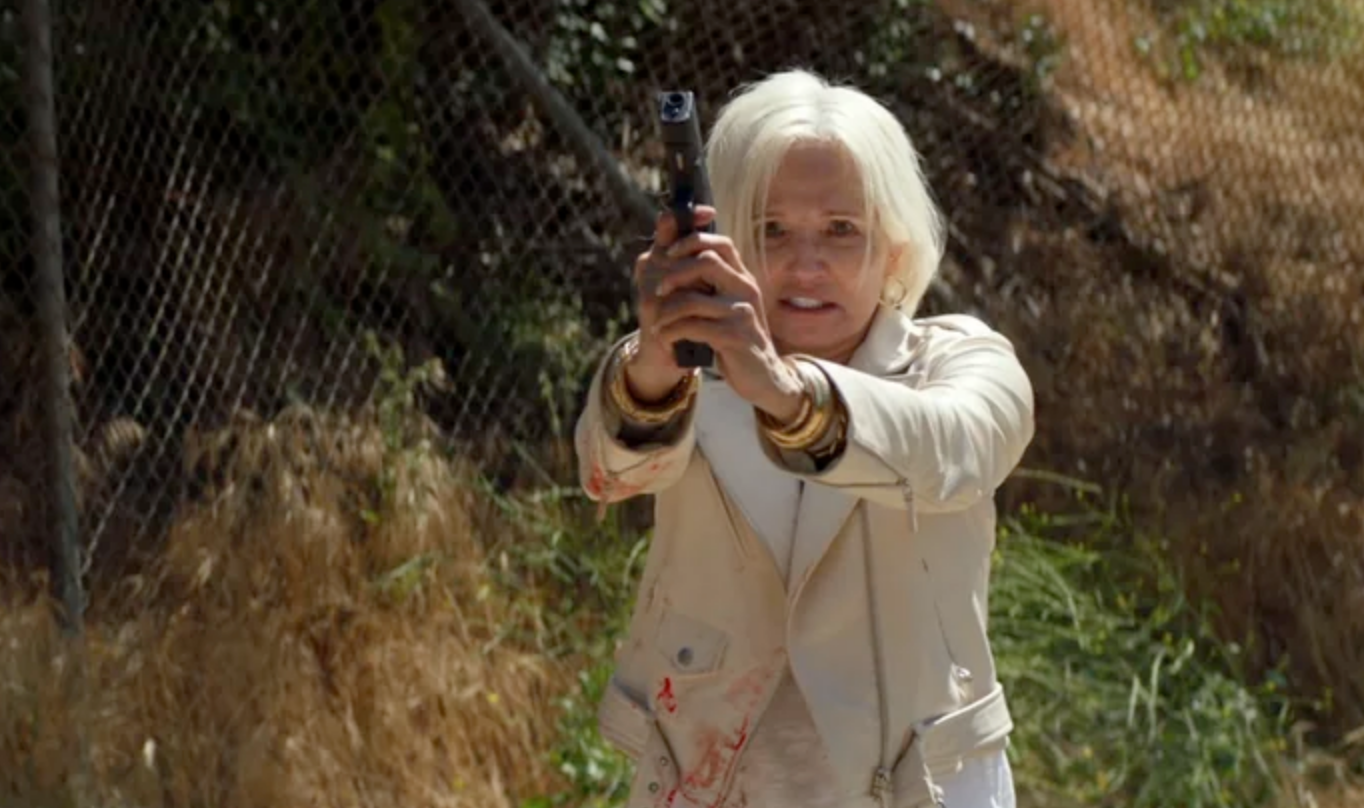 Article continues below advertisement
It would appear that Smurf was killed off to shake up the show and keep audiences on their toes. At the end of the interview, John also made it seem that Ellen was on board with having to leave Animal Kingdom.
"She comes from the movies where you normally do three months and then you're done, so she was surprised it lasted this long," he added. "But she understood and thought it was a really good story, and she was really excited when we shot the scene. It's a great final Macbeth moment."
Well, it seems that Ellen was too thrilled about her departure from 'Animal Kingdom.'
Ellen spoke out on social media following her unexpected departure and hinted that she was not onboard with the decision to kill off her character.
"Next episode Smurf's will is opened. She left her boys a hit TV show. Carry on Codys... well, maybe not all Codys," she tweeted.
Article continues below advertisement
A few months later she tweeted again, and this time directly at TNT.
"Looks like TNT is purging themselves of lots of female leads. But just you wait, I've got a theory," she wrote. Ellen seems to have some sort of bitterness towards the network and what happened to her character, so maybe she didn't want to leave Animal Kingdom after all.
Smurf was the glue that held the Cody family, so it will be interesting to see her boys in action without her.
Watch Animal Kingdom on TNT at 9 p.m. EST.